The past weeks I've started to work on the Session Manager. This is the module where you can save, load, import and export the OPL Studio session that you're working on.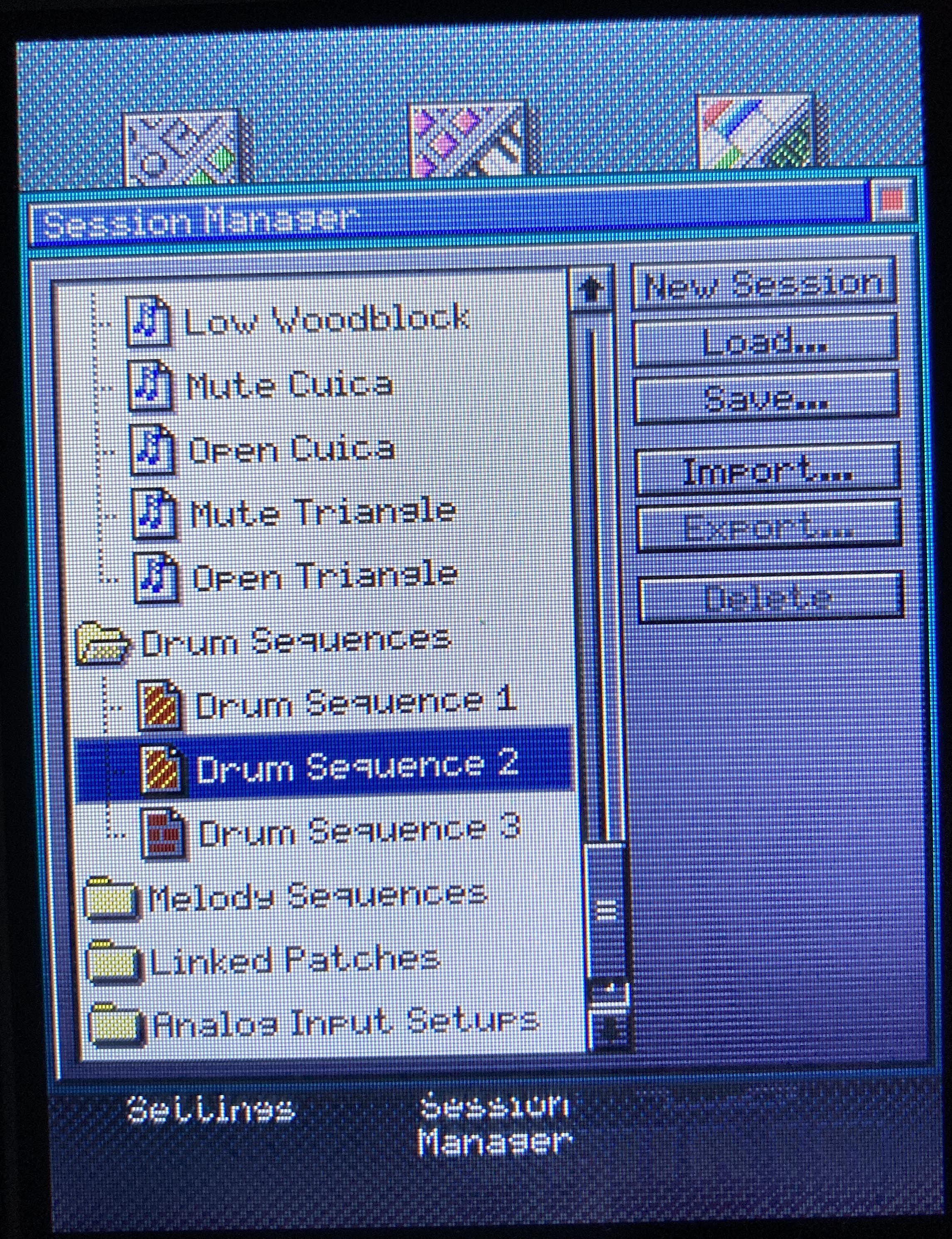 The Session Manager gives a tree view of all items in the current OPL Studio session: instrument patches, sequences, etc. You can save or load an entire session as well as export selected parts from a session or import from other sessions. It's very flexibe and this part of the UI took a long time to develop. Espcially the different dialog boxes interacting with each other in this module and error handling was a lot of work.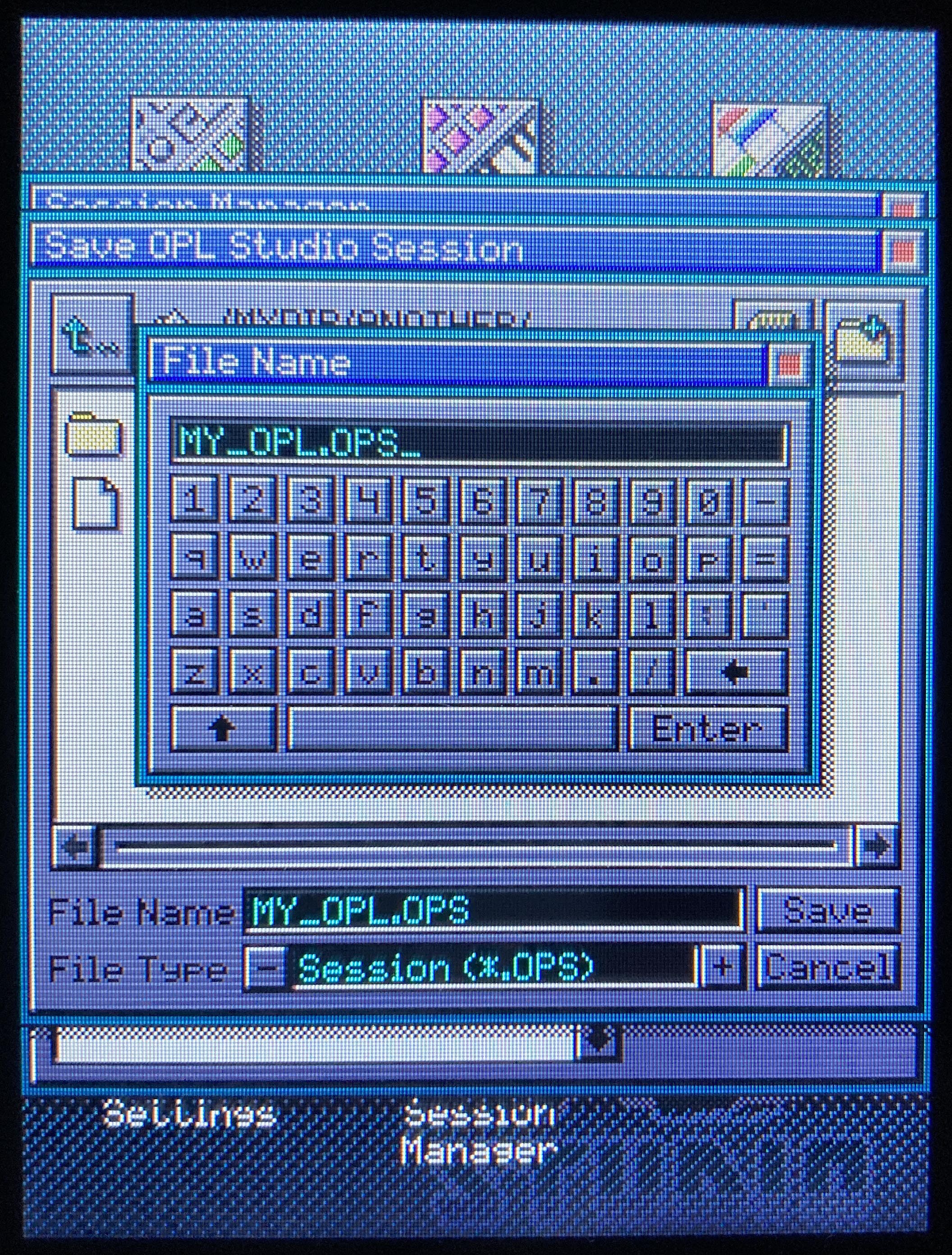 Splash Screen and Logo
I made a new logo for OPL Studio that I also might start using for the OPL3 Duo! boards. The logo is inspired by Adlib's 'speeding music note' logo. I wanted to have two notes for my logo since OPL Studio uses the OPL Duo! board that has two OPL3 chips and thus double the power. I'm not the greatest artist, but I'm very happy with the result! Together with a little inspiration from the Windows 3.1 boot screen I now have a splash screen for when the OPL Studio is first switched on.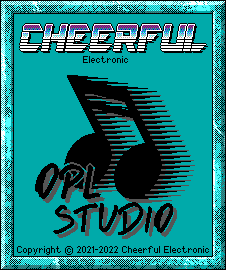 New prototypes
In the next two weeks a new batch of prototype PCBs will arrive. These will fix issues that I had with the previous batch, such as the MIDI ports not, some missed traces on the main board etc. At least I hope it will fix all my previous mistakes and also that it will provide a cleaner sound. I left a bunch of pads on the PCB for me to experiment with different filter setups to get rid of the SPI and PWM noise on the power rail that bleeds through into the OPL3 Duo. 
I hope that by that time I will also have my new 3D printer, finally, so I can also think about a bezel that closes off the side to give a nicer finish.