Testing of the first iteration of the valve design is over. It does not work as expected, downsides are:
- Tight tolerances on the parts
- Additional metal treatment like hard chroming or chemical nickel plating  
- High current solenoid coil
- Low wear resistance
- Large part count
Old design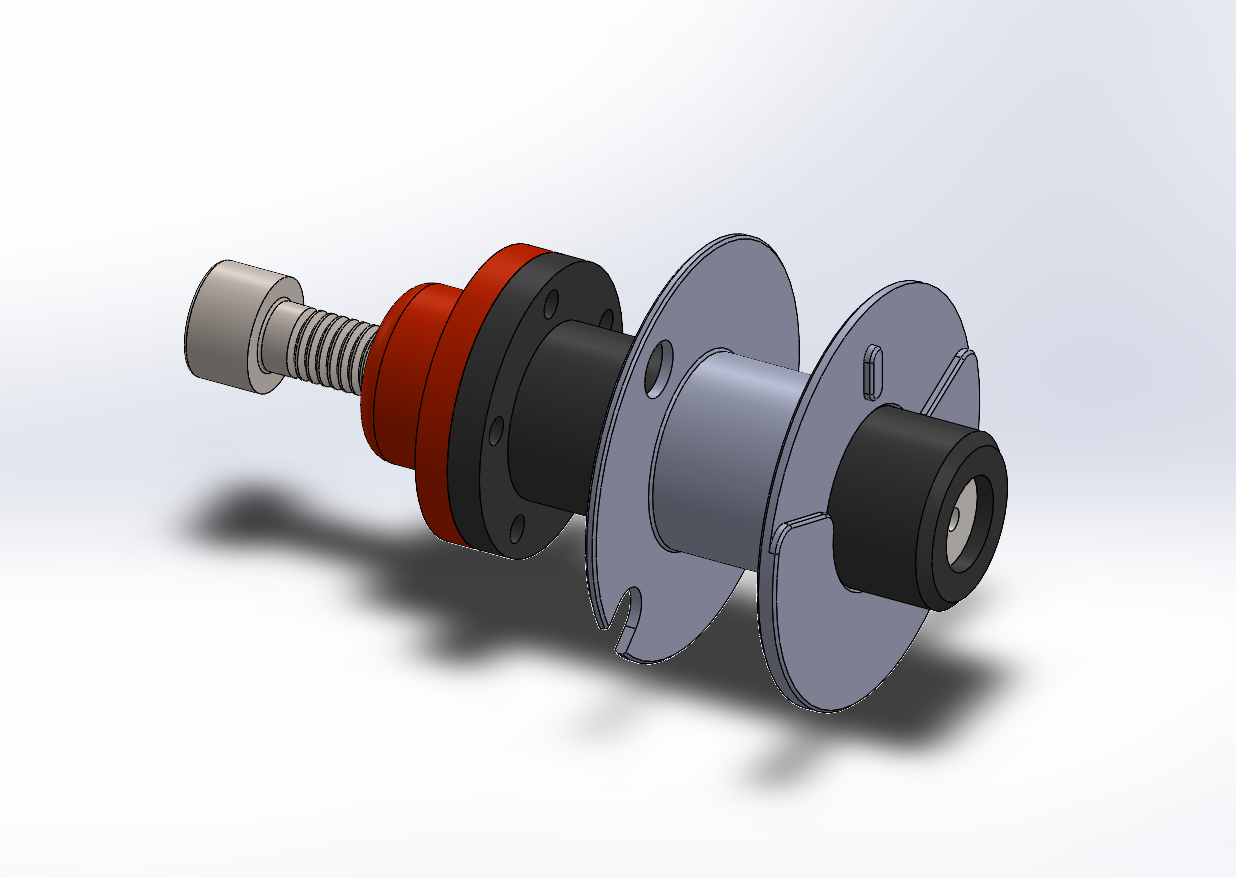 So, here is the new valve concept, we started from the beginning, and the first thing that we did was to separate valve from the lower body of the plant pod. New design has lower part count, improved resistance to wear, no tight tolerance parts, it can be 3D printed, and it uses plastic plunger with ring magnets.

New design