Today I developed the version 3 PCB which uses the new Shell + MCU on Cartridge design.

Here's the pic for those: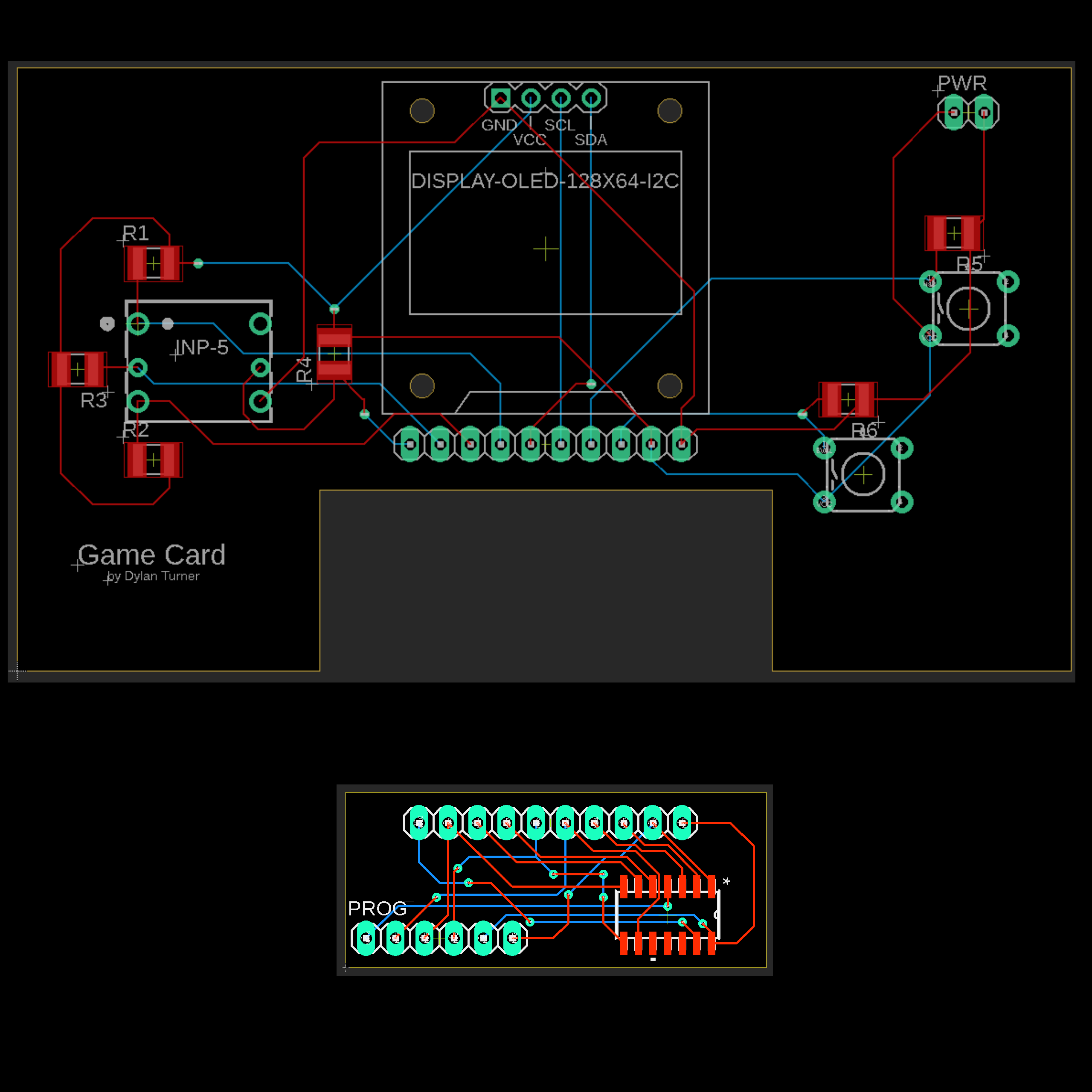 I've selected the MCU used as well - ATtiny84A. It's the cheapest MCU I'll be able to utilize for this project. It's also surface mount, something I'll have to learn to do lol.
I've ordered them, so now I have to wait till I get all the parts.