To test the printer for the first time without GCODE and software I 3D printed two parts (A printhead mounting bracket and an encoder mounting bracket) for mounting the printhead and encoder to a cheap 3D printer.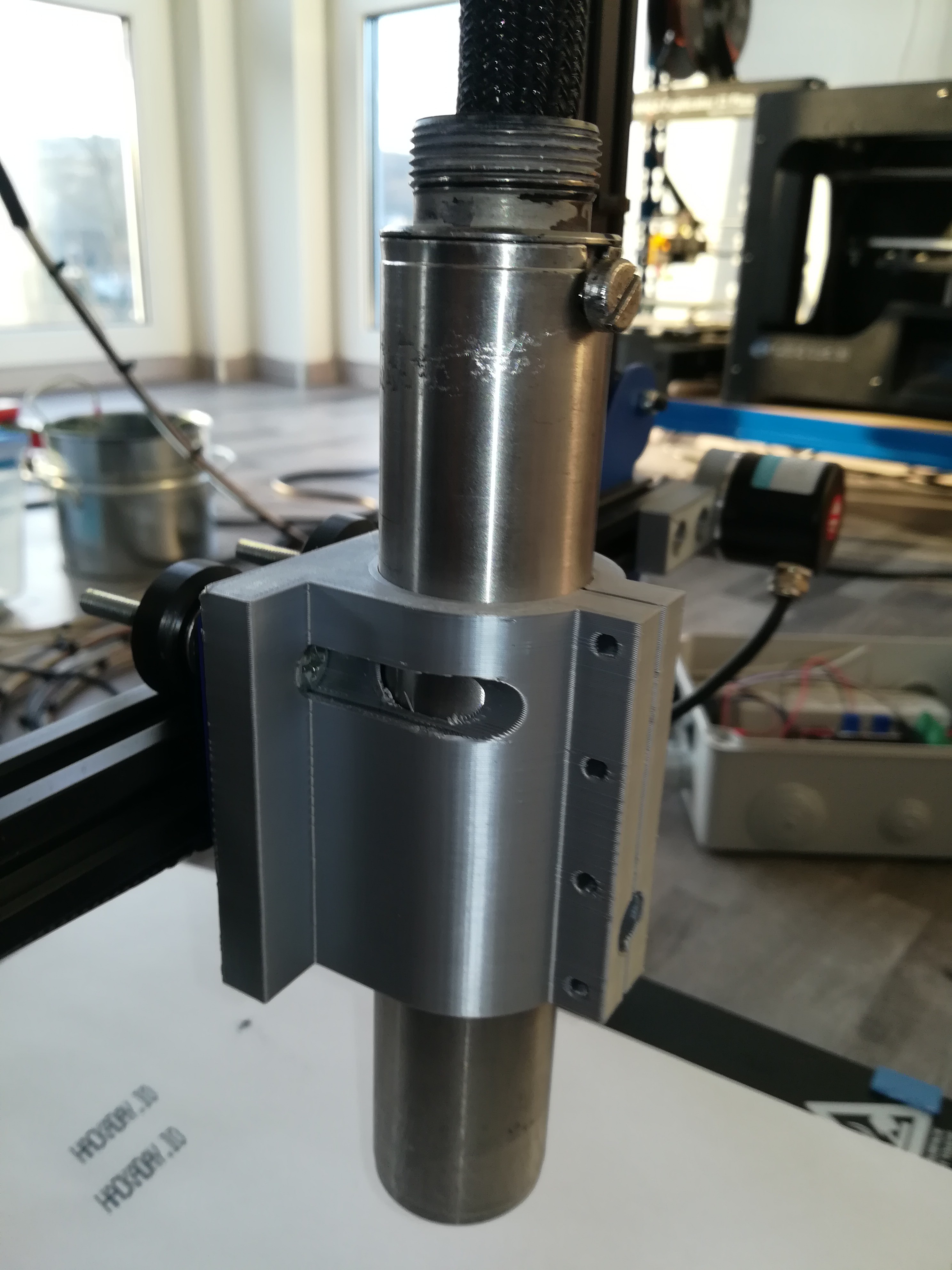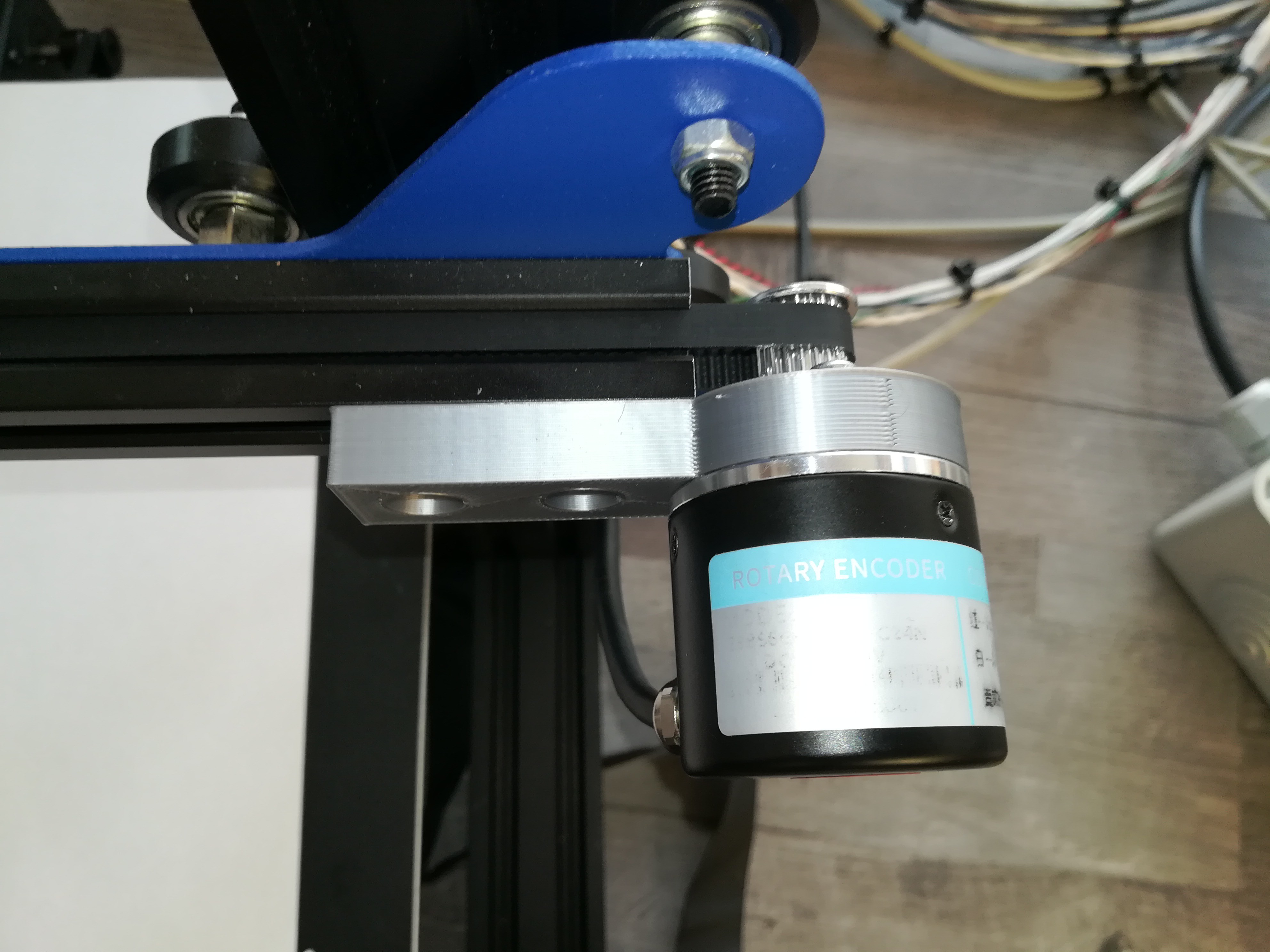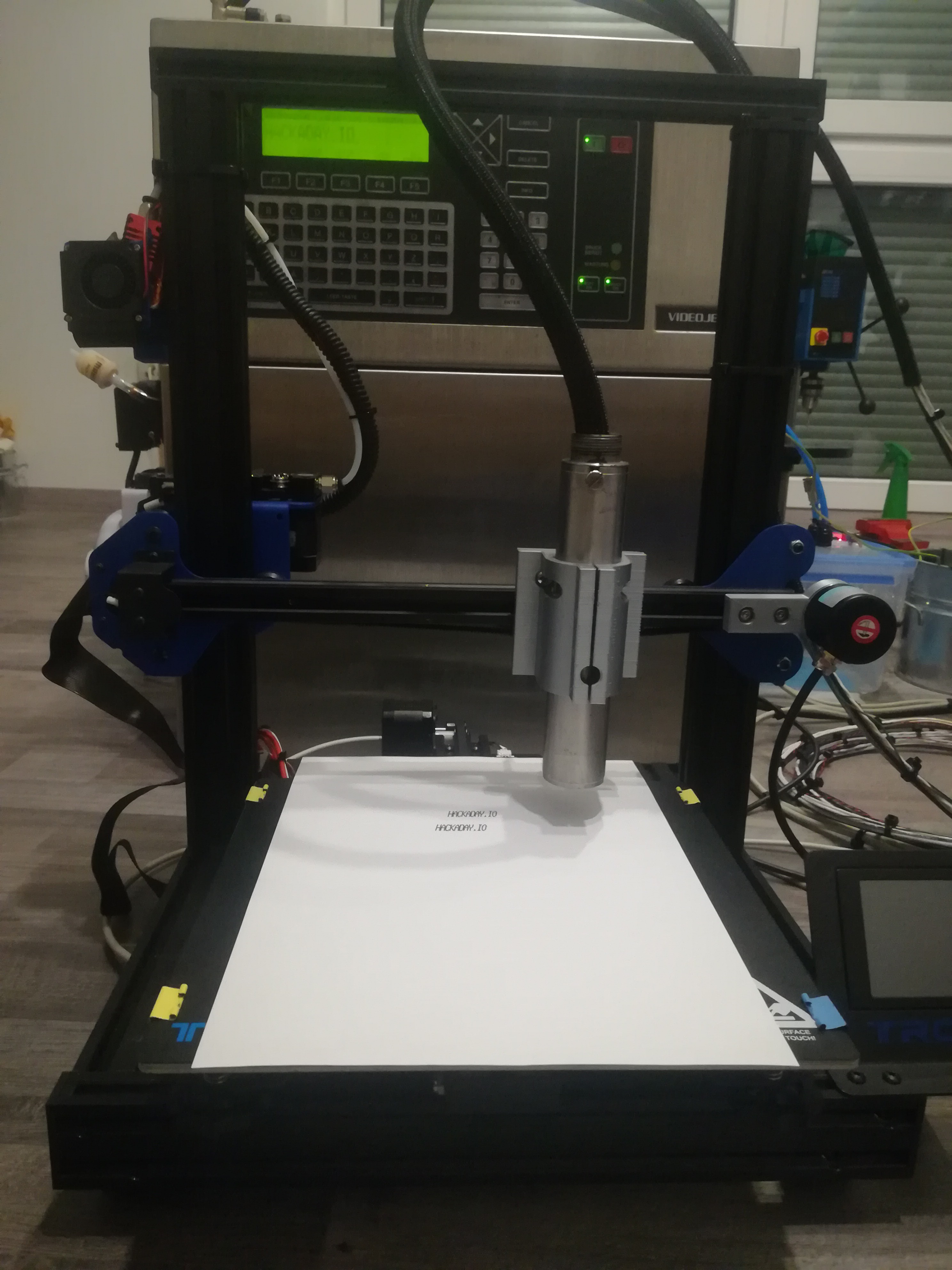 To test it I entered HACKADAY.IO on the CIJ printer display and powered the printer controller what also powered the MOSFET board and triggered the product detect.
Then I moved the printhead by hand to print the message and that's it. The first printed message.
I also tried printing on my hand :)
The ink that I used is (as far as I know) acetone based and could be cleaned off by soap with some effort or immediately with the make up fluid.