Over the last days I was building a CIJ printer hydraulics and pneumatics system from commonly available parts (got all my parts from Amazon, Ebay and my local hardware and pneumatics/hydraulics store).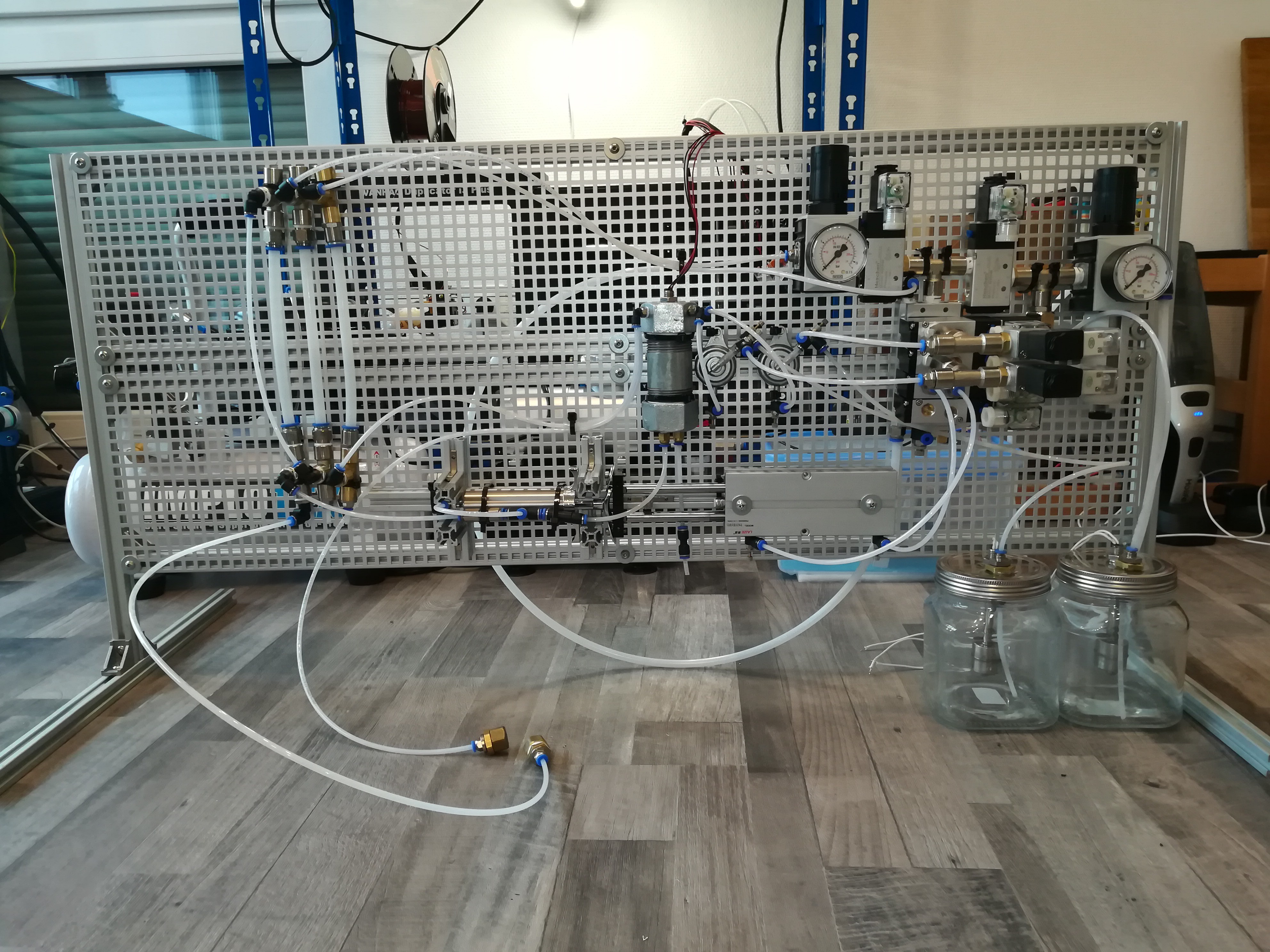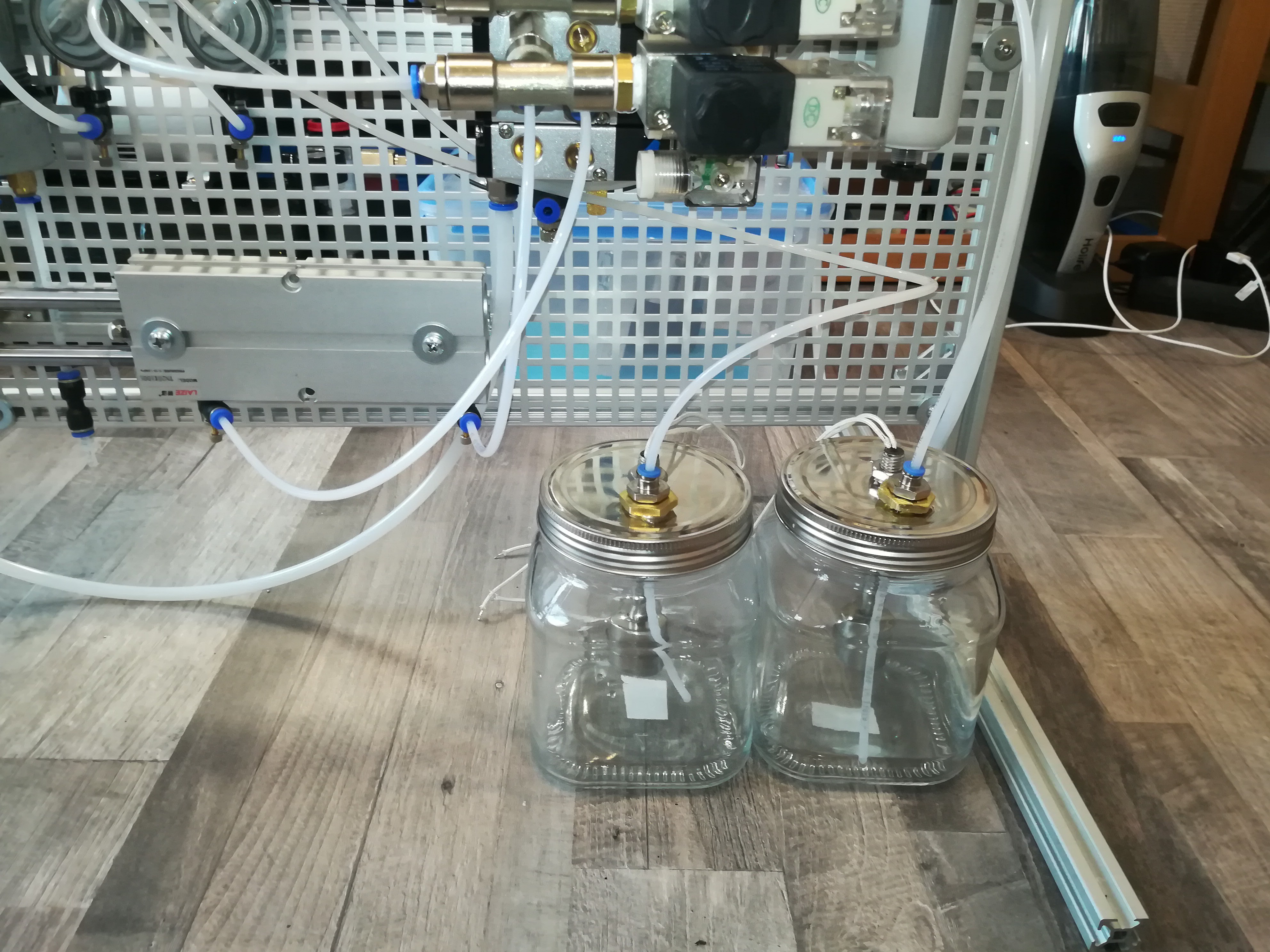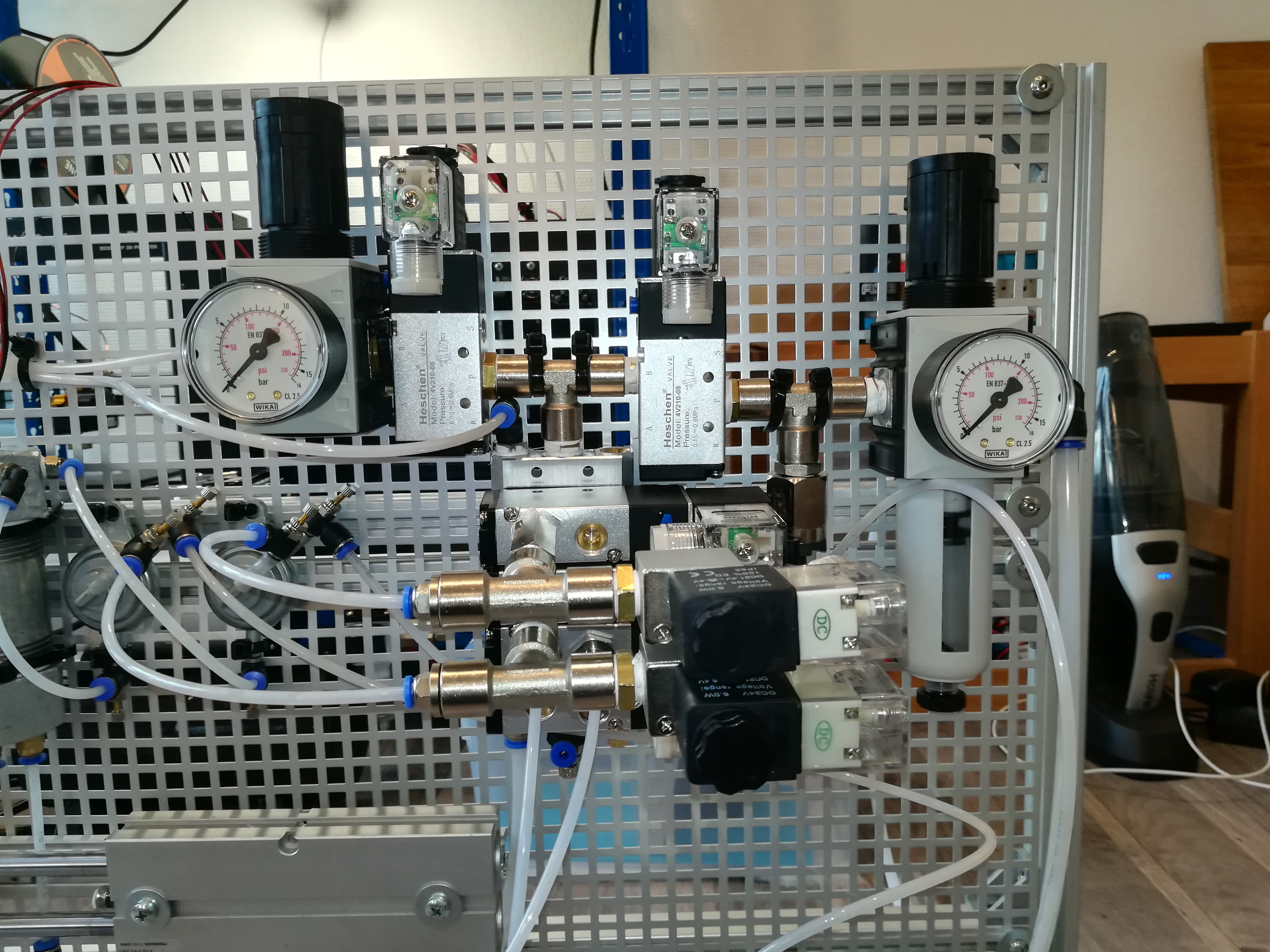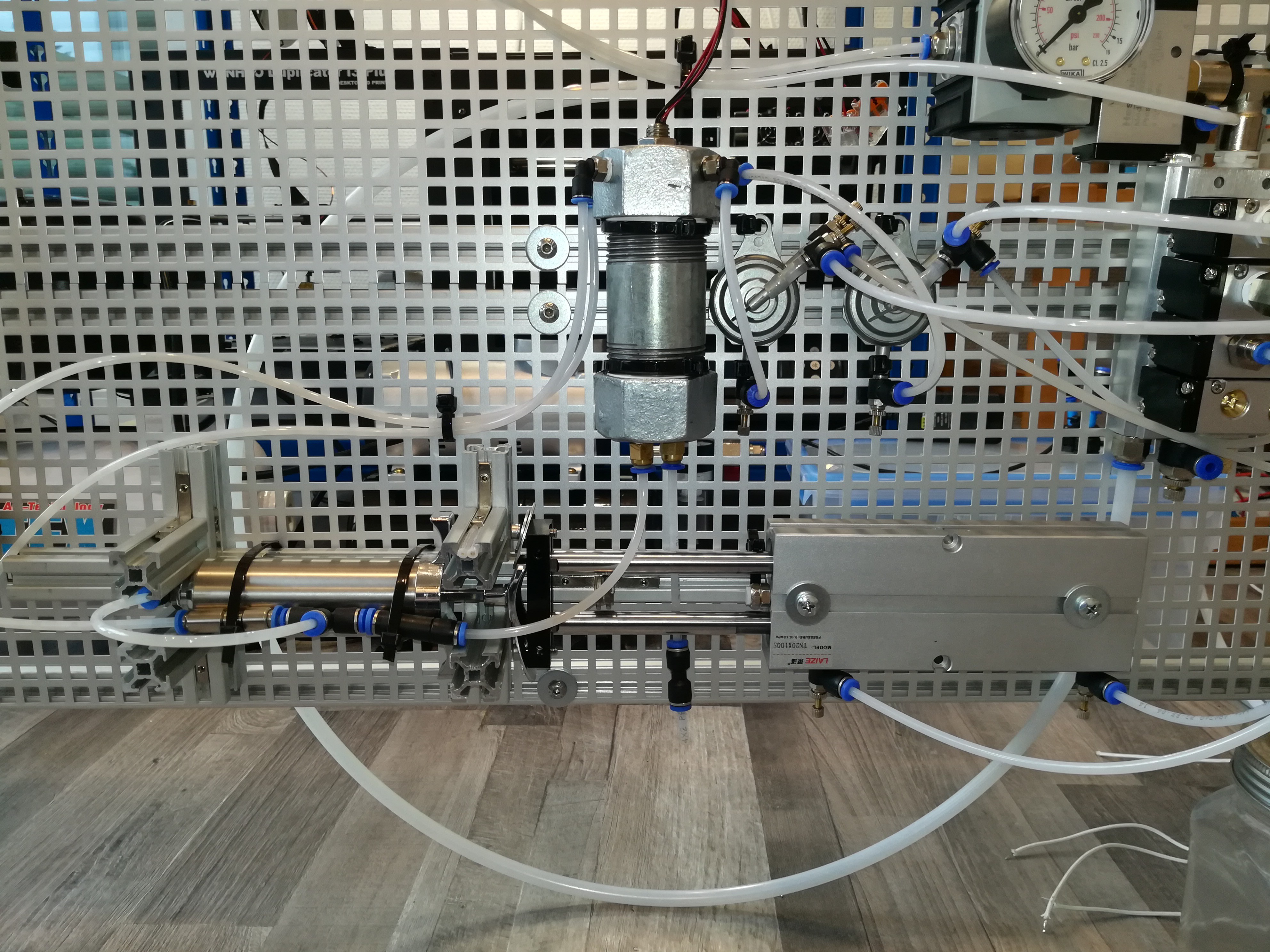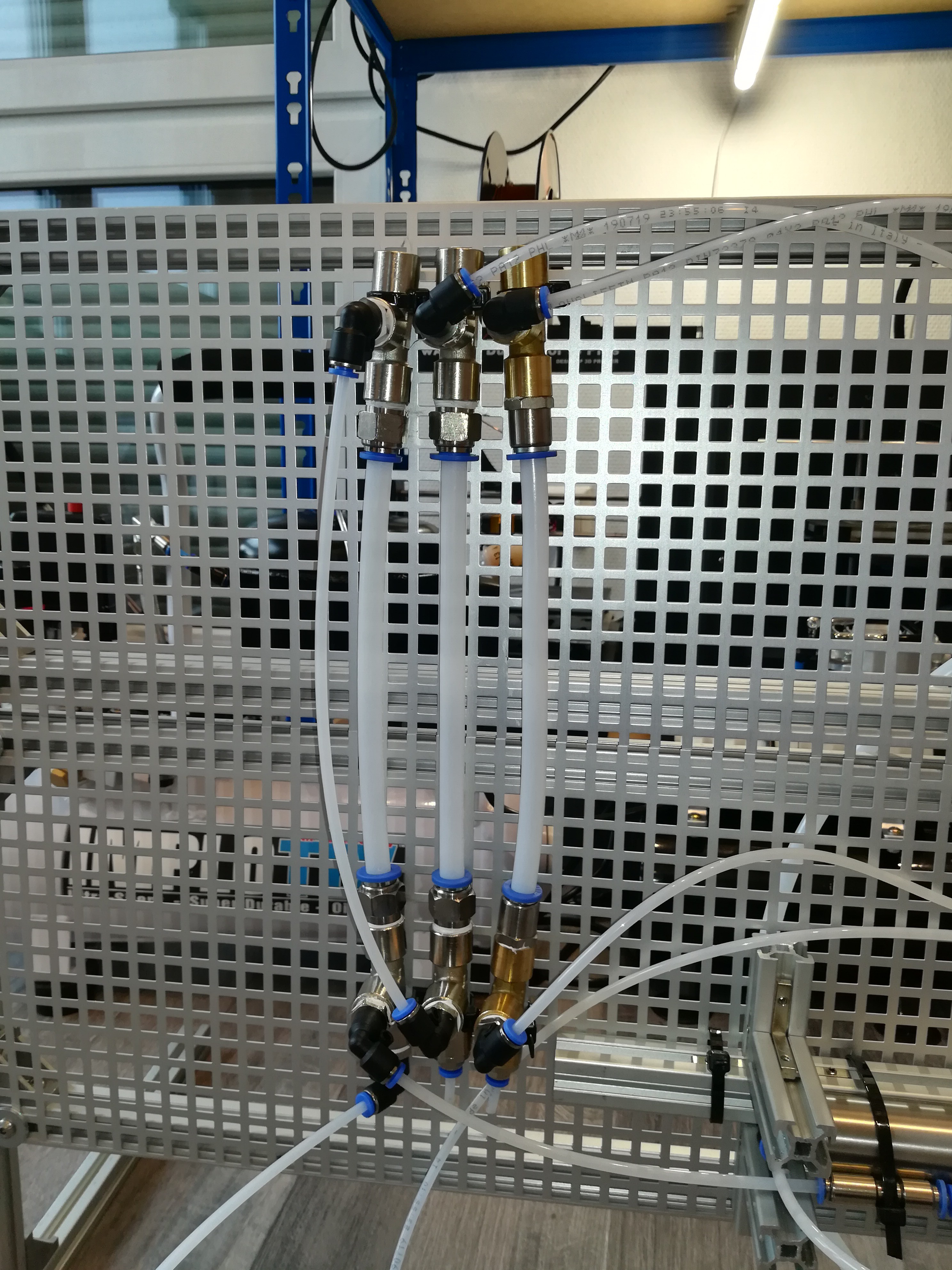 Until now I successfully tested out every component on its own and all components together by operating the solenoid valves by hand. The electronics and control software are still missing at the moment.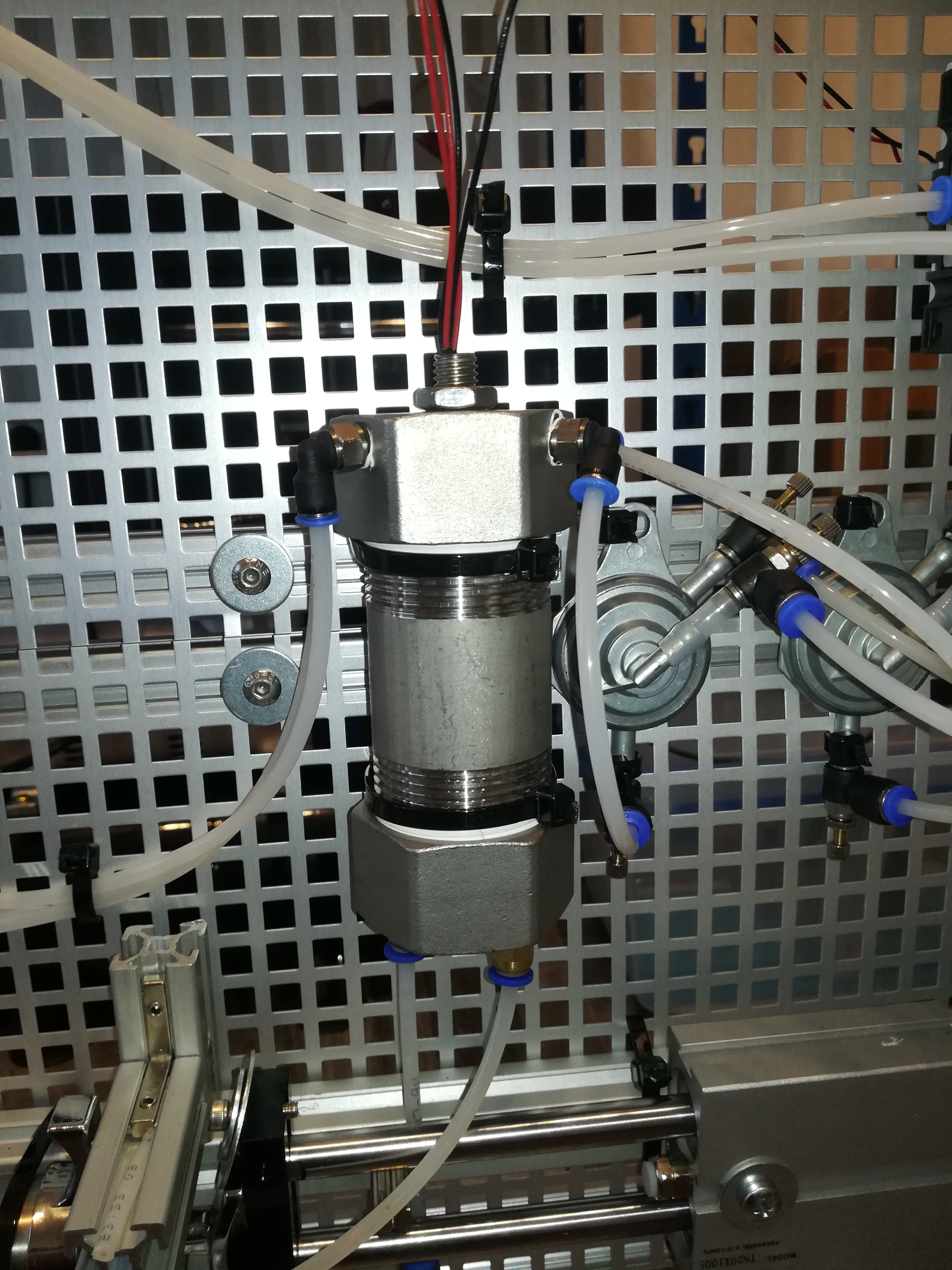 Stainless steel reservoir tube - no more rust :)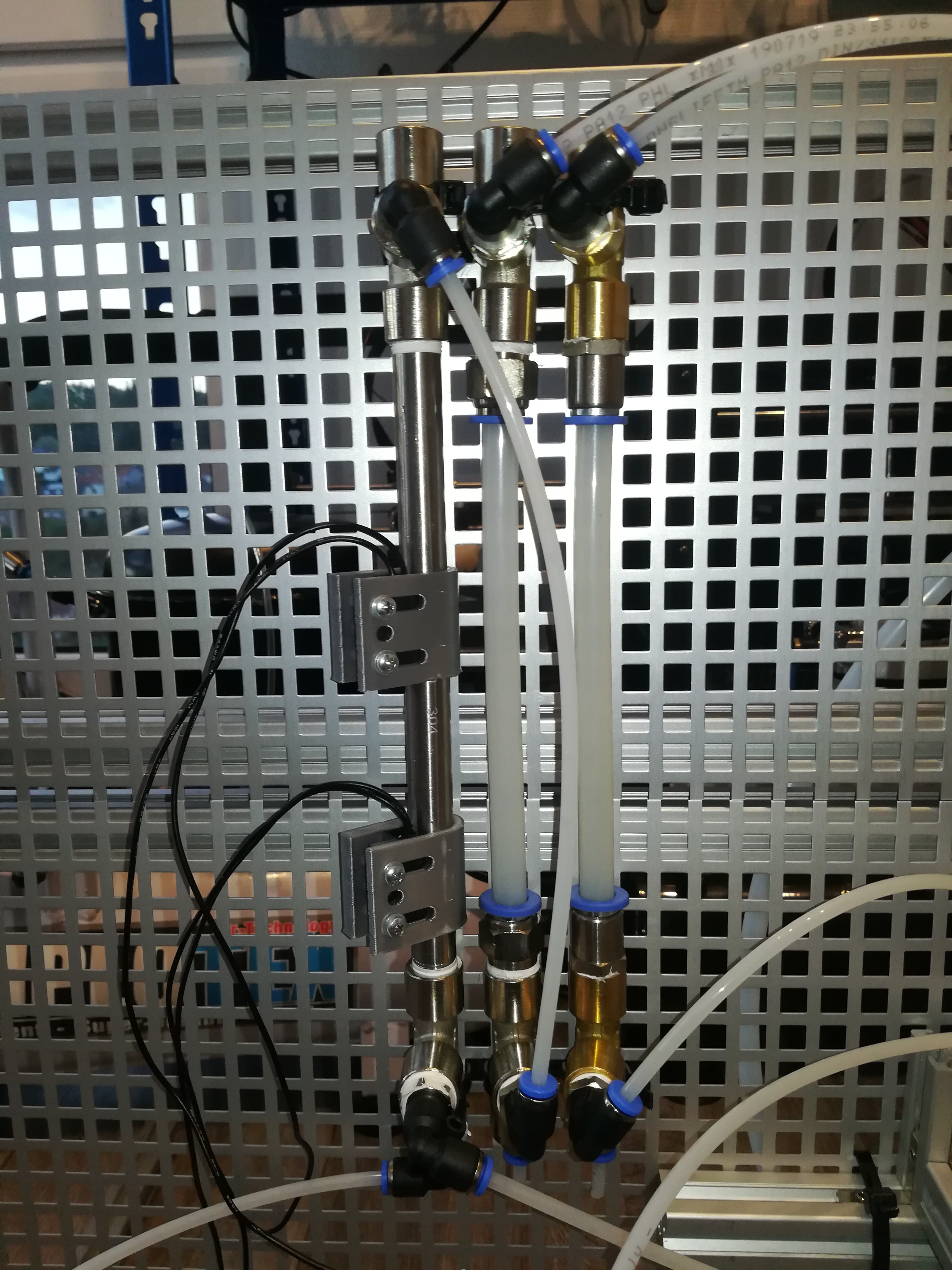 Stainless steel viscosity counter with reed switches.
Connected the solenoid valves to a relay module and added a Raspberry Pi 4 as controller for the CIJ Cycle.