Last time I tried making a composite sheet from PLA and natural fibers I used cut pieces of filament and jute cloth. I put both in the oven and waited for the results :) (https://hackaday.io/project/171199-bio-degradable-pla-jute-composite-drone/log/176534-production-of-composite-material).
I have since found a better way of producing the composite material by 3D printing thin sheets of transparent PLA and sandwiching the linen cloth inside the PLA sheets. After laminating the stack with a hot iron the results are much better than last time: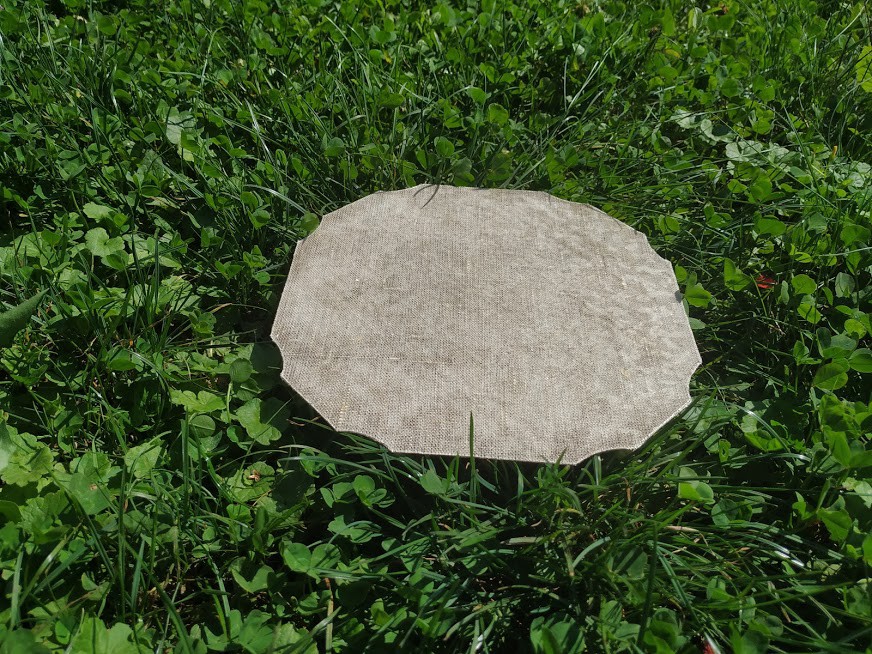 In order to best utilize this sub 1mm thick material I used molds to make bars for drone arms and reinforce the central base plate: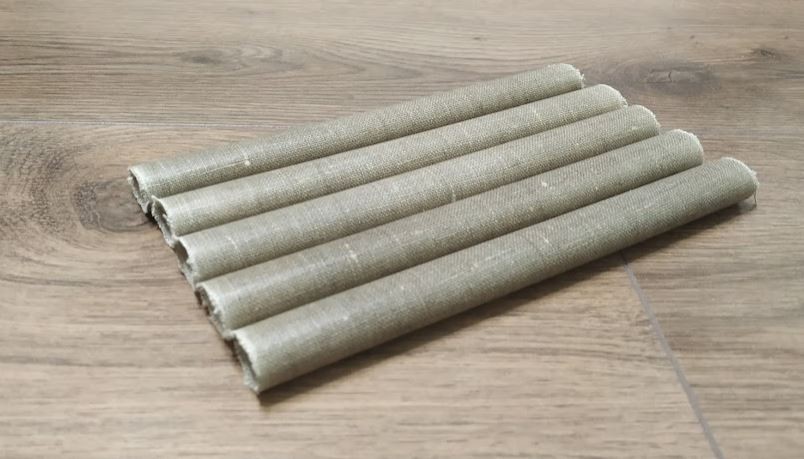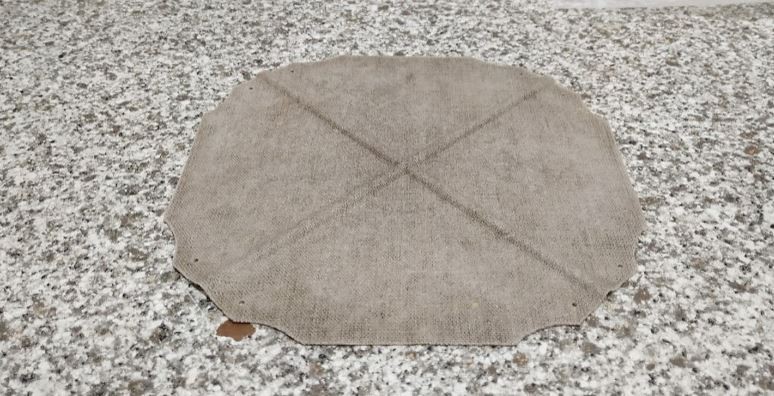 I decided to make the connecting pieces with 3D printed PLA parts and use the M2,5 stainless bolts to connect all the pieces.


After a few redesigns of the connecting parts I managed to finalize the frame design. Majority of the time went into getting the angles right for the legs and reinforcing the connections with chamfers.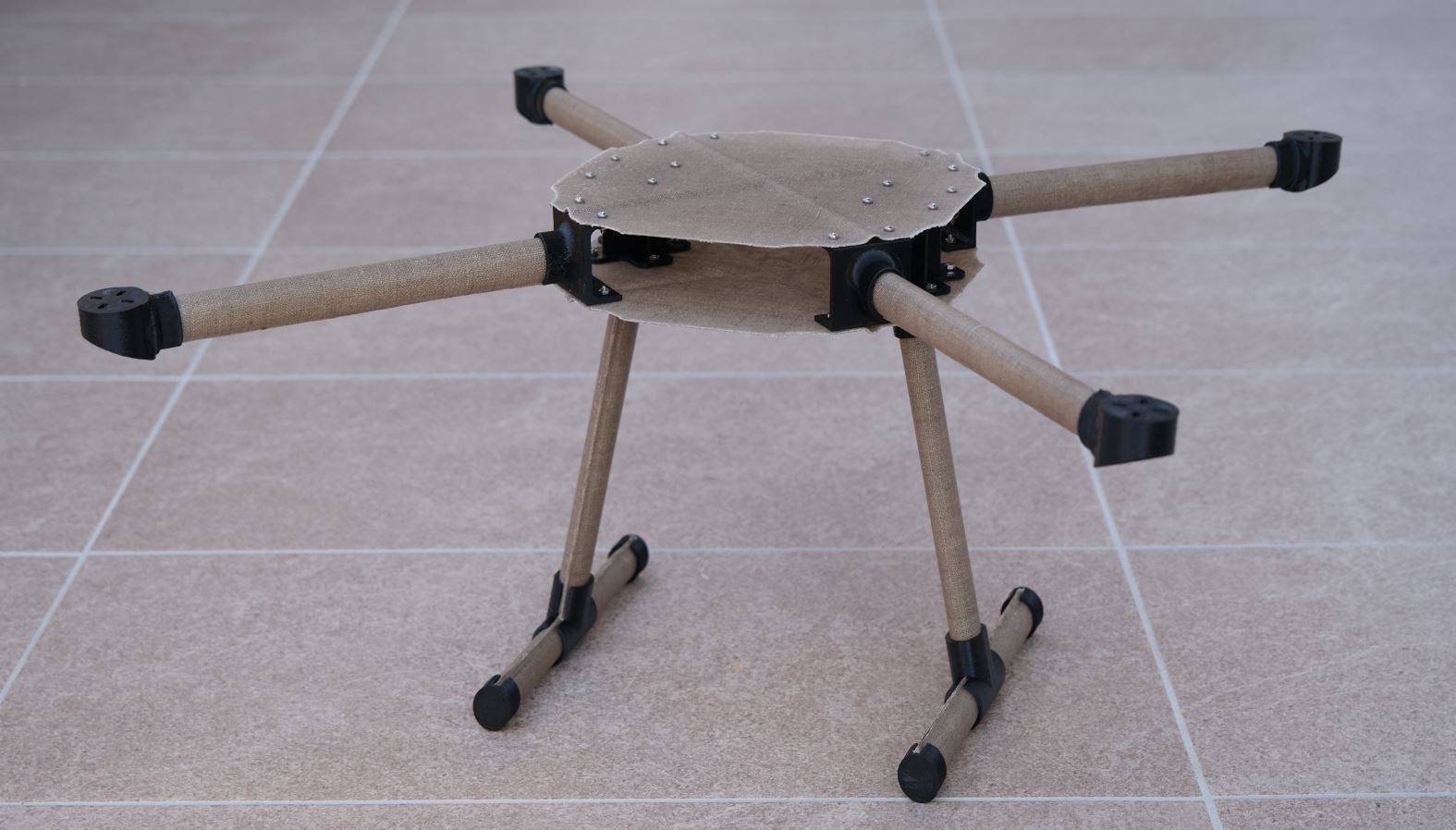 I also managed to perform some flight tests with the parts I had from the previous drone build.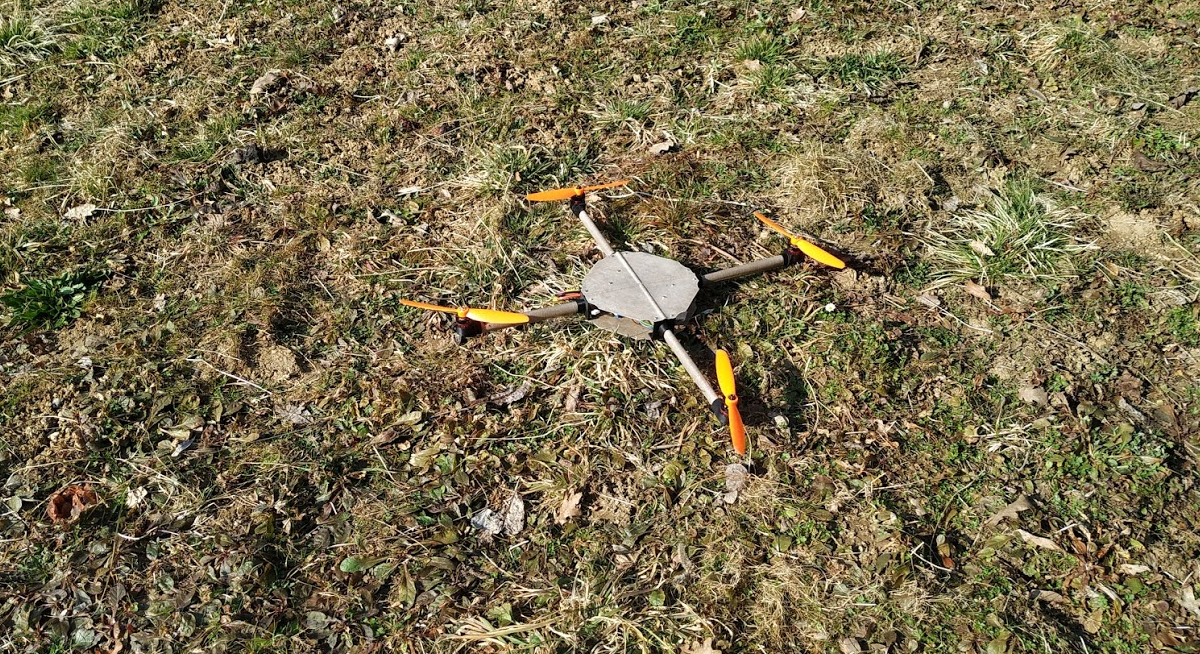 I am planning to perform additional flight tests and find new way to use natural fiber composites.

In the meantime if anyone is interested you can get 3D printed parts files on Thingiverse (link on the project page) and composite parts on Tindie (link on the project page).