I managed to perform a comparable strength test of the composite material. I decided to test the loading strength of the drone bar assembly. I compared three different bars, one printed from PLA in a vertical direction, one bar printed horizontally and finally a linen composite bar. Bars are 200mm long with a thickness of 0,8mm.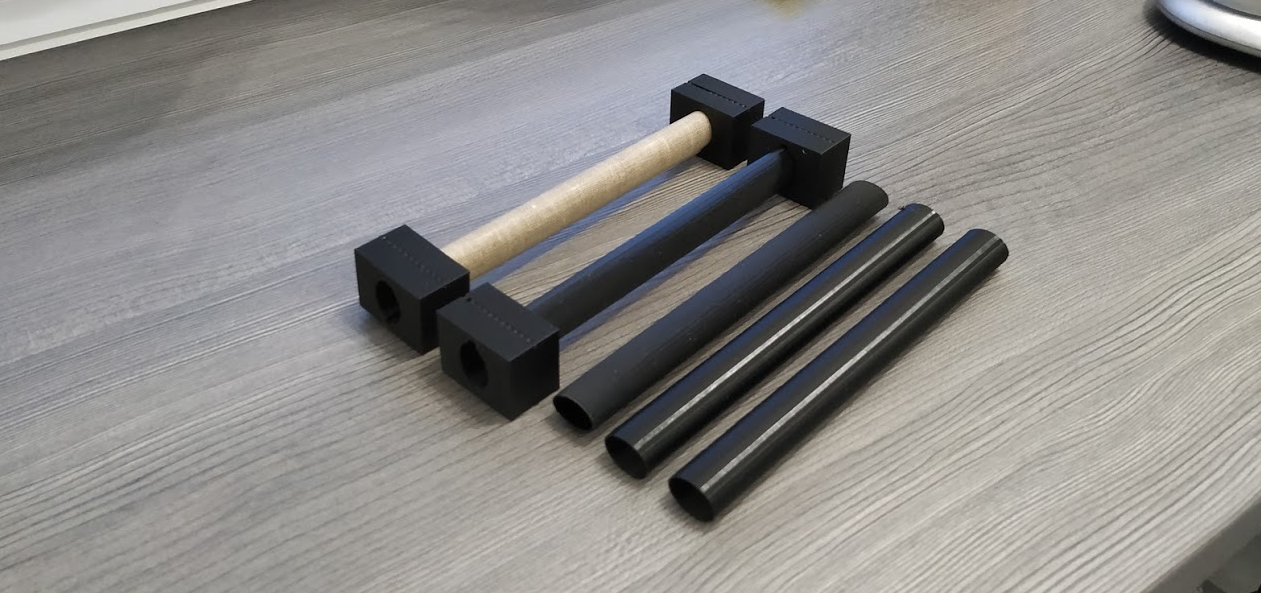 I fixed the bars on one side and loaded them with a scale until they failed.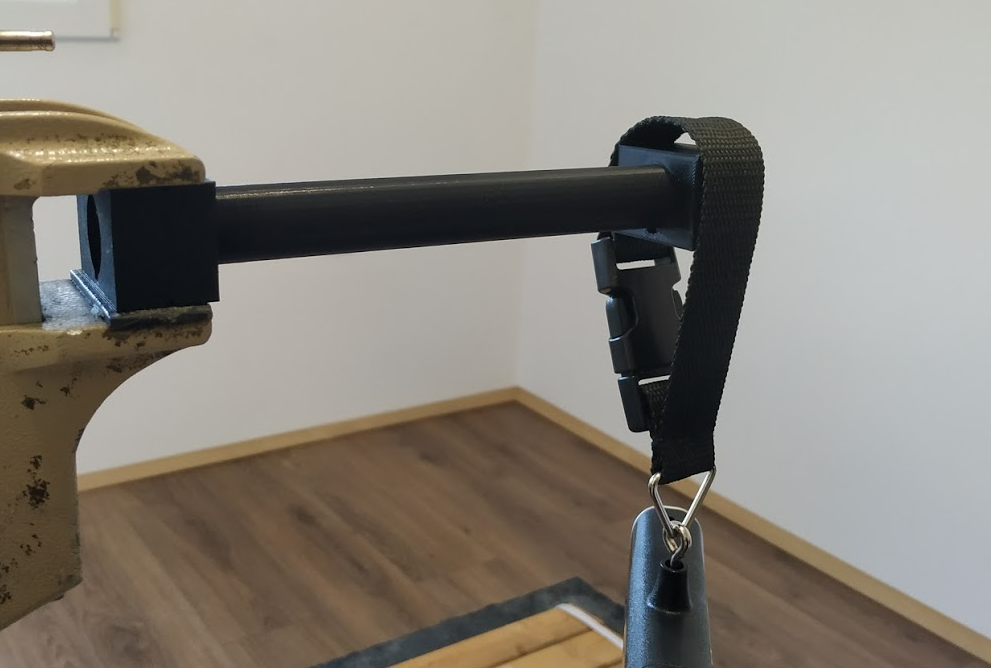 Fracture/weakness points are shown below. In case of 3D printed parts material failed at the horizontal print lines, where as composite material only buckled and opened at the seams.