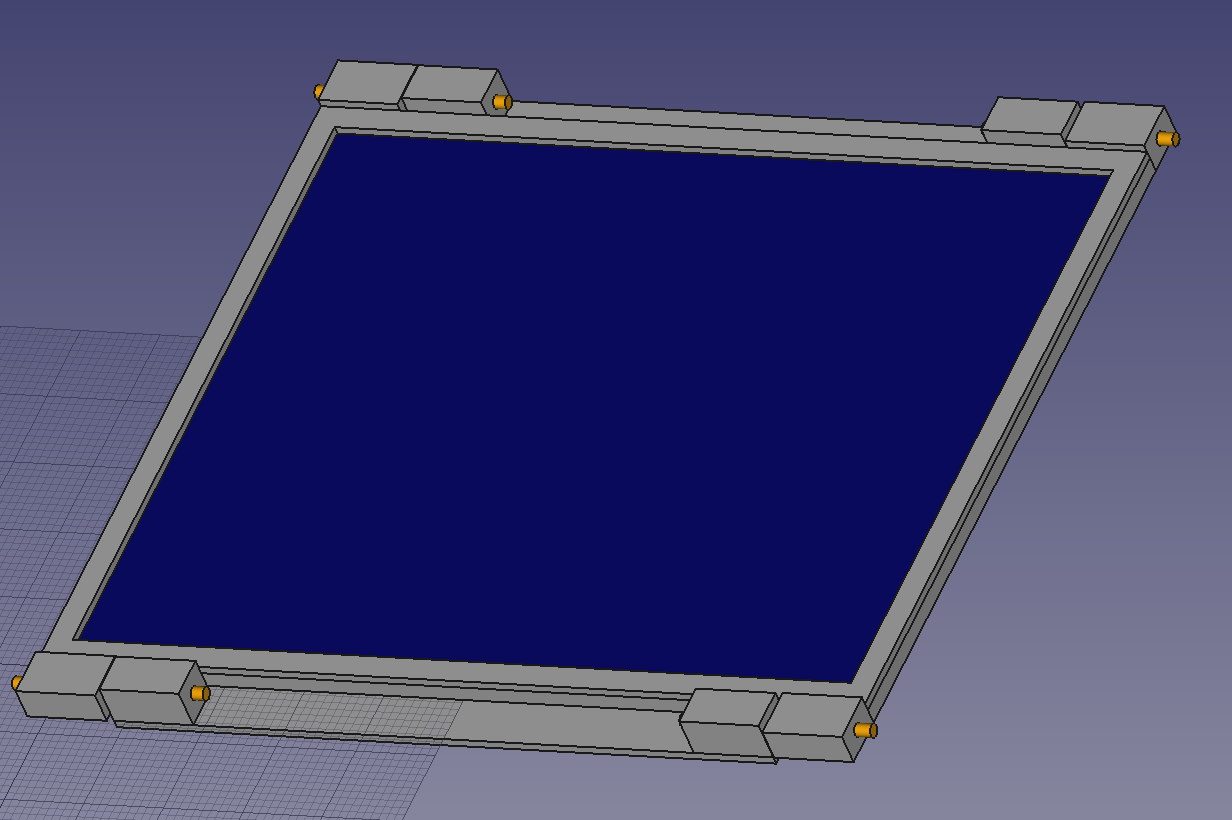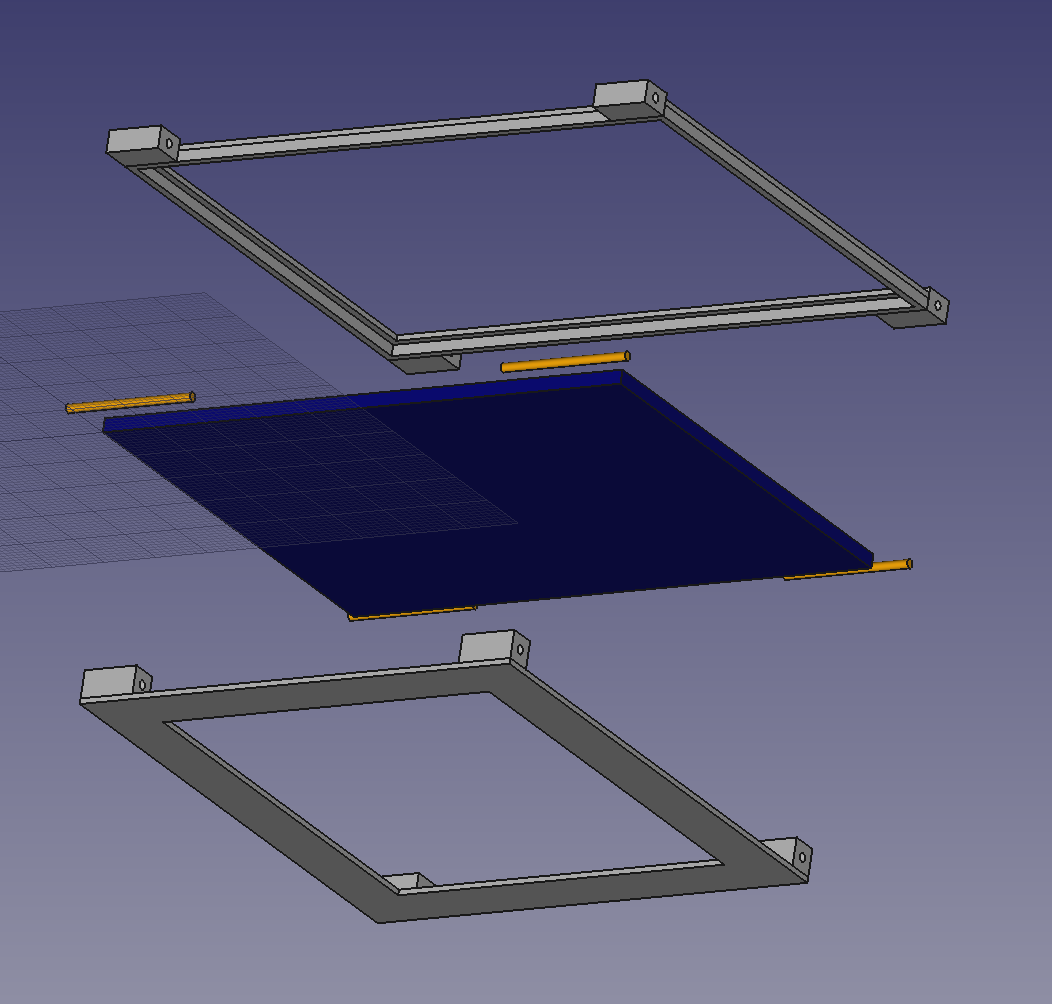 There was a design for something which allowed the solar panels to be removable, but the problem was farstening the enclosure to the coroplastic without puncturing it.  The enclosure would have to be farstened with silicone, so the solar panel might as well just be farstened with silicone & not be removable.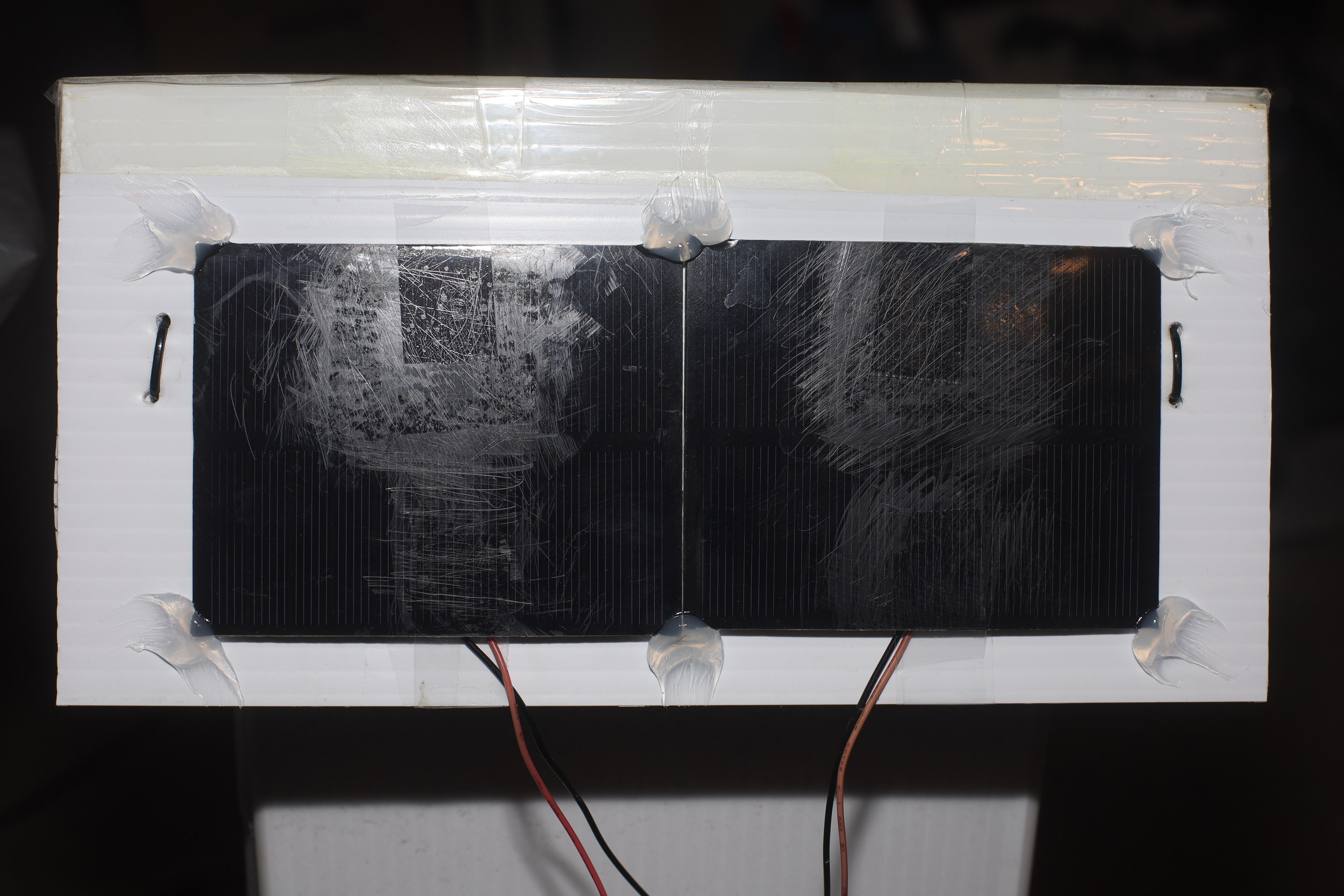 There's also the problem of packing tape being used to seal the roof.  It got fried, so another layer was added to buy another year.  Another roof could be made out of 1 piece, but it would entail throwing away a lot of coroplastic.
The coroplastic held up well, compared to all the tape.  Silicone bonds well with coroplastic, but is weak itself.  It might be effective at waterproofing punctures in the coroplastic, which might allow bolts to be used to mount the solar panels.
The only other remotely useful data point would be dew point.  Lions would know when to moisturize their paws.