First thing first
Here the first analysis of the serial communication between the SPX-WFG01 and the A/C catch with 2 serial adaptators connected to my laptop.
The communication consist of ;
- A paquet sent by the gateway containing 15 lines starting with MT, where P is the adress.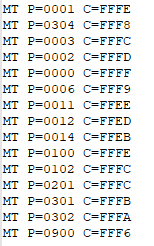 - The response from the gateway containing 15 lines starting all with OK and where P is the containt at this adress.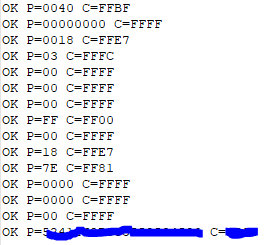 in addition :
- Carriage return is 0x0D 0x00
- C is simply = P XOR 0xFF
Now start playing ...
I connect my smartphone to the Hi-humo app and try to catch some commands between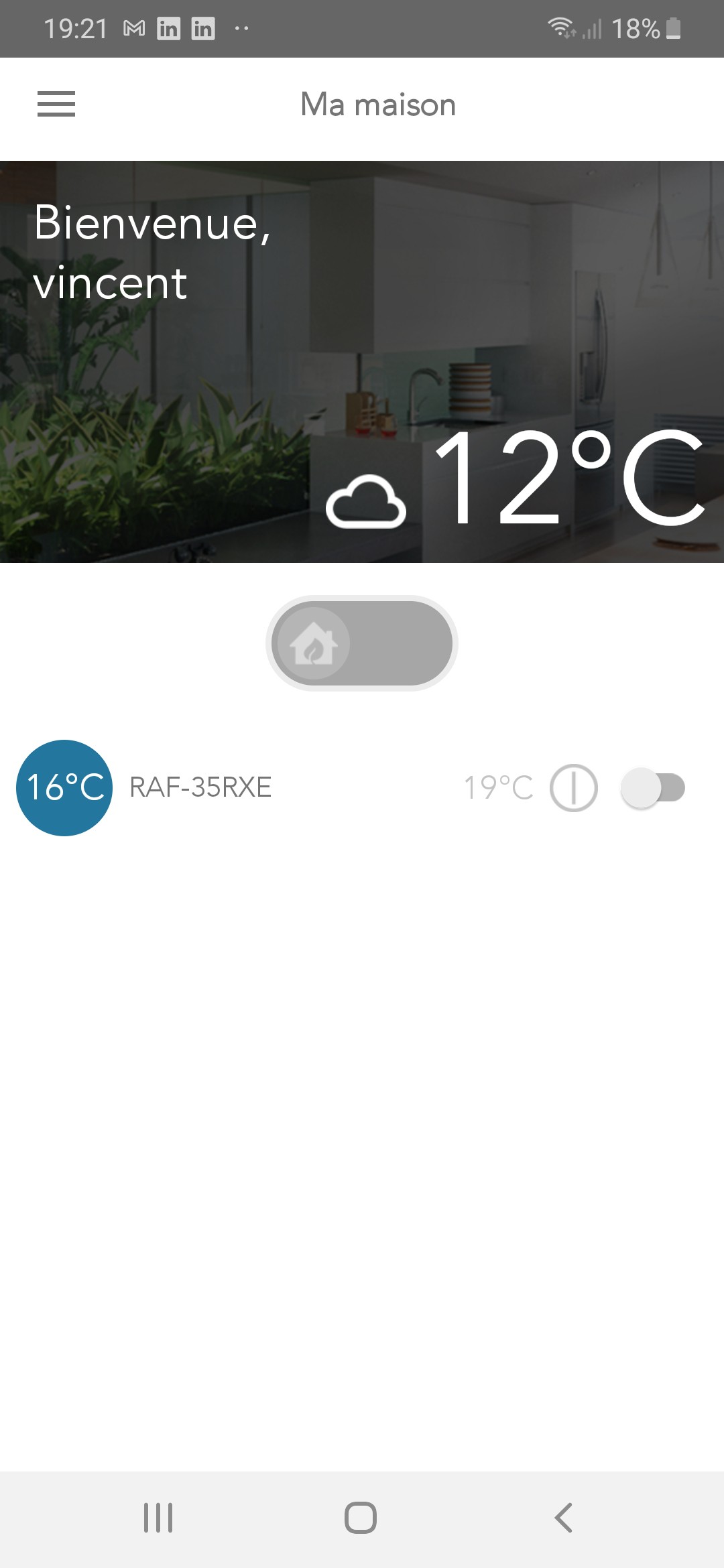 In this case a very diffrent paquet is sent to the A/C containing 12 lines staring all with ST, P contains the adress followed by the value.