Ok, we are finaly done with the hardware design and it looks gorgeous! The design was done by The Brutzler.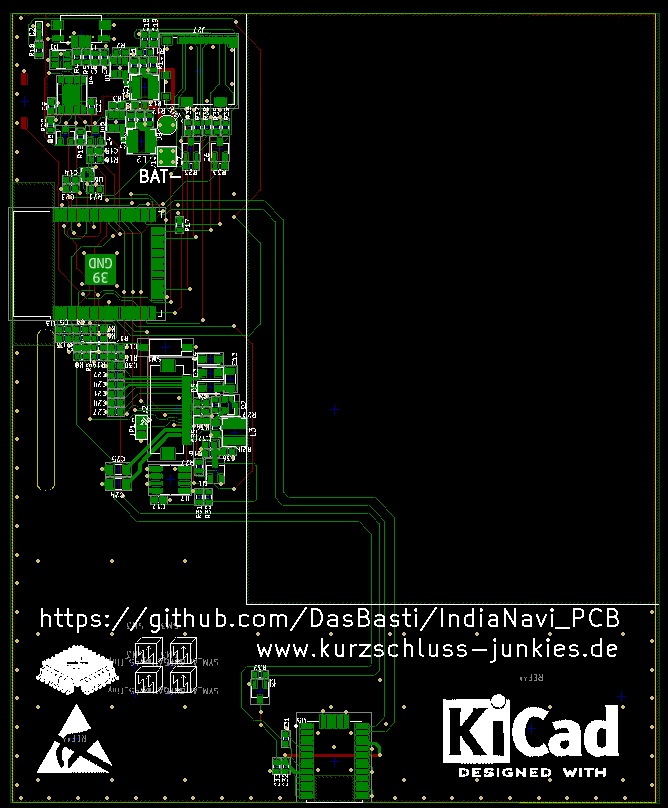 With this hardware we are going to build a small prototype run. If you want to be involved wih the project, you can donate to either my or The Brutzlers paypal moneypool:

Platinenmacher: https://paypal.me/pools/c/8AcwoUWtGh
The Brutzler: https://paypal.me/pools/c/8AbwCHreP1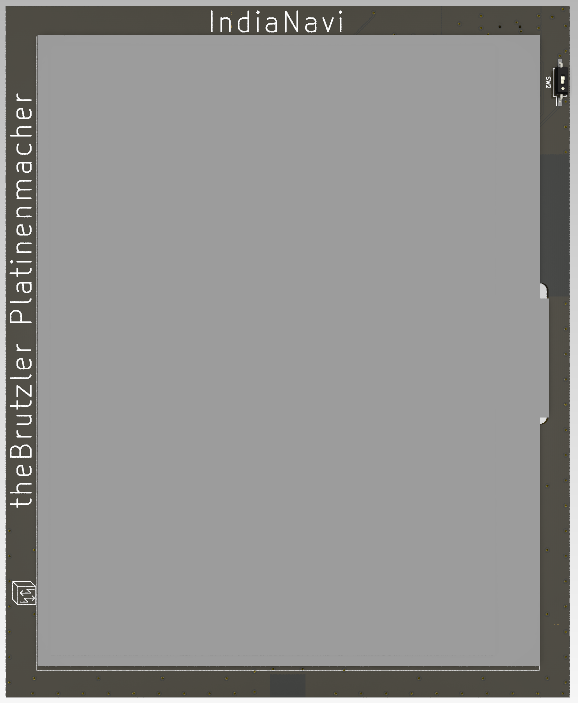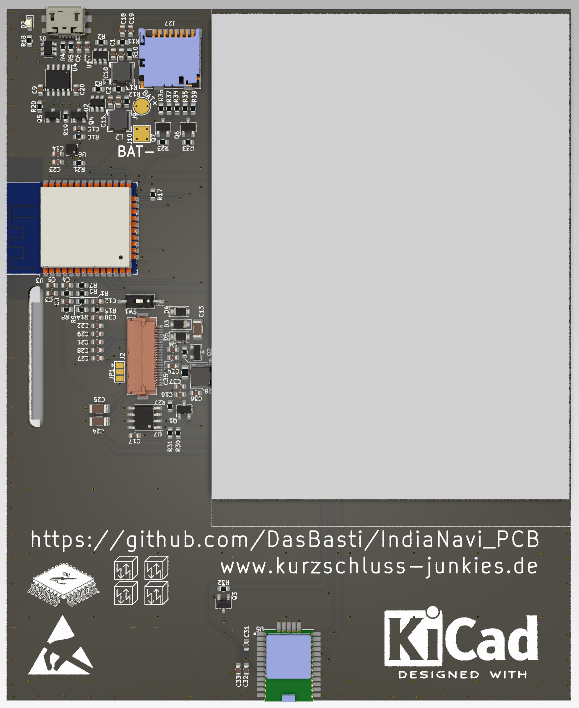 Building the prototype can be watched on twitch. So if you are interested in getting one for yourself:
Follow Platinenmacher and thebrutzler.