2 weeks later, the bang good controllers arrived pretty bang fast.  They worked without any 6 bit reconfiguration.  The monitors have to be on before the pi in order to get Linux to detect the right resolution, though the Novatek clearly stretches whatever comes from HDMI to the LCD's native resolution.  There's some kind of communication from the panel to the Novatek to HDMI, informing the pi of the native resolution.  This might also tell the Novatek the right encoding.
They both ran with the backlight header feeding 12V directly into the 40 pin connector.  They could run on as low as 8V, though this sucked more current.  They both needed 1.5A at 12V.  The viewing angle on these was really narrow.  Forgot how bad the viewing angle on cheap laptops was, 10 years ago.
LG LP156WH4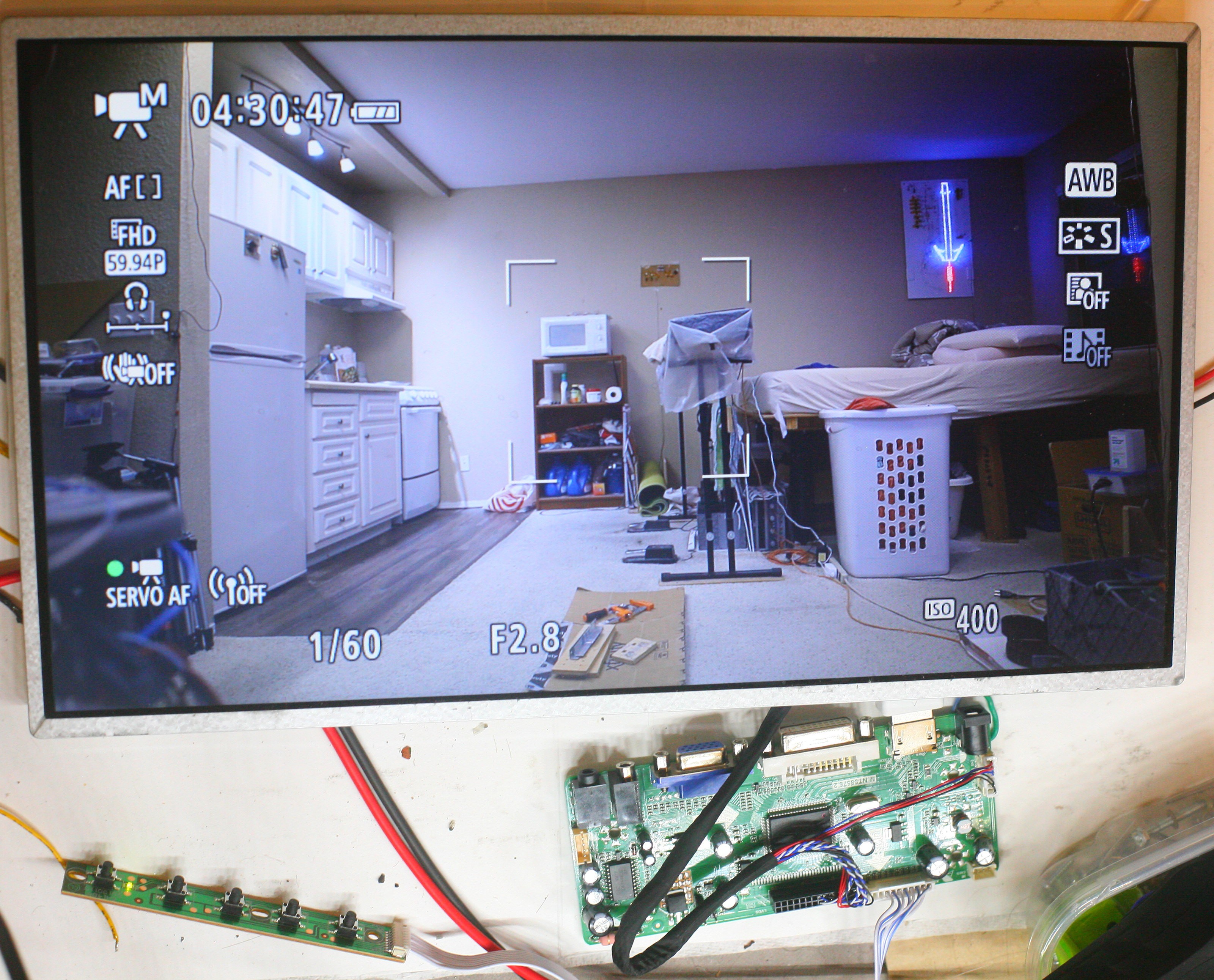 LG scaling 1920x1080 to 1366x768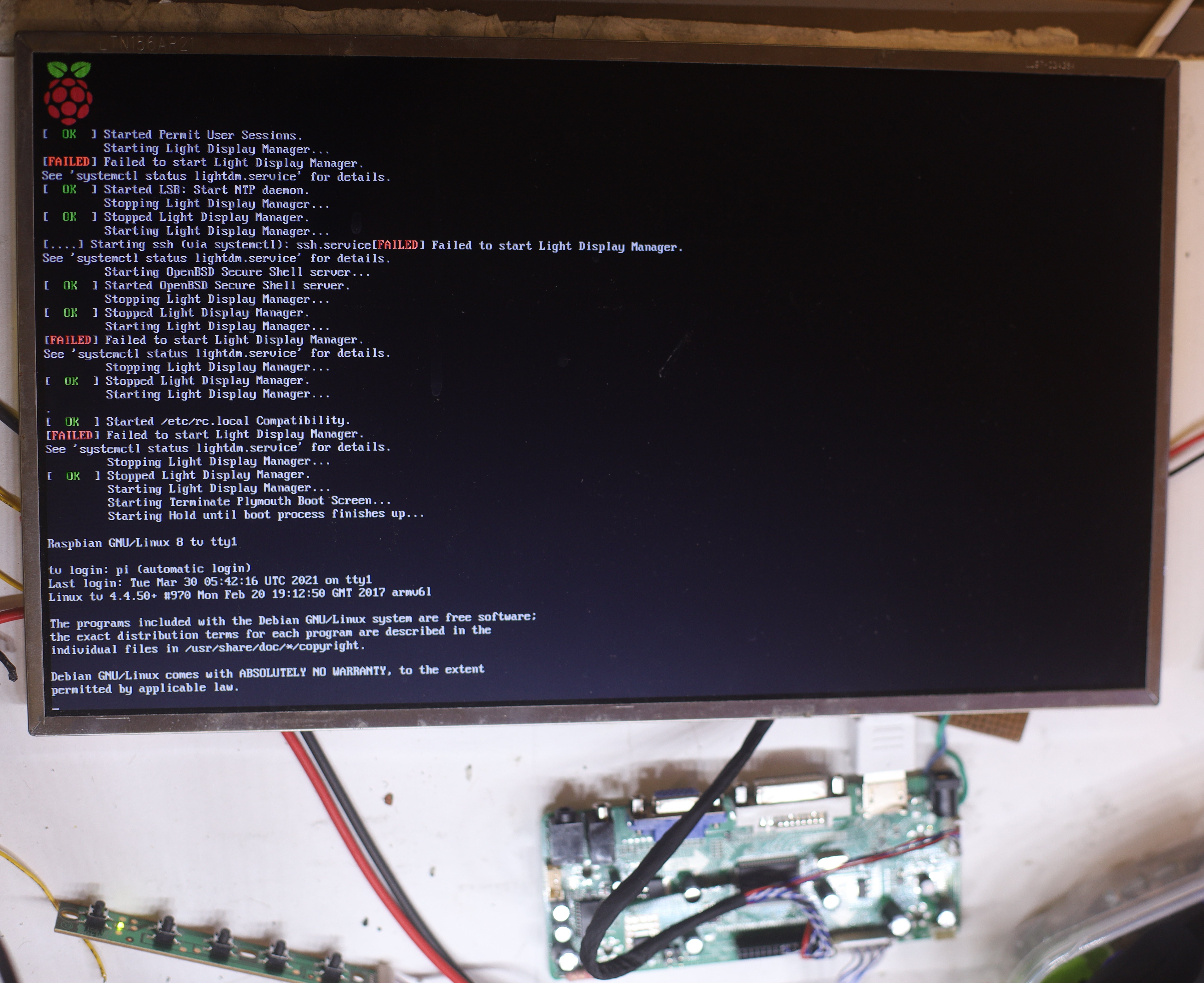 Samsung LTN156AT24
The next step is the enclosure, the HDMI cables, the user input, & the software.