Team Stereo Ninja just achieved first light with our new, custom stereo camera stand: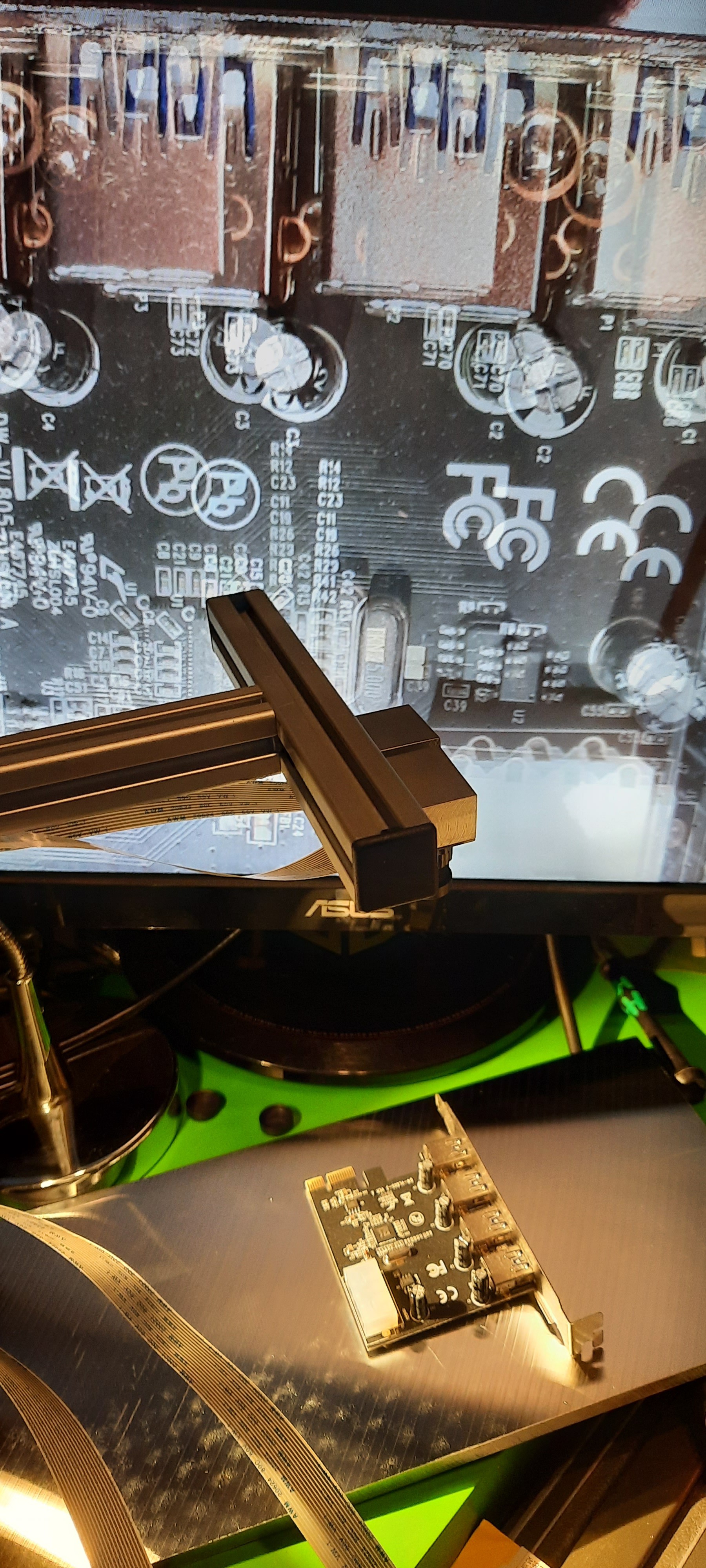 It's an awesome experience being able to adjust the cameras easily and being able to watch a proper stereo experience for the first time.
Note that, just like before, you won't be able to see the Stereo Effect, since the images posted here are just 2D images. Contact us if you want to join us in testing and refining Stereo Ninja - we are looking for early adopters.