I have created a 3d printed piece to contain the power supply and Topotron. This piece has 30x20x15cm and is made in one piece. Here it is: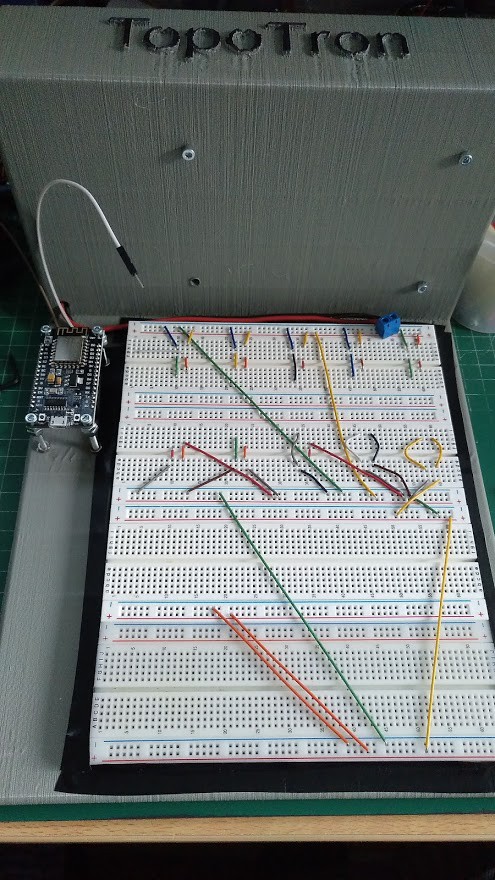 In the back is the space to hold the power supply.  With 2 holes for power AC input an 5VDC output.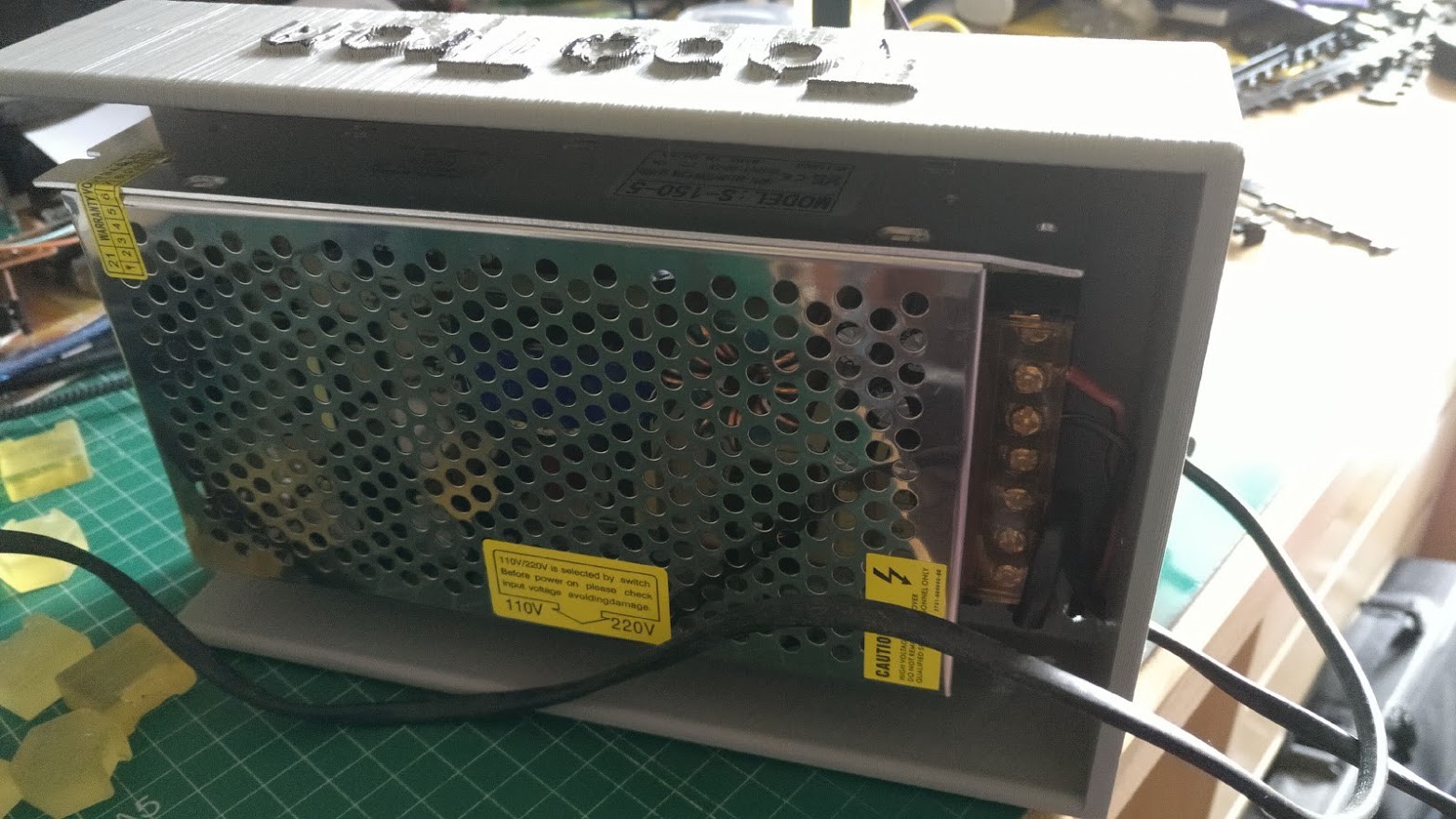 Look my "solution" to attach the ESP8266. As you know the V3 version don't fit correctly in a breadboard. So I put 4 M3x25mm screws and some nuts. The bottom is glued to the frame. I'm sorry but I'm prototyping and this solution works. I'll fix it in the future, I promise.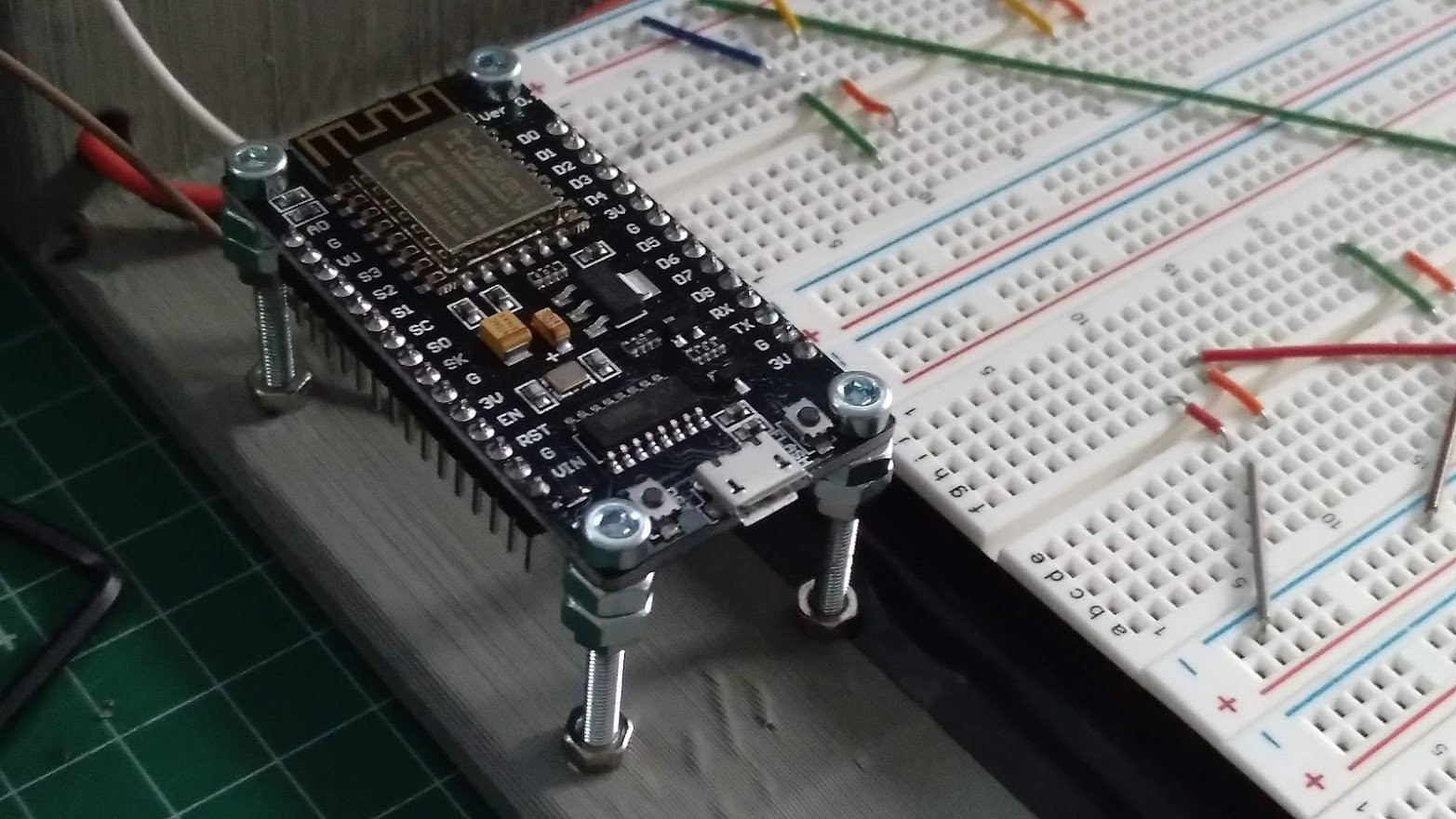 Testing with 1 module and diferent diffusors, looks nice. I'm preparing more modules to start with a minor version of the final matrix and make some effects. Stay tuned!