I bought mine here: https://www.ti.com/store/ti/en/p/product/?p=DLPLIGHTCRAFTER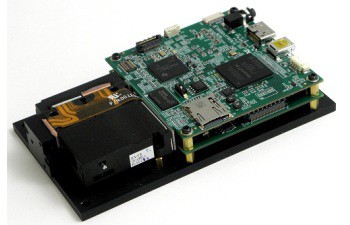 It seems that unfortunately, this model has been discontinued: newer models, however, do not have the same speed (up to 20Khz), unless you use very expensive ones.
A search on Aliexpress https://it.aliexpress.com/item/1005003288217818.html suggests that probably they can still be found, but at higher prices (it was about 6-700 some years ago).
At some point I was in touch with Keynote Photonics, as they were developing a projector base and the same schematics. The product was called https://www.keynotephotonics.com/lc3000-g2-pro-lightcrafter/ , but it seems that now the optical part has changed.
Currently I am searching for alternatives, that maybe are cheaper and easier to get.