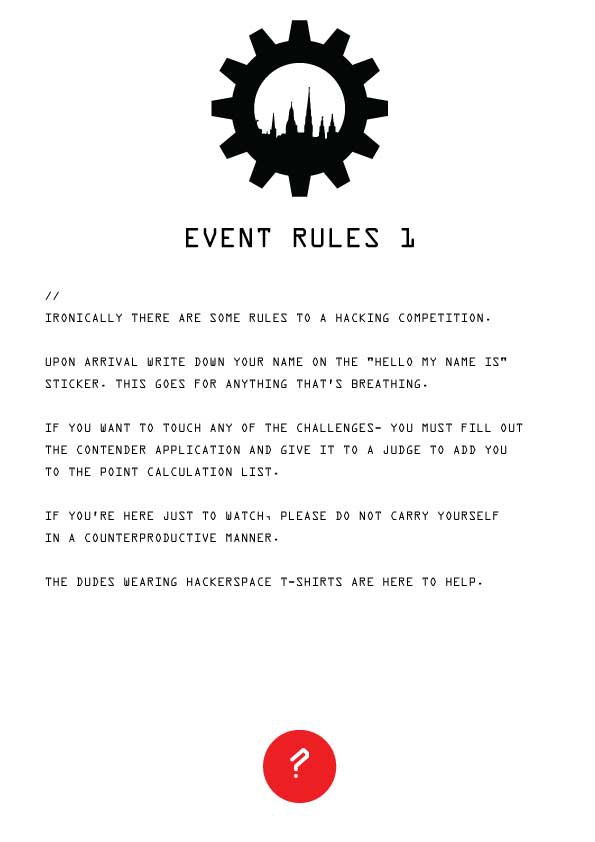 Participation: 38 participants
Attendance: unknown. Some people visited the place just to see what's happening, and some people solved challenges just for fun, without registering.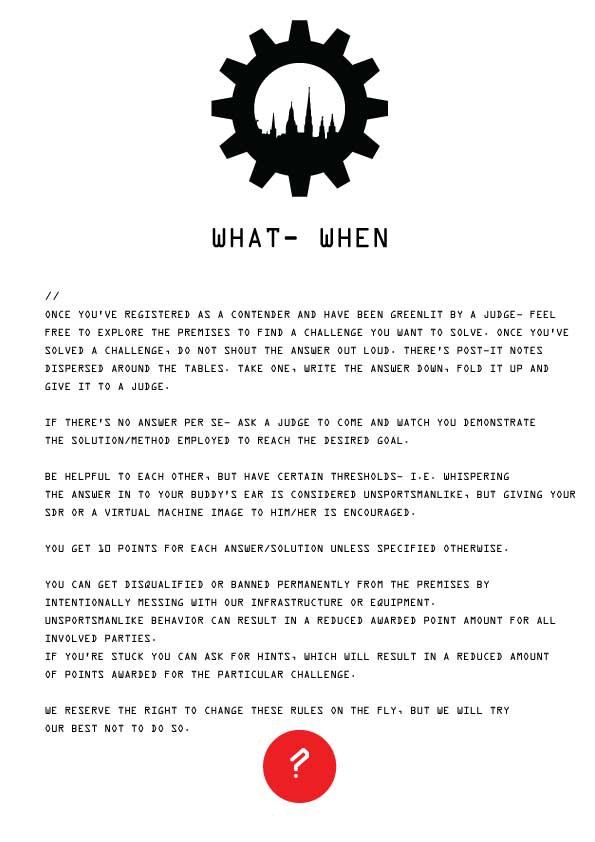 Hackerspace members collectively developed challenges for participants to solve.
Pick a challenge and start solving it, that's all to it (of course, without disturbing other participants).
Unconventional ways of solving challenges are encouraged up to some extents, which would be breaking the challenge so that others won't be able to use it and sharing answers, as well as anything unforeseen that'd be deemed as unsportsmanlike by the judges.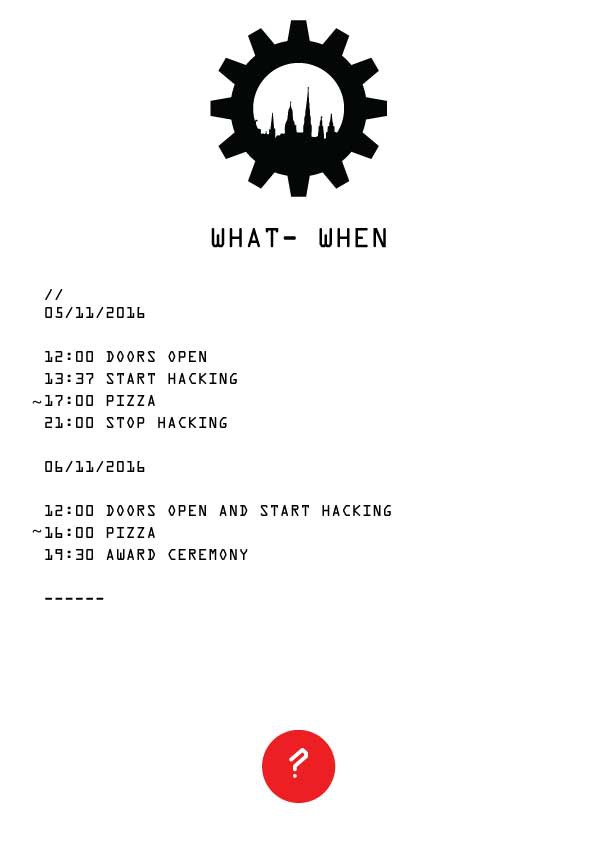 Two days of hacking, start at 13:37 and end next day at 19:00
Kaspersky Labs agreed to supply us with pizza to fuel our hacking efforts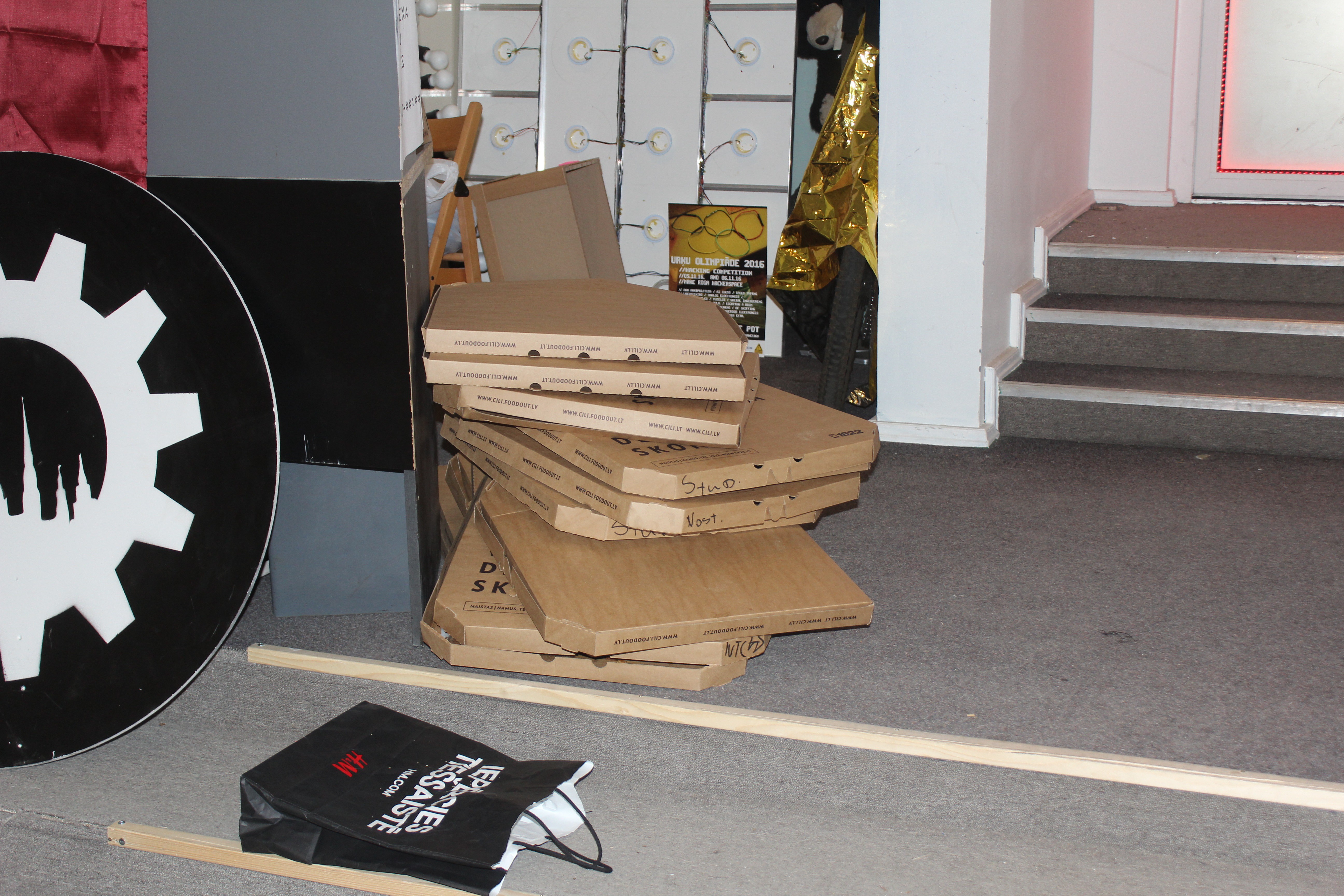 We've had various gadgets as awards from our sponsors for first 3 places, as well as participation awards for places 4 and 5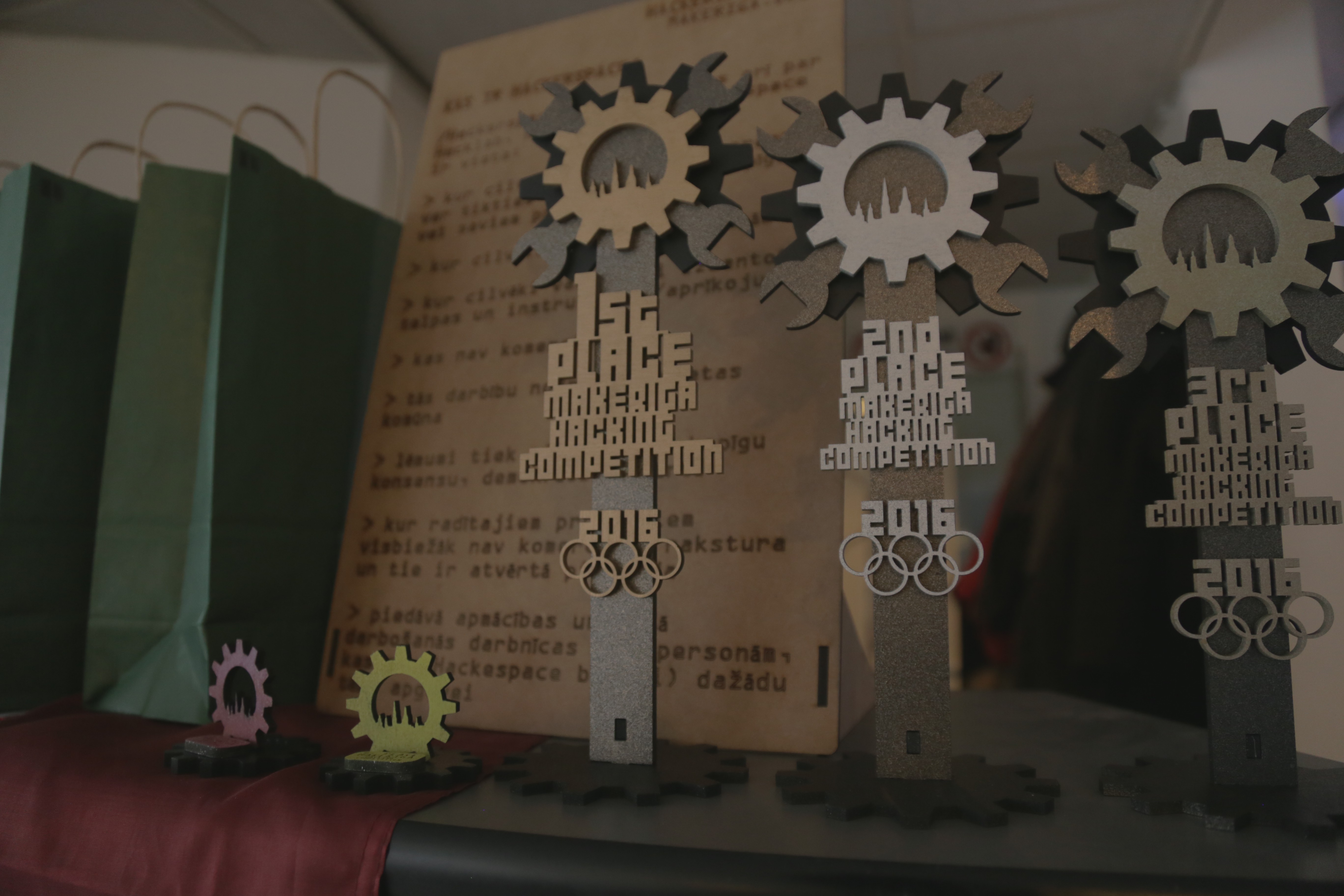 Some photos: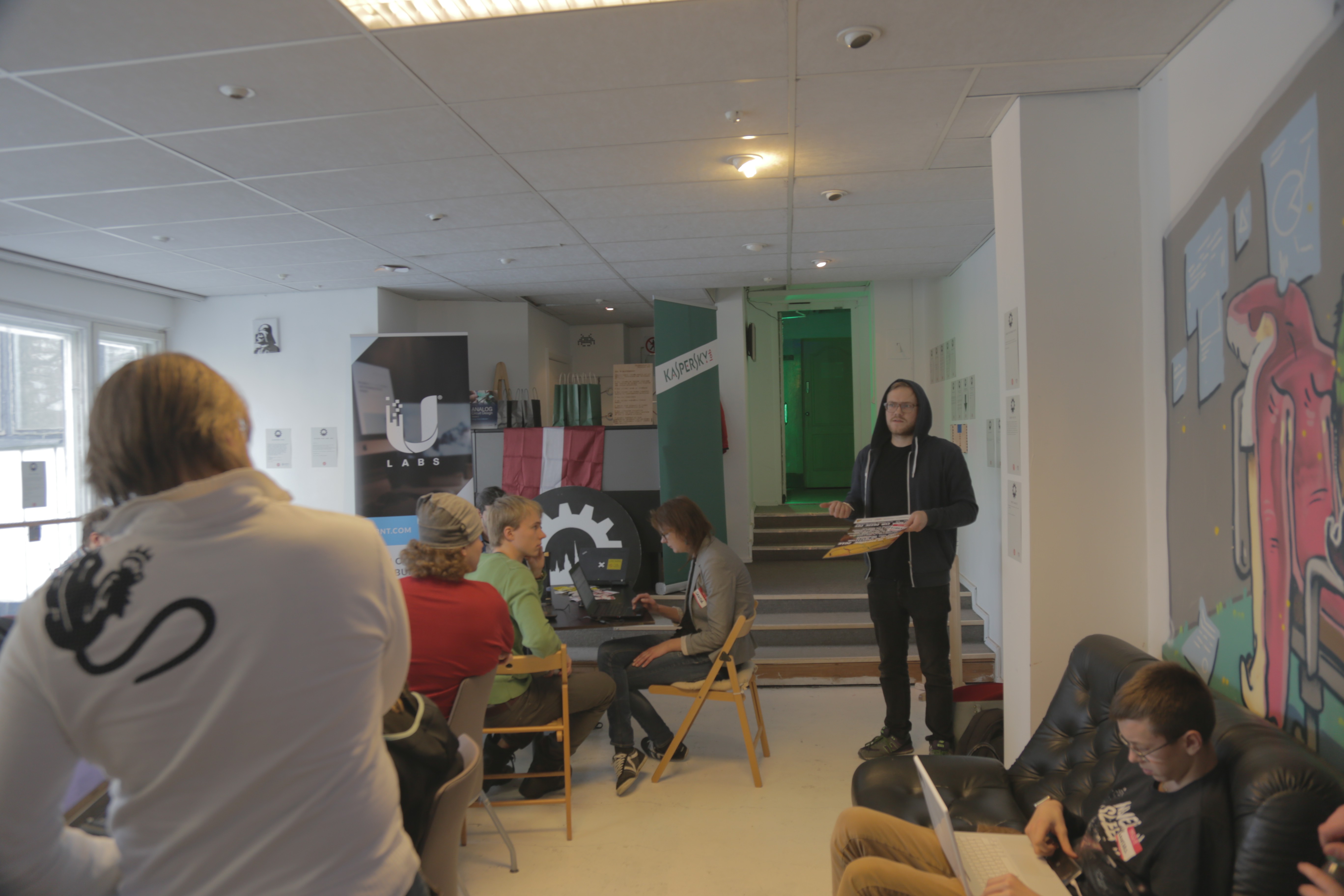 Starting the competition: briefing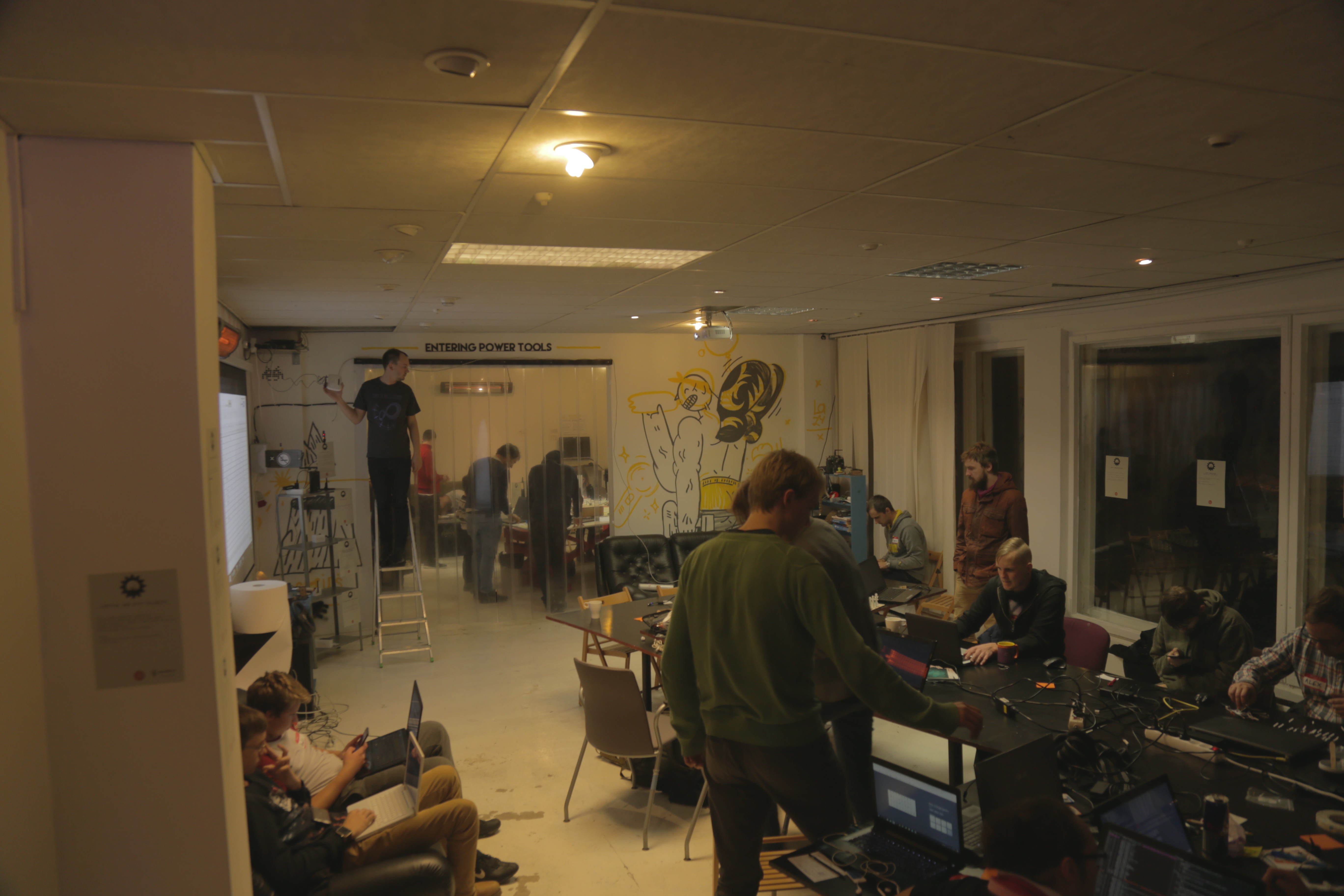 First day of work, solving challenges and fixing WiFi issues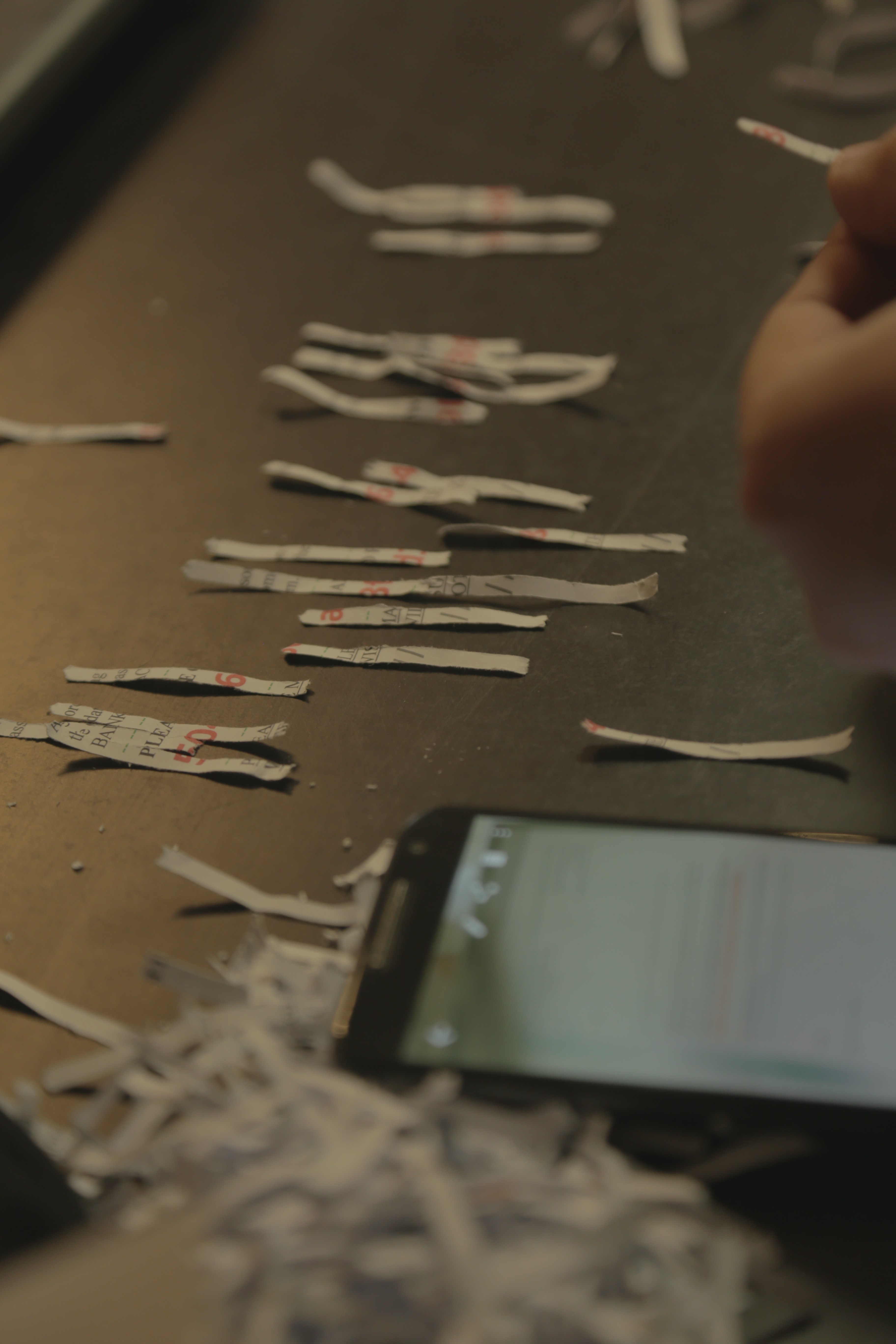 Putting the shredded paper together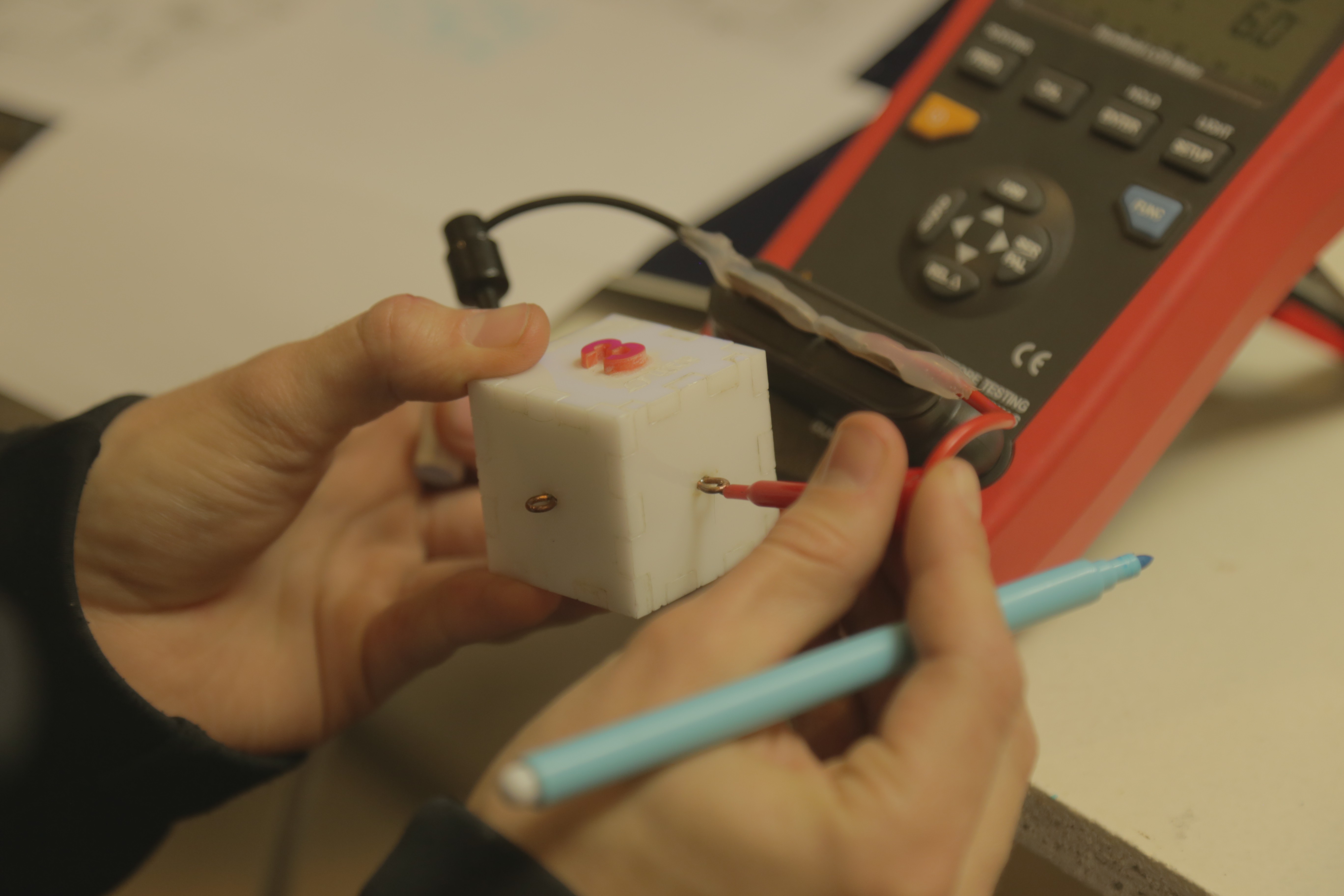 Probing the cubes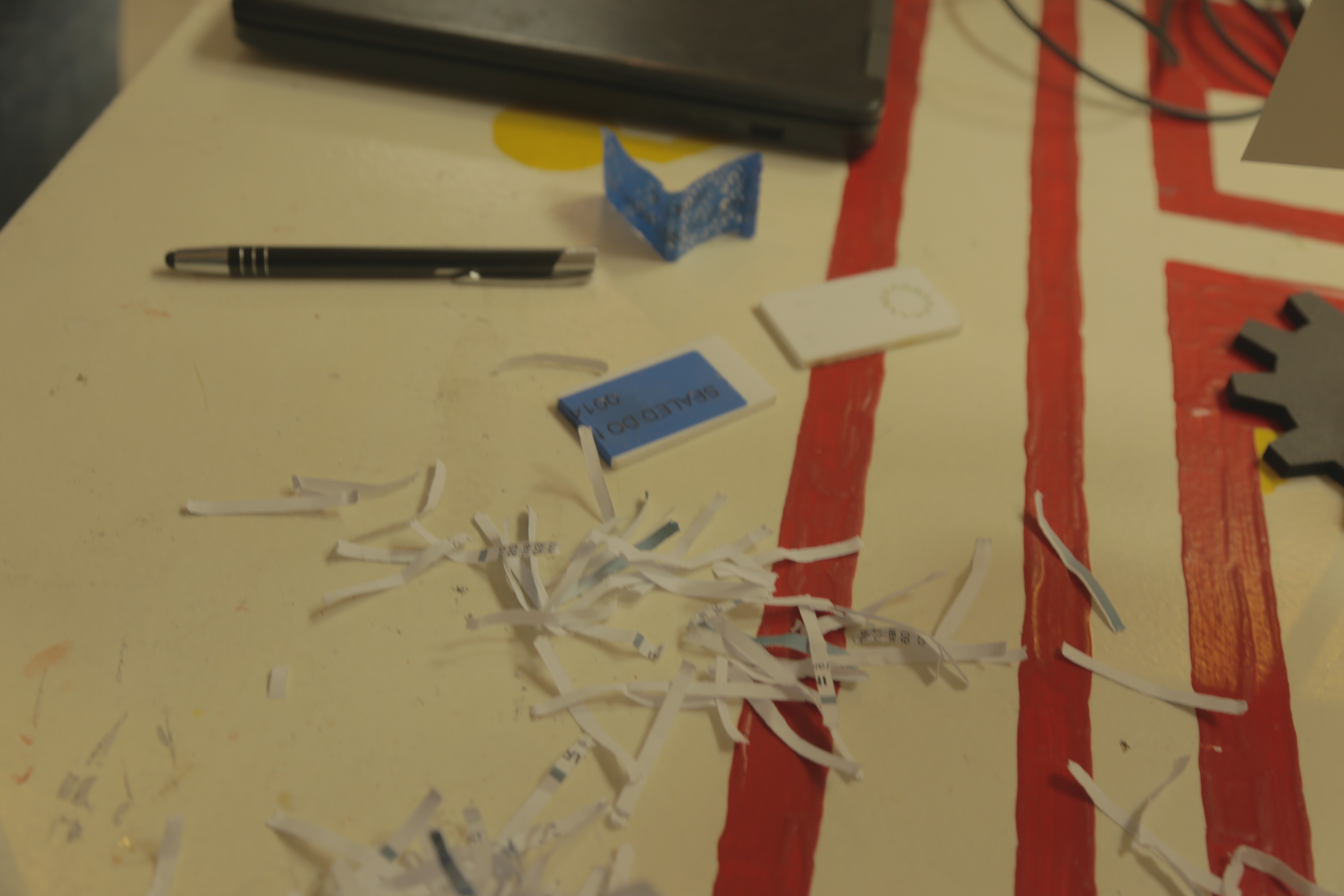 #frustration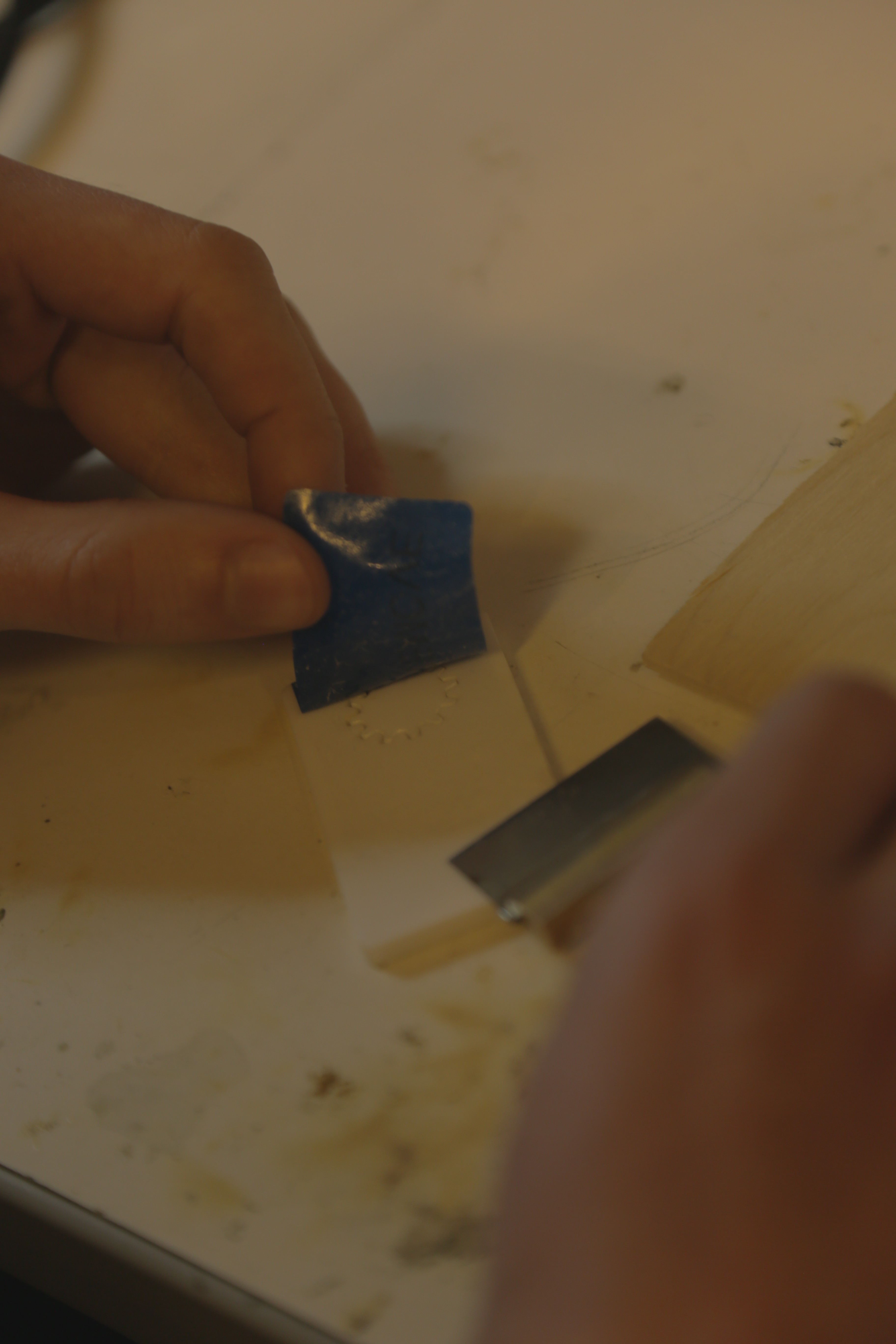 #success
Second day, close to the finish line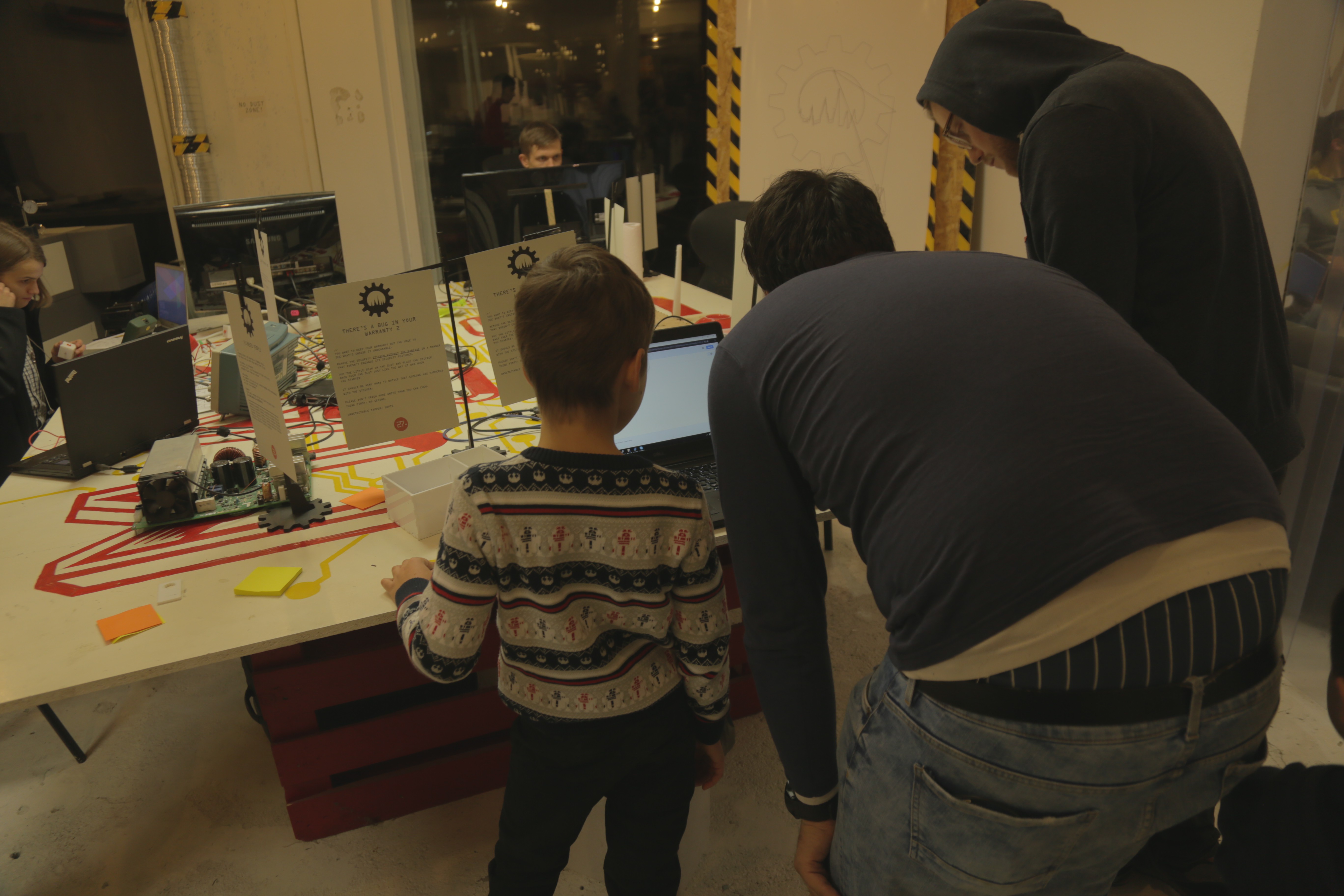 Some young visitors