I'm selling a Pi Prism Pre-built. If anyone wants one send me a private message.
New Video of the Pi Prism Added new 16.5 x 38 DCX lens. With the Penta-prism the people facing you do not see the screen (mainly for privacy). Also I made the eyepiece bridge longer.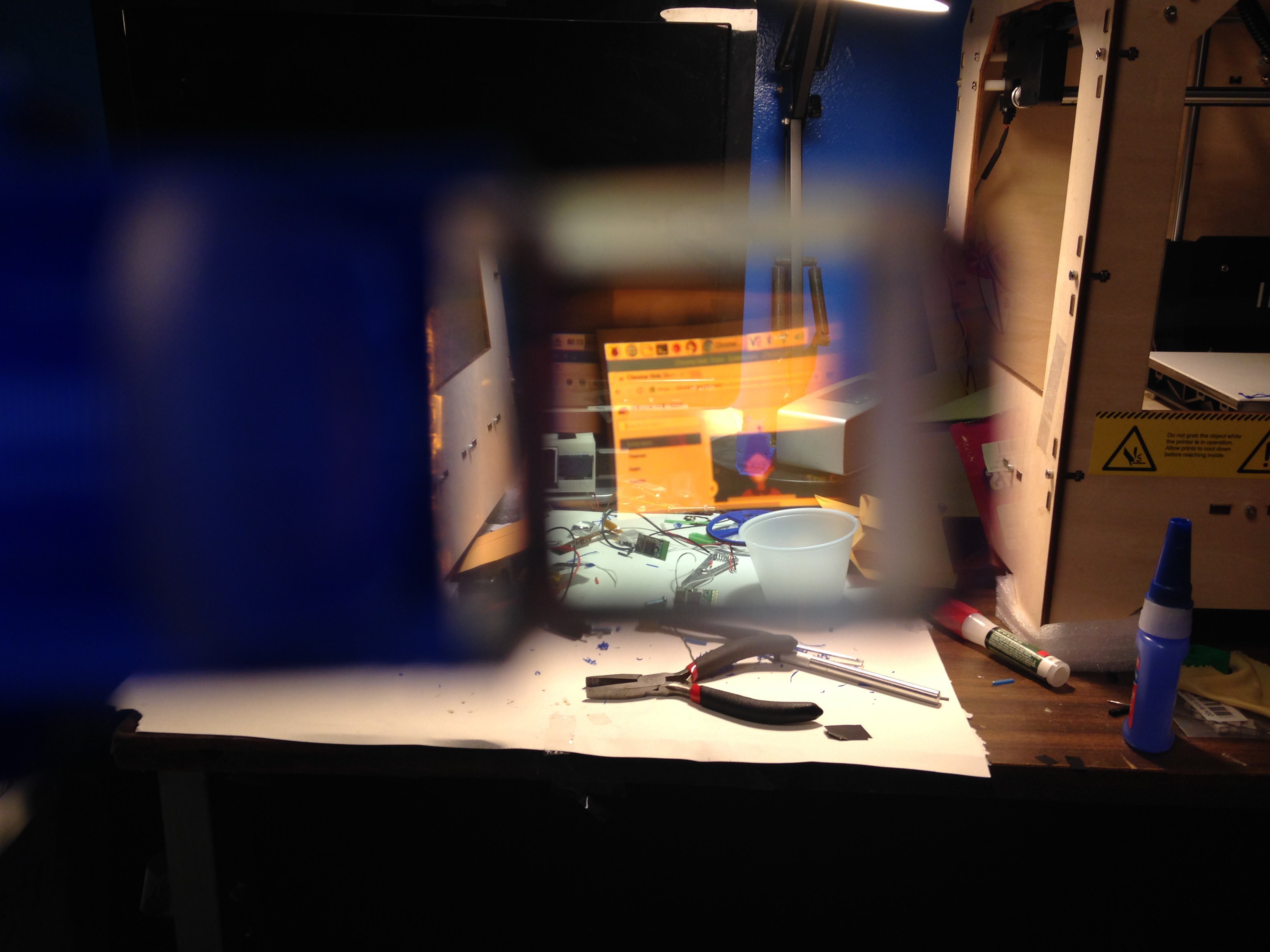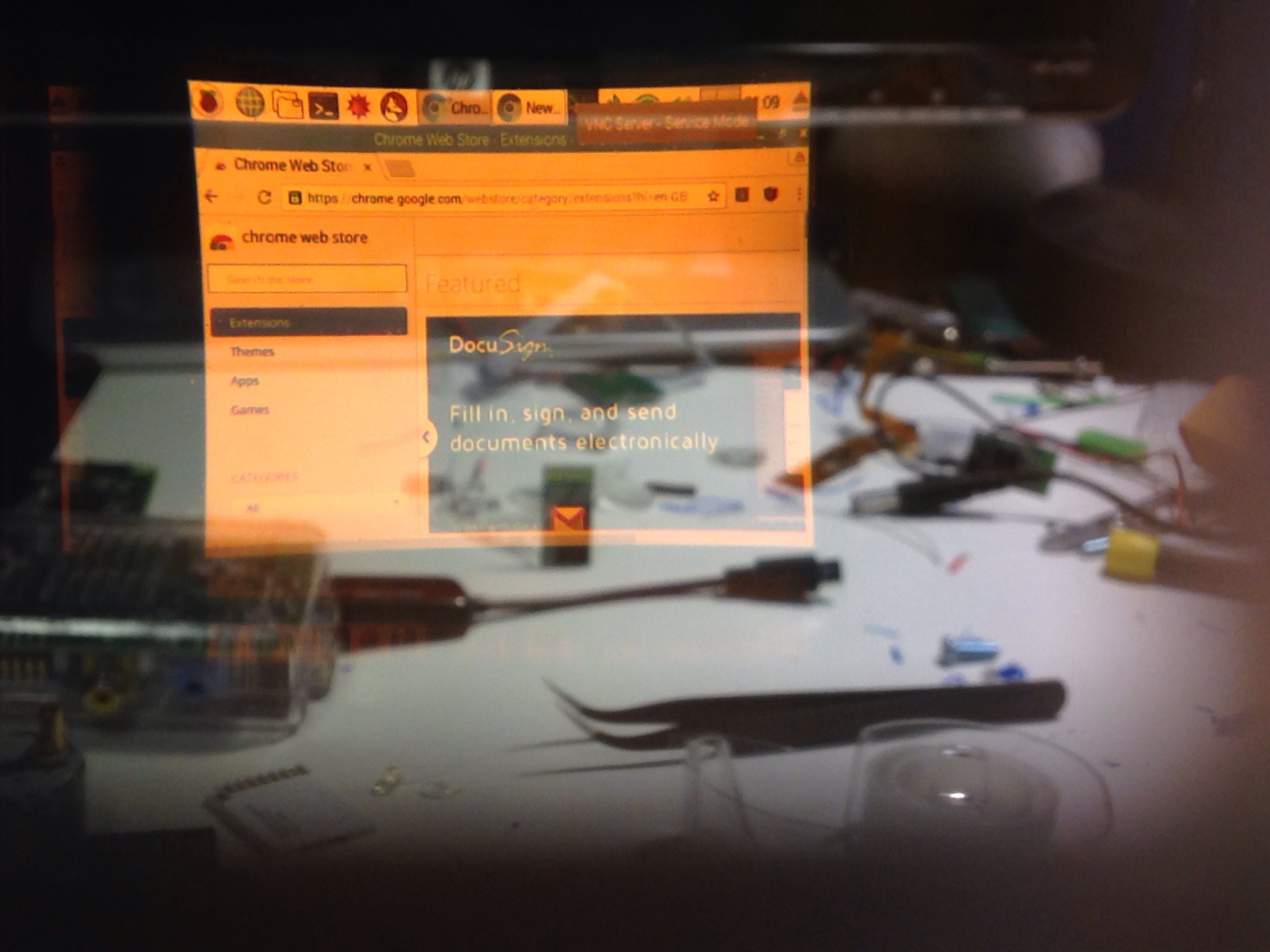 Blurry Picture taken with iphone (the screen is crispy clear irl)
OCR recognition demo above
older video of a Short demo of Pi Prism(with 14mm dia 20mm focal optics) with varying brightness sensor and prism.