After a quick search on mercari and Yahoo Auction, I found someone selling an used video intercom unit with a door intercom at a decent price so I bought it.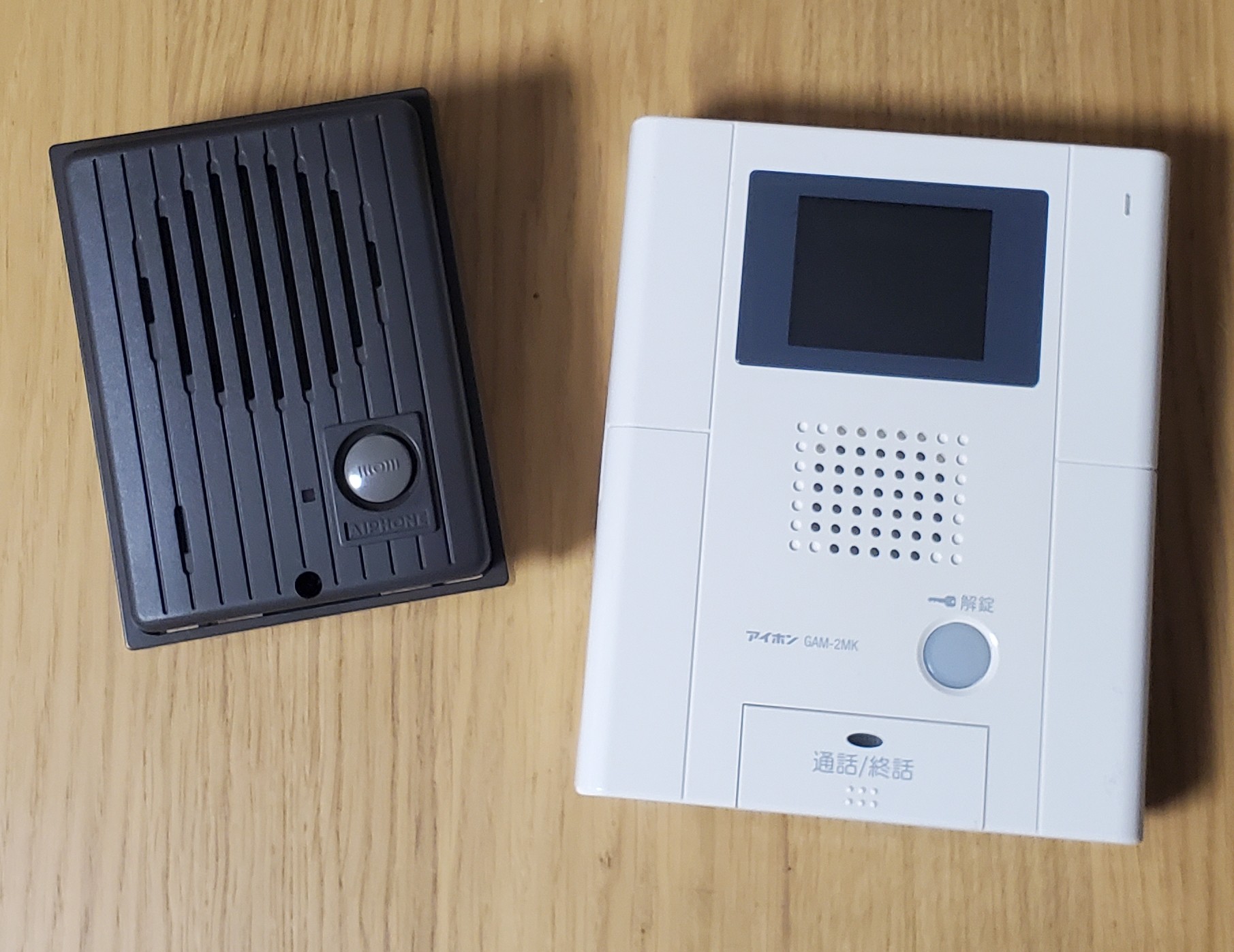 First things first , let's see what's inside!
A transformer, 2 pcbs and a display module? The fact that the display is a modular unit by itself is a great news. If I can find a datasheet for it I would be able to easily identify its pinout and understand how it connects to the intercom mainboard. Which would greatly help me figure out if I can easily swap the display for a bigger one.
Here are more photos of the pcbs: first the tiny one (seen on left)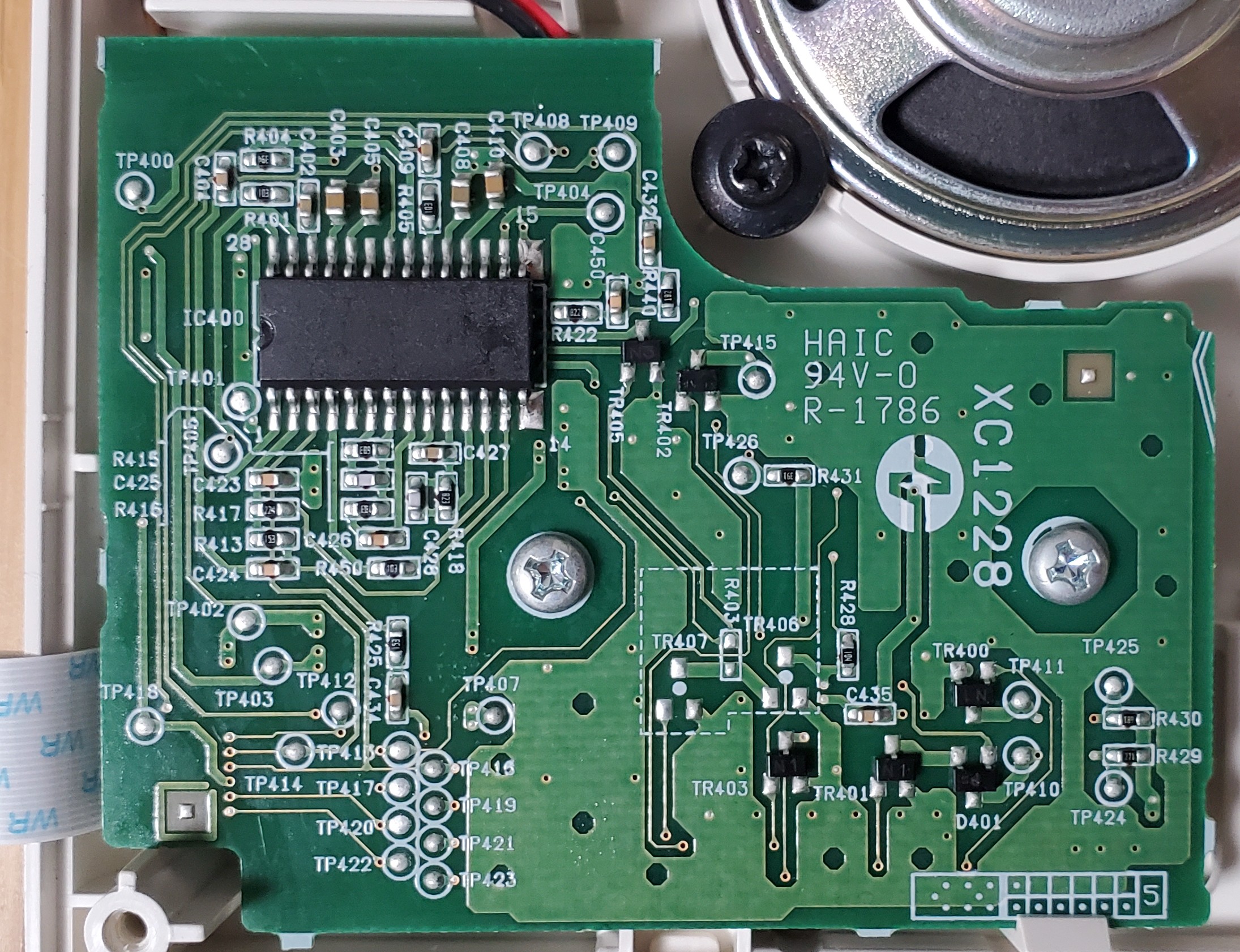 The mainboard one: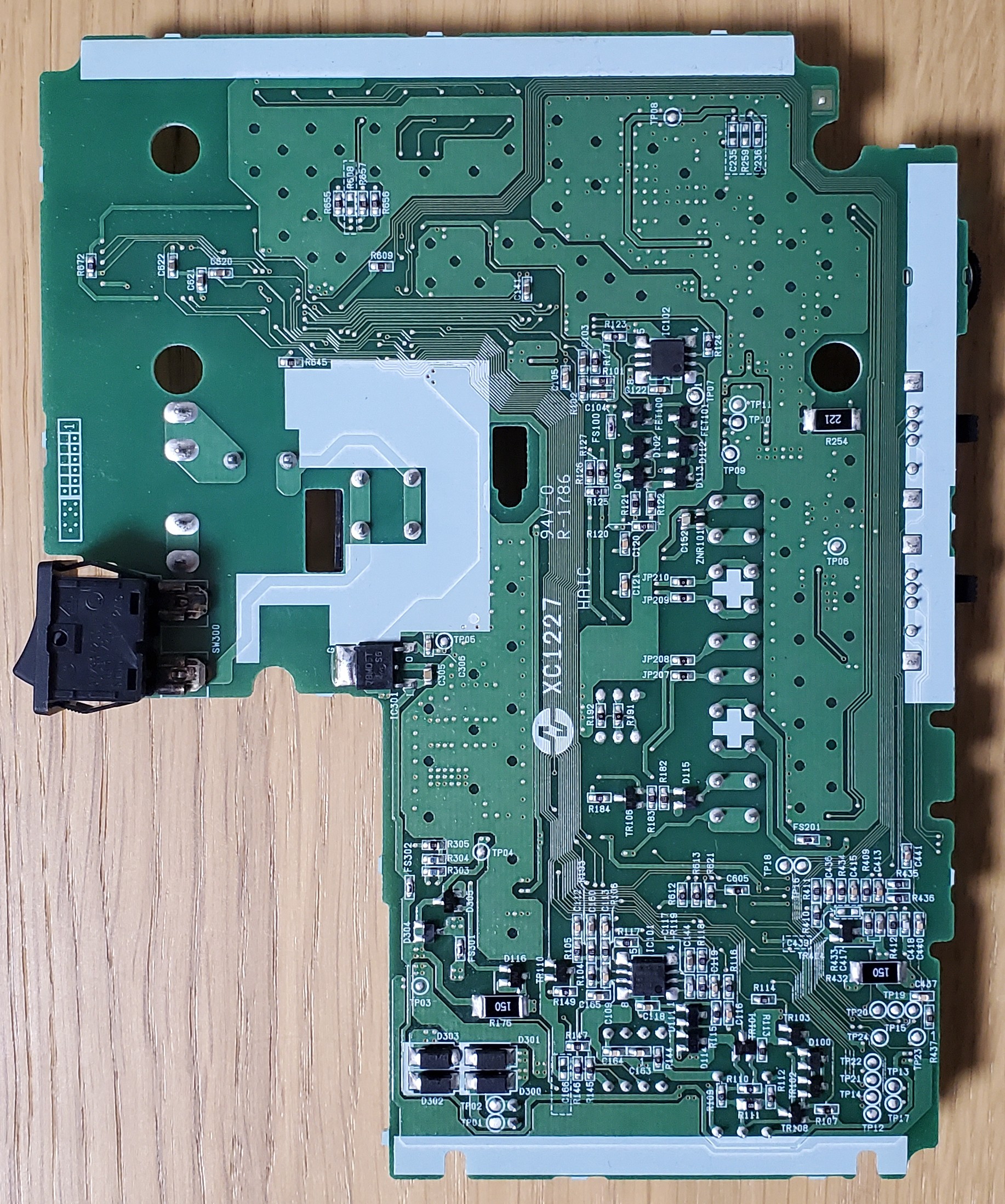 And the same one, but this time back side:
In my next log, I will have a closer look to the display module, try to find some information about it and figure out its pinout.