The initial run of the board came back. Looks fantastic.
Had no luck finding any help placing the 1050 components, and having it done by a pick-and-place company was going to cost a ton and take way to long. So 4 hours and a sore back later and all parts were placed.
The good news: everything worked! When does it ever go right the first time !?!?
So the actual boards, and the assembly are under way (with ALLPCB this time). They gave me the best turn-around time and price and most complete BoM fulfillment.
Fingers crossed I get the board back in time now.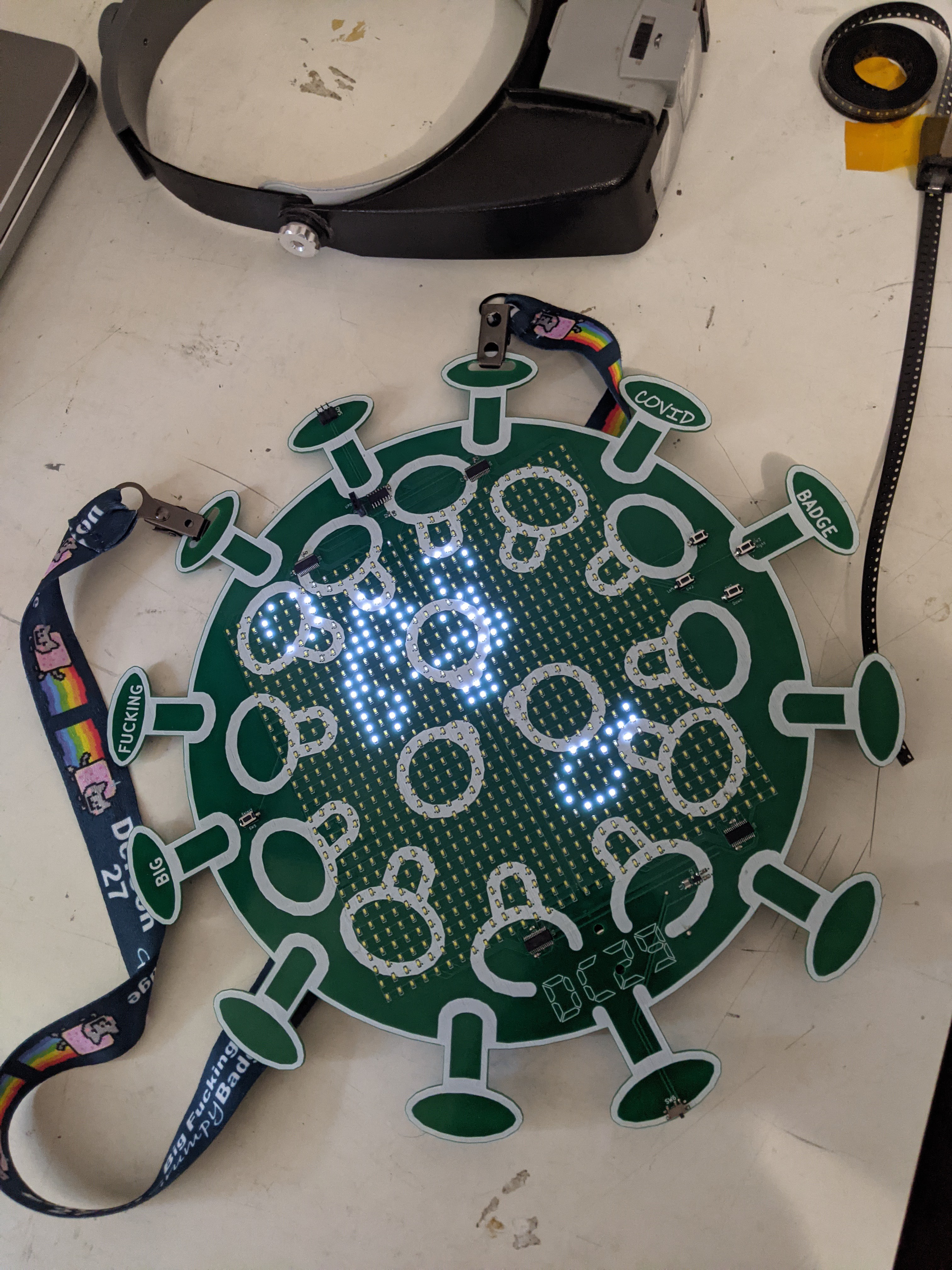 Here it is running some prelim game-of-life code.