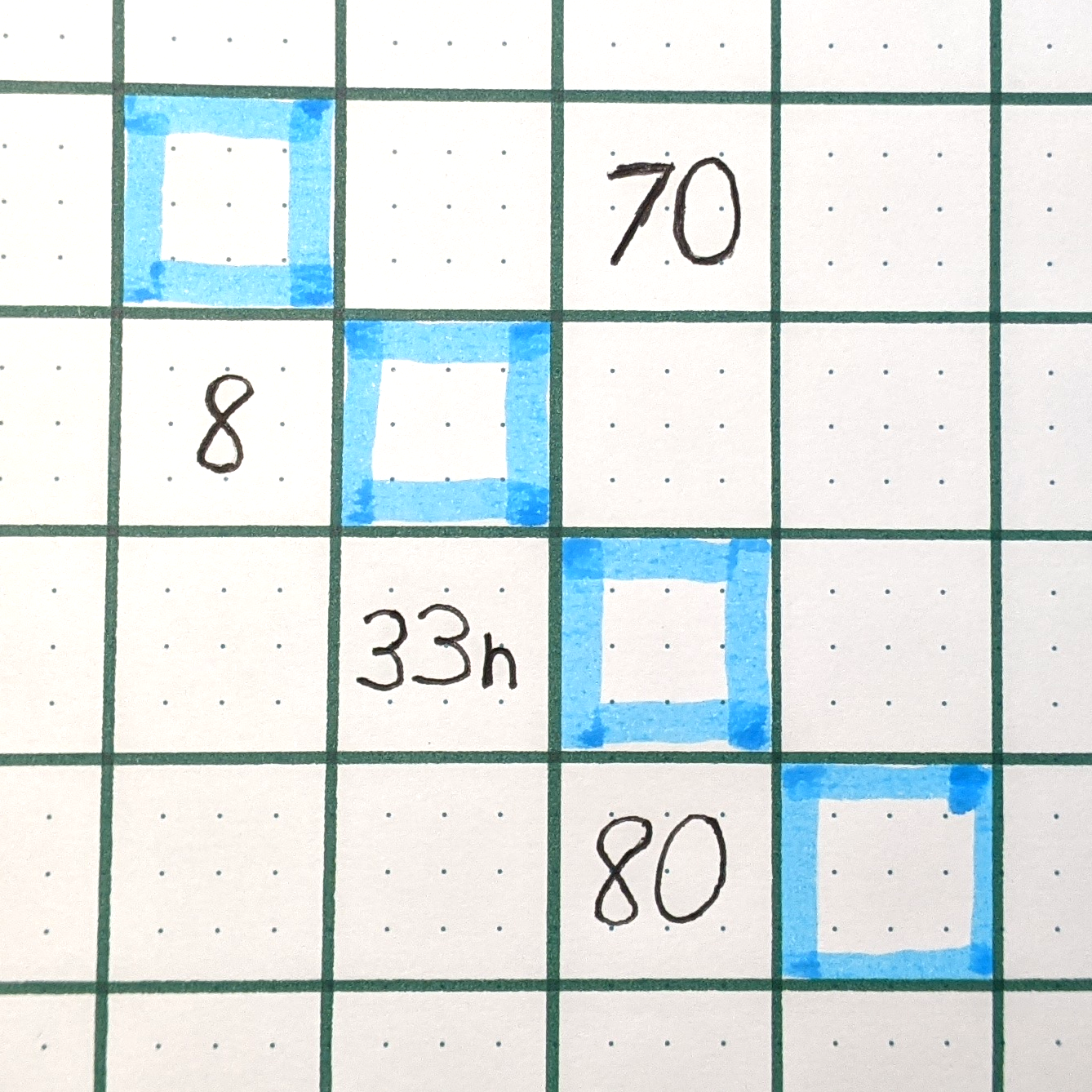 https://hackaday.io/project/180771/token/_ _ _ _ _ _ _ e _ _ _ _
You arranged the letters and precipitated our meeting. Now, it's time to get to know each other better. The task ahead of you could be a difficult one. Failure may be part of the process of learning. But a failure is only one step along the road to getting something done.
Everything you need is here and has been provided. A higher level awaits those with inquisitive minds - those who see mysteries to be untangled. I'll be waiting to greet those who find the way forward.