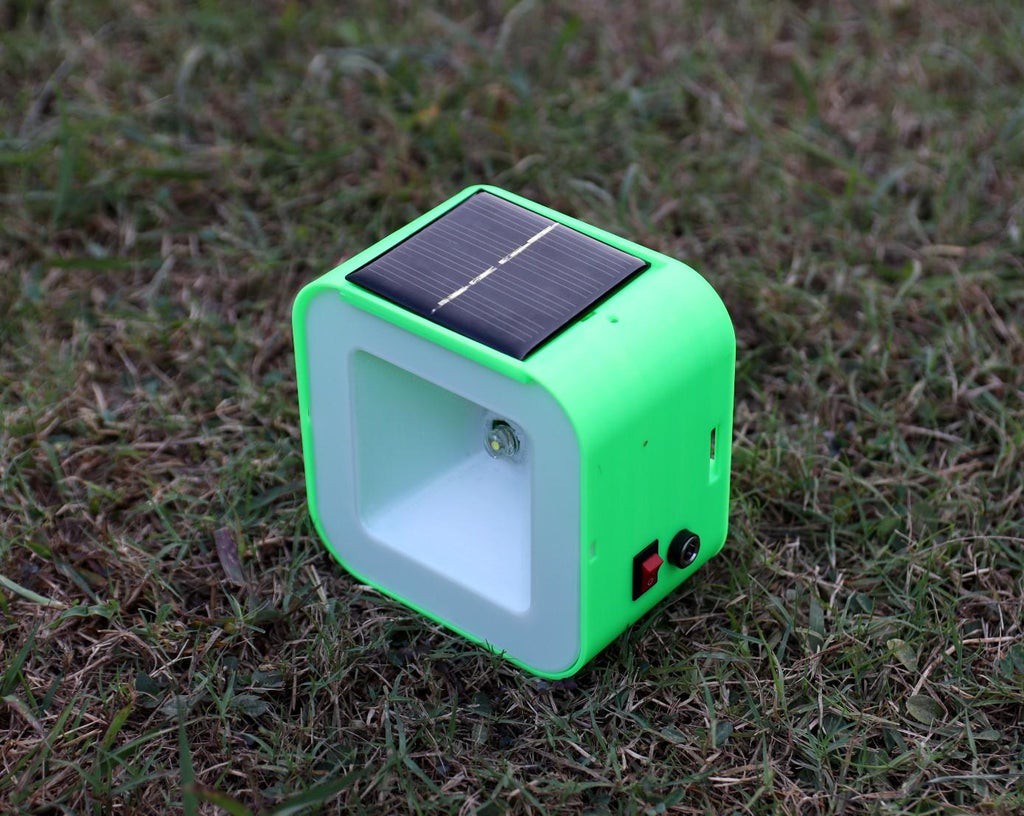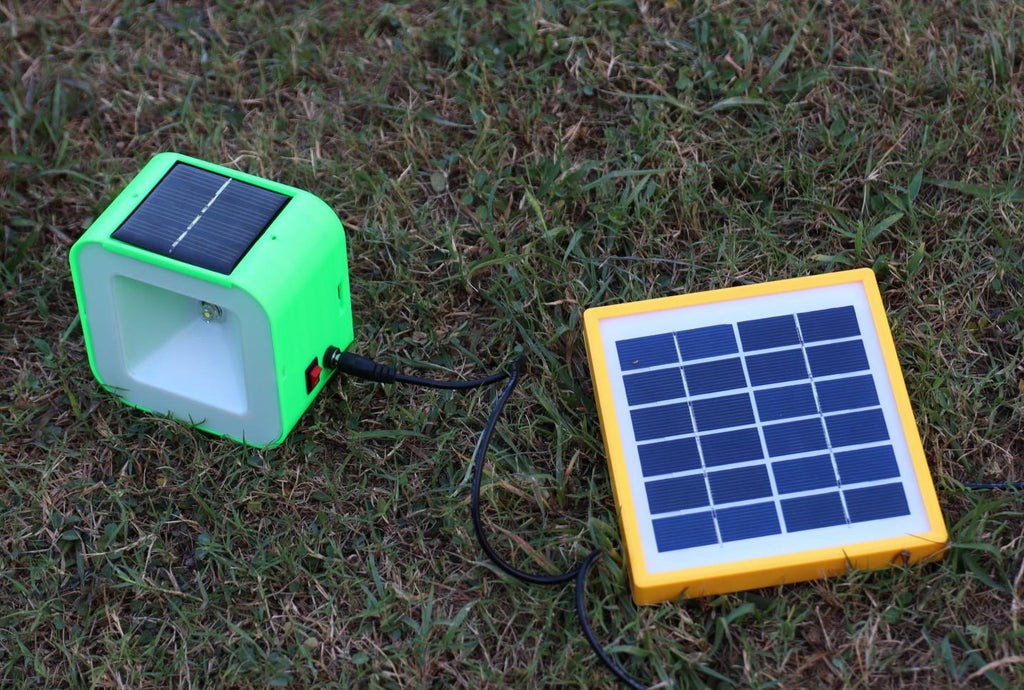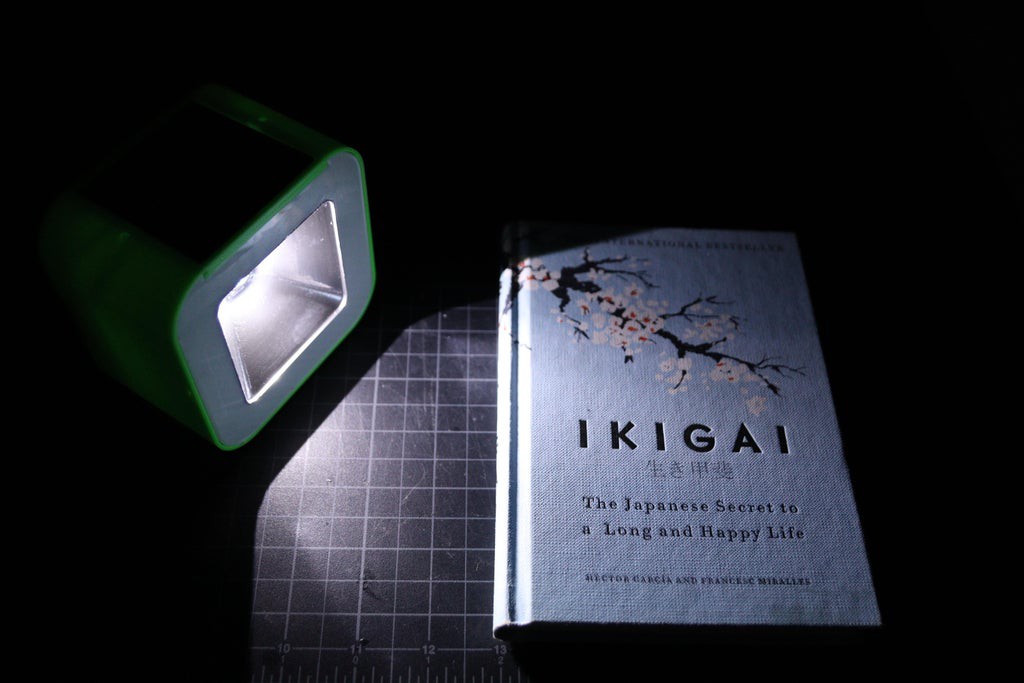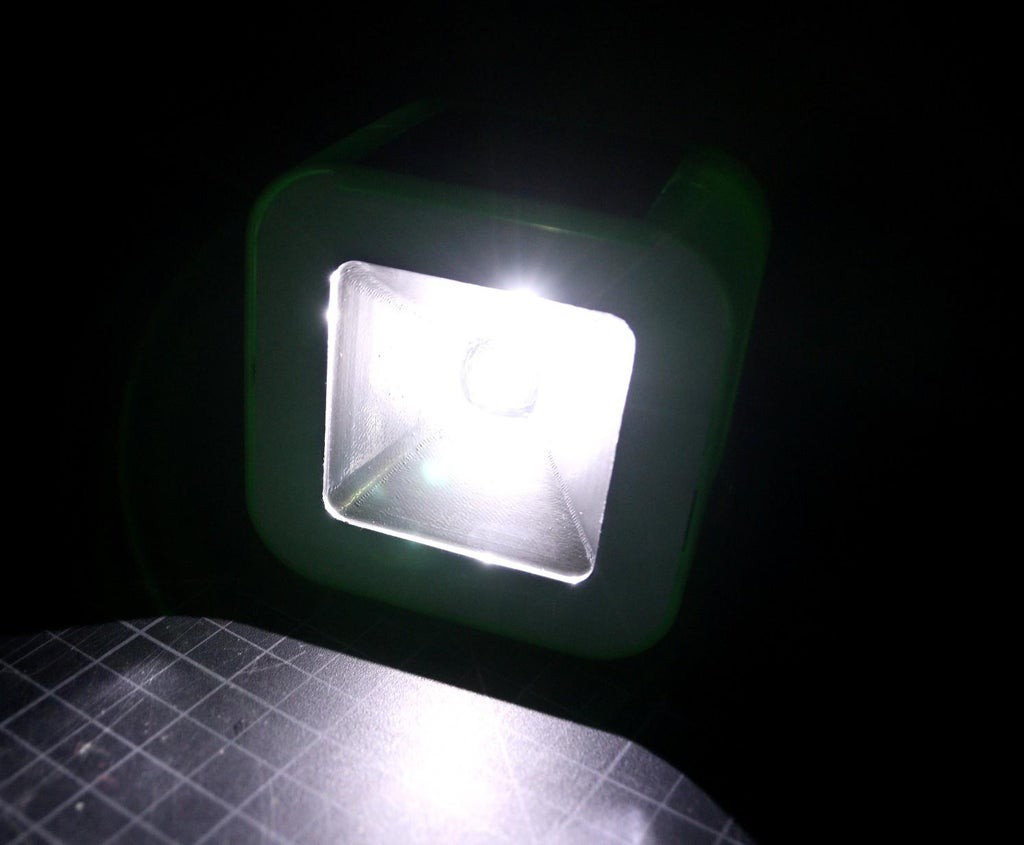 To test the lamp, cover the solar panel with your palm, the LED should glow. If the LED lights up, then the circuit is working perfectly.
Before using the lamp, it is recommended to charge the battery in bright sunlight.
You can place the lamp outside or you can keep the lamp inside and use an external solar panel (4 to 5V) to charge the lamp.
Hope my solar light bulb will give light to many rural people around the globe.