This would appear to be at least derivative number five and I'm really looking forward to the chance to go over the files of this one! The #eeArm has come to us via South Africa where it was part of a Tech Street Market project.
Looks like there have been some savings in the acrylic, which I would have thought might have weakened the structure a little, but I'm keen to see how it performs!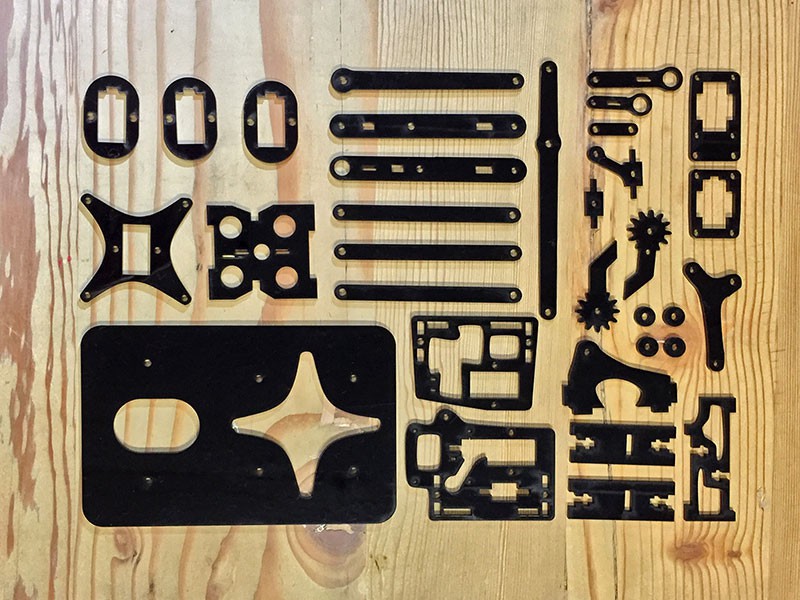 The finished article is a little funkier looking than our original. Really want to get one of these for the collection!