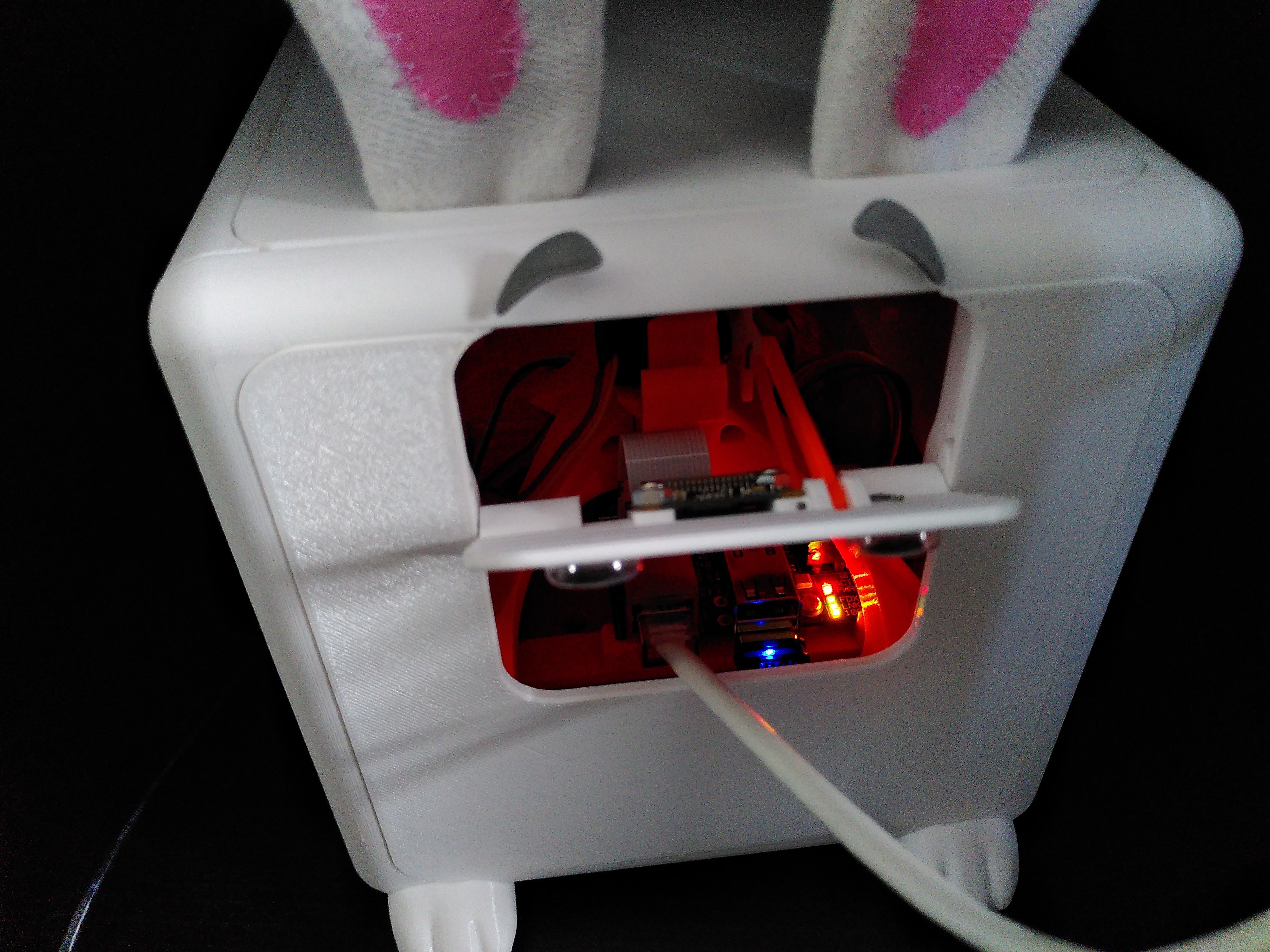 Our little friend has received a complete software update, the v1.0 has been tagged for this occasion!

It is now running ROS Noetic, on the latest Raspberry Pi OS Lite. I have also increased the swap a bit, it seems to help the poor Pi 1 when under a lot of stress.
The control application has also been polished, it now plays well with the latest Android Studio, and the controls feel smoother than ever. There is now a proper signed release apk in the repo for convenience, feel free to examine the certificate ;)

I will try to make a video soon to celebrate the milestone.