*Update* 5/8/2017 2:56AM
*UPDATE* 5/1/2017 11:23AM
I had to make a revision to the firmware for the ATmeg1284P driver software, it's in a zip file at Github, same link below "
I rewrote to firmware on AtmelStudio 7.0 and uploaded the files to a new repository at my Github website, so it's all nice and tidy :) Here is the repository; http://github.com/dhaffnersr/AtmelStudio-7.0
*UPDATE* 4/29/2017 3:55PM
This is the development board that I use from MCUdude over at the Tindie.com store, not only is this thing versatile, but lets me switch between different 40 pin chips, which of course right now I am using the ATMega1284P. One in the CCD detector circuit board and here in this Dev board.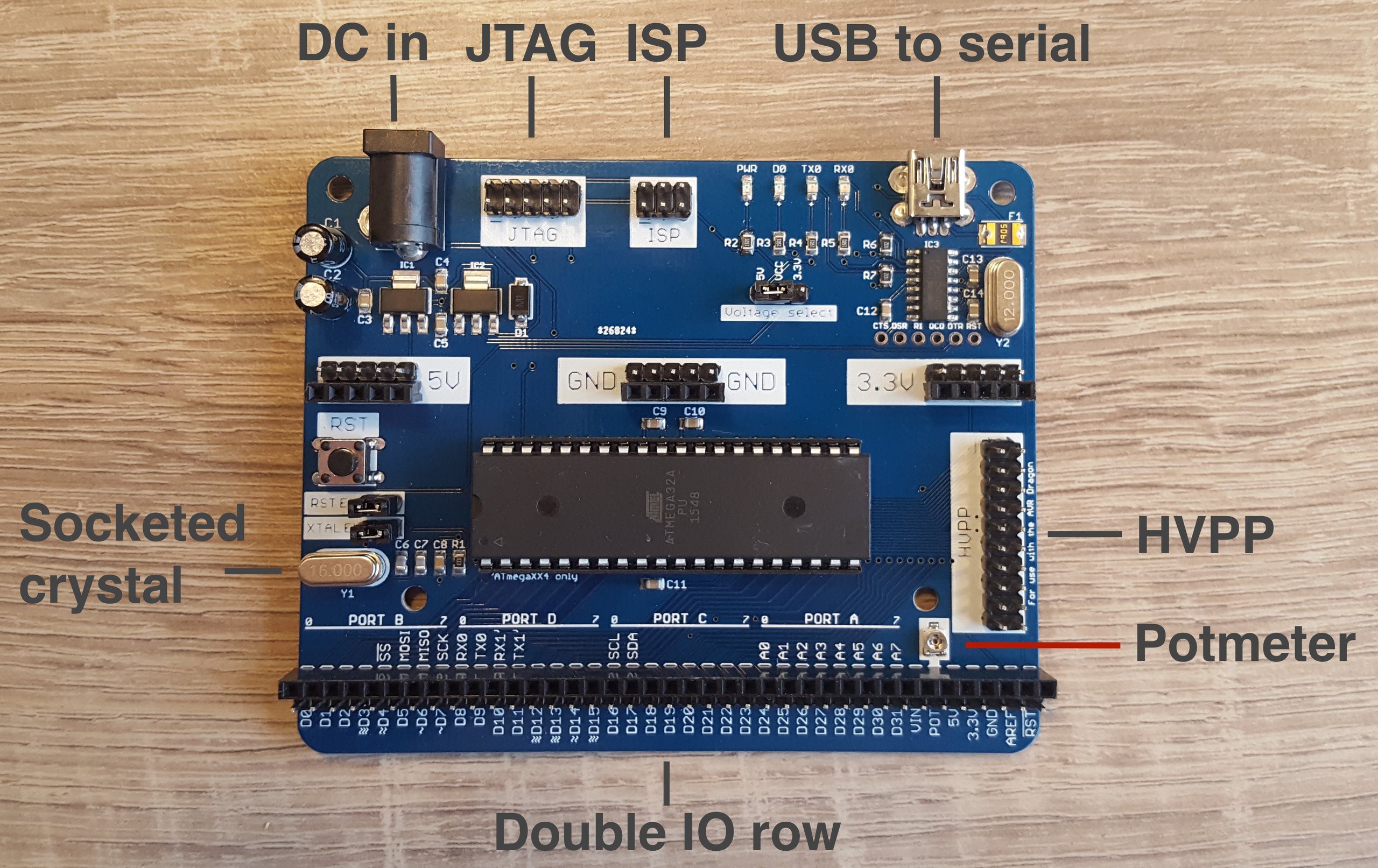 This is my board with the ATMega1284P chip;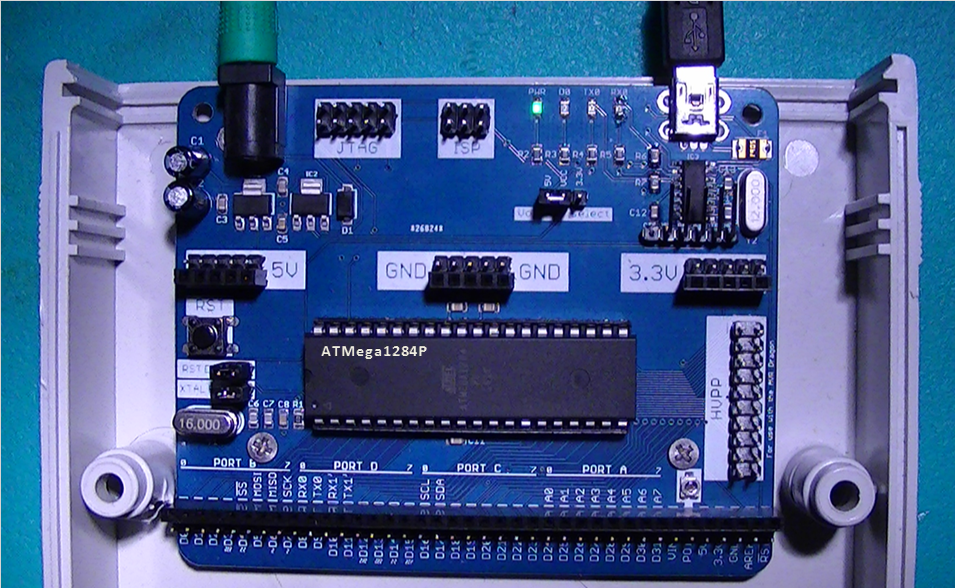 This is my projects MISSION STATEMENT: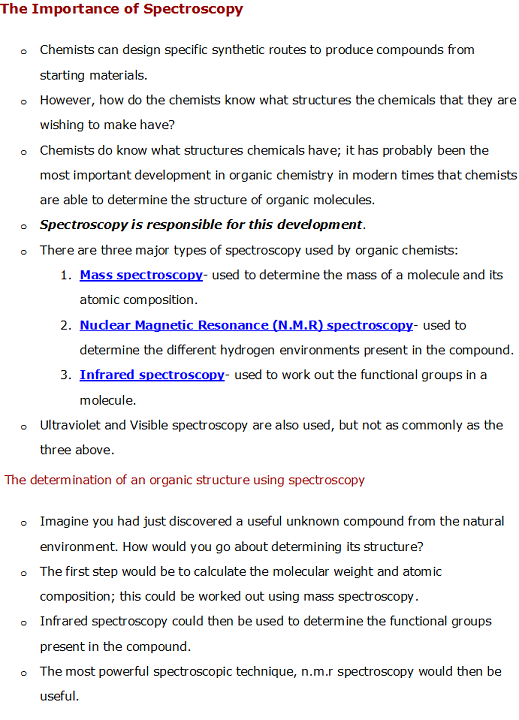 This is the primary motivation for doing this project from its inception over a year ago to present day, I specialize in biological pigments and dyes. This is the ultimate direction that this project will be moving toward. Nanoparticles used as bio tags for an unprecedented level for cellular targeting eliminating the need to use the conventional methods of bio staining.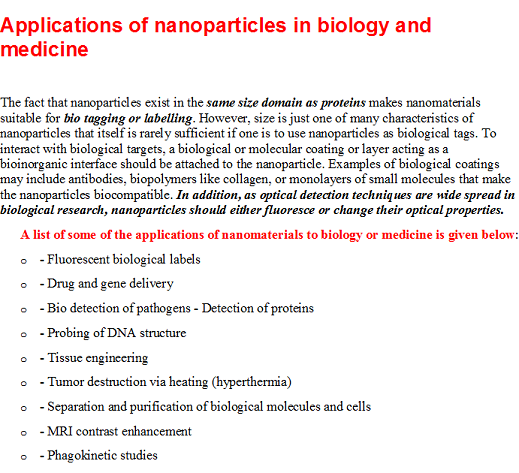 Reference:
http://www.ncbi.nlm.nih.gov/pmc/articles/PMC419715/
*UPDATE* 3/11/2017 4:55AM
The LS-532A-laser collimation tube assembly, is my design and build. I have assigned it this nomenclature for easy identification.
Here are the three components that will be a critical part of the CCD driver circuit, so I wanted to post a general feature and description of them, starting with the AD8021 opamp (which will be used as the pre amp for the ADC (AD7667)
GENERAL DESCRIPTION
The AD8021 is an exceptionally high performance, high speed voltage feedback amplifier that can be used in 16-bit resolution systems. It is designed to have both low voltage and low current noise (2.1 nV/√Hz typical and 2.1 pA/√Hz typical) while operating at the lowest quiescent supply current (7 mA @ ±5 V) among today's high speed, low noise op amps. The AD8021 operates over a wide range of supply voltages from ±2.25 V to ±12 V, as well as from single 5 V supplies, making it ideal for high speed, low power instruments. An output disable pin allows further reduction of the quiescent supply current to 1.3 mA.
*UPDATE* 3/27/2017 5:54:AM

I eliminated the MAX232EIN from the circuit equation, it cannot handle the load placed on it from the AD8021 op amp, so it is going to be replaced by the MAX660 - Switched Capacitor Voltage Converter. The MAX660 CMOS charge-pump voltage converter is a versatile unregulated switched-capacitor inverter or doubler. Operating from a wide 1.5-V to 5.5-V supply voltage, the MAX660 uses two low-cost capacitors to provide 100 mA of output current without the cost, size and EMI related to inductor based converters. With an operating current of only 120 µA and operating efficiency greater than 90% at most loads, the MAX660 provides ideal performance for battery-powered systems. MAX660 devices can be operated directly in parallel to lower output impedance, thus providing more current at a given voltage. The FC (frequency control) pin selects between a nominal 10-kHz or 80-kHz oscillator frequency. The oscillator frequency can be lowered by adding an external capacitor to the OSC pin. Also, the OSC pin may be used to drive the MAX660 with an external clock up to 150 kHz. Through these methods, output ripple frequency and harmonics may be controlled. Additionally, the MAX660 may be configured to divide a positive input voltage precisely in half. In this mode, input voltages as high as 11 V may be used.
http://www.ti.com/lit/ds/symlink/max660.pdf

AD7667
FEATURES
2.5 V internal reference: typical drift 3 ppm/°C Guaranteed max drift 15 ppm/°C Throughput: 1 MSPS (Warp mode) 800 kSPS (Normal mode) 666 kSPS (Impulse mode) INL: ±2.0 LSB max (±0.0038% of full scale) 16-bit resolution with no missing codes S/(N+D): 88 dB min @ 20 kHz THD: –96 dB max @ 20 kHz Analog...
Read more »