The world's first ever Stack Chan workshop was held onsite!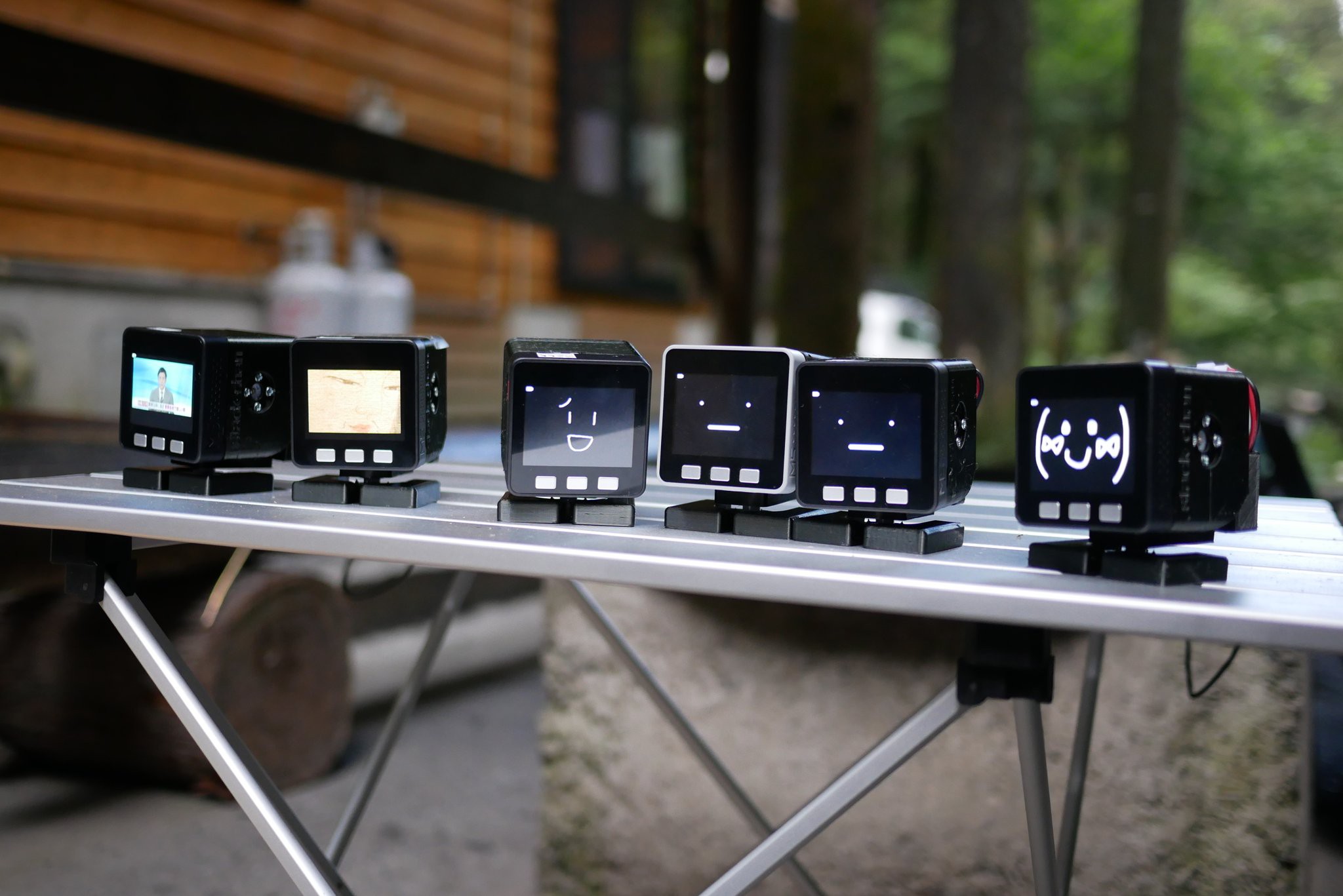 (https://twitter.com/sasami0709/status/1441431318898757641)

ささみー (@sasami0709) conducted the Stack-chan workshop and photo shoot with the independently created Stack-chan features and assembly instructions.

Six participants of the workshop enjoyed learning to build robots and then went out for a photo shoot in the wilderness.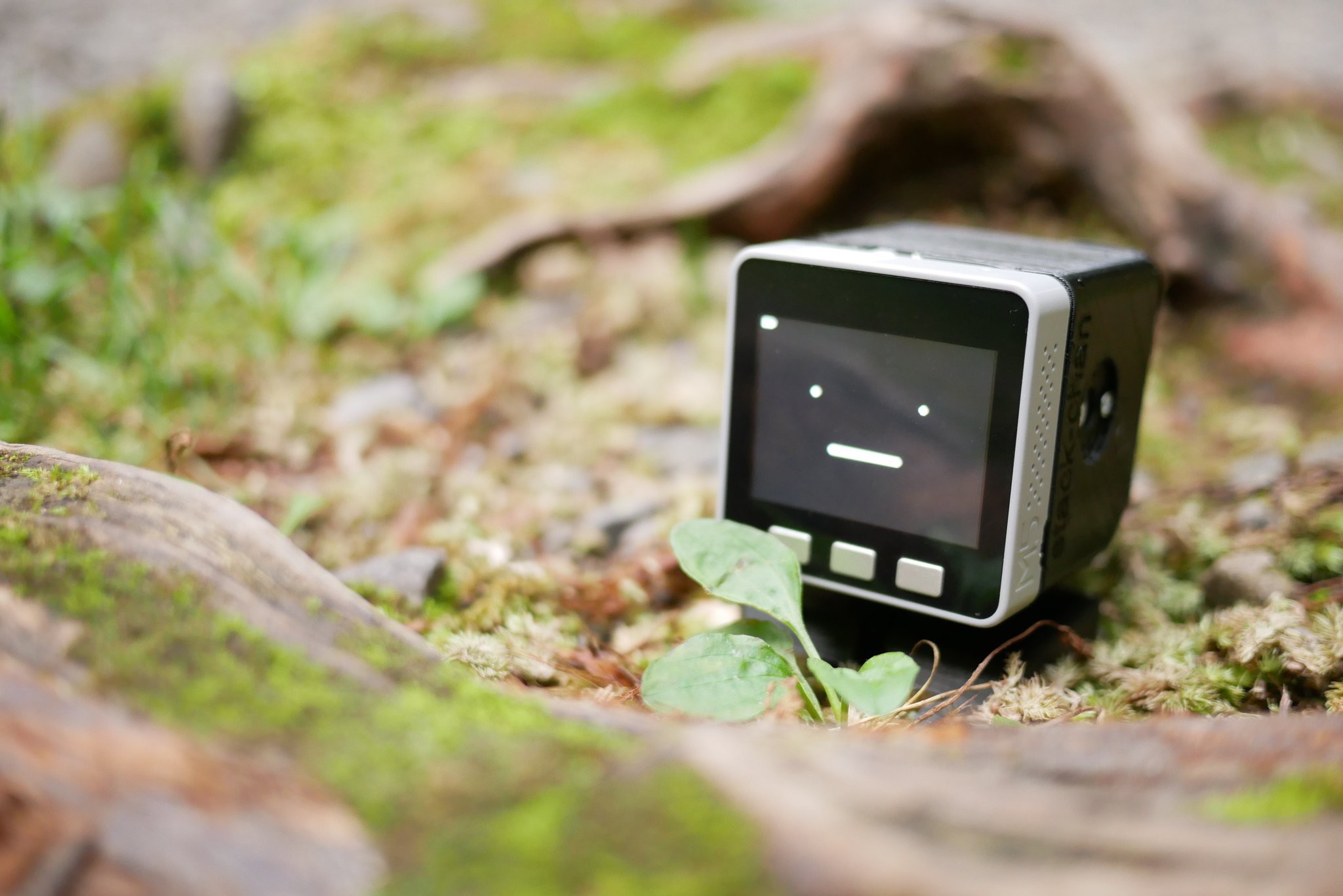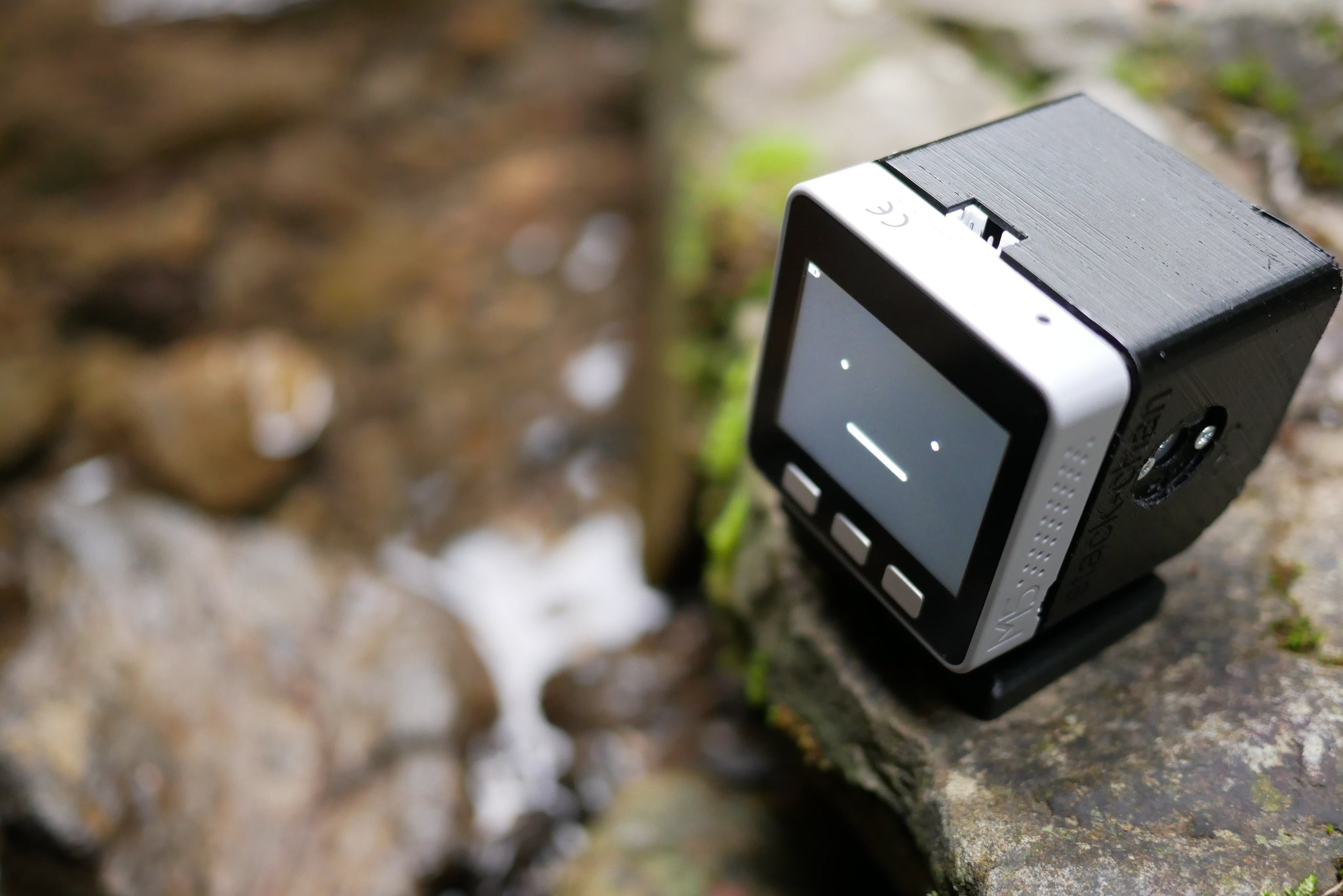 Stack-chan in the wild! So kawaii!

It should be noted that I am not directly involved in this workshop.
Since the software and hardware of Stack-chan are open to the public under the Apache 2.0 license, this kind of proprietary brush-up and even monetization is possible. I'm glad to see the circle of Stack-chan expanding, while paying people what they deserve for their work.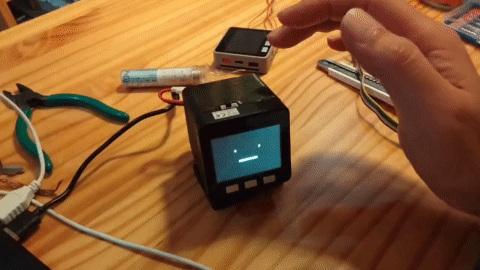 Good boy...or girl... or whatever...
(https://twitter.com/sasami0709/status/1450450647791276033)

This series of workshops will continue to be held on an irregular basis. The next one will be held in Tokyo on Saturday, October 23. Check this out!
https://peatix.com/event/3043826
Photos and videos by ささみー (@sasami0709)