Stack-chan is certified as open source hardware by OSHWA!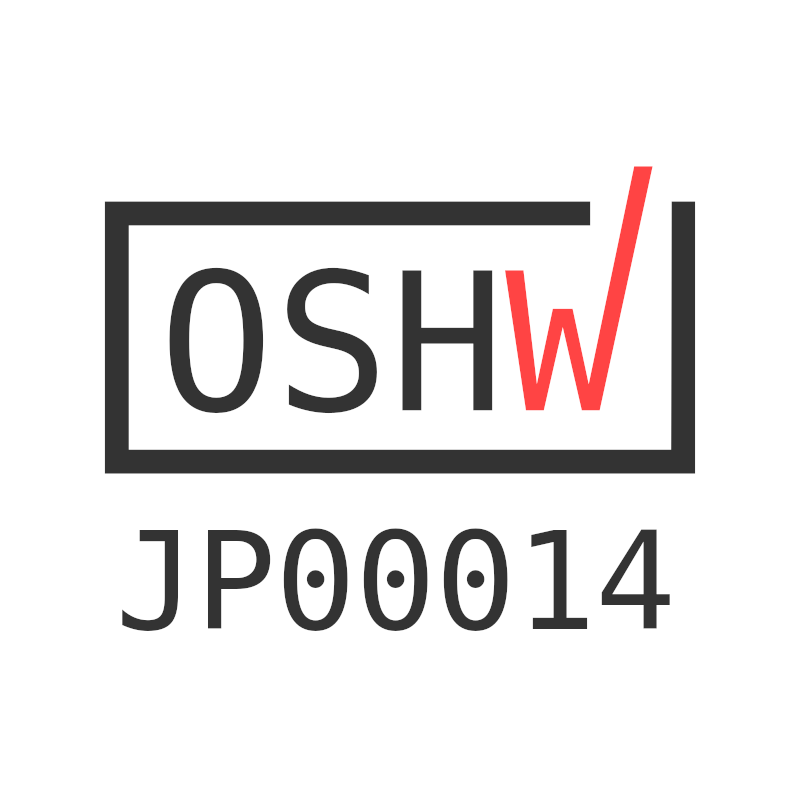 OSHWA stands for Open Source HardWare Association, for more information on OSHWA's activities and the meaning of OSHWA, please see the following page.
https://www.oshwa.org/about/
Stack-chan's page can be found at
https://certification.oshwa.org/jp000014.html
To be honest, OSHWA is not well known in Japan; Stack-chan is only the 14th certification in Japan, and I only became aware of its existence after I started developing Stack-chan. In fact, the culture of open source hardware is spreading in Japan, especially with homemade keyboards.
One of the benefits of certification is that it proves that you meet the requirements for documentation and licensing as an OSHW, and having your name on the list and being searchable should help spread the word about your device.
The authentication process was surprisingly easy, as long as you met the requirements beforehand. I will be writing a blog to encourage Japanese makers to register as well.