Ultraviolet germicidal irradiation (UVGI) is a disinfection method that uses short-wavelength ultraviolet (ultraviolet C or UV-C) light to kill or inactivate microorganisms by destroying nucleic acids and disrupting their DNA, leaving them unable to perform vital cellular functions. UVGI is used in a variety of applications, such as food, air, and water purification. The effectiveness of germicidal UV depends on the length of time a microorganism is exposed to UV, the intensity and wavelength of the UV radiation, the presence of particles that can protect the microorganisms from UV, and a microorganism's ability to withstand UV during its exposure. https://en.wikipedia.org/wiki/Ultraviolet_germicidal_irradiation
Recent studies have shown that UV short-wave radiation is capable of eliminating COVID-19, MERS, and SARS viruses at the hospital level, thus improving the cleanliness of the intensive care area, general medicine rooms and individual rooms.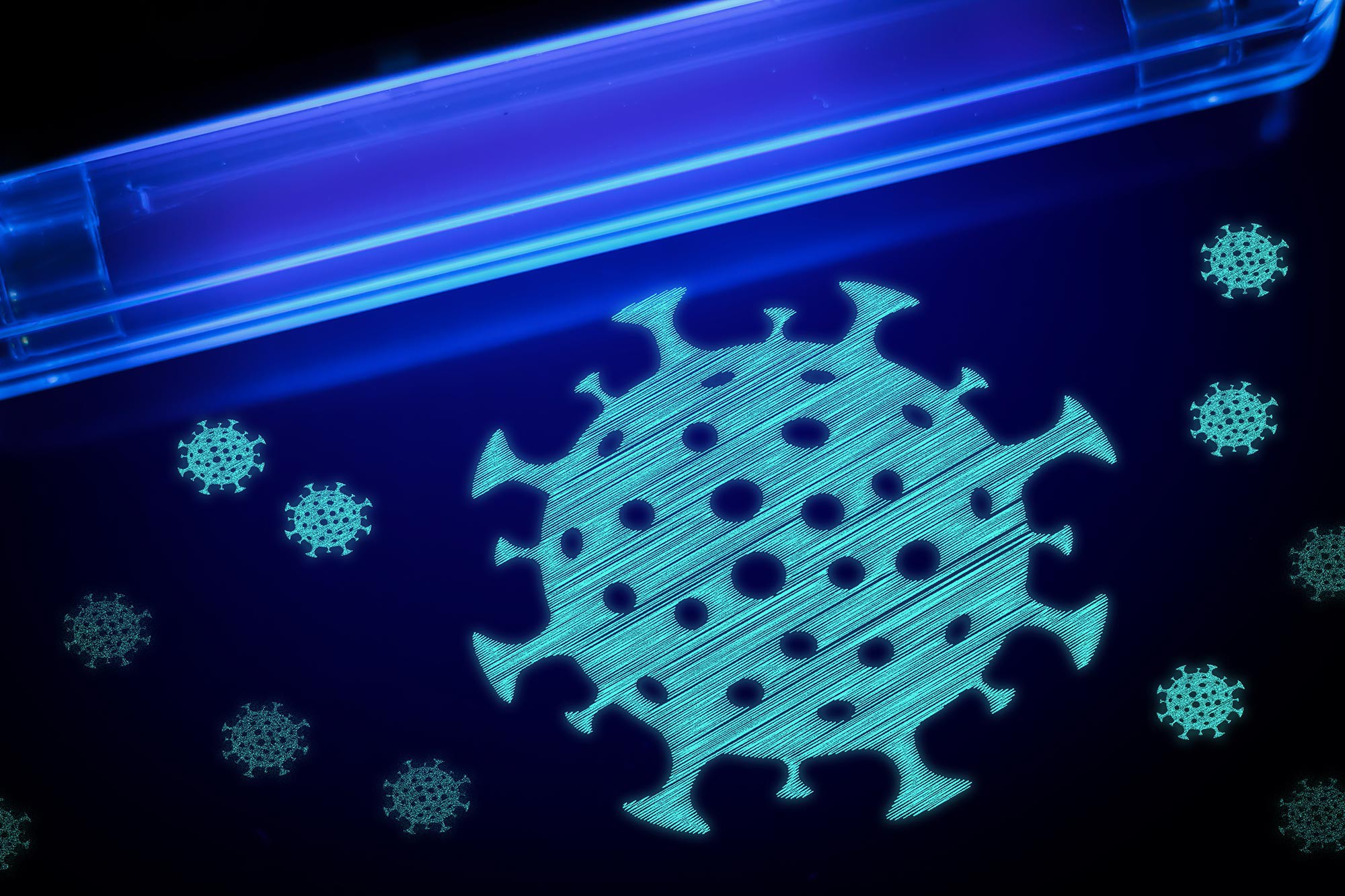 Advantages of this project:
This project is an open source, cost effective, and energy efficient UV curing tool that can easily be fabricated in remote areas. Cheap, easily built manufacturing tool allow them to provide better aid in poverty.
The device is an autonomous robot, so we avoid exposing people to unwanted infections in areas that can be sanitized.
The autonomous robot is small in size and can therefore be used in homes without any problem.
This robot obeys voice commands, so we can adapt it for people with disabilities.
Price:
The price of the hardware components for this project is approximately $ 250 USD. This is a good design that can serve as a model to calculate the price of a larger device or with more lamps or with a reflector.
In the international market, What is the price of these robots?

UVC hospital sterilizer movable UV sterilizer efficient surface sterilization. Price: $ 3,680 USD, more info click here
UV sterilizer robot killing germicidal bacteria uvc lamp factory wholesale price. Price: $ 1,390 USD, more info click here
References: