Now we're going to print several parts that will be used to assemble the sensors and the programming boards on the "4WD Robot Car" chassis. In the figures below I show you the images of these parts, and I comment the use of each one.
Notes:
In the download section you can get STL files.
Software used: FreeCAD and Ultimaker Cura.
You can get the STL files on my Github account or on the Files section.
                              UV lamp holder
                              IR sensor holder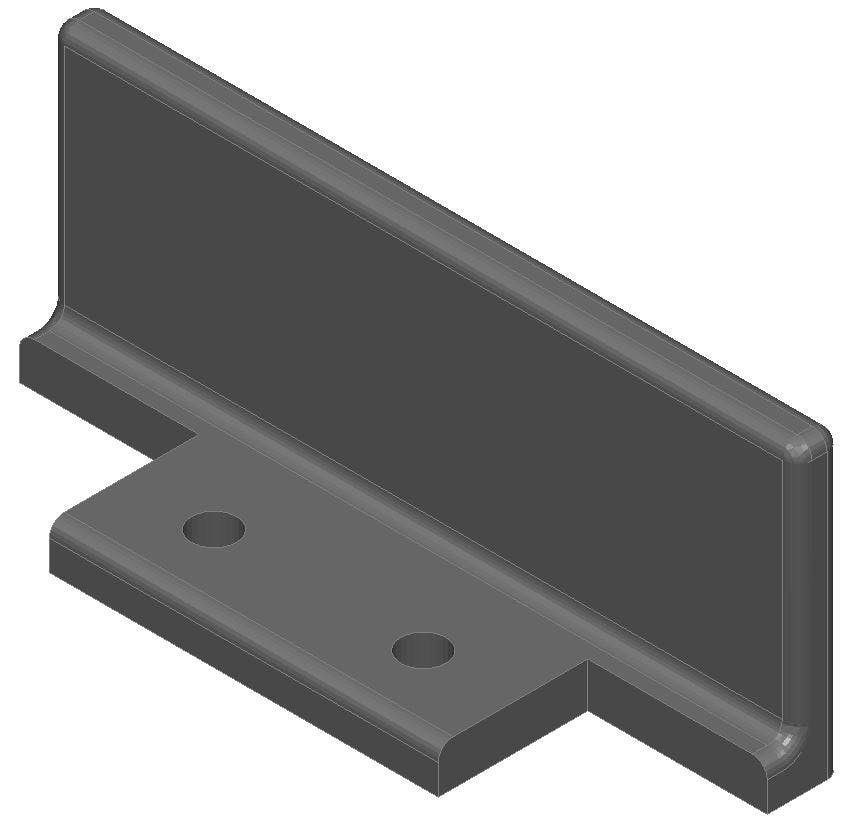 Ultrasound sensor holder
                              ESP32-WROOM-32 WiFi holder