Receiver Improvements
I modelled the Reflex (I could not get the coil tap to work properly but I got a capacitive tap to work):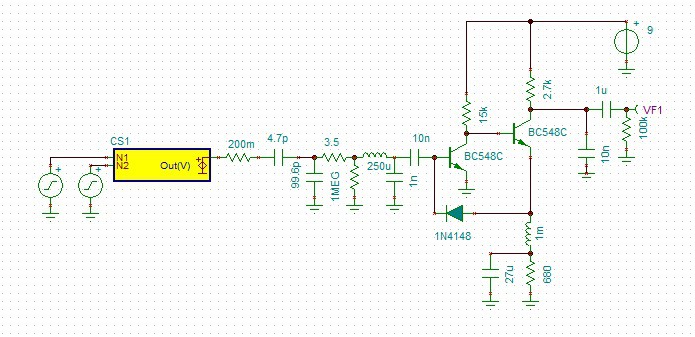 The input impedance to the first stage is dominated by the diode impedance (~70 ohm).
This explains the 1:10 tap of the original circuit.
As the receiver noise is already high the best way to improve the receiver is with a pre-amp or an impedance matching buffer: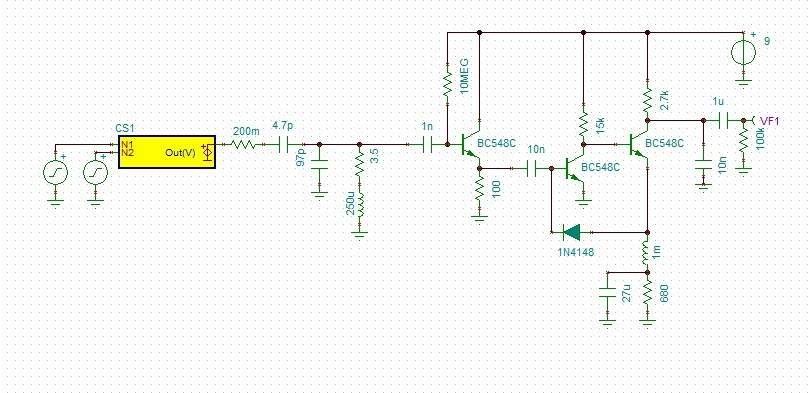 The buffer has a 15k input impedance so no impedance tap is required.
AlanX