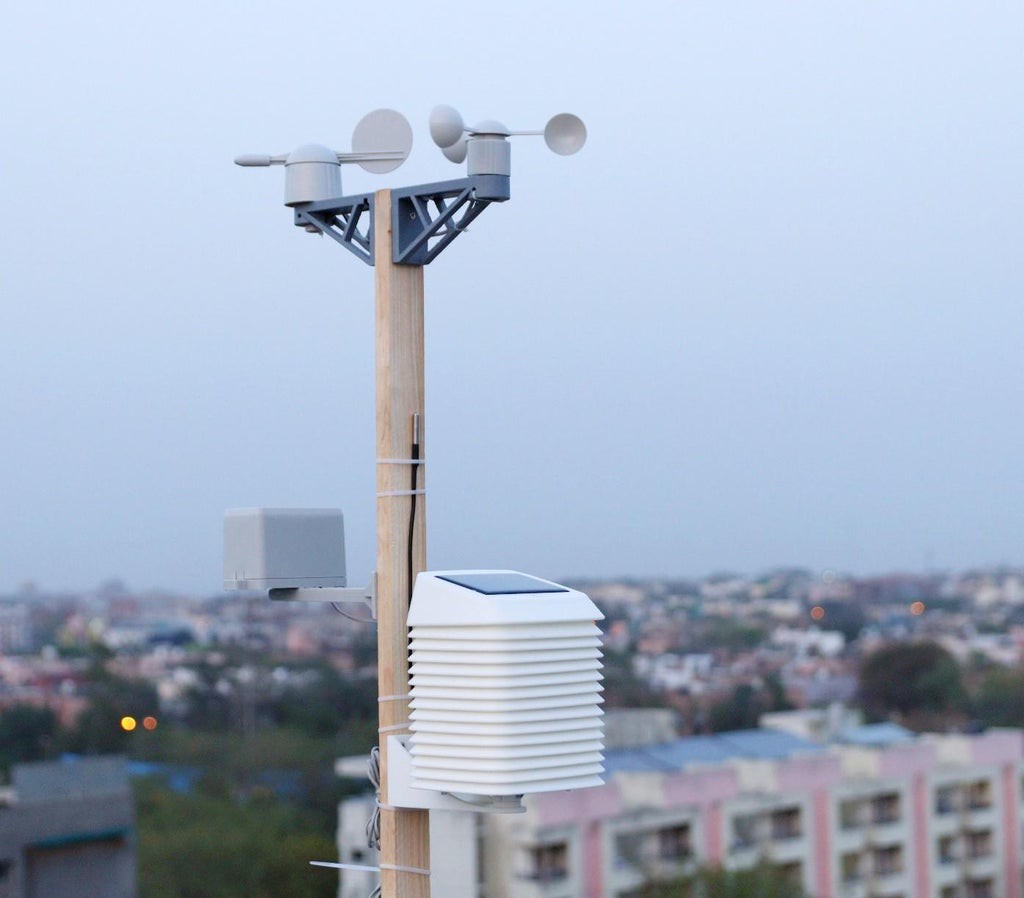 It took me a lot of time to make the circuit, making the PCB prototype, rectifying the errors in the PCB prototype, testing the PCB, making the enclosure, and then assembling and installing them. So I had not enough time left to concentrate on the software part. I am entering this project in Microcontroller Contest, the deadline is 29.03.2021. So I have no option to wait and complete the full software. The software attached here is a basic building block of the project, I will update it regularly with new features.
My future goals are :
1. Software for Implementing ESPHome and Home Assistant
2. Software for implementing MQTT
3. Optimizing the Power Consumption
4. Implementing LORA communication ( Probably in V4.0 )
Comments and feedback are always welcome.