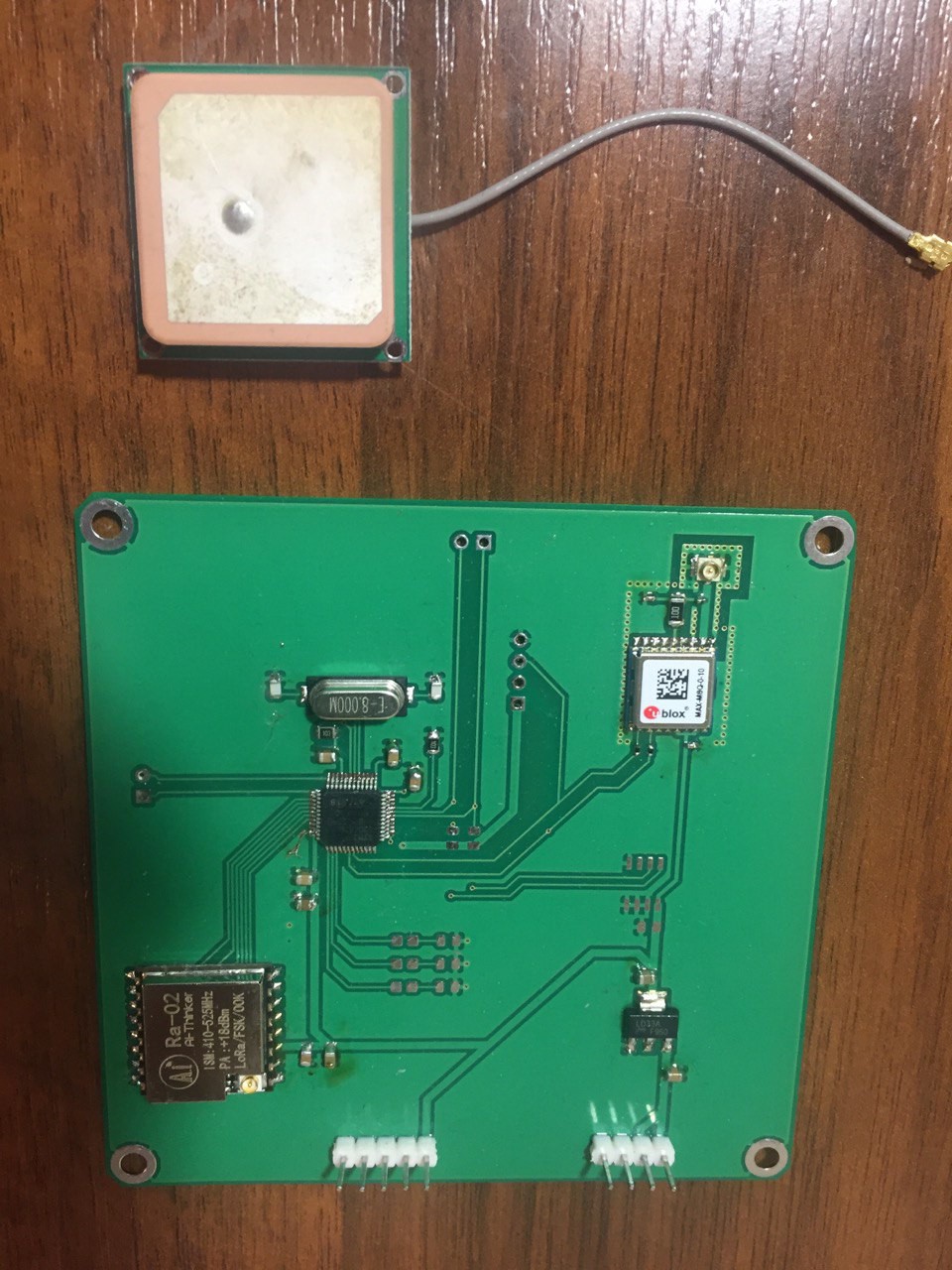 due the fact Airborn module will be used in cubesat it has to be in pc104 format.
I had to redesign the PCB. Also, I have simplified the architecture - following one of the most important aerospace rules KISS (keep it simple and stupid). 
Btw, Airborn module works very well! the UBLOX module was pretty challenging and it took me nice amount of time to program it and debug it. 
In RF design is it very crusual to consider following aspects:
- location
- noise 
- microstrip calculation
- soldering quality
- ESD protection