To print all parts of the Niryo One robot took a lot of time.

The beginning of the shoulder.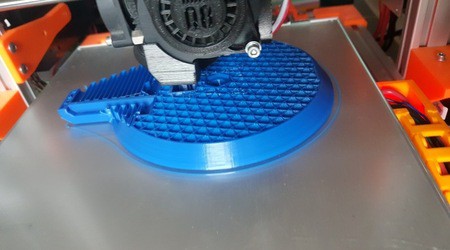 Printing the forearm top.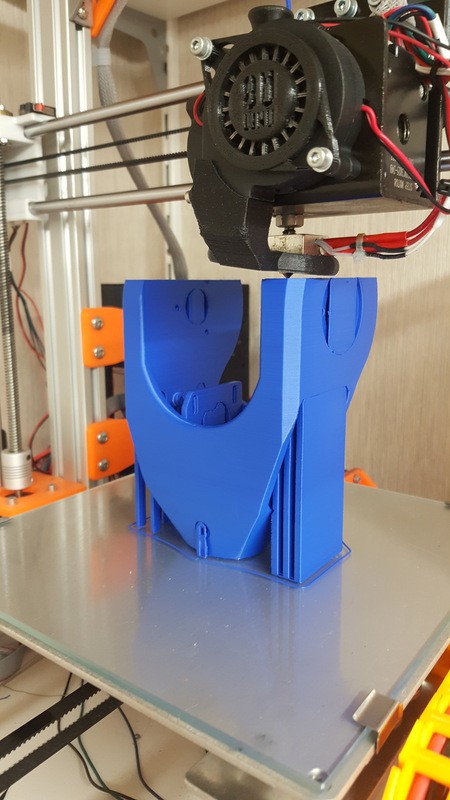 Assembling the robot.
The drawer.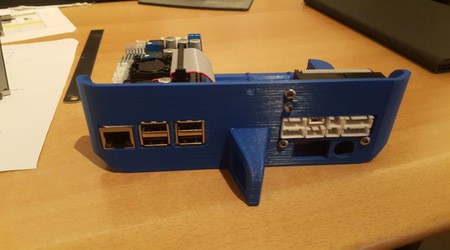 Almost finished !!!
Ready and 100% functional.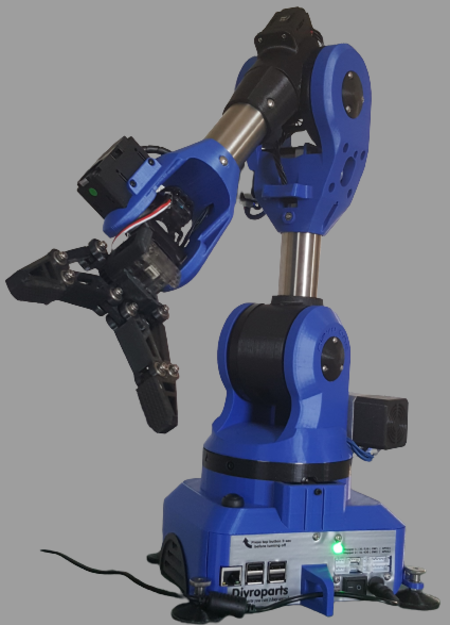 I'm still working on the vision camera but that's for the future.....
More information will appear on this page in the future !