These grippers are designed by Niryo and the files are available for download on their Git page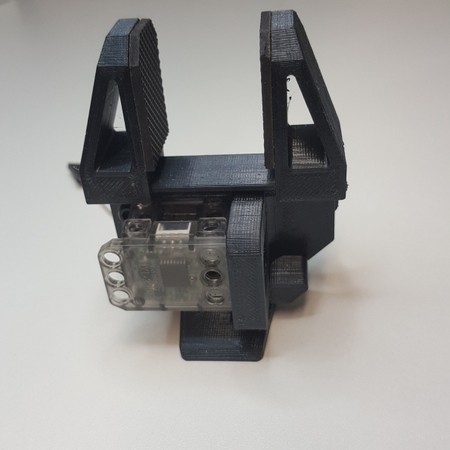 The robot is standard equipped with various grippers that can be mounted with a handy click system.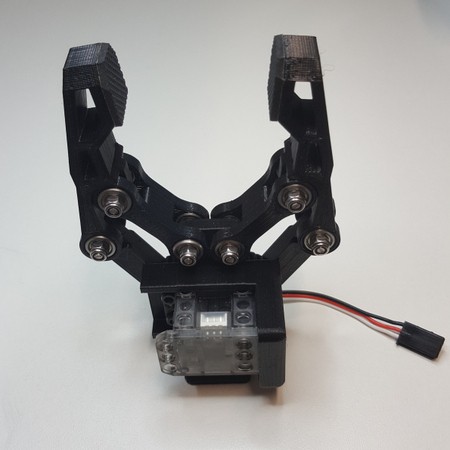 These grippers all have a Dynamixel XL-320 servo motor that all have a pre-programmed ID number.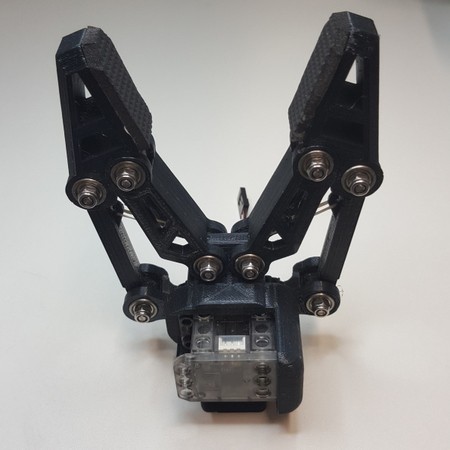 A handy magnetic gripper can also be fitted, which can be activated or deactivated via the software.

Which in itself is also funny how a vacuum gripper has been designed.

Not with a vacuum pump but with an injection syringe that is driven by an XL-320 servo motor.
The advantage is that it does not produce much noise, unlike a vacuum pump.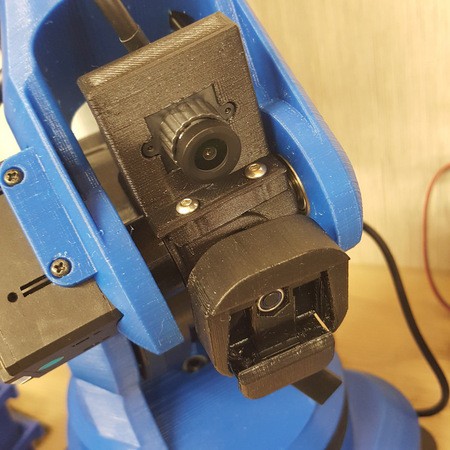 There is also a Vision Camera on it and you can do very nice things with the software.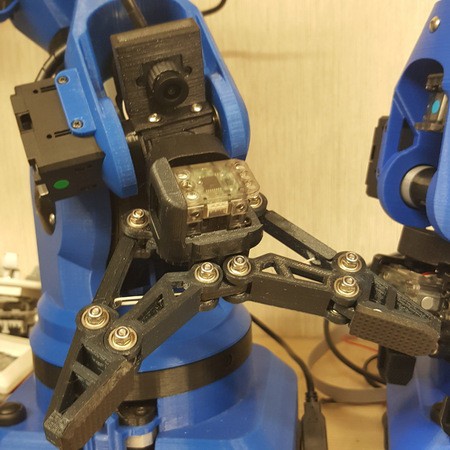 Unfortunately I haven't spent much time on it yet to really do much with it. 
But I will definitely do that in the future.