I have assembled the prototype and worked on the plastic case to fit the board.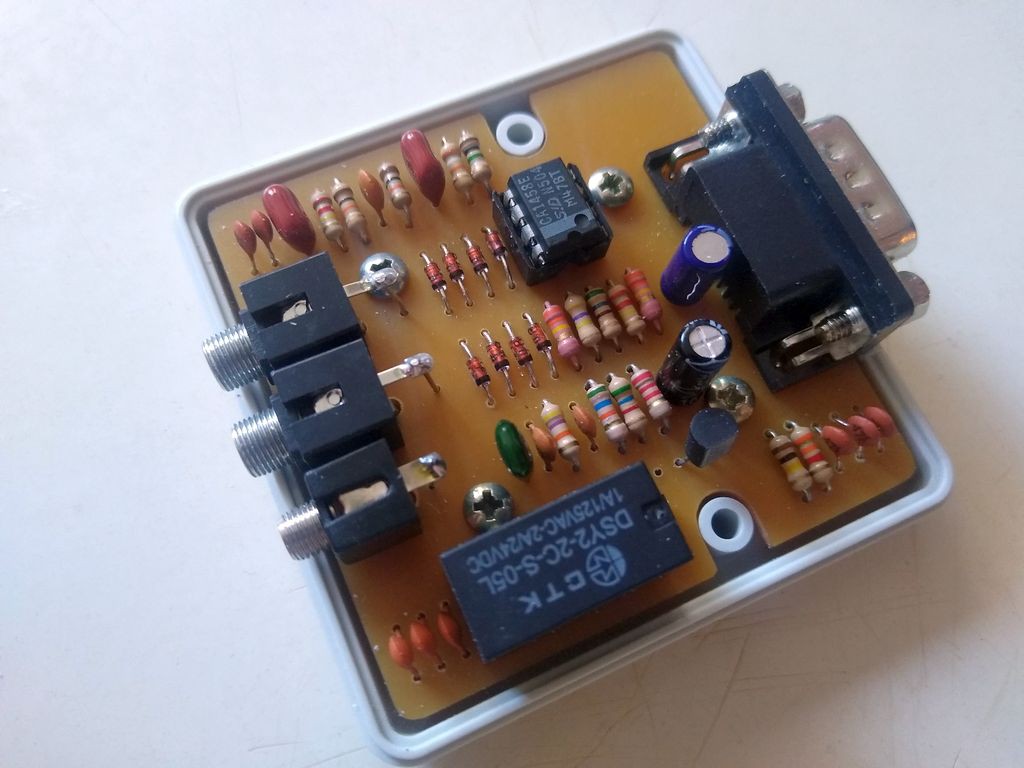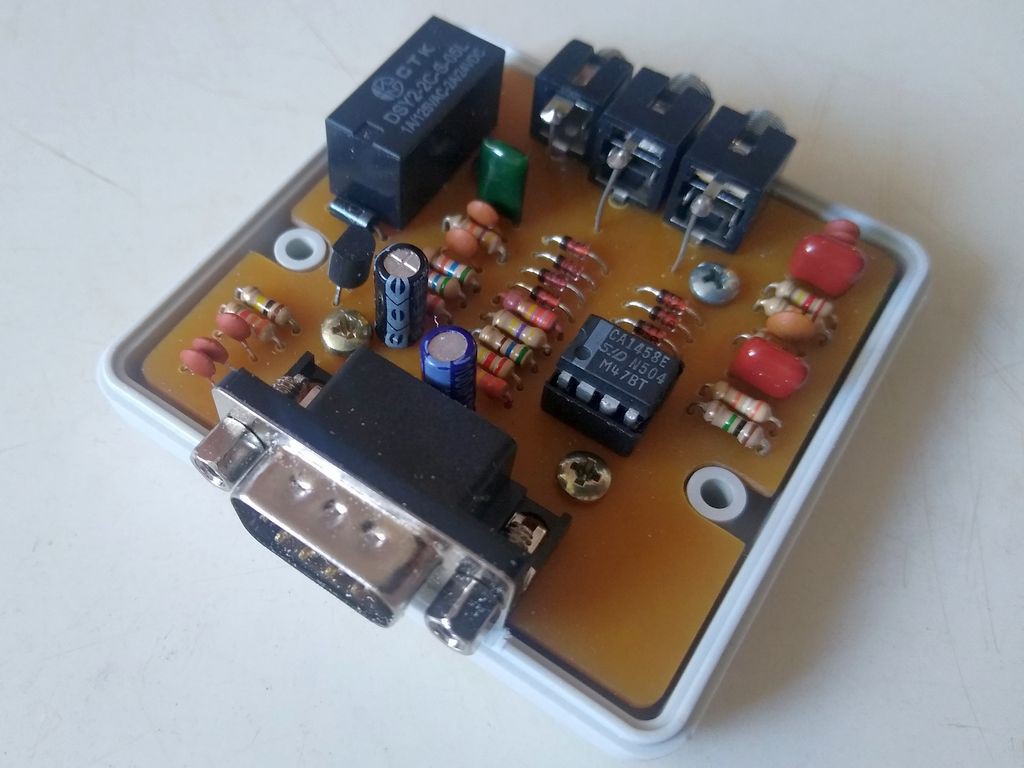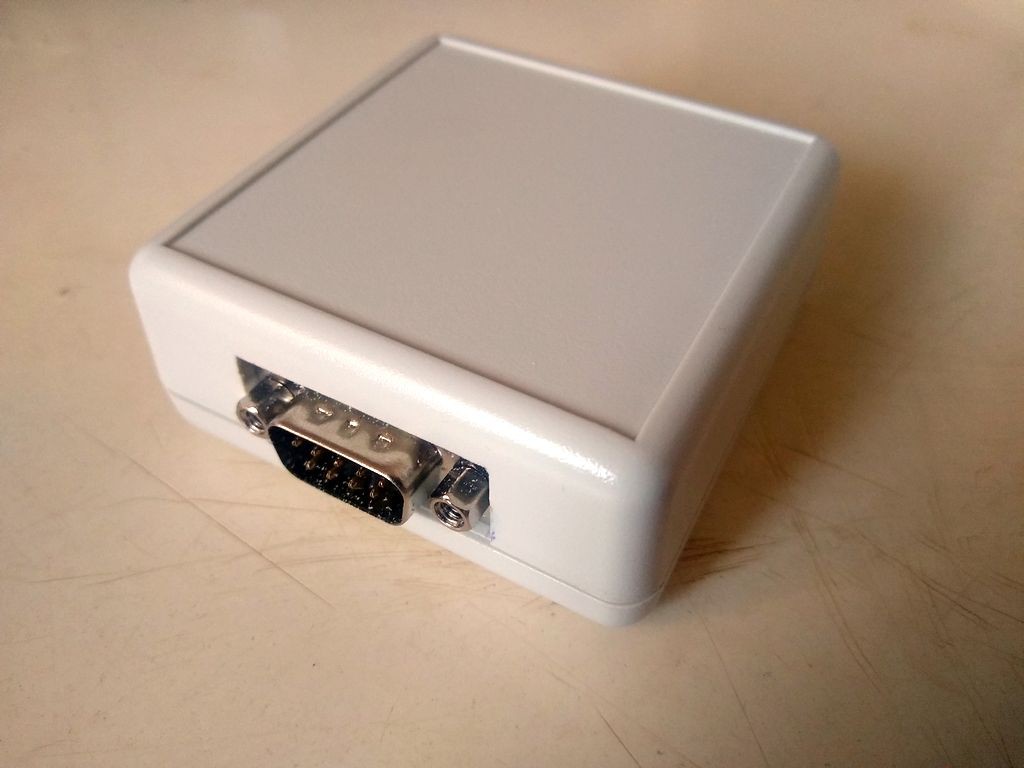 I have also built the cables using the shoestring technique (except for the DB-9 t- DIN cable, as a didn't have a thick enough shoestring at the moment of the build).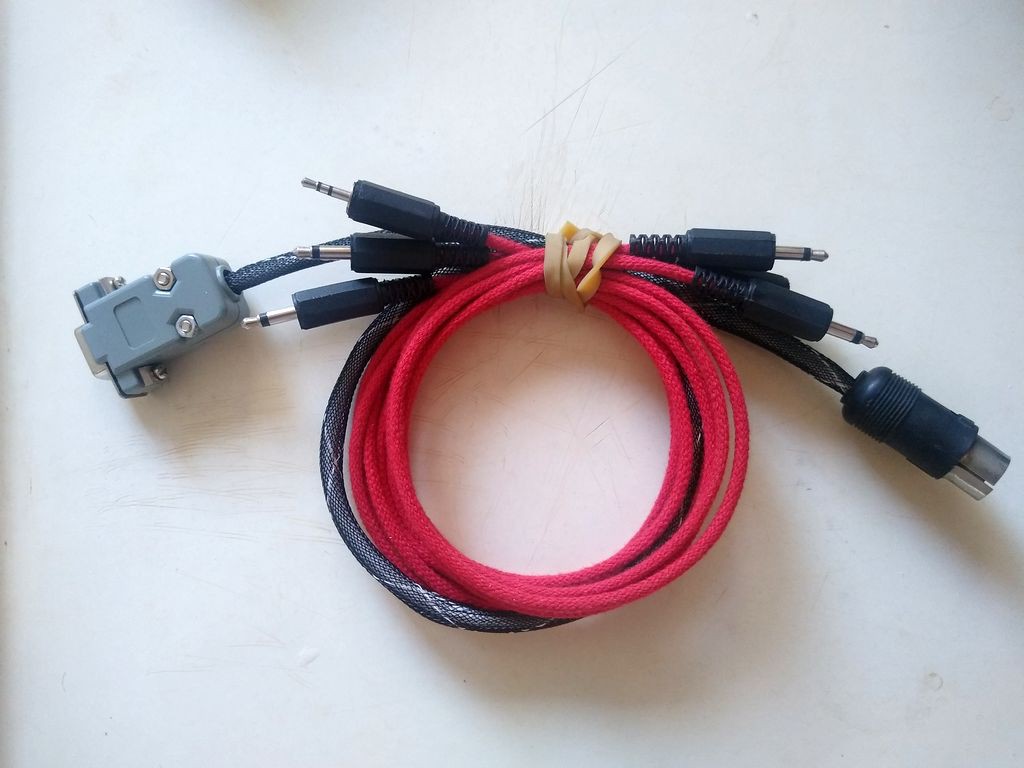 Worth to mention that I have used dental floss to tighten the ends of the cloth string.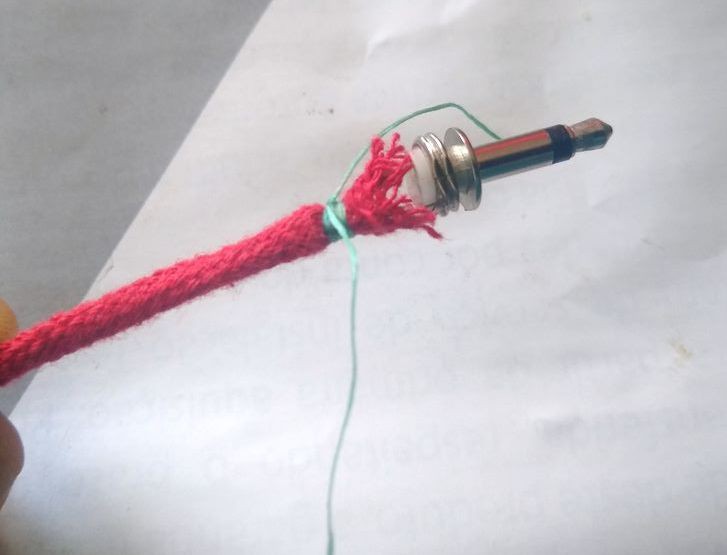 And here is some pictures of the adapter and cables together