So this is the next update. A fair amount has happened since last update. I started by cutting the length i wanted. The tabletop is 2 meters long and 80 centimetres deep. I decided that the supportstructure was going to be 5 centimetres shorter than the length and width of the table on each side(except the side facing the wall.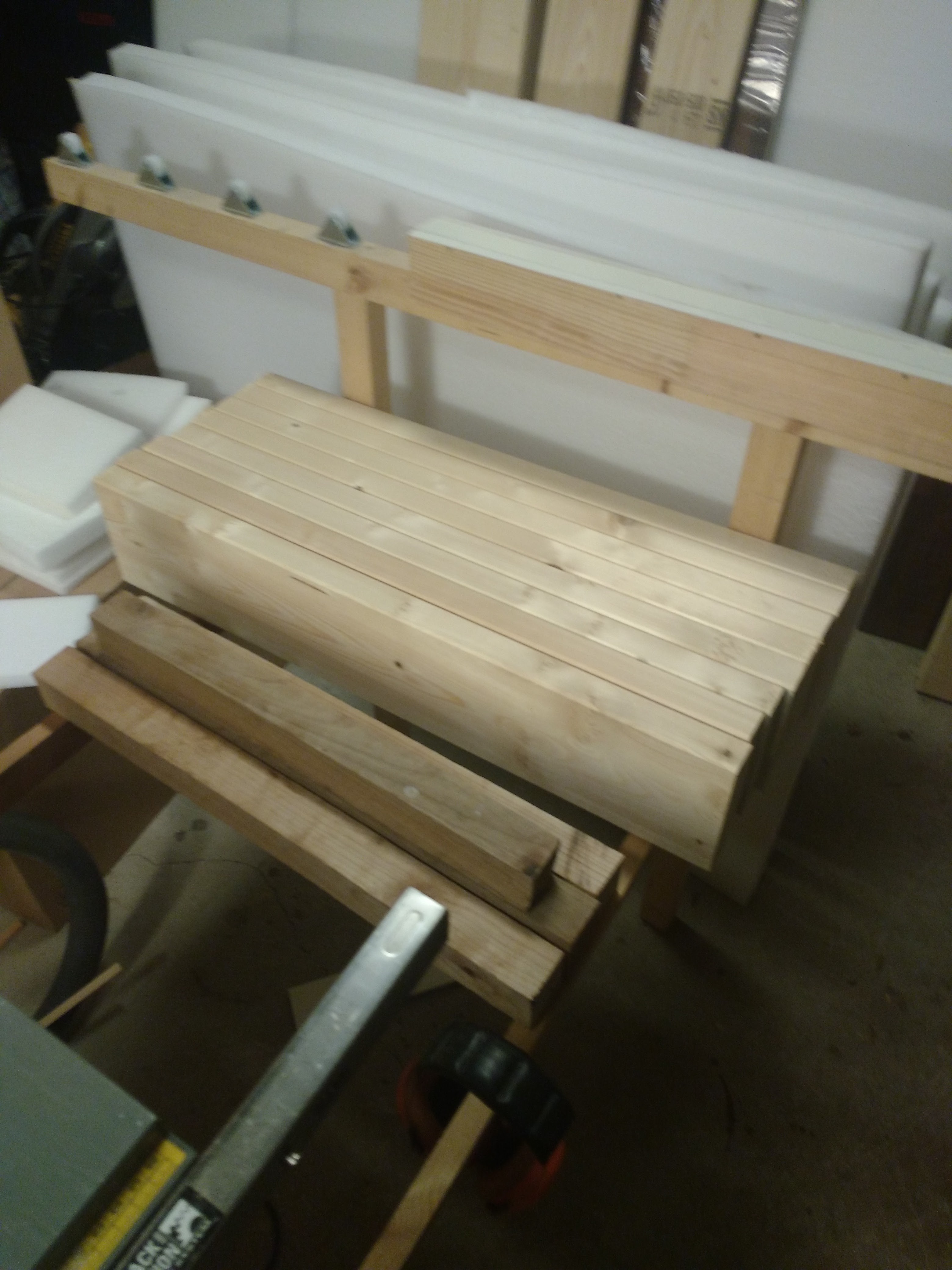 I then started on the legs. The legs use what i belive is called a dado cut(please correct me).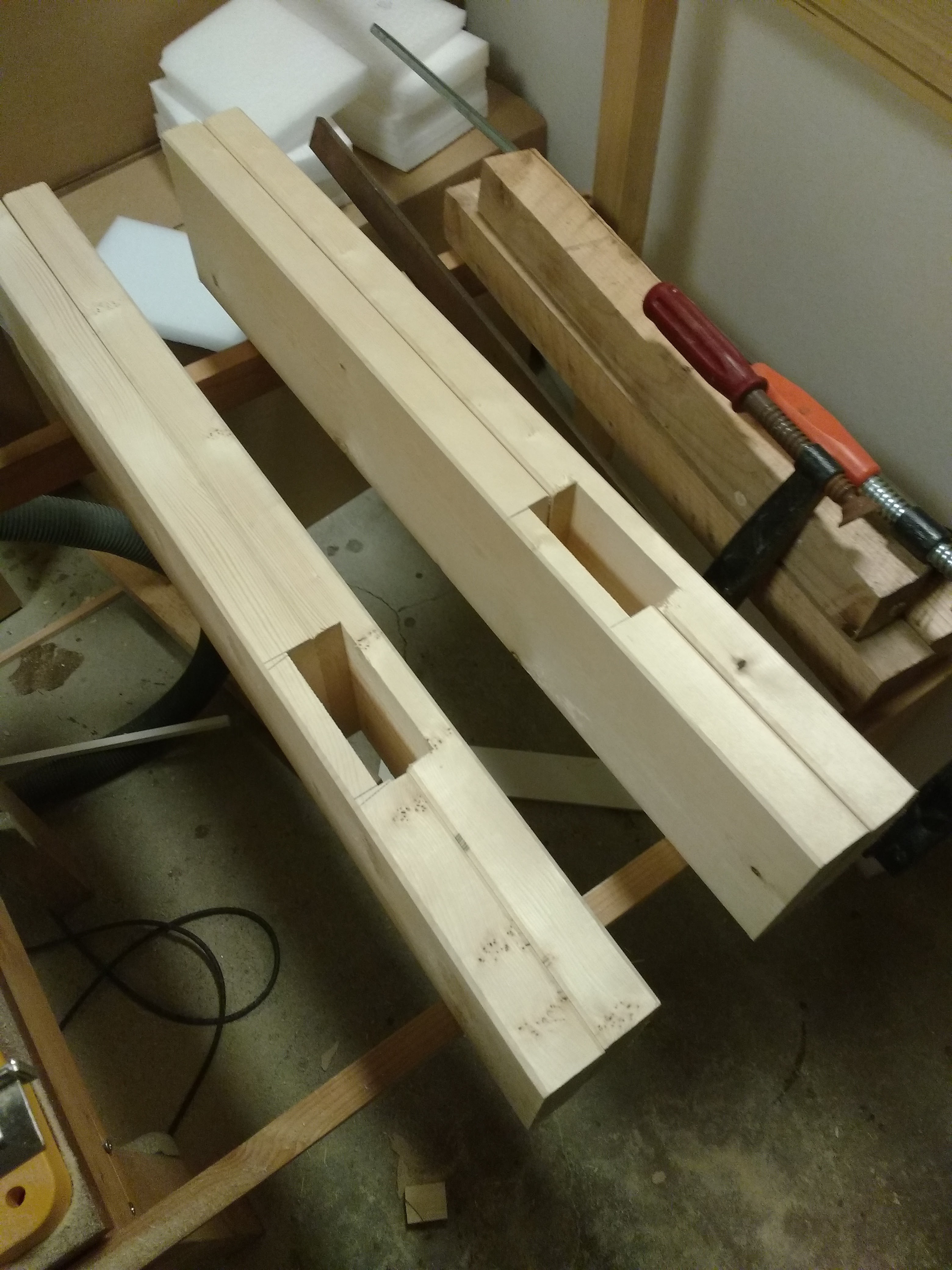 As you can see I have yet to make the cuts for the rear legs.