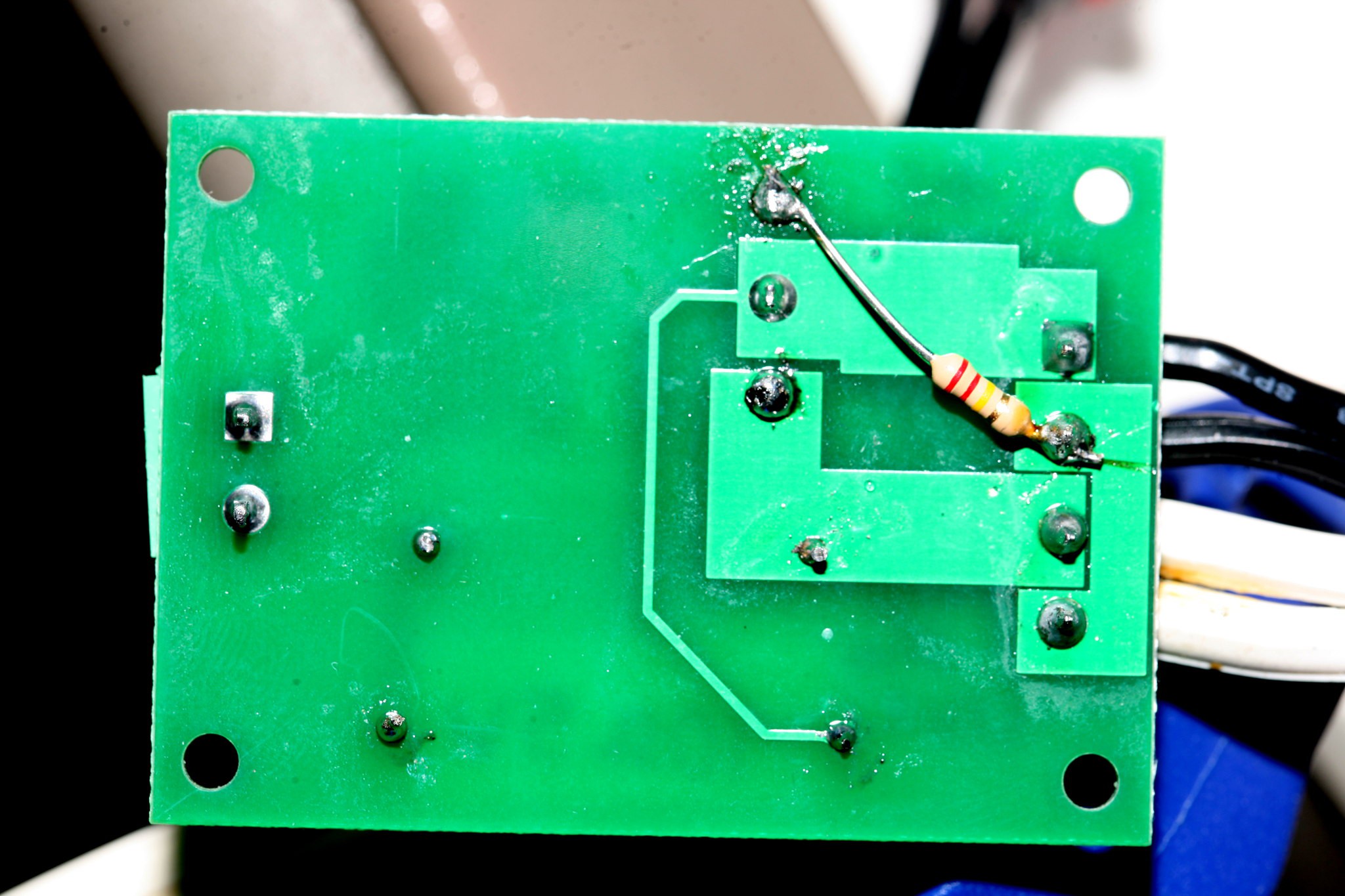 After continuing to intermittently fail on, a 220k was put between gate & neutral to pull it to neutral.  The lion kingdom observed that probing gate's voltage turned it off.  The 1 meg resistance in the Fluke might have been enough to pull it to neutral.  Now the meter said there's 2k between the gate & neutral by default.  Not sure why that would be if the optocoupler was off & the gate is high impedance.  The optocoupler may well be defective.
This got it turning off again, but reinstalling the snubber circuit made it fail again.  The snubber never did work.
The next step would be a bag of triacs & optocouplers.  A triac is much cheaper than a relay so lions would rather keep bodging a triac than solve the problem with a relay.
Another thing lions learned is resistances need to be a lot bigger at high voltage.  The word pullup conjures up visions of 10k resistors, but at 120V that burns 1.4W & starts a fire.  220k is a more useful pullup resistor at 120V.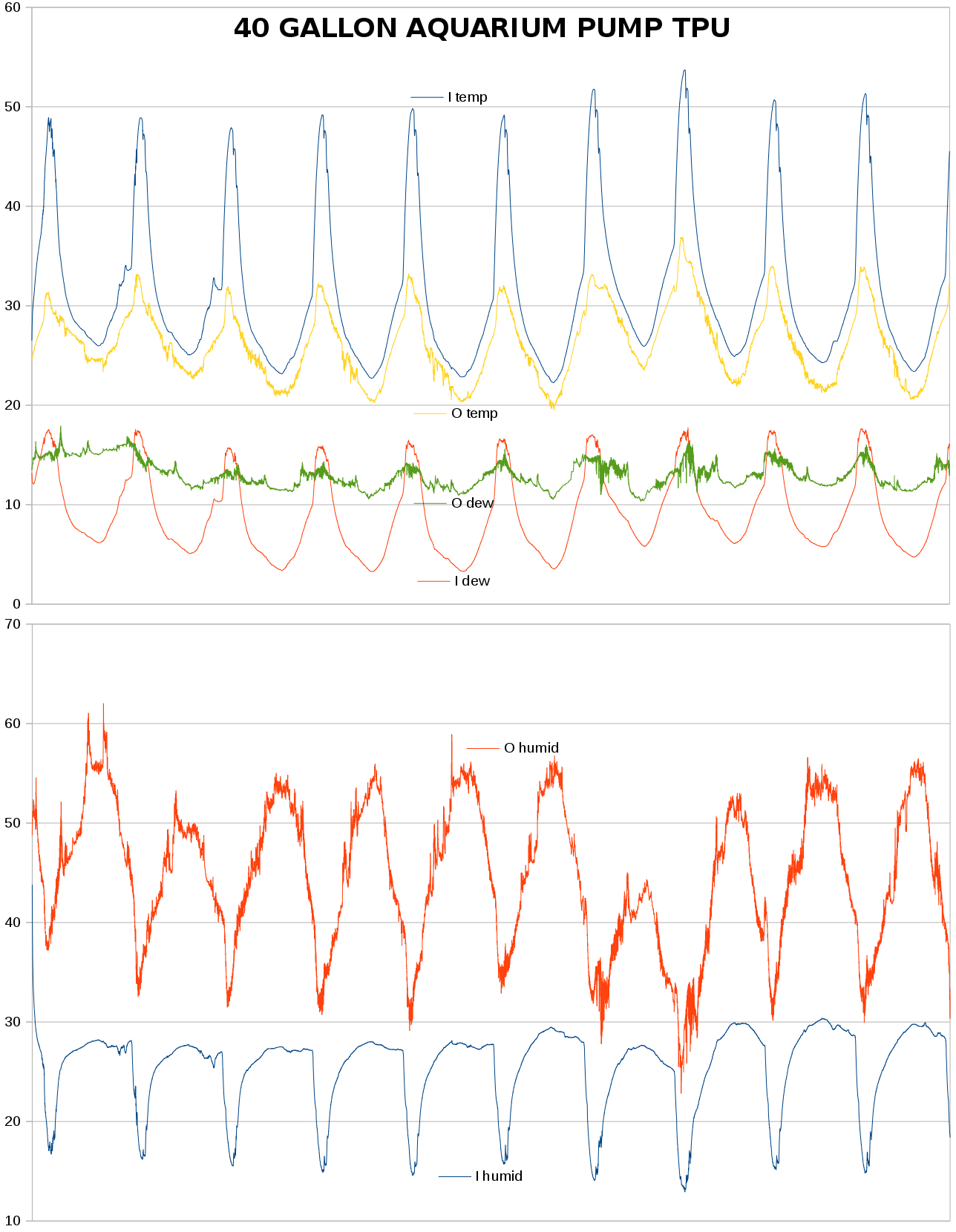 A few weeks with the pulldown resistor yielded stable dewpoints & low humidities.  The summer has much higher humidity than the winter & much less sunlight hitting the container.  Being much quieter, the aquarium pump runs all afternoon without a timeout.
It could almost run based on solar panel output instead of hydrometers, but lions fear the slight loss of efficiency would cost it like the passive valve idea.  The filament gets hot enough that the air circulator never turns off.  Inside air temperature never drops below outside air temperature in the summer.
The next frontier is disabling the air circulator.  It should only run when turning it on would cause the filament to release water instead of absorb it.  The only way to know the filament can release water is when the inside dewpoint is rising or above ambient.  Activation of the pump creates an unknown where the inside dewpoint is falling while the filament is still releasing water, so we have to wait until it's below ambient & falling to be sure.
The derivative of the dewpoint might be the key.  It just requires the filament to already be releasing water to know if the filament can release water.