Maxim Integrated's GMSL™ SerDes ICs based GMSL2 Introduction
In Automotive Industry, Gigabit Multimedia Serial Link™ (GMSL) serializer and deserializers (SerDes) are used as high-speed communication ICs that fully support the high bandwidth, complex interconnect, and data integrity requirements needed to support evolving automotive infotainment and advanced driver assistance systems (ADAS).
From the low-power requirements of cameras to the widely varying bandwidth of sensor data aggregation, Maxim Integrated's GMSL™ SerDes ICs address the needs of future systems. Advanced link integrity and diagnostic capabilities enable a breakthrough in link performance monitoring—a vital capability to the design of automotive safety systems. Using shielded twisted pair (STP) or coax cables of up to 15 meters, Maxim Integrated's GMSL SerDes ICs meet the most stringent electromagnetic compatibility (EMC) requirements of the automotive industry.
In today's Blog, we are going to share an OpenNCC Application Case to Transfer GMSL2 camera data to PC via USB.
OpenNCC GSML2 Hardware Solution

Hardware Connection Diagram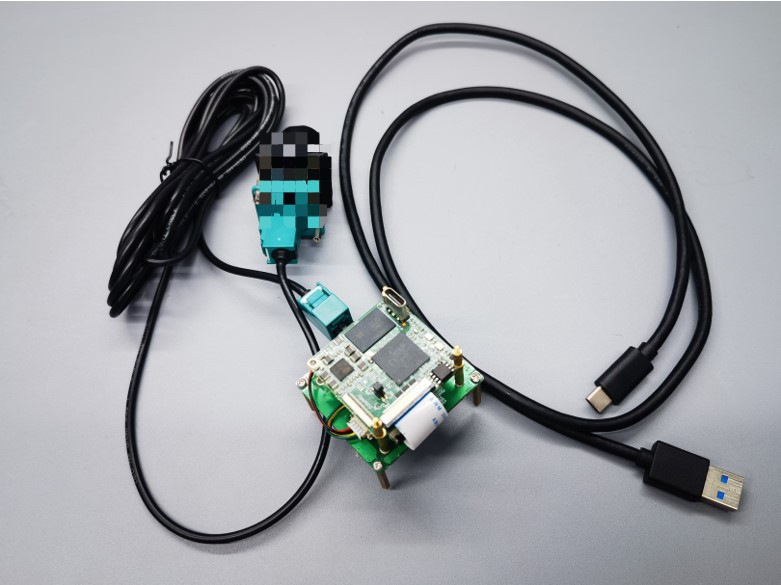 Sample Hardware
MAX9296A based GMSL2 Deserializer Board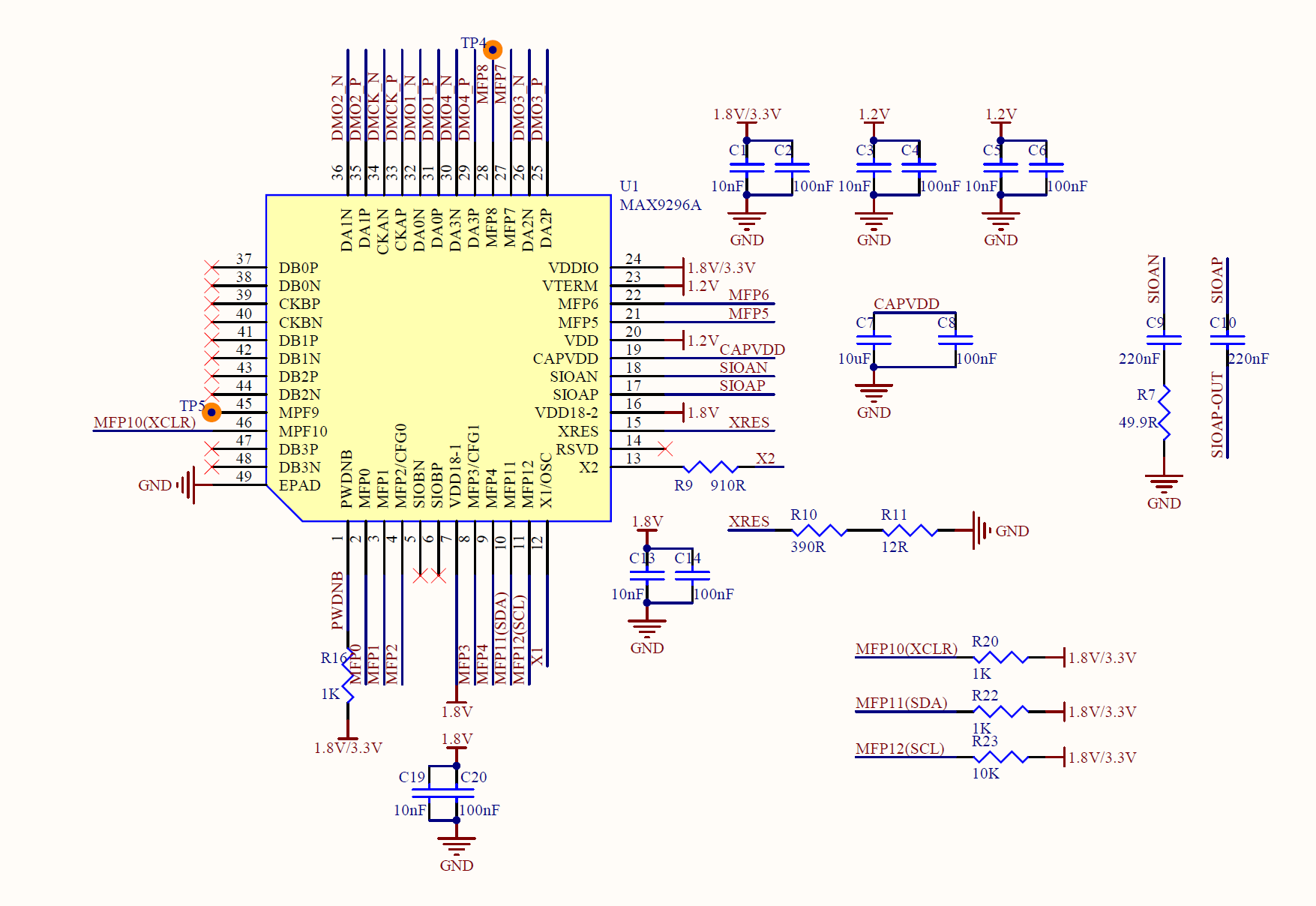 Deserializer Board Schematics with Most Important Components
OpenNCC GSML2 Solution Performance and Features
The Deserializer board is developed based on MAXIM's MAX9296A IC
Support shielded twisted pair (STP) or coax cables of up to 15 meters
Support MIPI CSI-2 V1.3 protocol
Support MIPI D-PHY v1.2 protocol
Up to 6G Forward Link Rates
Compatible with Sony IMX490 CMOS image sensor and Sony IMX728 CMOS image sensor, support customization for other camera sensors
Support operating systems of Windows 10, Ubuntu16.04, Ubuntu18.04
Support raw data output by Intel Movidius VPU based OpenNCC Core board, ISP not included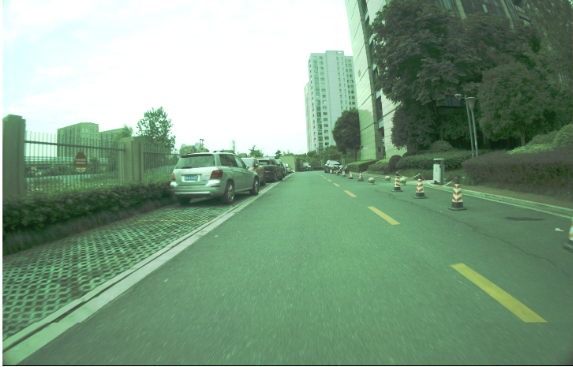 Raw Data Capturing Demo
If you are interested in this solution, visit openncc.com for a chat with details.