So I'm looking for where I misplaced my tin foil box, and I see something in the bag of TCT360 goodies I got months ago: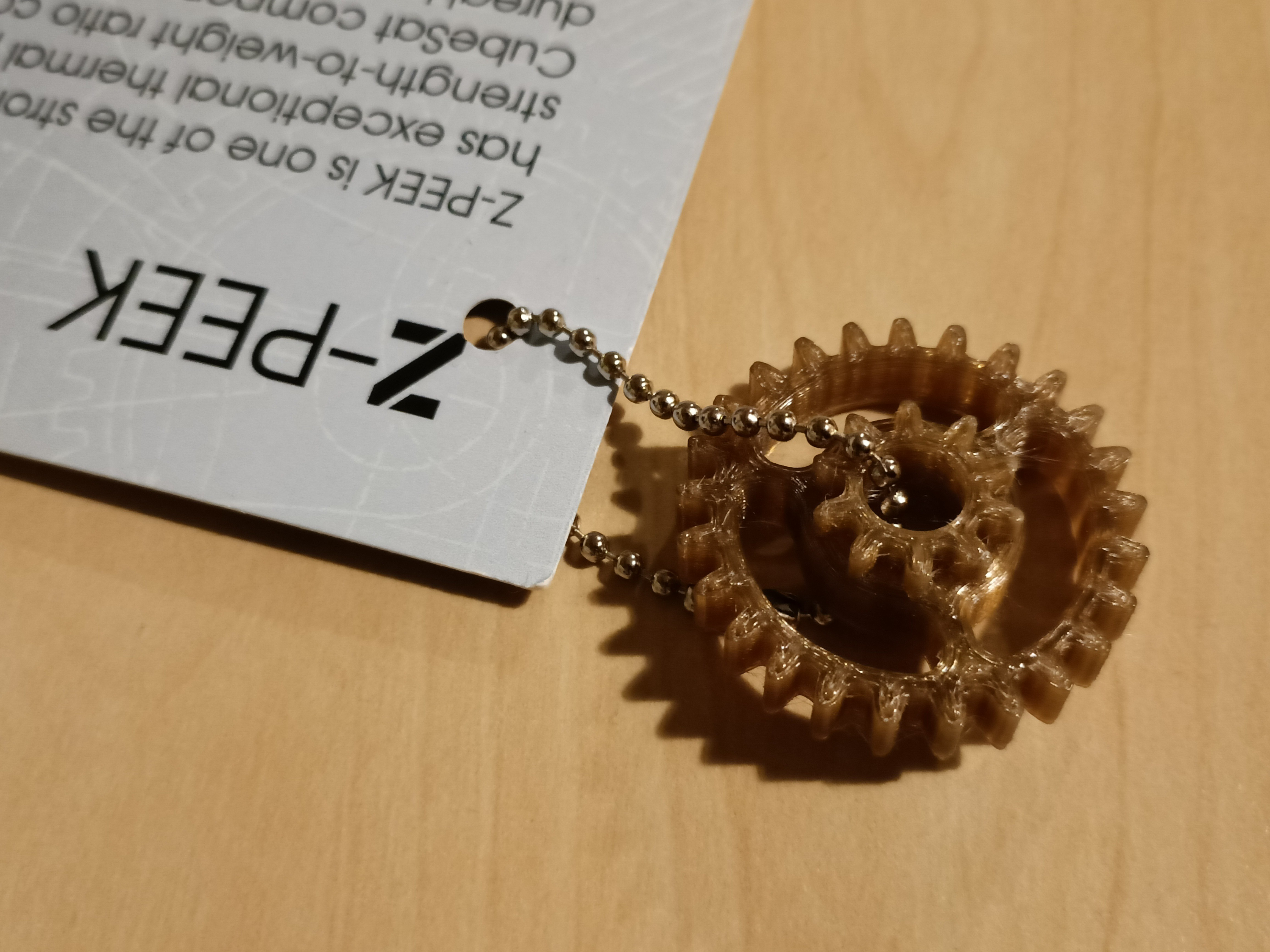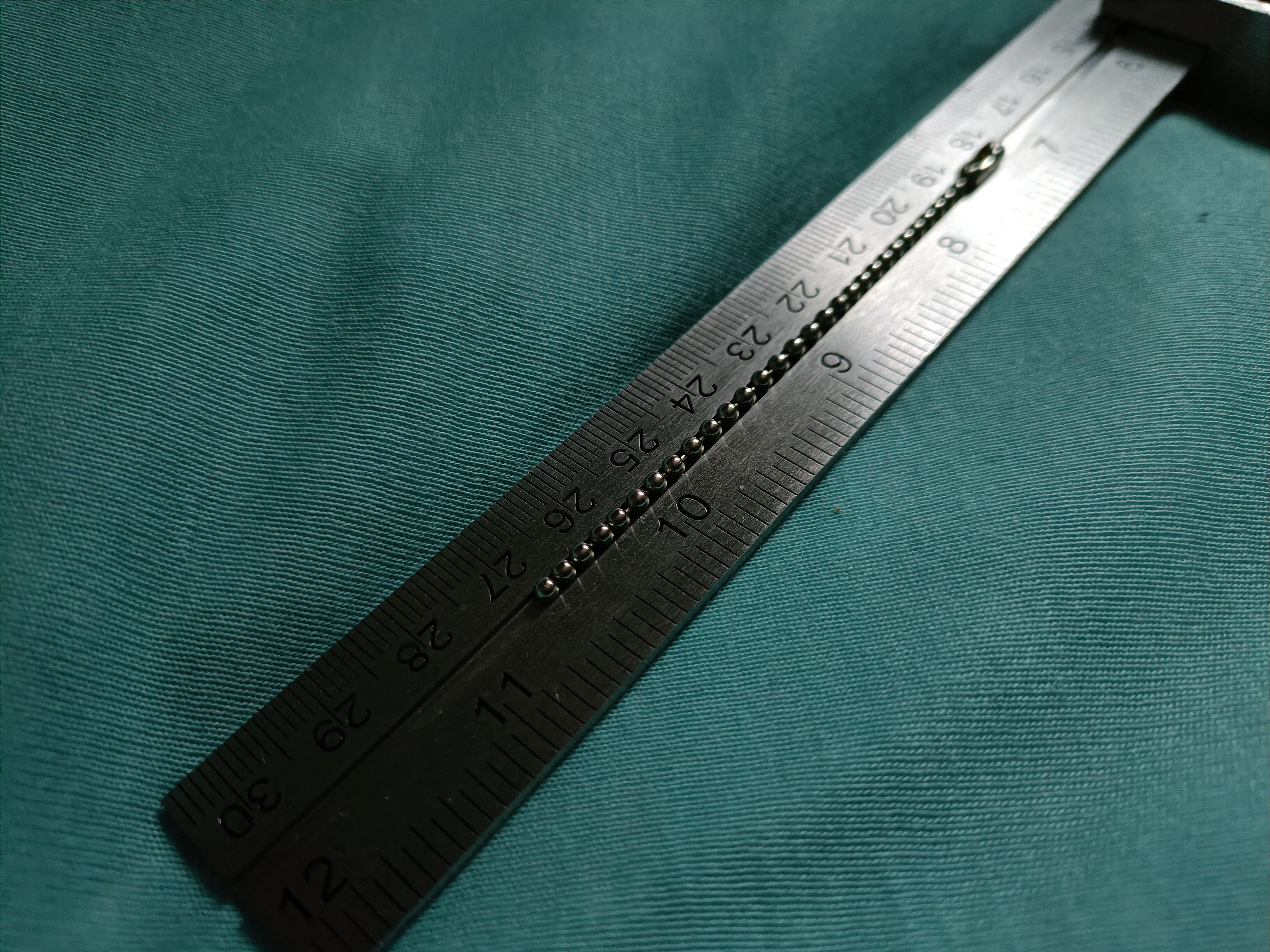 It feels amazing.
Except for Finger5 that seems to just slide off to a side, the chain just glides beautifully under Finger1-4. (Finger1 = thumb). It looks lovely whilst doing it, and makes a very soft, metal sliding sound that's actually quite relaxing. I found a video of something that sounds like it (39 seconds mark): 
It's a shame that most of the cost and complexity is in the absolute encoder and force sensor, so trying to make a Tetrinsic Tiny that doesn't have the screen + BLDC motor or limitless chain movement might just be an excessive detour.