I just found out that 4K touch portable OLED screens now exist, and at a price that is actually affordable: https://www.aliexpress.com/item/1005004110616192.html
If these were around in Dec 2020 when I bought my screens, I most likely would've jumped on these instead. Thinner, deeper blacks, more colours, built in stand and has a full sized USB? Yes please.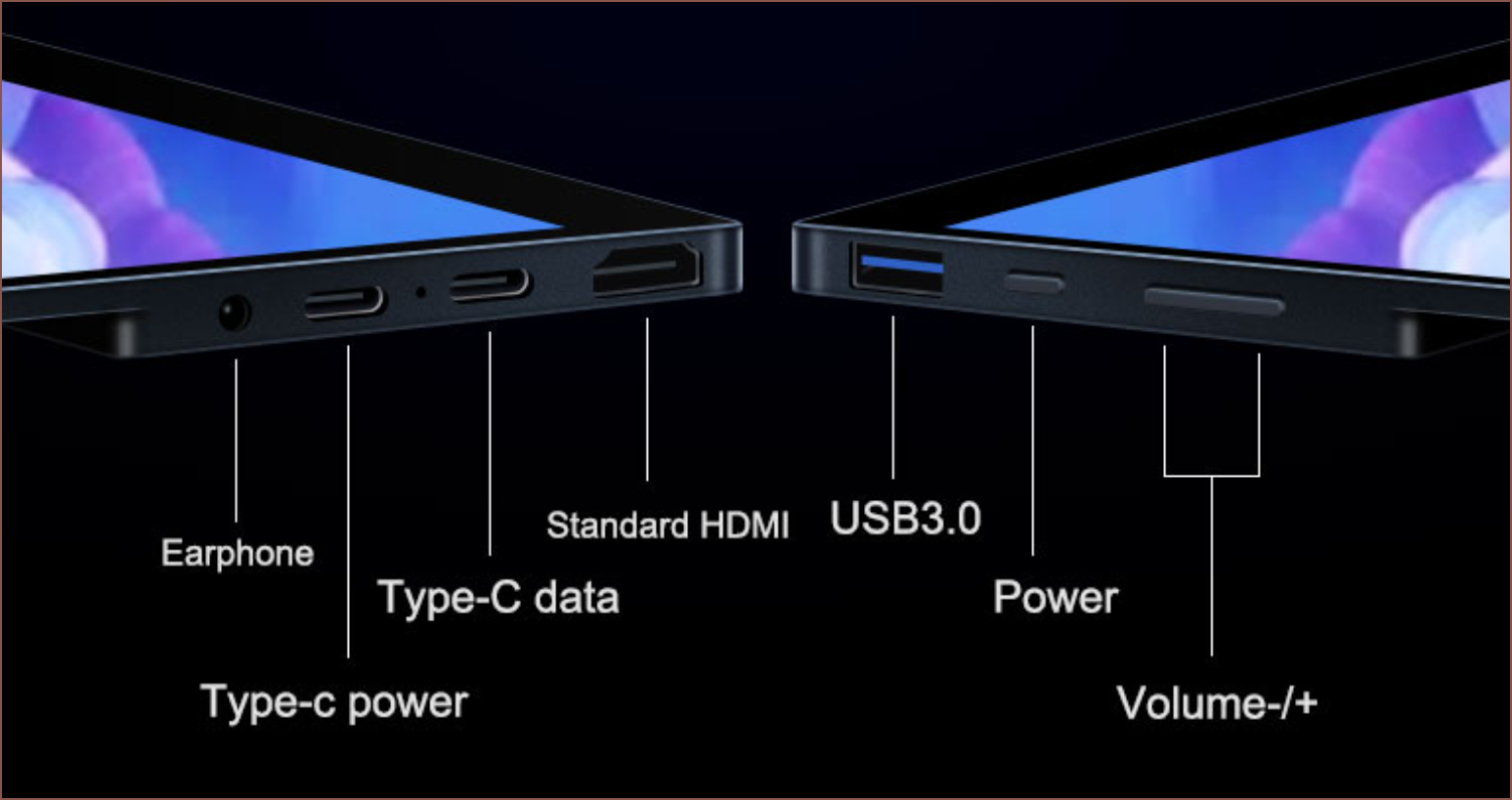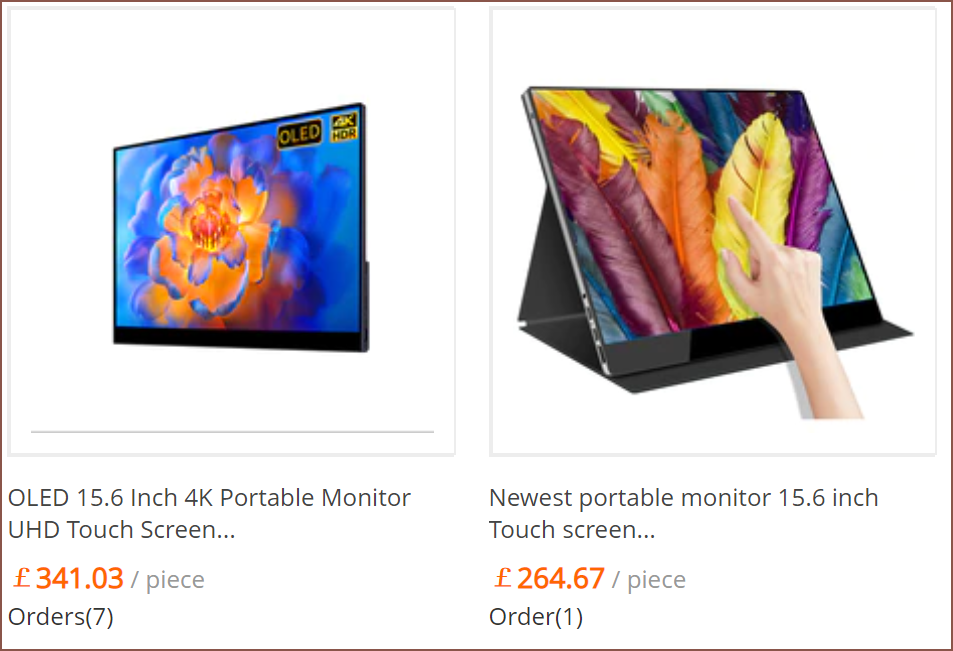 Oh there's also an IPS one in the same body.