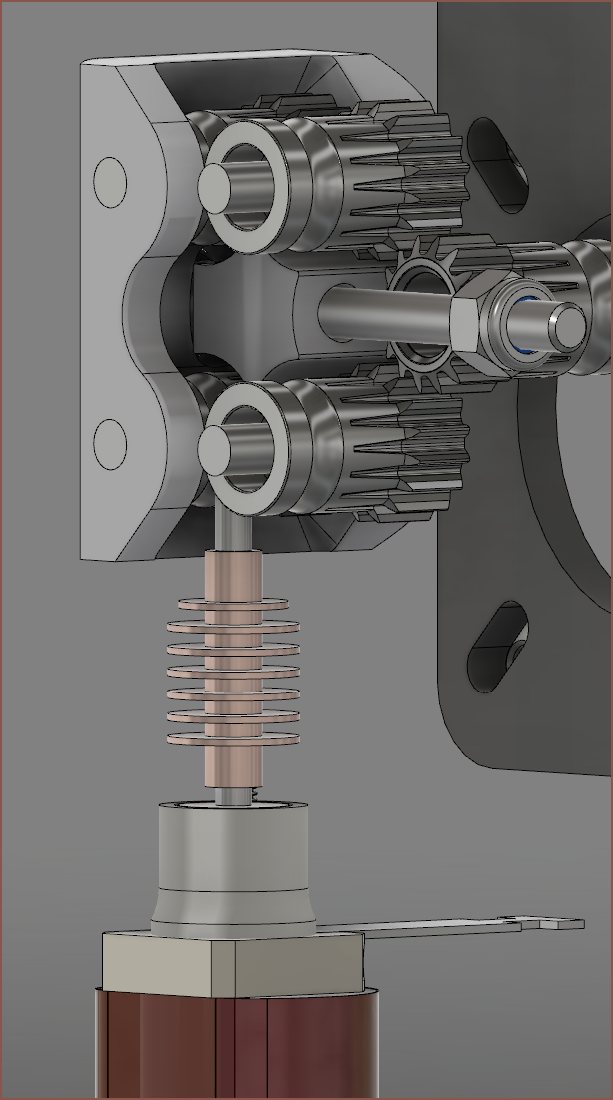 After some AliExpress searching, I'm thinking that an alternative could be a CR10 heatsink cut so that it's 15mm in height along with a bimetal heatbreak.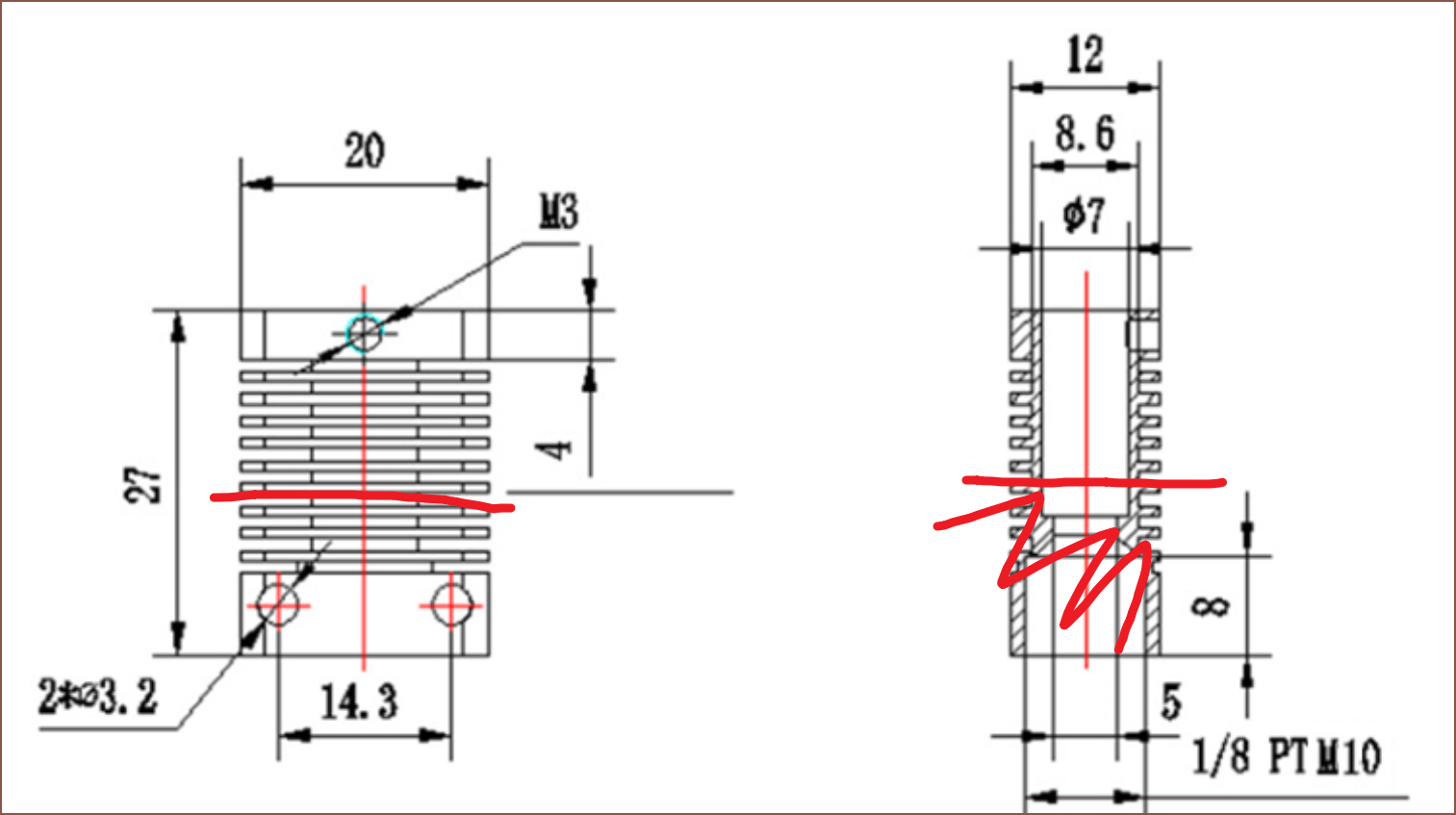 This combination would be a comparable to the price of a single MQ Mozzle heatbreak.

Cons
The filament would be less constrained.
It could make manufacture more tedious. It looks like there wouldn't be that much material to cut through and the fins should act as a guide for the sawblade, so I have hope that it should be very straightforward to do. 
It's technically would be heavier too, but I'm not one to be chasing grams. 
I've never tried the titanium alloy bimetal heatbreak and only have experience with the copper threads version, and I suspect that clogs could be more likely and lower flow rates. 
Pros
It works and I can have the option for using normal length or volcano nozzles as intended.
The parts would likely be easier to source, especially considering if the cheap Mozzle heatbreak would still be around in a few years.
May be easier to securely fix into the Slight due to the larger surface area on the sides.
Other considerations
Use a more expensive version of the MQ Mozzle throat?

It doesn't seem like any of the £3 - 10 options would have the 5mm long threads, and I'm still trying to go for a cheaper (and lighter) option to the metal BMG hotend.

Use an aluminium hex spacer for M7 and stick heatsinks on the flat surfaces.
Oh sweet, a cheaper version