The fixing location is closer to the end position of the tool, wether that be the nozzle of the extruder tool or the drill bit of the milling tool.
The gear of the extruder is likely to be used for things in other tools like lifting or lowering tools in the milling tool or connected to a plunger for the chocolate tool, and the mechanical force is expected to be on the top section of the tool.
The extruder is probably heavier than the degaussing electromagnet, so having that higher up means that the centre of mass is closer to the axis rail.
Modelling a concept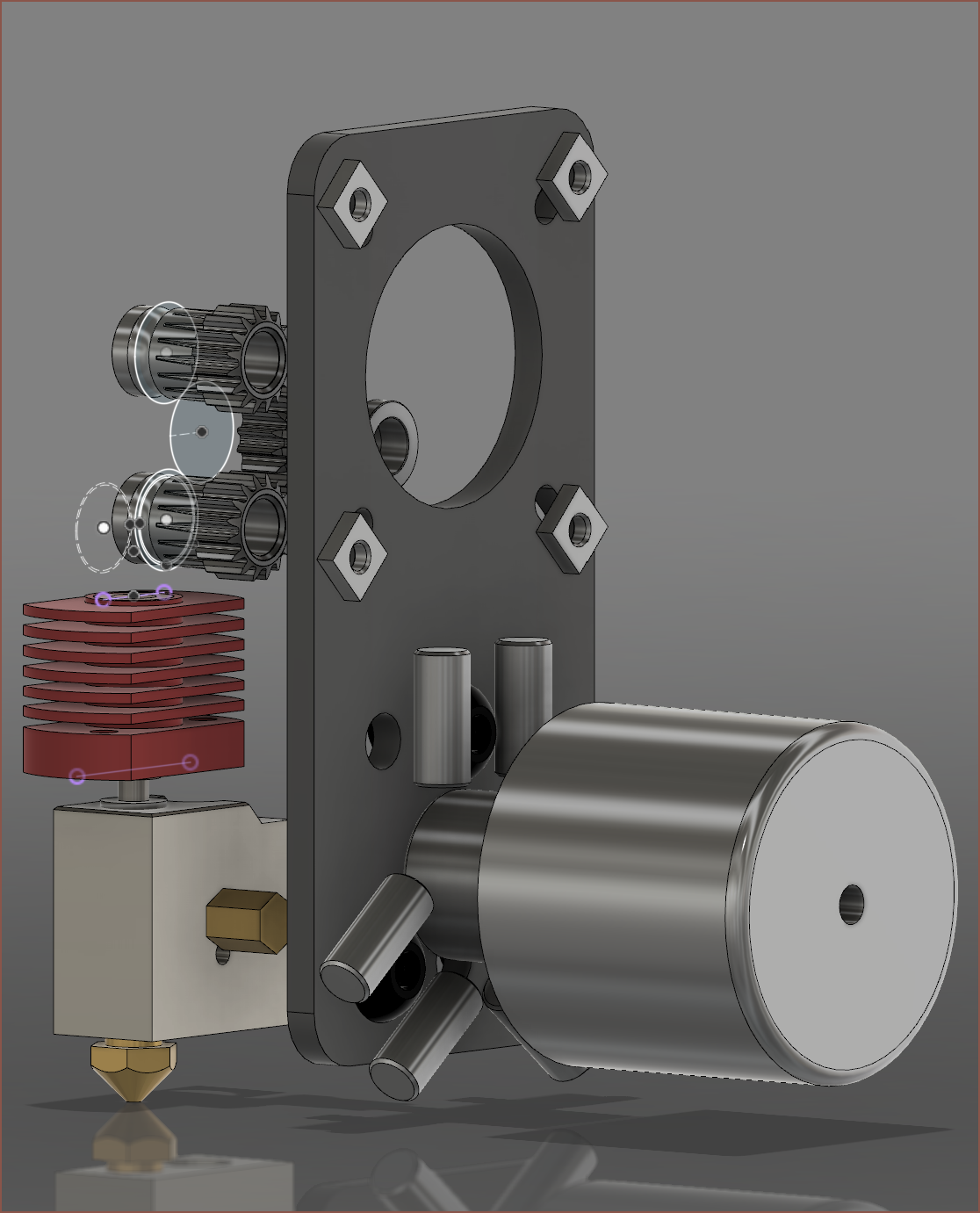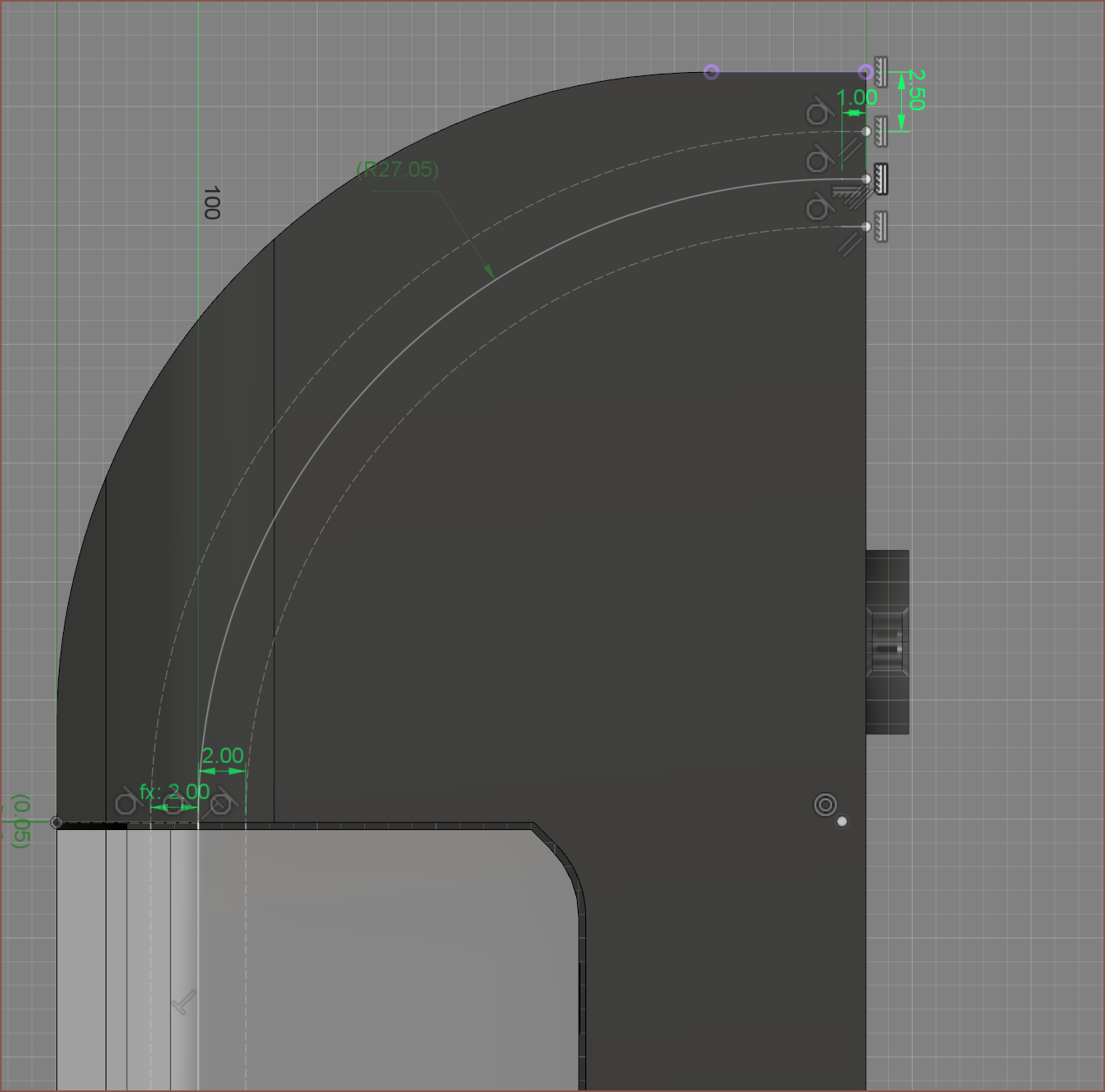 Increasing length for the camera
I then updated the Slime file and the bottom of the hotend was too close to the bottom of the Slime. I guess that's a nice problem to have, because I increased the length of the hotend assembly so much that I don't even have to cut the CR10 heatsink anymore.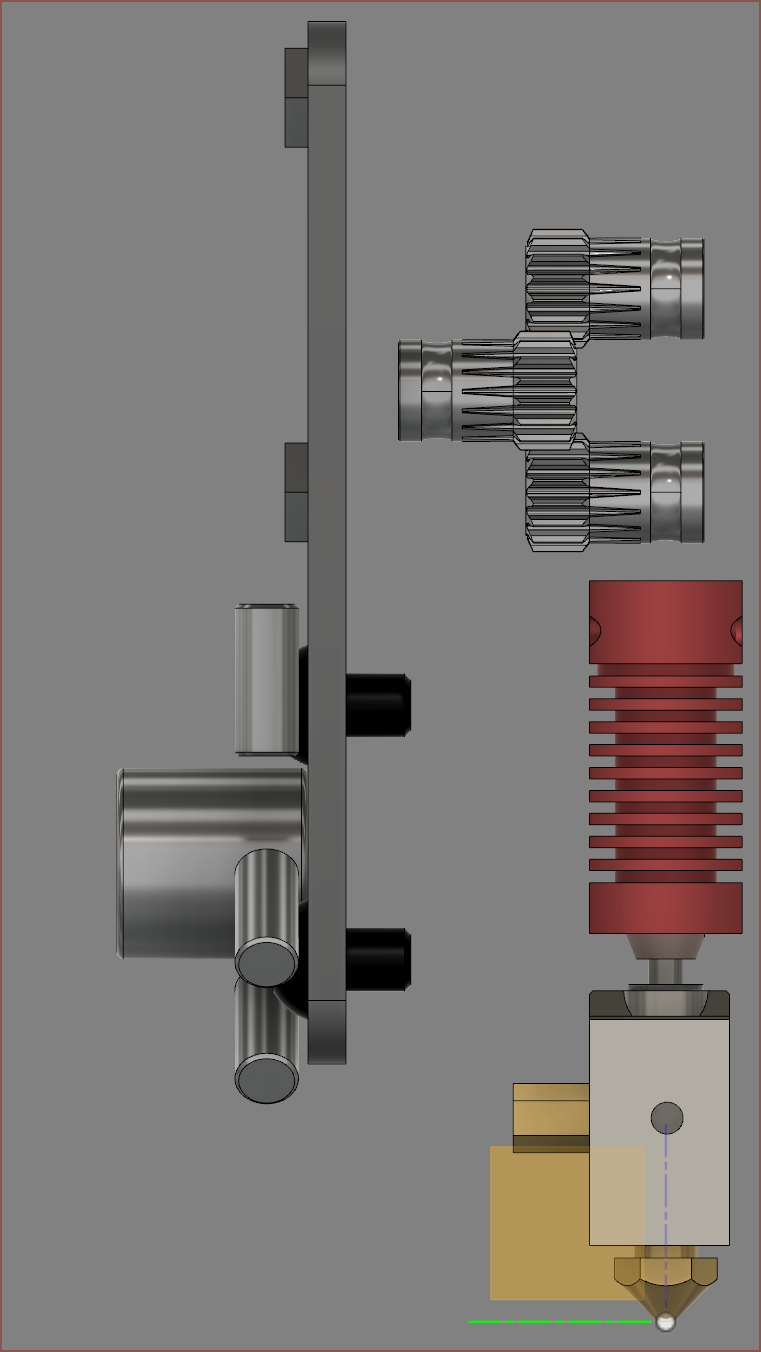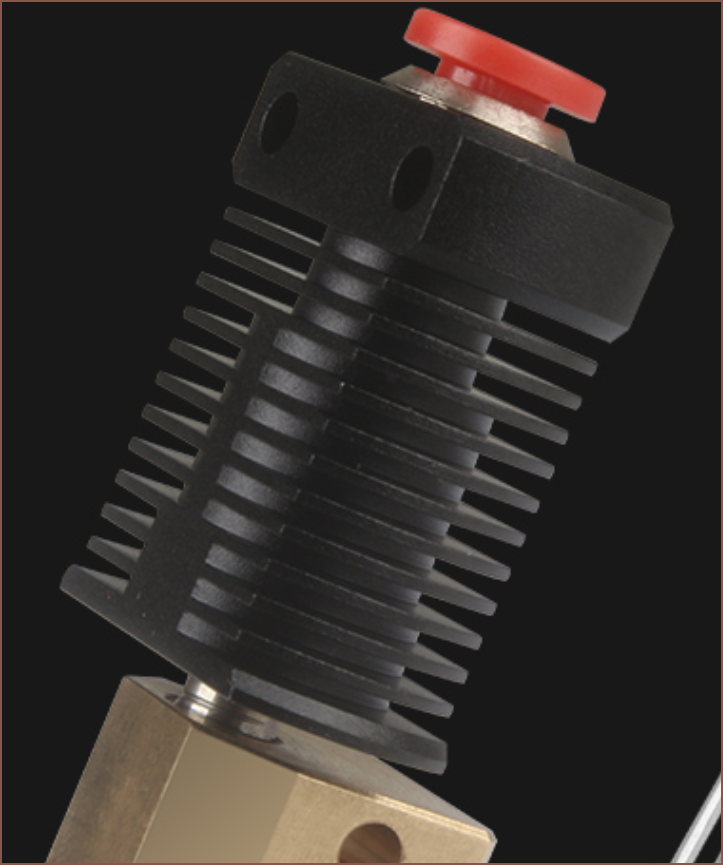 Easier to add a filament guide as it uses a grub screw instead of an M10 thread for the bowden coupler
Uses an M4 grub screw instead of M3 for the heatbreak, meaning that there's a lower chance of stripping the screw.
More material around the mounting holes, which I intend to tap in some M4 threads.
It's black, increasing both aesthetics and matte black objects emit radiation the best.
I got to modelling and uploaded it on GrabCAD. Lastly, I modelled the filament guide and fixed the SecSavr Slime model.