https://www.instructables.com/Strong-Worm-Gear-on-3d-Printer/
I just found this. I might not use it because it's a 20:1 and so could be quite slow (but if I can get 60rpm with decent acceleration, I wouldn't mind).
Currently, my plan is to have a curved GT2 rack and drive a closed belt.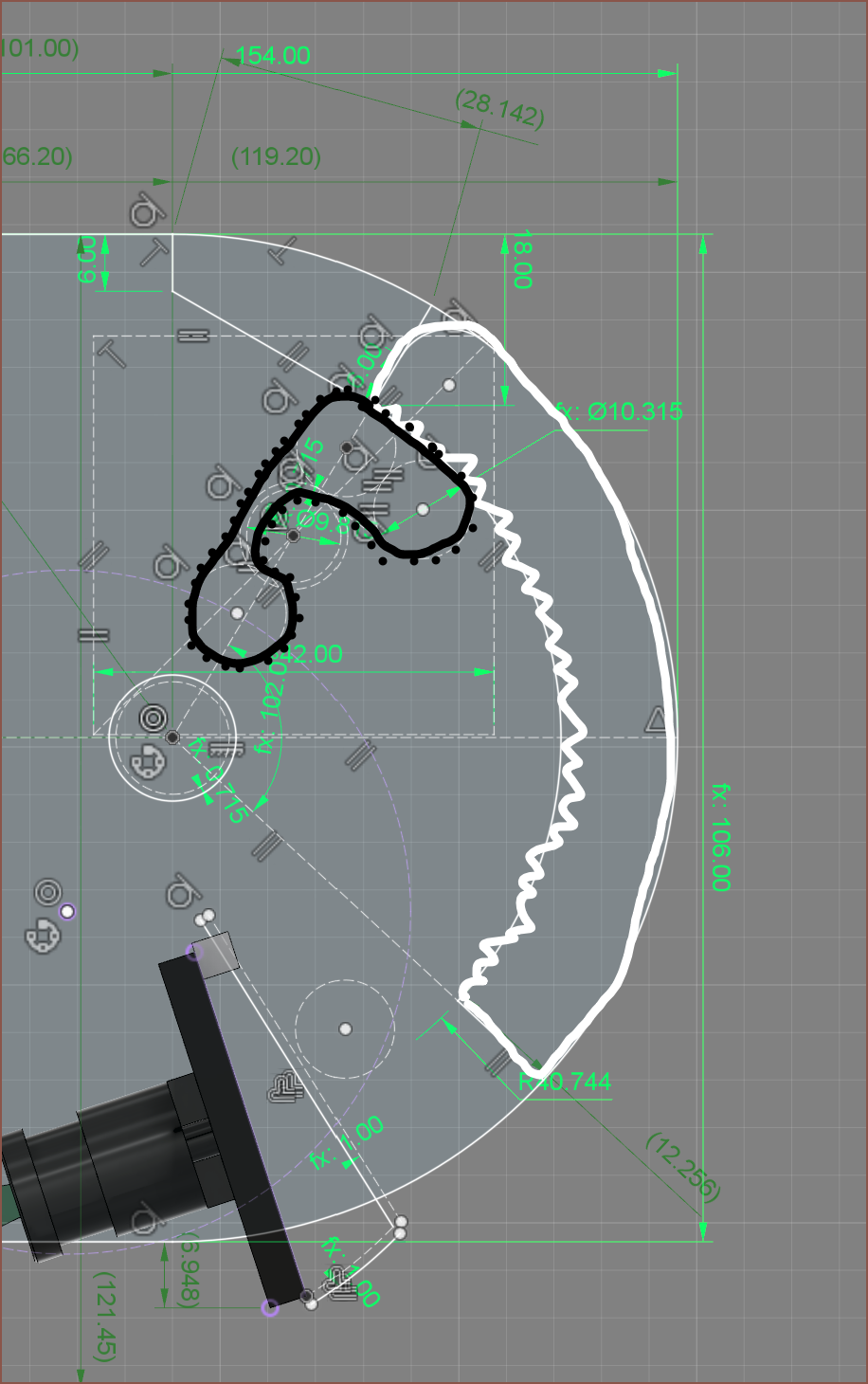 Going cyclodial is probably the route out of this situation, but I thought the DIY worm gear looked cool so I wrote this log.