The new board is finally out: https://www.aliexpress.com/item/1005004478452192.html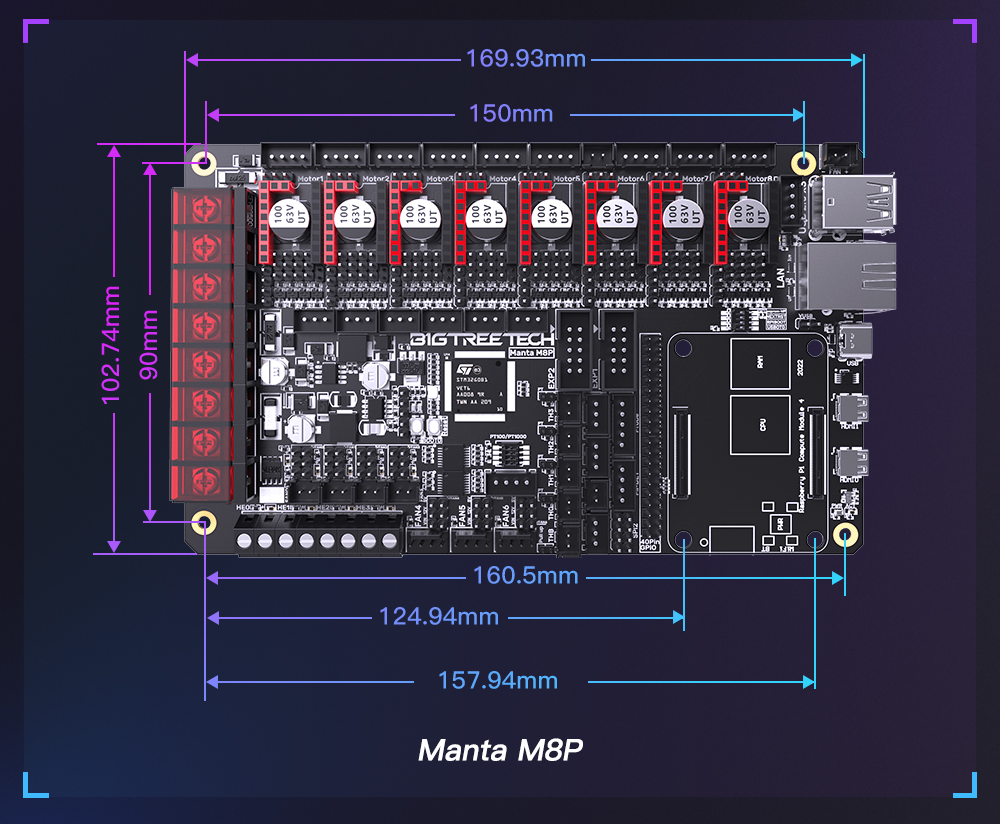 There isn't yet a listing for the Manta M8P by itself, but looking at the M4P, I'd assume that it'll cost £46, which is currently a tad under the Octopus Pro.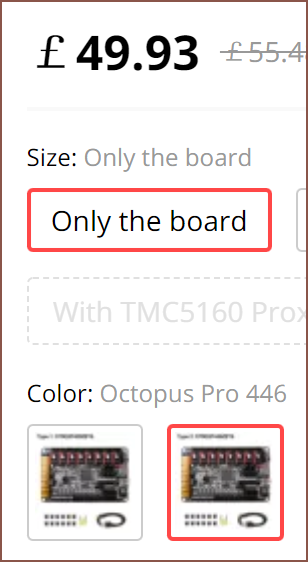 Now there are some notable features on the OctPro that aren't on the M8P by the looks of things:
Knowing this, it seems that there is almost equal justification for M8P+OctPro or dual M8P, though I don't think Klipper supports toolheads using the OctPro CANbus at the moment so dual M8P might be better if I didn't already have an OctPro.
As for the CB1, the standard price is a tad under the price of the Orange Pi Zero 2, which has the same H616 processor and 1GB of RAM. There's also an optional heatsink that covers the whole thing for another £5.