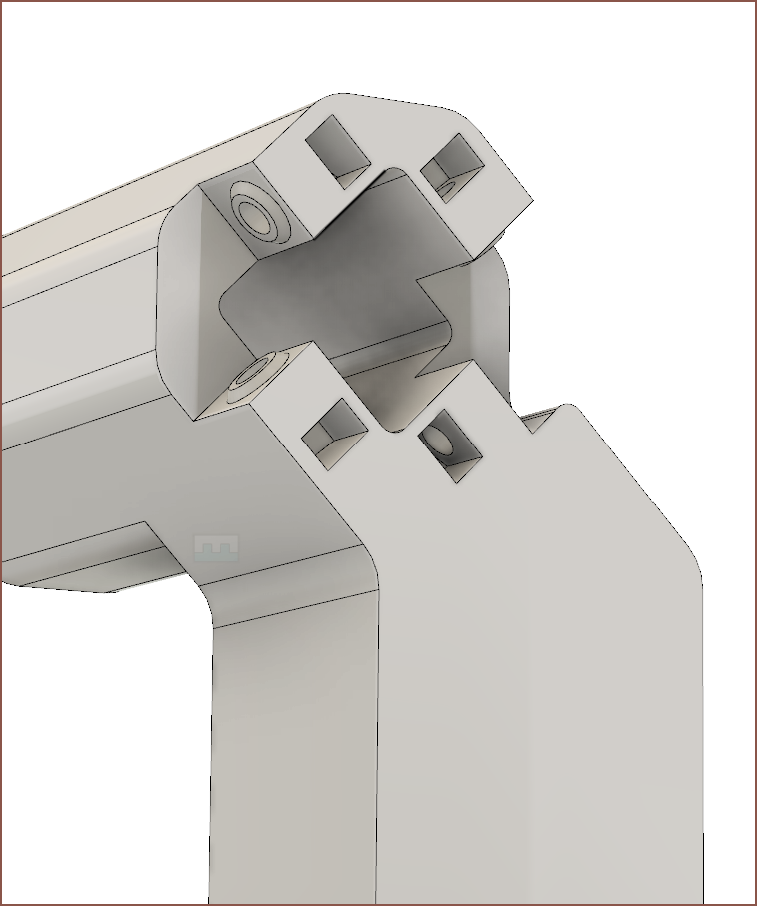 Next was the rail, and wow a HGR20 rail that's 150mm looks short.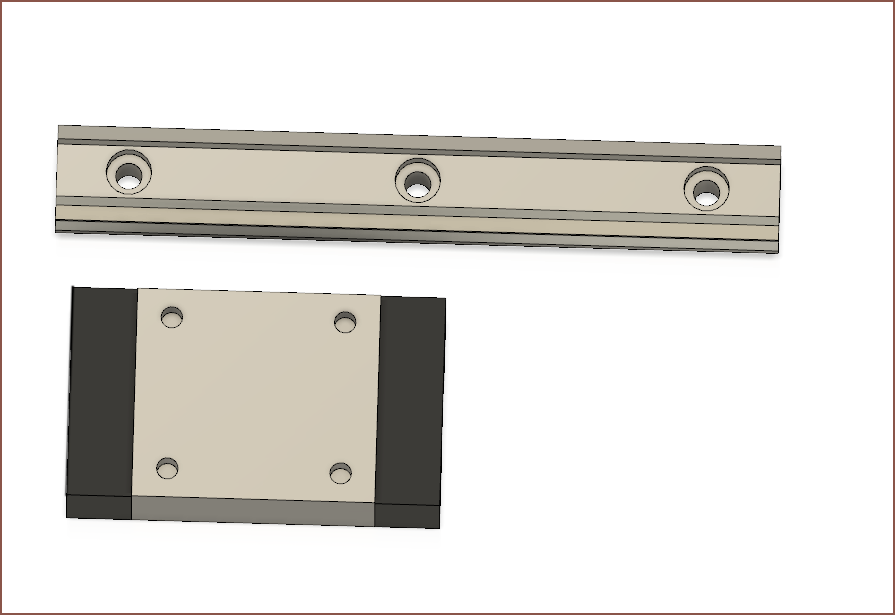 It doesn't look like HGR20 is going to work all that well, so I swapped to HGR15.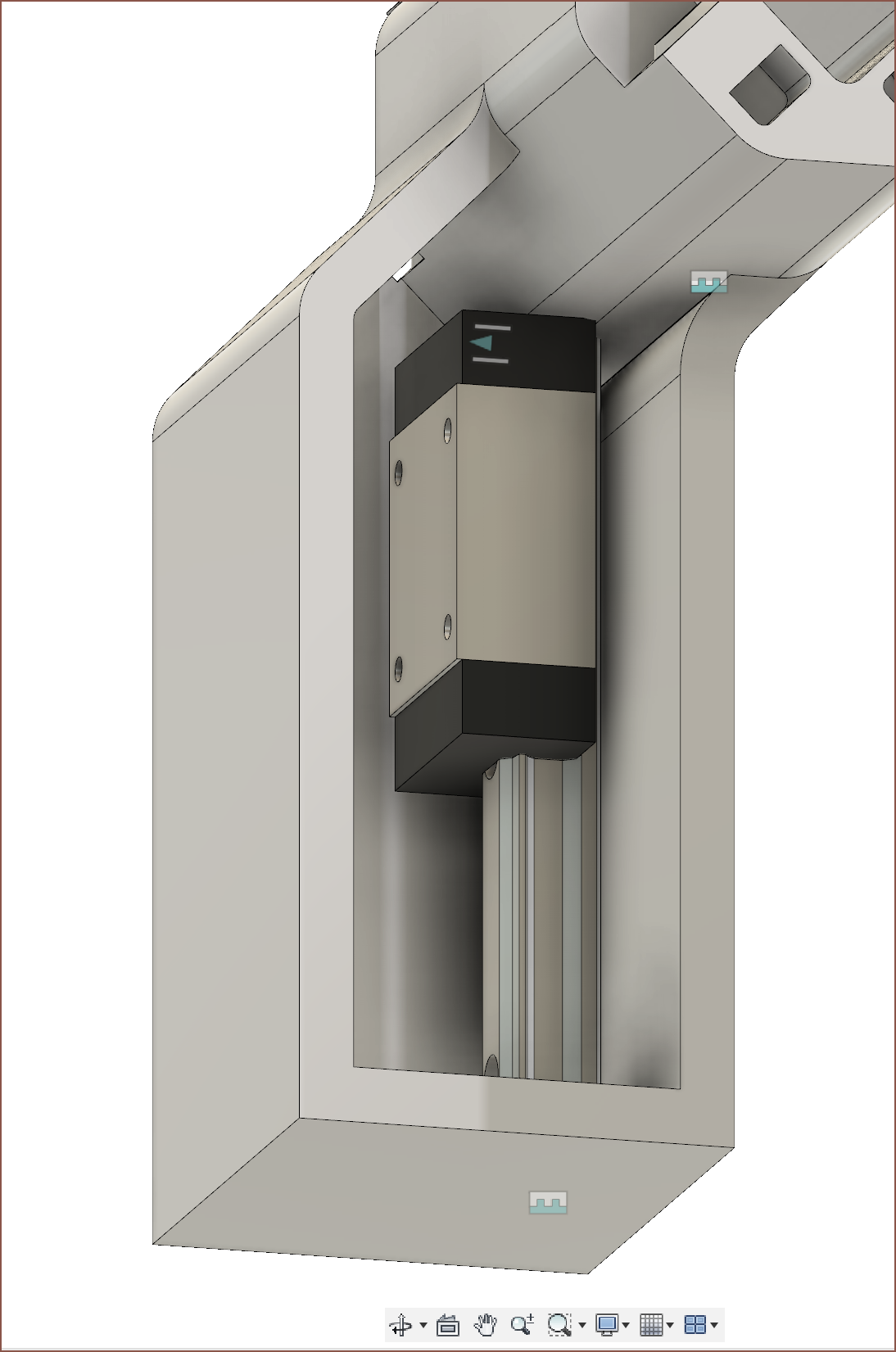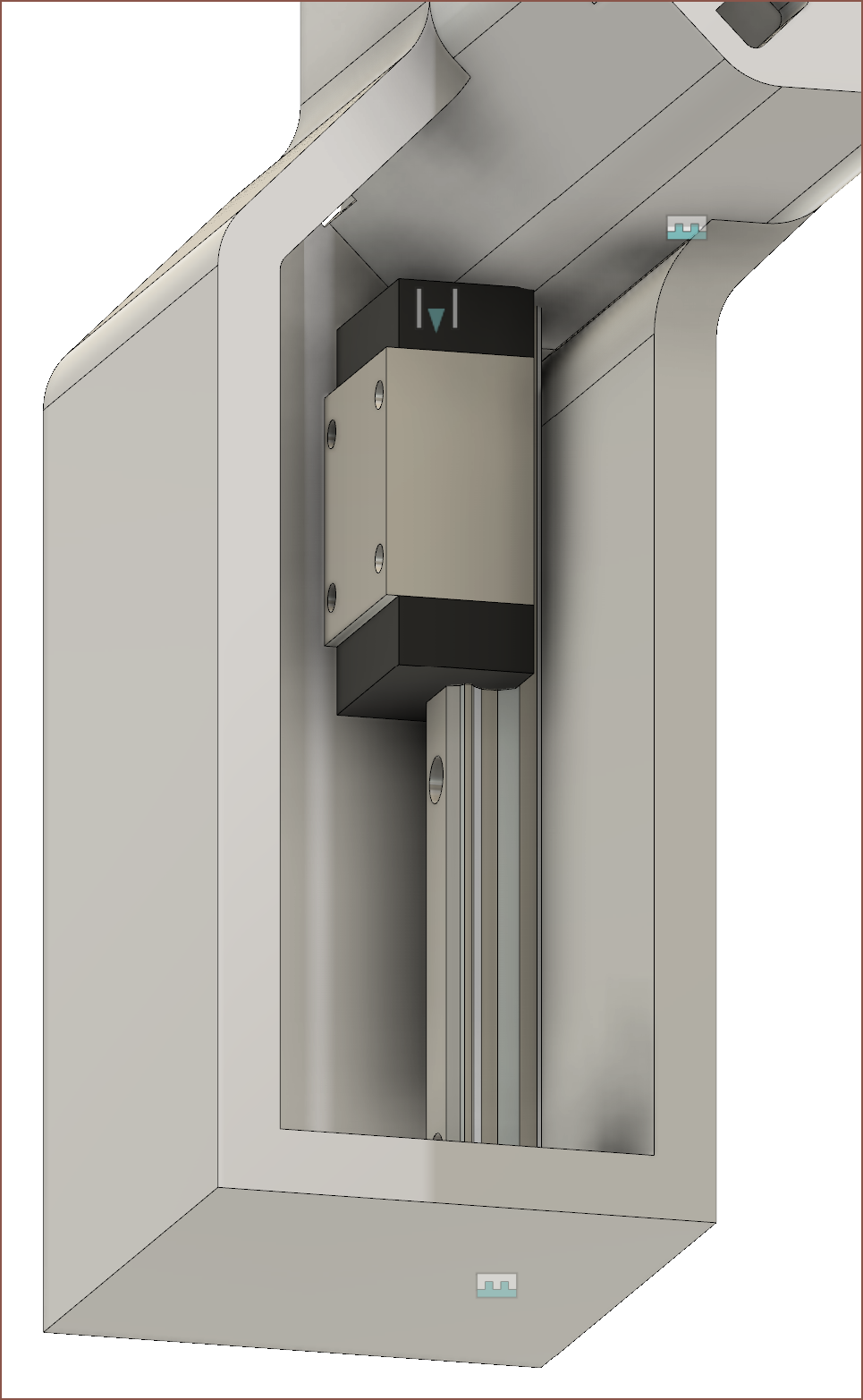 Thought it was a good time to import the new slider into the main file and finally apply slider joints instead of rigids to the Slimes.