I am using JLCPCB service for my prototype PCB for some days. And I think they are offering best quality PCB's prototypes in that price range. You will get 5 Pcs of single layered, two-layered and 4-layered PCB's just in $2. Here the board size also matters. For single, two-layer PCB (100x100mm) and for 4-layer PCB (50x50mm).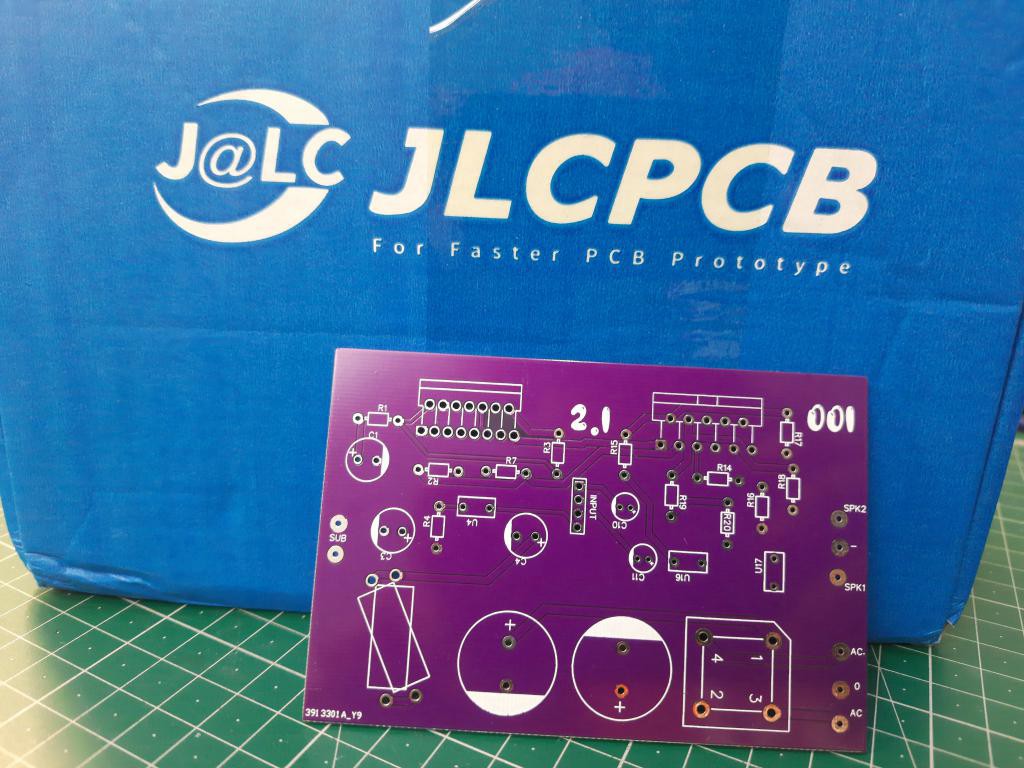 The price remains the same ($2) for all sizes under this range. Also, there is a list of quality of boards, thickness, color and surface finishing. So, A basic PCB just in $2 is the best deal I found ever. Other companies will charge sometimes doubles the cost for same specifications.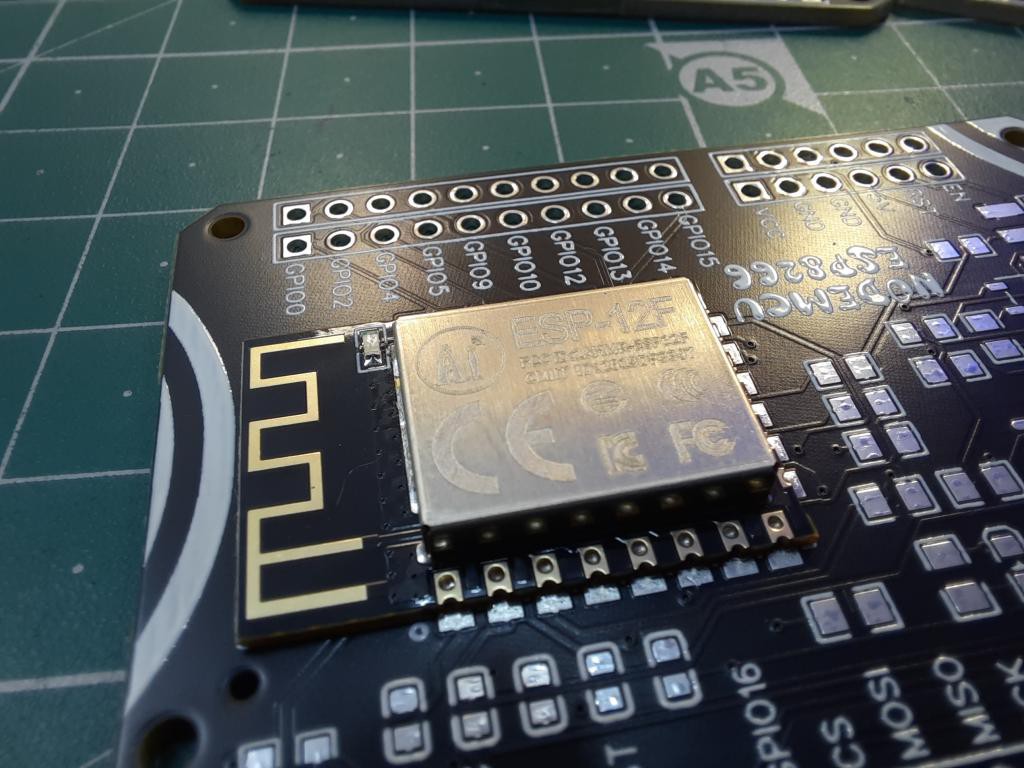 And now, the SMT assembly service they are providing is greatest, cheapest and durable. I ordered some assembled PCB's and the Parts, finishing in soldering work I got is worth more. And this time SMT assembly service is a deal to be stolen.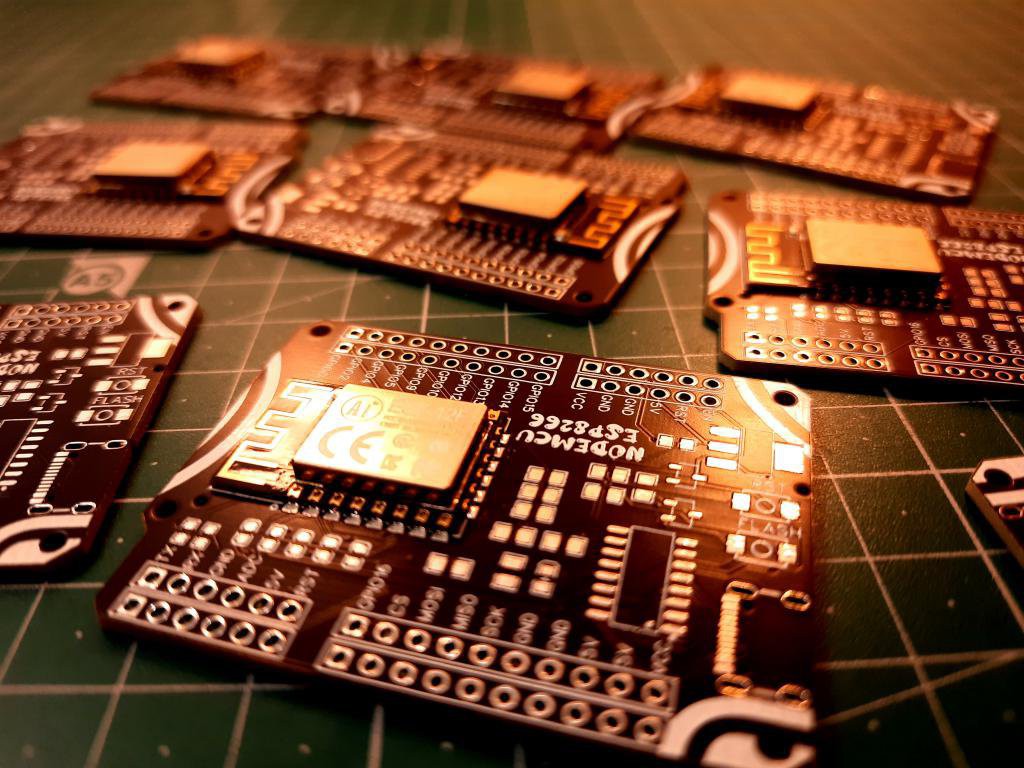 Why I prefer JLCPCB: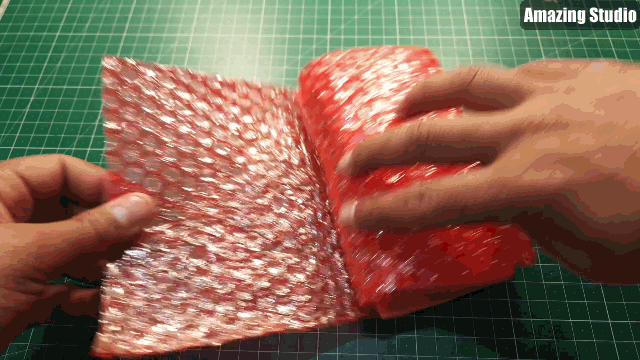 1) Cost-effective
2) Very Optimized software
3) Partner software and companies (LCSC, EASYEDA)
4) Top-Quality products
5) Cheapest SMT service
Coupons and gifts:

Every time you made a payment, you will receive a coupon and If you Sign-up using my link (https://jlcpcb.com/see), you will get 4 coupons to order PCBs worth $27 in free. In box, an extra Item like a pen or batch is for you as a free gift from JLCPCB.
More services:

PCB assembly service starting from just $8. SMT stencil service is available from $7. PCB 2,4 and 6-layer PCB staring from just $2.
What Is new:
1) First, Due to a very high competition in the market Only JLCPCB is the PCB manufacturing company offering all colors PCBs in same price and they introduce the purple solder mask also this year.
2) Industrial 3d printing service is now available in very low cost and with professional machinery.
3) Parts availability in JLCPCB component store and Pre-ordering parts for your assembly service is also there.
User Interface:
Because JLCPCB is with LCSC and EasyEDA as a Partner. Which is making this a group of electronic companies and a very right place of electronics hobbyists, students, engineers and Embedded designers.
The process starts from making the circuit in EasyEDA and then Gerber files goes to JLCPCB for manufacturing the boards, components requirements are fulfilled by LCSC. Which makes the ordering process very easy. Software Itself detects the size, type and assembly cost of PCB. Then a team of Engineers go through your order and confirm the files.
If there is any error or something different thing they found in the board, they will send a confirmation mail to proceed or re-upload the Gerbers.
After-sales:
Let's talk about after sales and quality complains, in 99.99% cases there will be no complain in the boards. But if something like this happens, they will give you a coupon to place the order again in free.
Your sales representative is there to take queries related the PCBs. I found the Online chat option very good in this case. If you have any query related, service, cost, product and shipment just drop a message and the team of supporting agent is live for you(in business hours).
Capabilities:
Here is some specification about the drill and Via capabilities:
Some clearance track basics are here, want to know more about the capabilities(https://jlcpcb.com/capabilities/Capabilities)
Ordering a SMT Assembly board:
For this you need just 3 files
1) Main Gerber file (Contains PCB data)
2) BOM File (Bill of material, component cost)
3) CPL file (Pick and place file- describe orientation of components)
I am using EasyEDA for my projects since 2017 (And here are some steps)

Generate Gerber: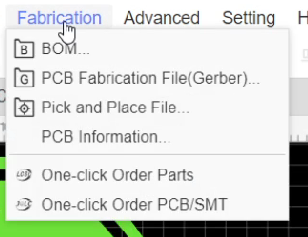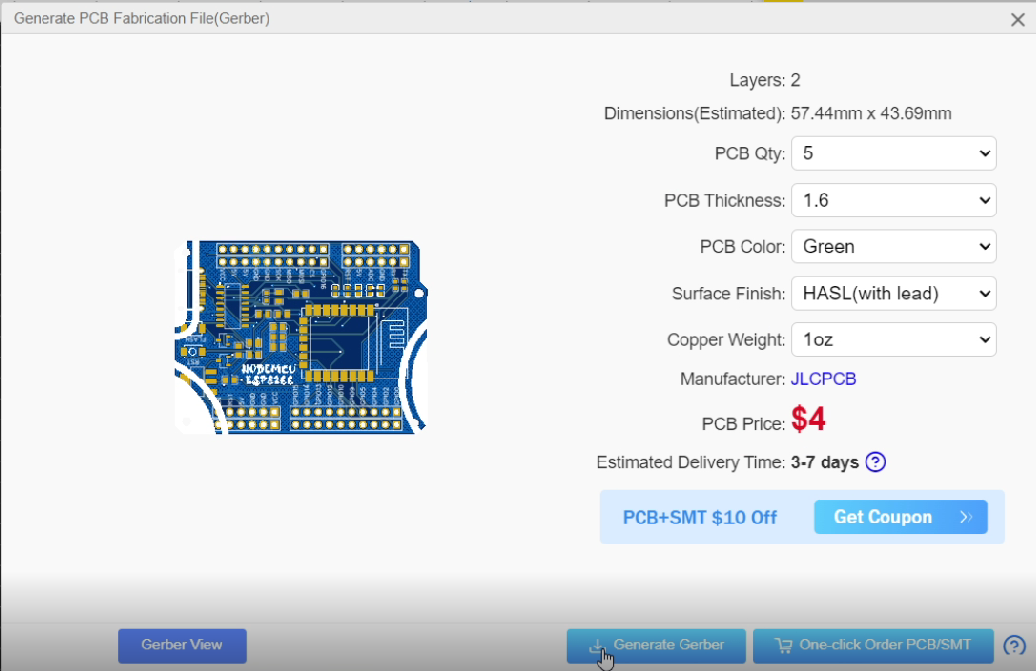 Generate BOM AND CPL: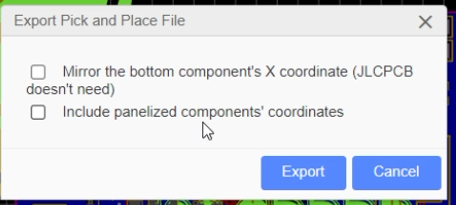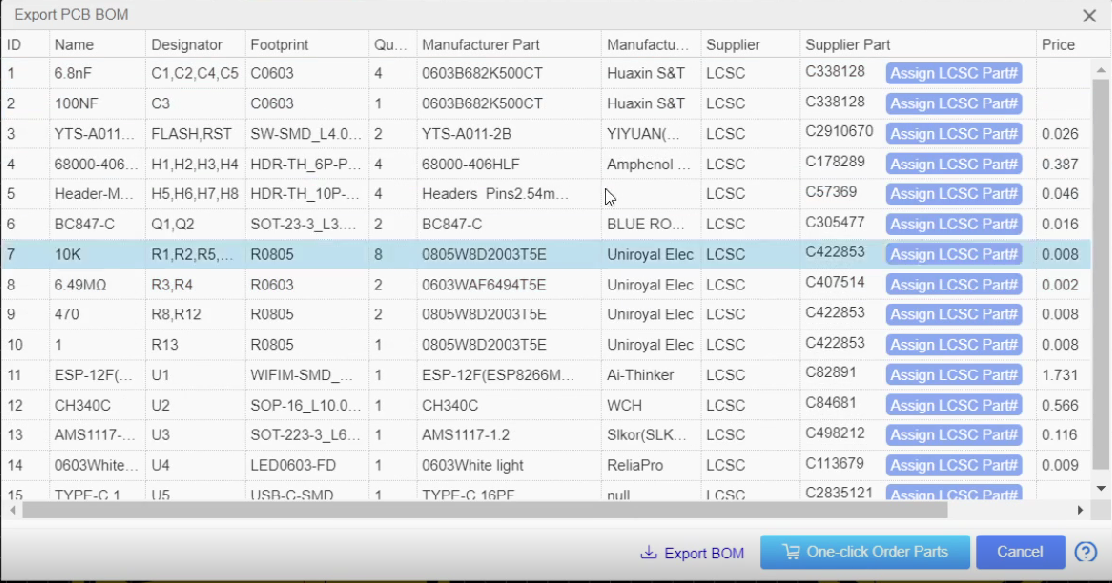 GO to JLCPCB and upload your GERBER file there, select all parameters.
Click SMT assembly service and upload your BOM and CPL files there:



Then select the components and checkout to JLCPCB, A coupon is there for SMT service discount.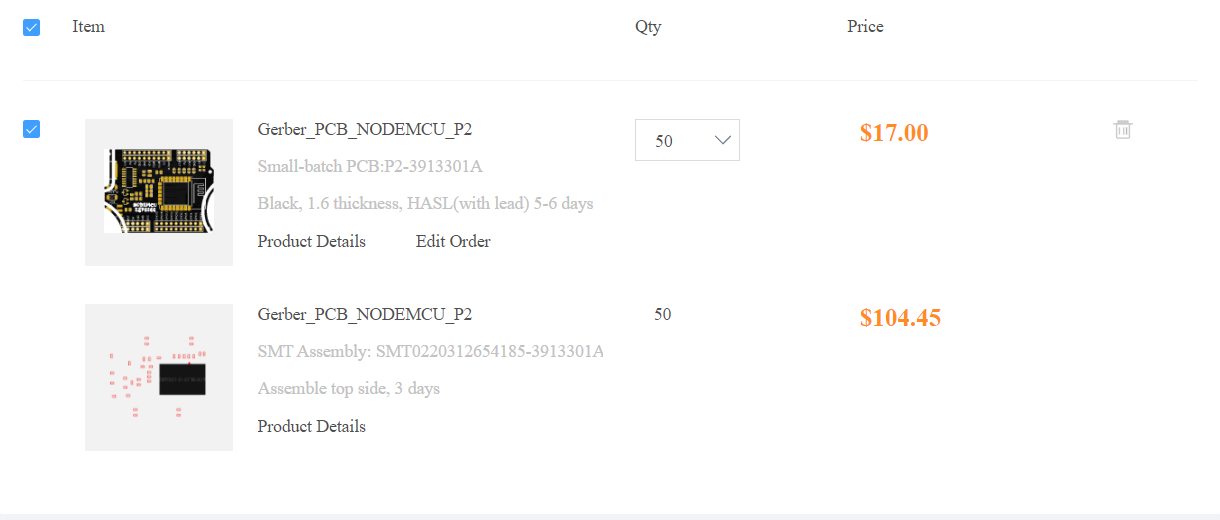 Make the payment and get the boards in just...
Read more »