I finally implemented the "methods and apparatus" from my previous log into reality. It was a bit more "code expensive" than I anticipated due to fact the LCD is divided into two halves with two separate enable pins, what is a bit of PITA if you are trying to squeeze it into as small space as possible.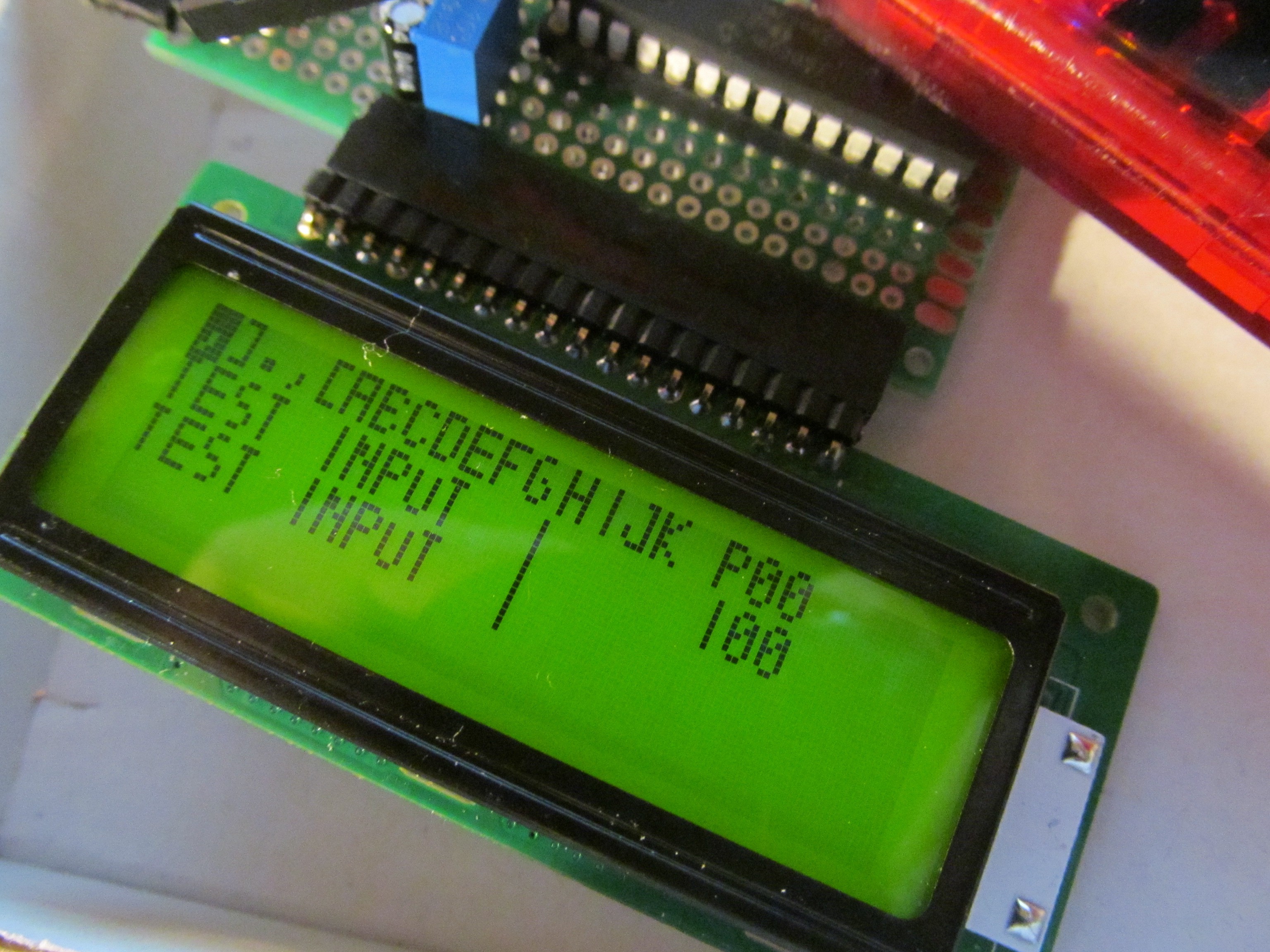 Nonetheless it works and now my BF interpreter uses really only 1kB of ROM (FLASH, EEPROM, whatever) along MCU and all its peripherals.


I'm working on PCB for this one, planning some demonstration video and some how-to, as folks who have no idea how this could work... probably have no idea how this could work.