As a fast electronic manufacturer,JLCPCB SMT service fulfills customers' money&time saving needs.
On JLCPCB one-stop online platform, customers enjoy low-cost&high-quality&fast SMT service at $8.00 setup fee($0.0017 per joint). At the same time they assemble electronic products from PCB design to PCBA products on the same online platform; and track their electronic manufacturing process in real time, witness 24-hours SMT build time, and fast delivery.
Thousands of components supported by JLCPCB and its reliable component partners, like DigiKey and Mouser. This benefits customers to source components much faster and easier, bringing you a shorter PCBA production time.
With 16-year PCB manufacturing experience,JLCPCB also establishes a well-trained engineer&customer support team devoted to ensuring PCBA assembly service faster and cheaper, to ensure assemble your PCB in best service
Related Sites:
https://jlcpcb.com/smt-assembly
Introduction
The bq76PL455A-Q1 device is an integrated 16-cell battery monitoring and protection device, designed for high-reliability automotive applications. The integrated high-speed, differential, capacitor-isolated communications interface allows up to sixteen bq76PL455A-Q1 devices to communicate with a host via a single high-speed Universal Asynchronous Receiver/Transmitter (UART) interface. The bq76PL455A-Q1 monitors and detects several different fault conditions, including: overvoltage, undervoltage, overtemperature, and communication faults. Six GPIO ports as well as eight analog AUX ADC inputs are included for additional monitoring and programmable functionality. A secondary thermal shutdown is included for further protection. The bq76PL455A-Q1 has features that user may find useful to help them meet functional safety standard requirements.
BQ Chip Features
Features:
• Monitors and Balances 6-to-16 Cells per Device
• Highly Accurate Monitoring
– High Performance 14-bit Analog-to-Digital Converter (ADC) With Internal Reference
– All Cells Converted in 2.4 ms (Nominal)
– Eight AUX Inputs for Temperature and Other Sensors with Input Voltage of 0 V to 5 V
– Internal Precision Reference
• Integrated Protector With Separate Vref for Overvoltage (OV) and Undervoltage (UV) Comparators and Programmable VCELL Set Points
• Engineered for High System Robustness
– Up to 1-Mb/s Stackable Isolated Differential-UART
– Up to 16 ICs in Daisy-Chain With Twisted Pair
– Passes Bulk Current Injection (BCI) Test
– Designed for Robust Hot-Plug Performance
• Passive Balancing with External n-FETs and Active Balancing with EMB1428Q/EMB1499Q
• Can Help Customers Meet Functional Safety Standard Requirements (For Example, ISO26262)
– Built-in Self-Tests to Validate Defined Internal Functions
– Support for Open Wire Detection
Applications:
• Electric and Hybrid Electric Vehicles (EV, HEV, PHEV, Mild Hybrid)
• 48-V Systems (Single-Chip Solution)
• Energy Storage (ESS) and UPS
• E-Bikes, E-Scooters
Schematics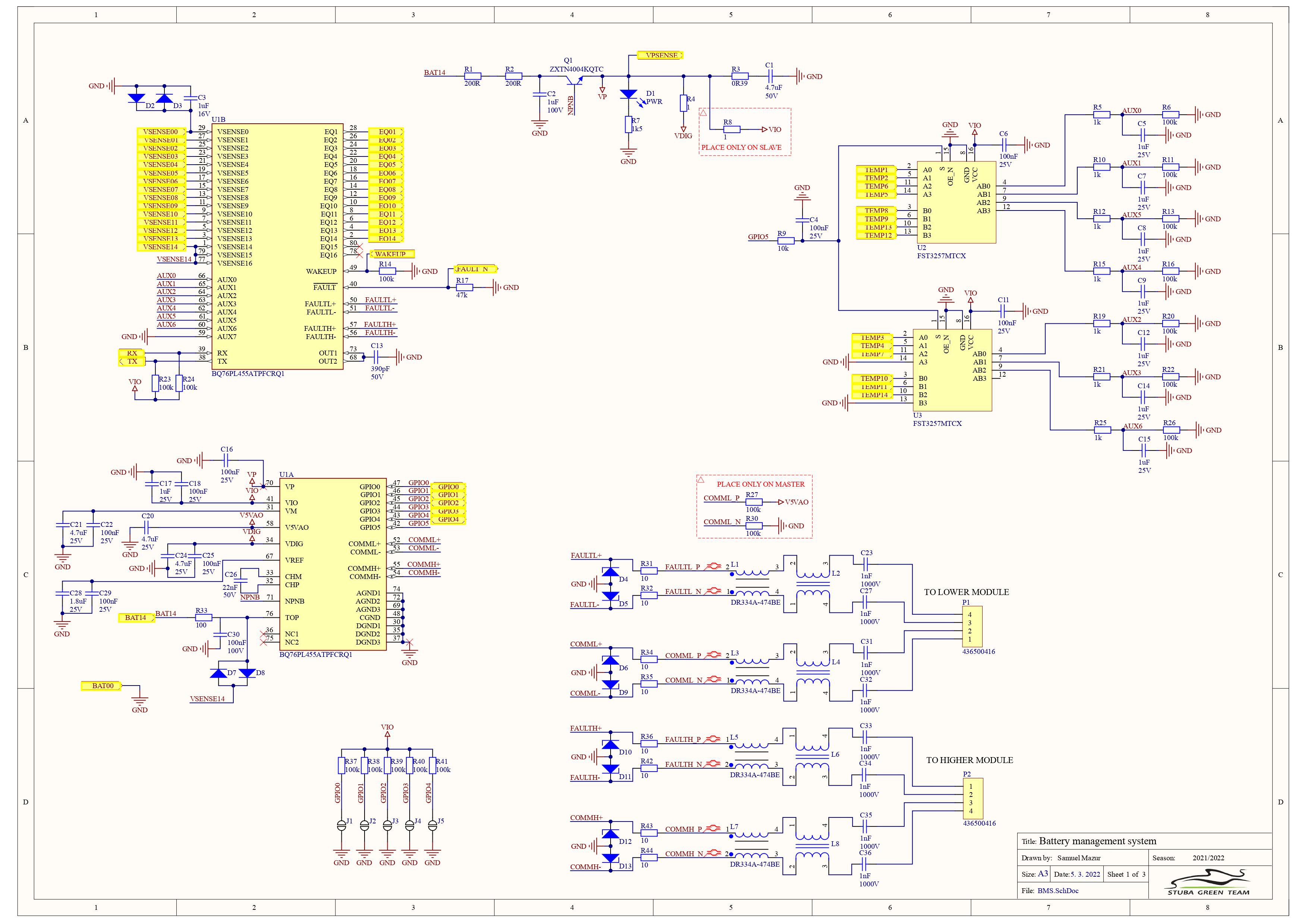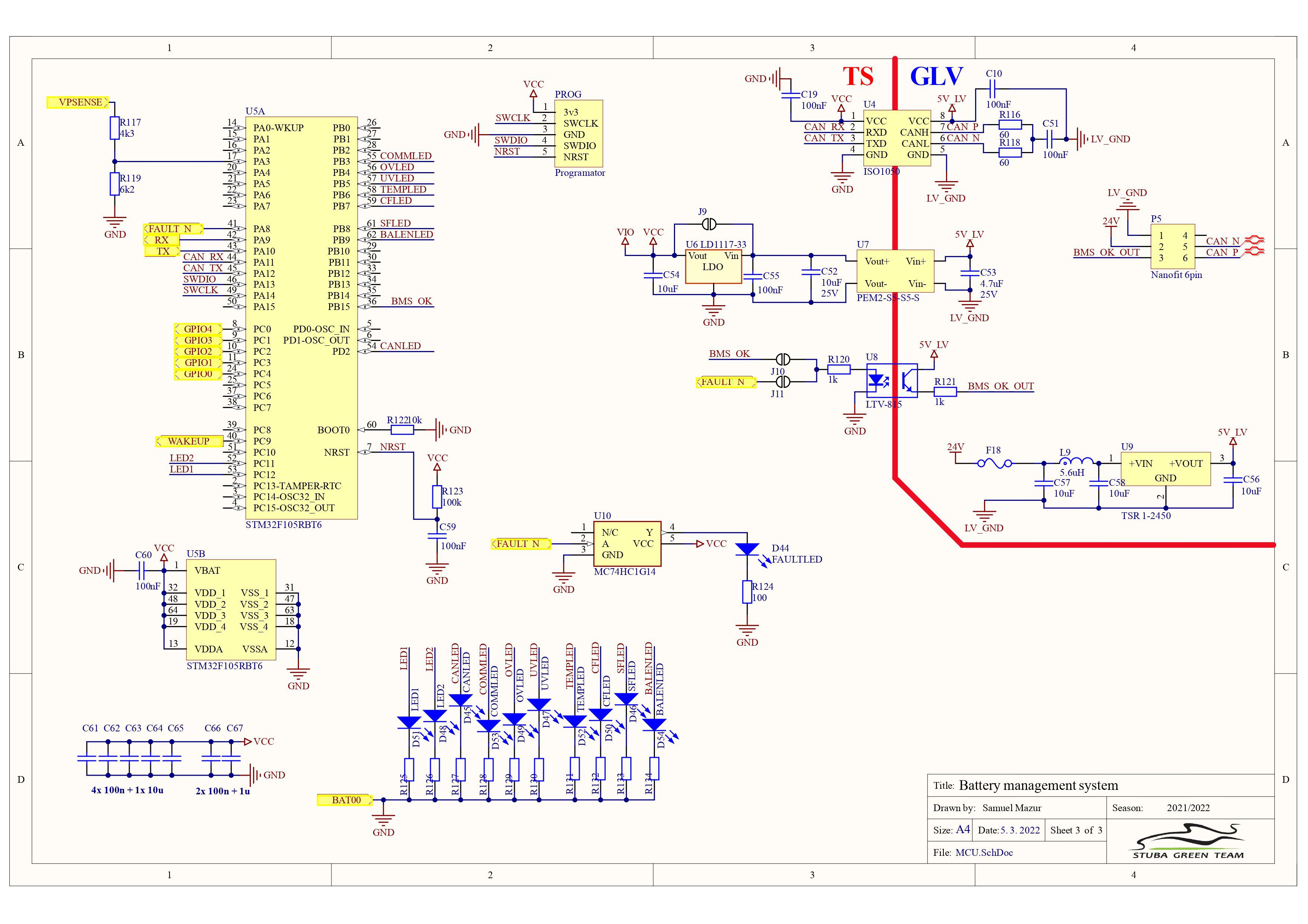 PCB Layout
3D Model
How to Order PCBs From JLCPCB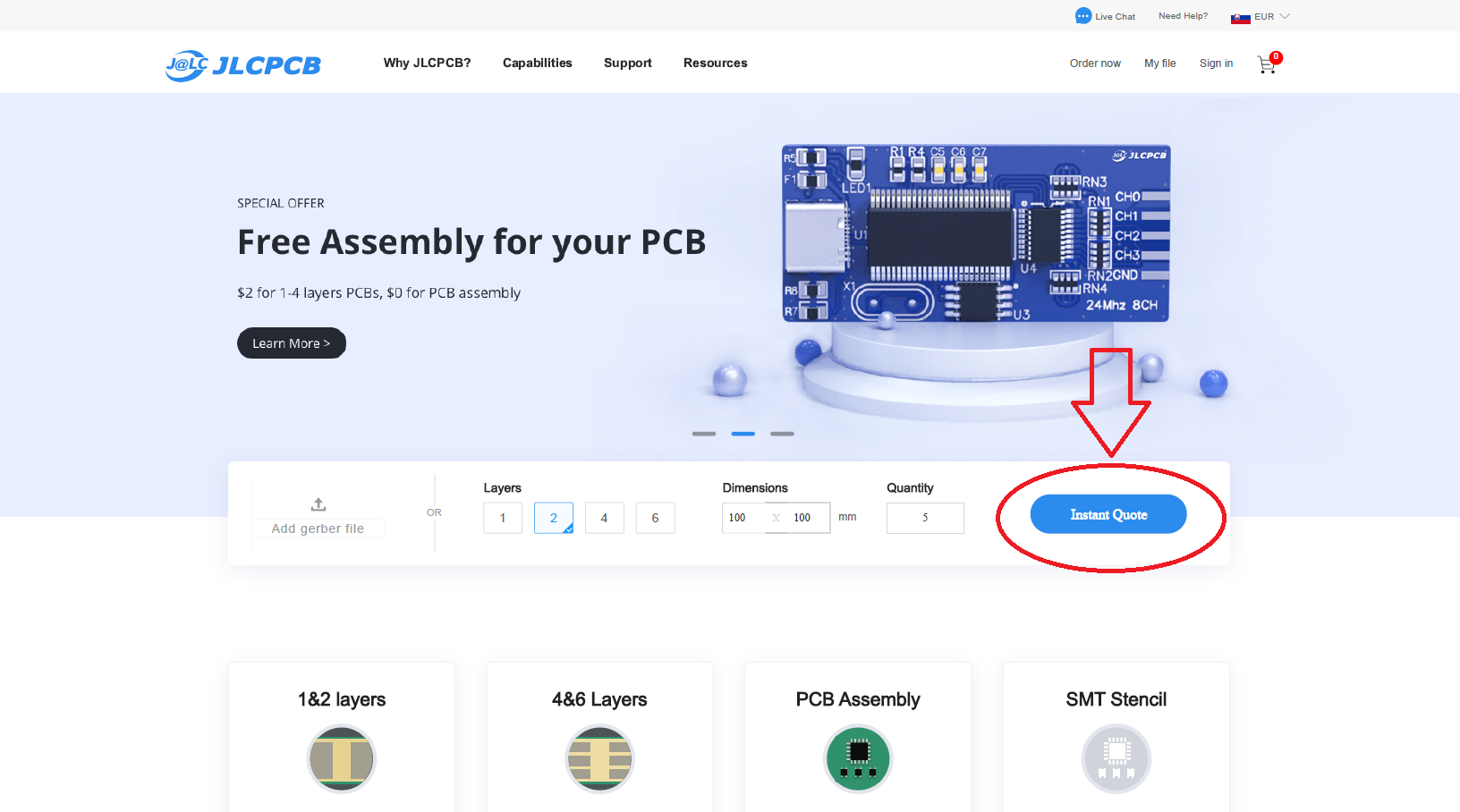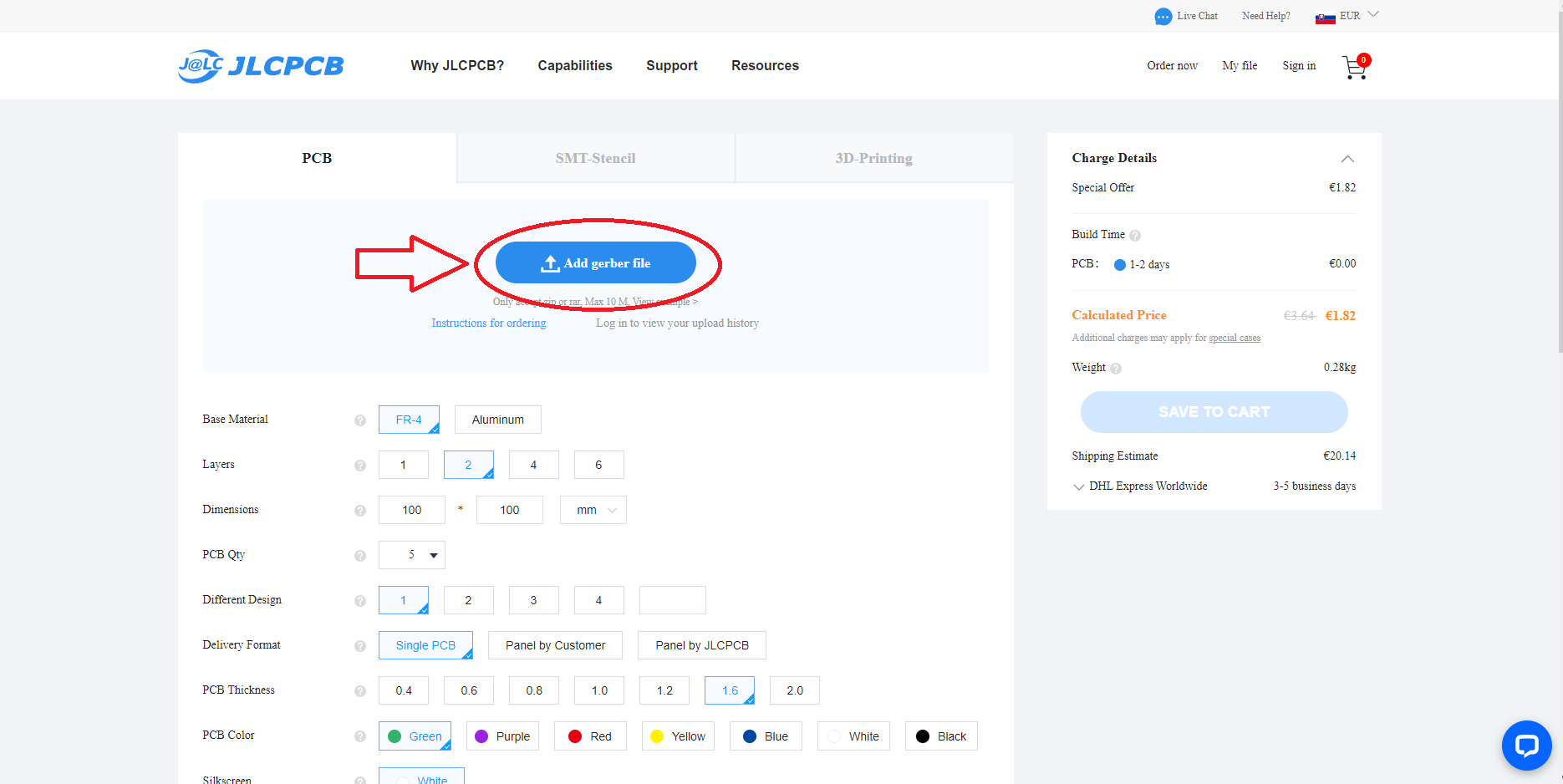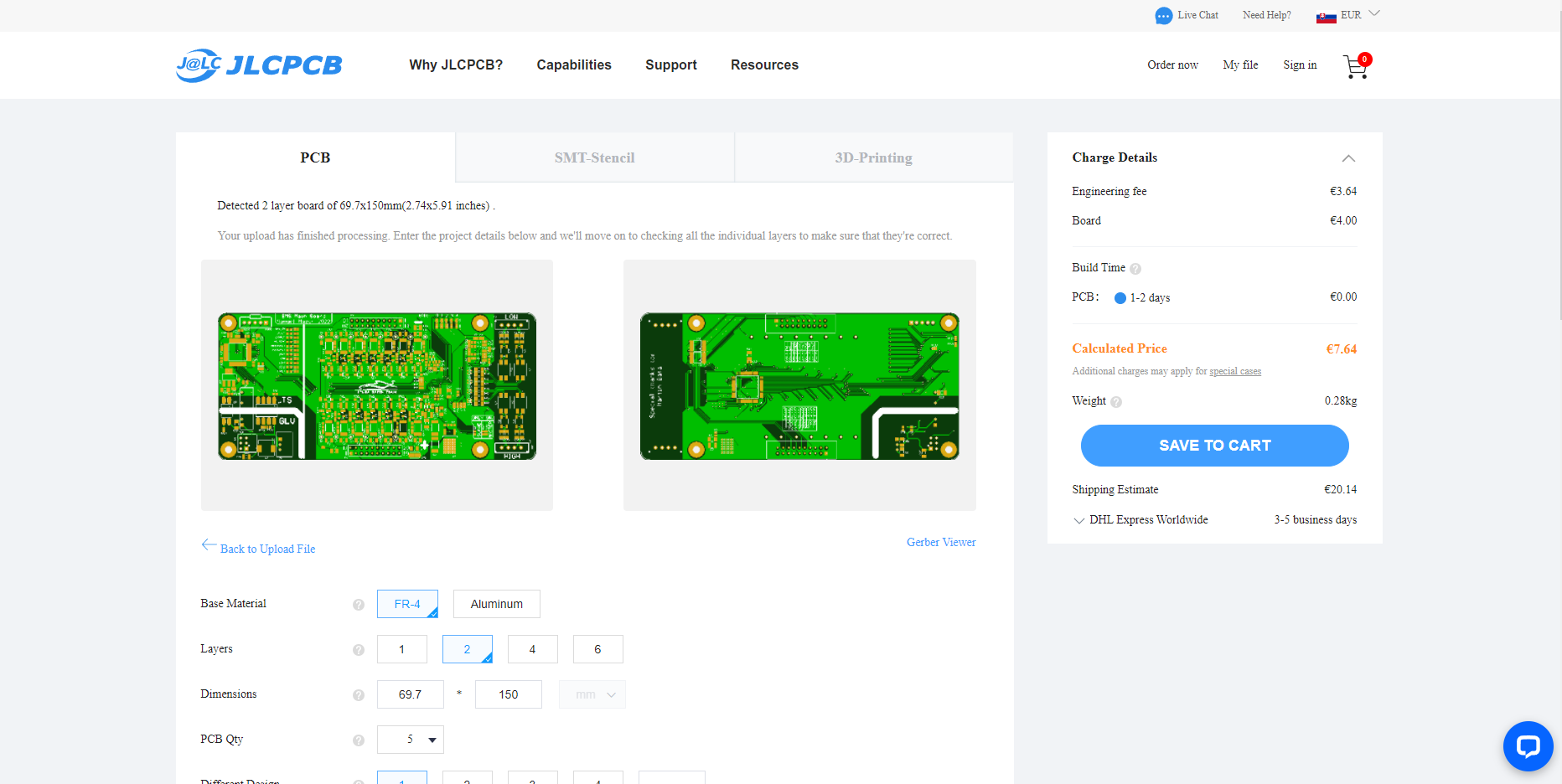 Now we have got the PCB design and it's time to order the PCBs. For that, you just have to go to JLCPCB and click on the "QUOTE NOW" button. JLCPCB is also a sponsor of this project. JLCPCB (ShenzhenJLC Electronics Co., Ltd.), is the largest PCB prototype enterprise in China and a high-tech manufacturer specializing in quick PCB prototype and small-batch PCB production. You can order a minimum of 5 PCBs for just $2. To get the PCB manufactured, upload the Gerber file you downloaded in the last step. Upload the.zip file or you can also drag and drop the Gerber files.
After uploading the zip file, you'll see a success message at the bottom of the file that is successfully uploaded. You can review the PCB in the Gerber viewer to make sure everything is good. You can view both the top and bottom of the PCB. After making sure our PCB...
Read more »