So I printed a new side panel with a slot to accommodate the protruding keyboard PCB.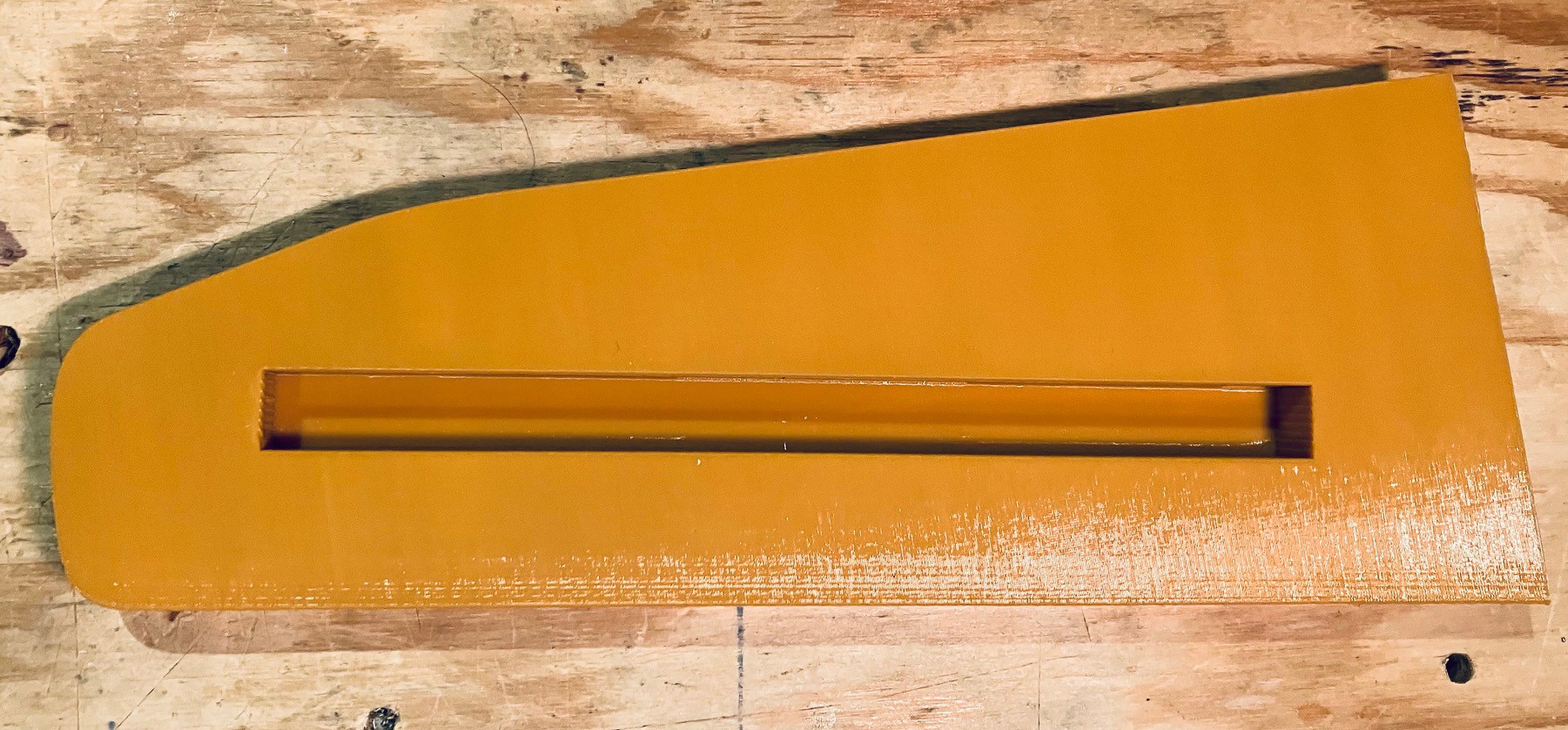 I was able to reattach the side panel and mount the keyboard. For the moment I have attached the keyboard from my Challenger 1P project as it already has the keycaps installed and the layout is almost exactly the same as for the MCM/70.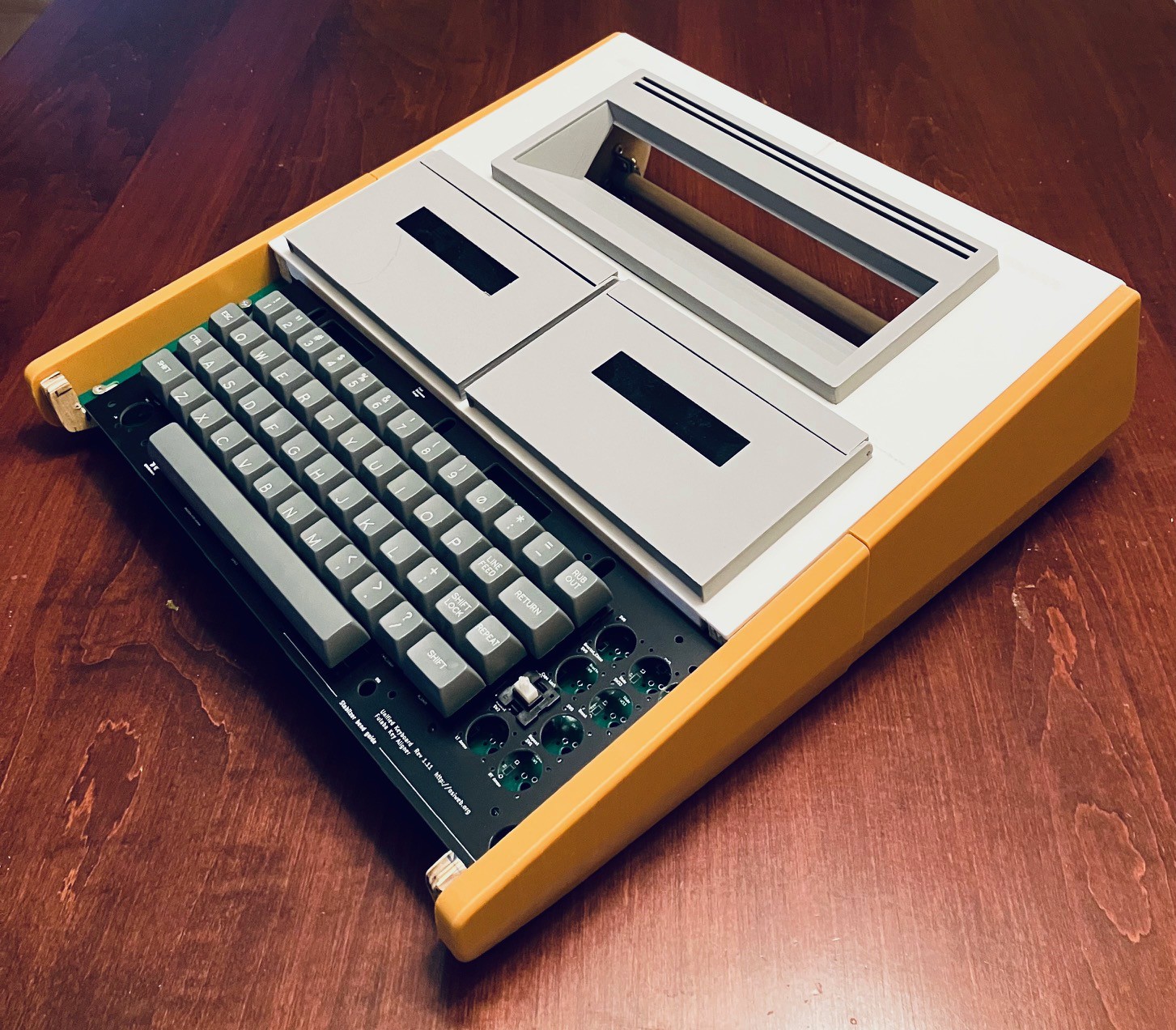 I can now start to model the final keyboard piece of the case skin.