Learn More about the camera module and get 40% off >  
64 MP Flagship Camera,
Now for Flagship Pis.
We set the bar, and then we raised it ourselves.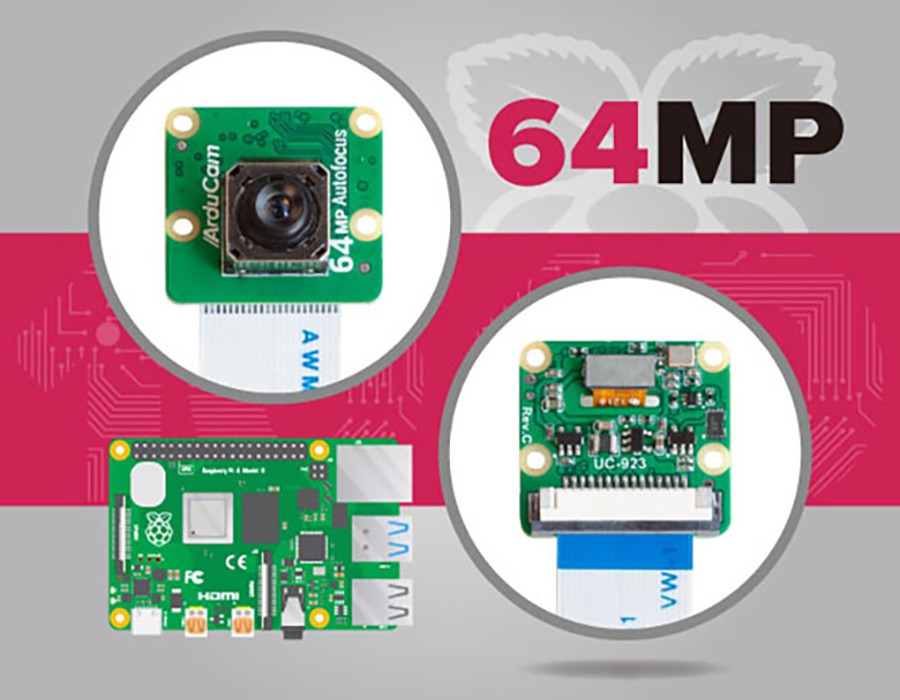 First Camera Ever in Raspberry Pi History.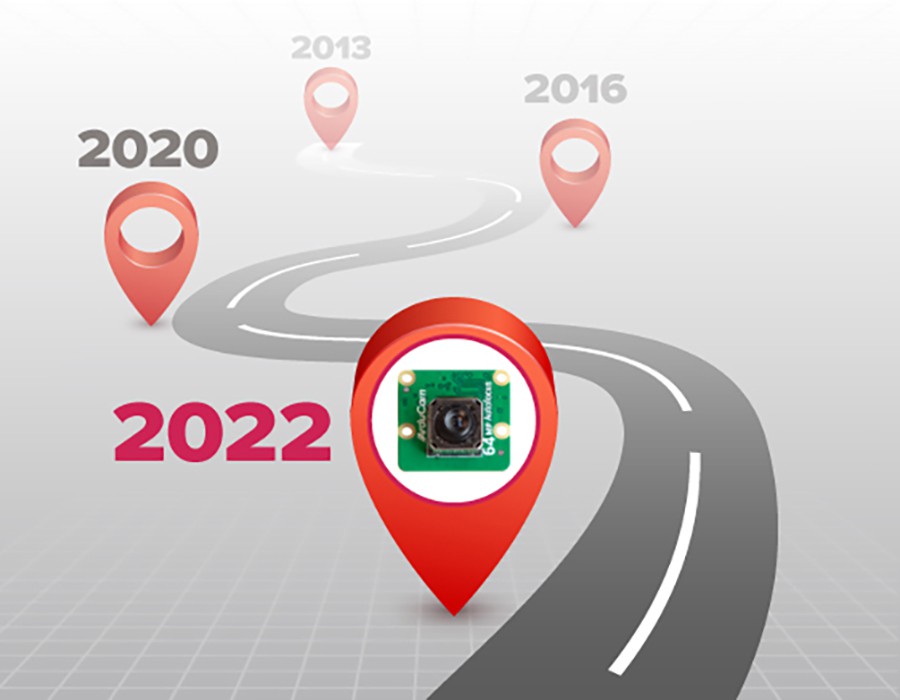 Power to all Raspberry Pi users.
This time, we are not just revolutionizing the hardware side, we want this camera to be the "extra sauce" that sets Raspberry Pi apart and puts the platform light years ahead of its game, we want this to be the tipping point of sophisticated embedded vision/camera systems.
Autofocus, 
Up to 10x Digital Zoom.
What's better than fixed/manual-focus? Autofocus.
And What's better than autofocus? DSLR-like focus control.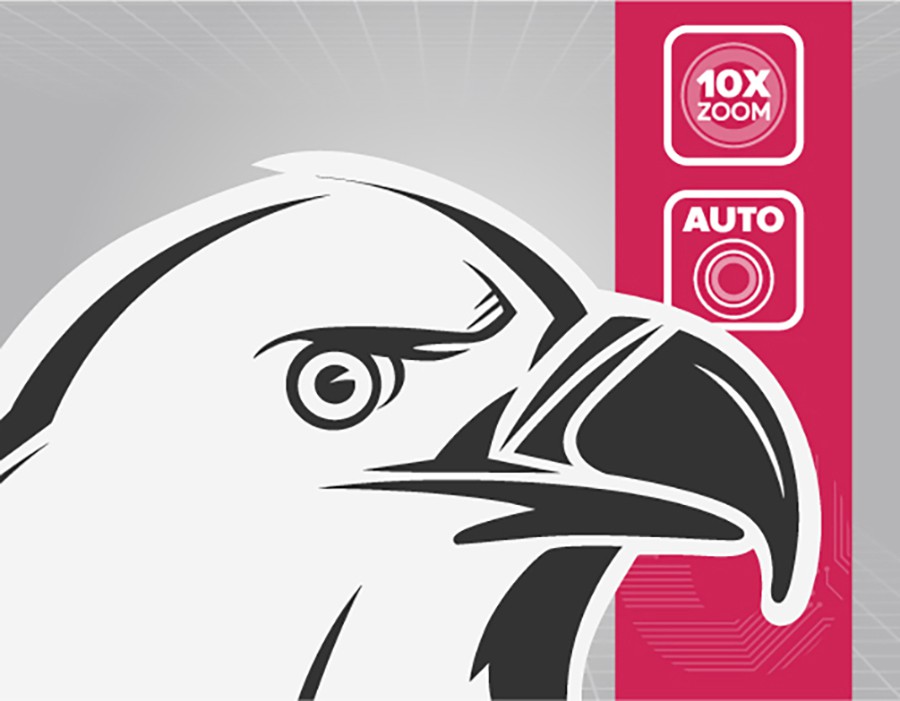 Here's what it means: You can now open a preview window on a Raspberry Pi, zoom in for a super close-up view, move up/down/left/right (ePTZ) to pick anything, set/adjust the focus, and then take a photo.
Now imagine what you can do with a feature like this.
Same Size,
Same Software,
Same Experience.
Apart from the quality being ultra-high, everything else stays the same.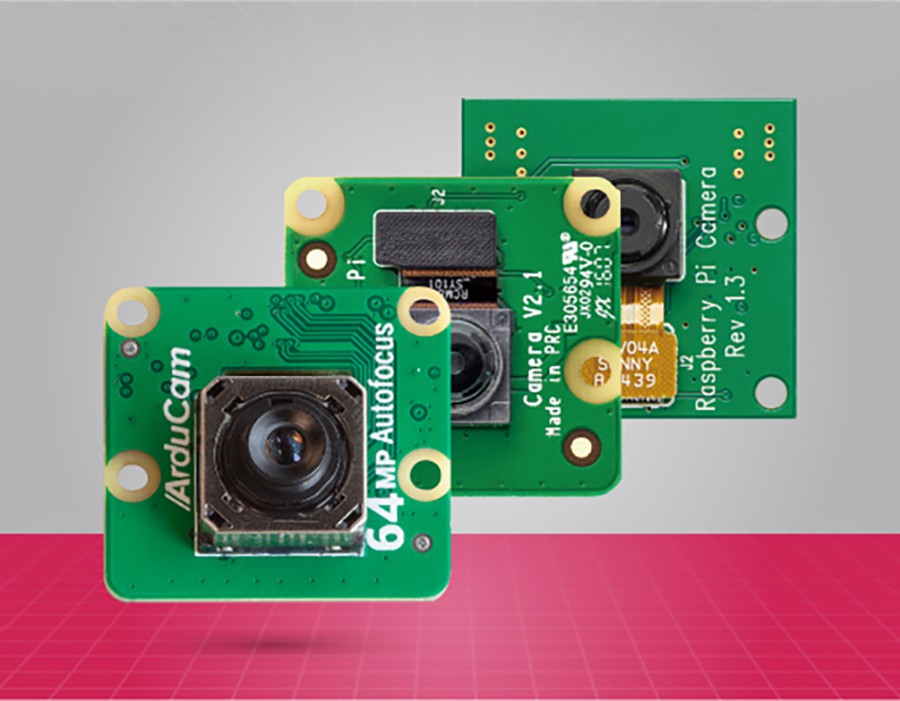 You can still use your V1/V2 enclosures/mounts, still use the latest camera software (libcamera), and still have the same camera controls, all on top of better tuning.

4 x 64-MP Cam on A Pi?
Absolutely.
Let's take camera-multiplexing to the extreme.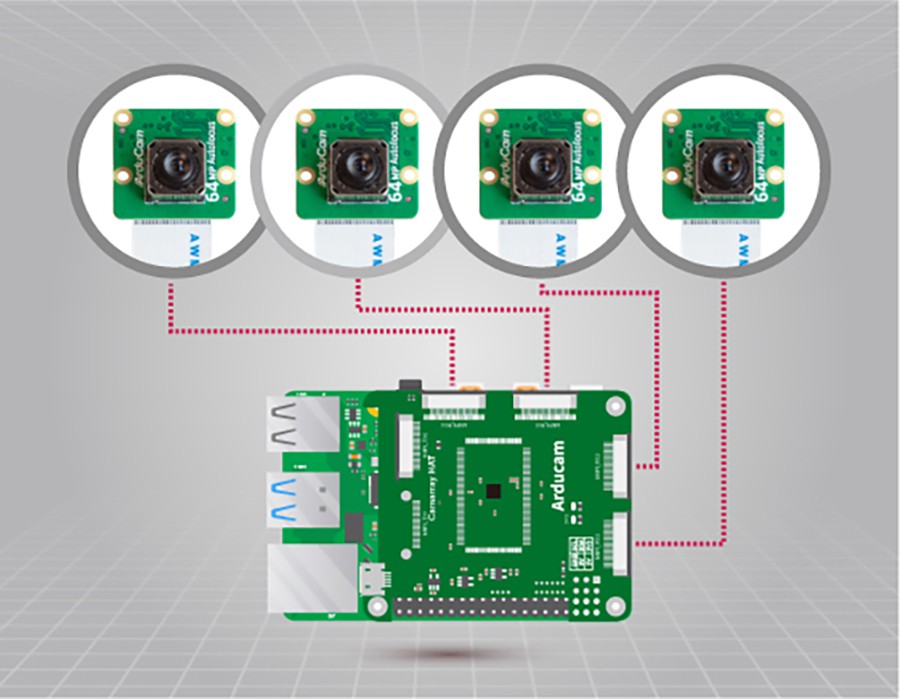 Whether you want to take full-res 64MP images and switch between cameras, capture a scene with four cameras in a combined view, or do depth mapping where all 4 cameras need to work in accurate synchronization, our newly designed quad-camera system will make it a reality.
From A Camera,
To An Arsenal.
We make Pi cameras like no other.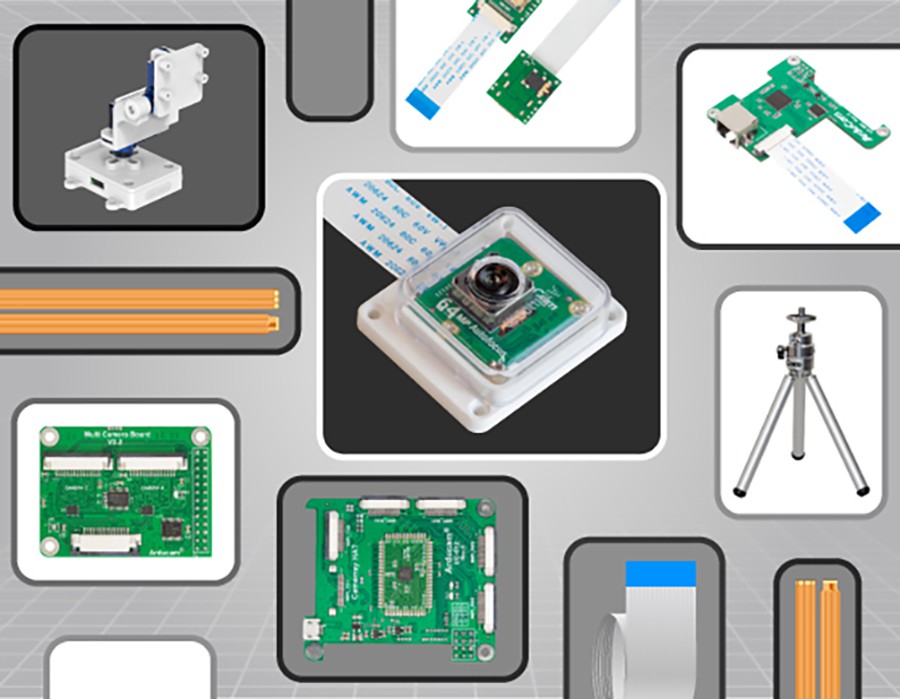 You get the best single-camera coverage with our Pan-Tilt Platform, you get to position the camera far away with our camera extension solutions, and you even get to control a mixed set of pl cameras with our multiplexer HAT.
What else? We also offer various lens mounts, NoIR, auto IR-cut filter, flexible form-factors, waterproofing, global shutter, ultra low-power, and countless other features. Our innovation has no limits.
Uncompromised Specs,
Accessible to All.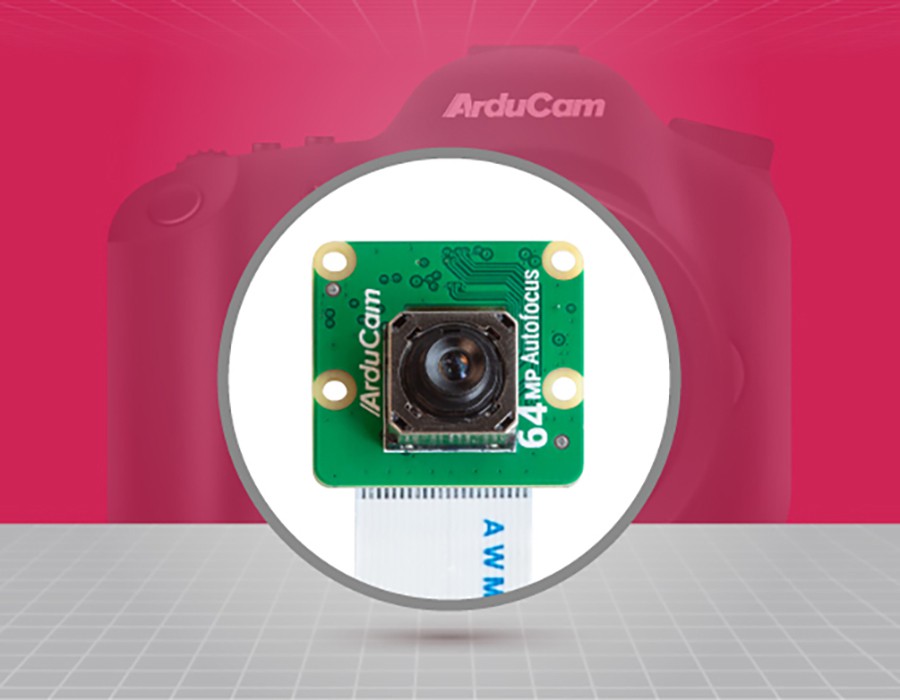 Let's celebrate Raspberry Pi's 10th birthday together, let's give your project/application a well-deserved upgrade, let's have another camera priced for "less than a dollar per megapixel".
Let's also not forget why Raspberry Pi was made in the first place: to eliminate barriers and to make technology affordable for all.
Images We Took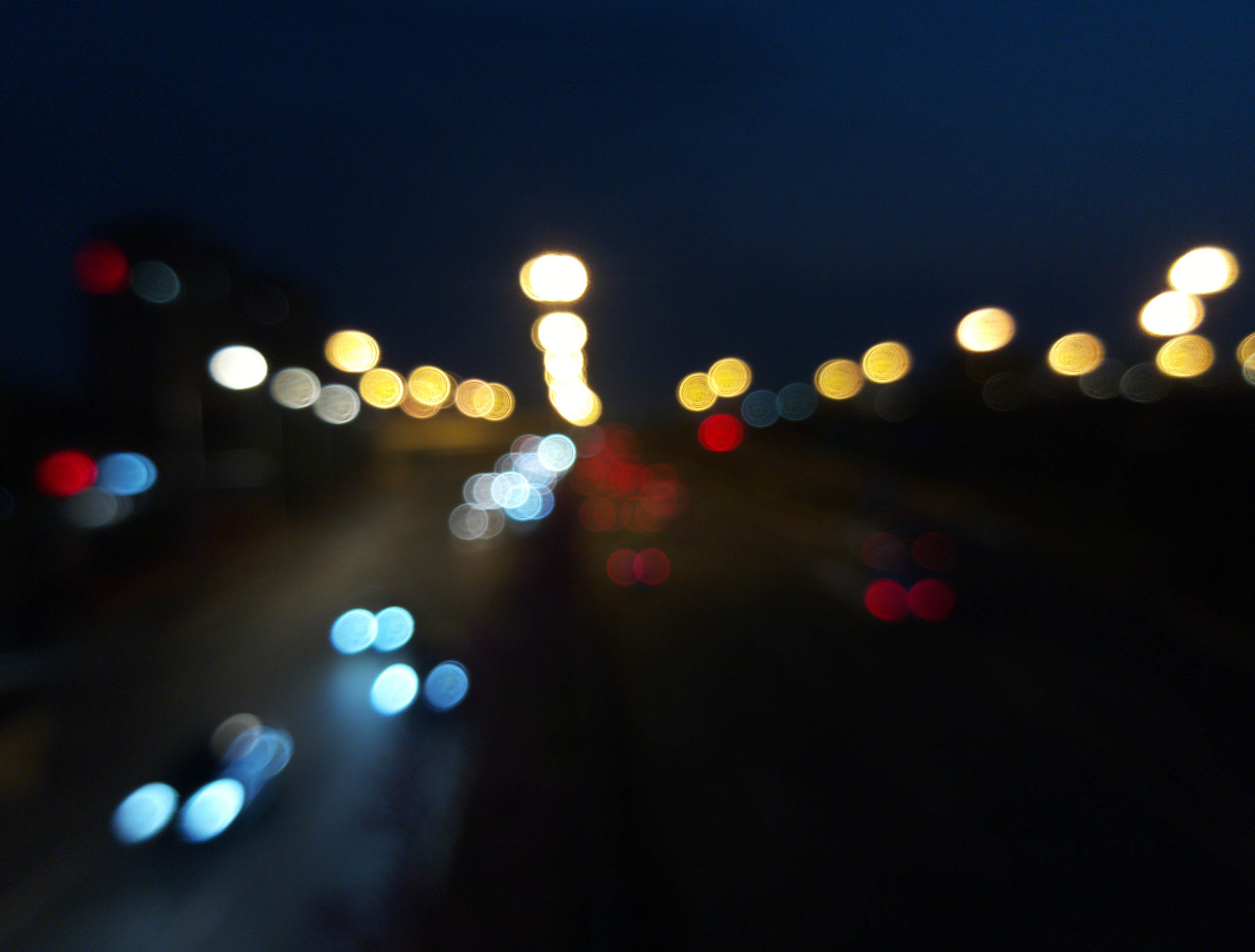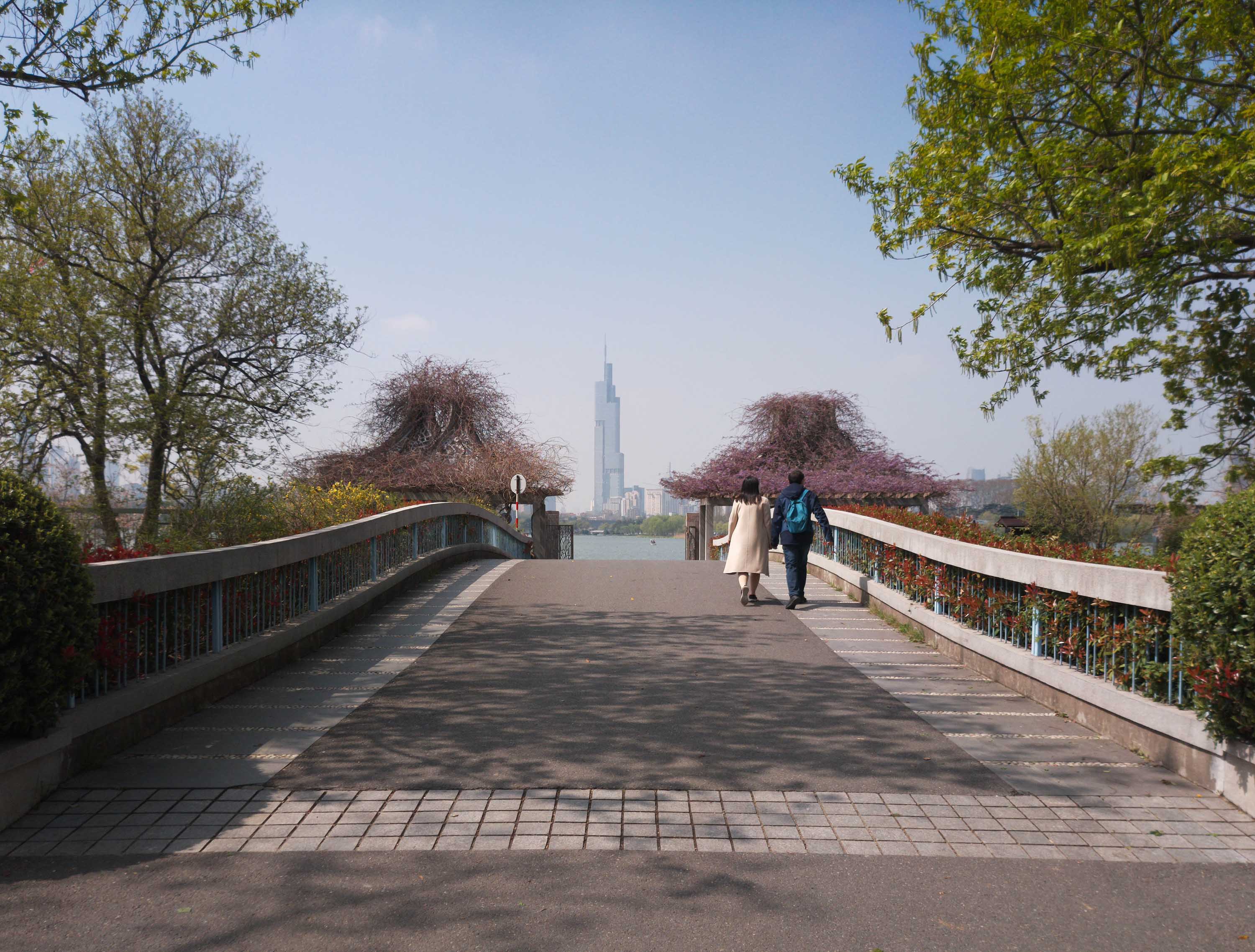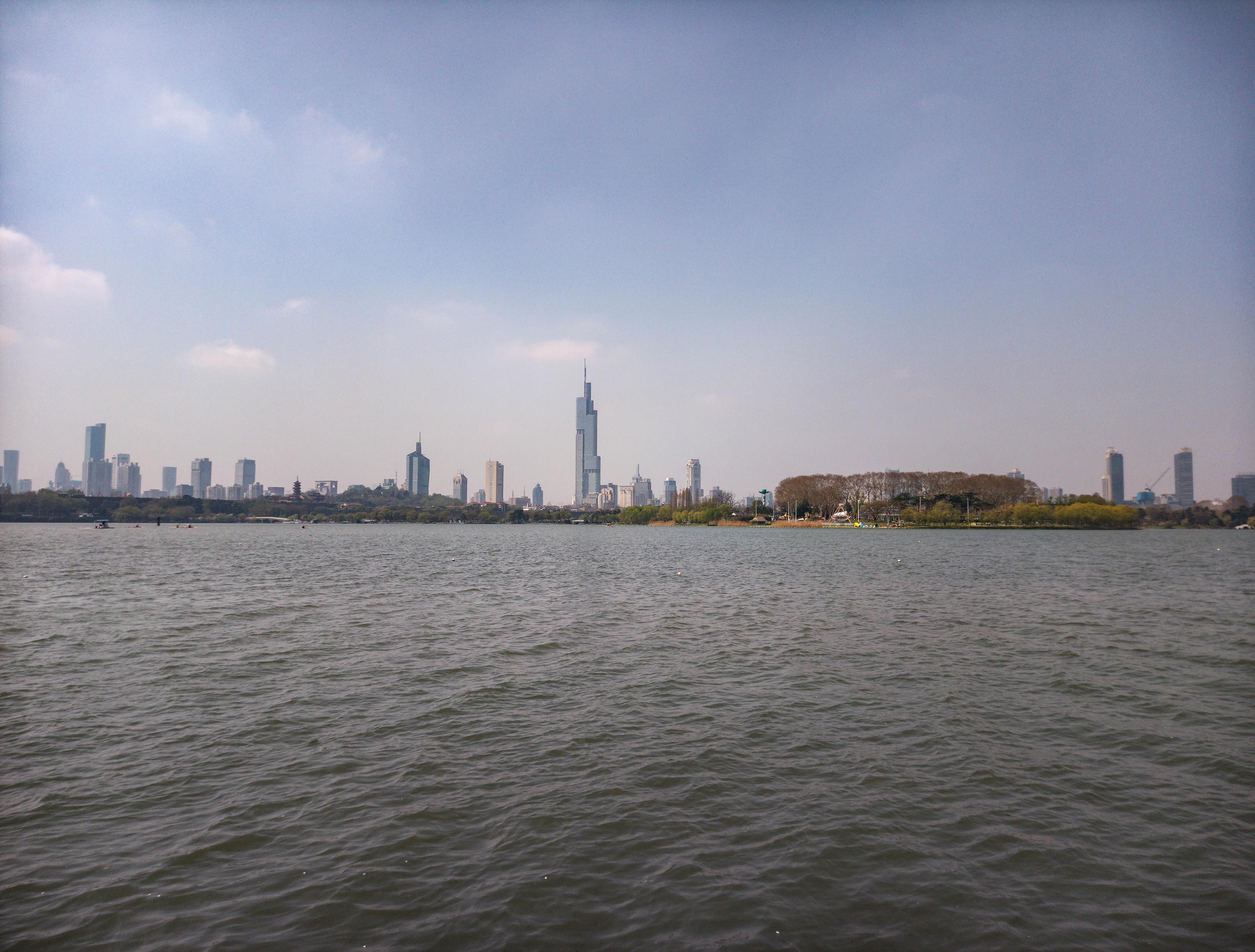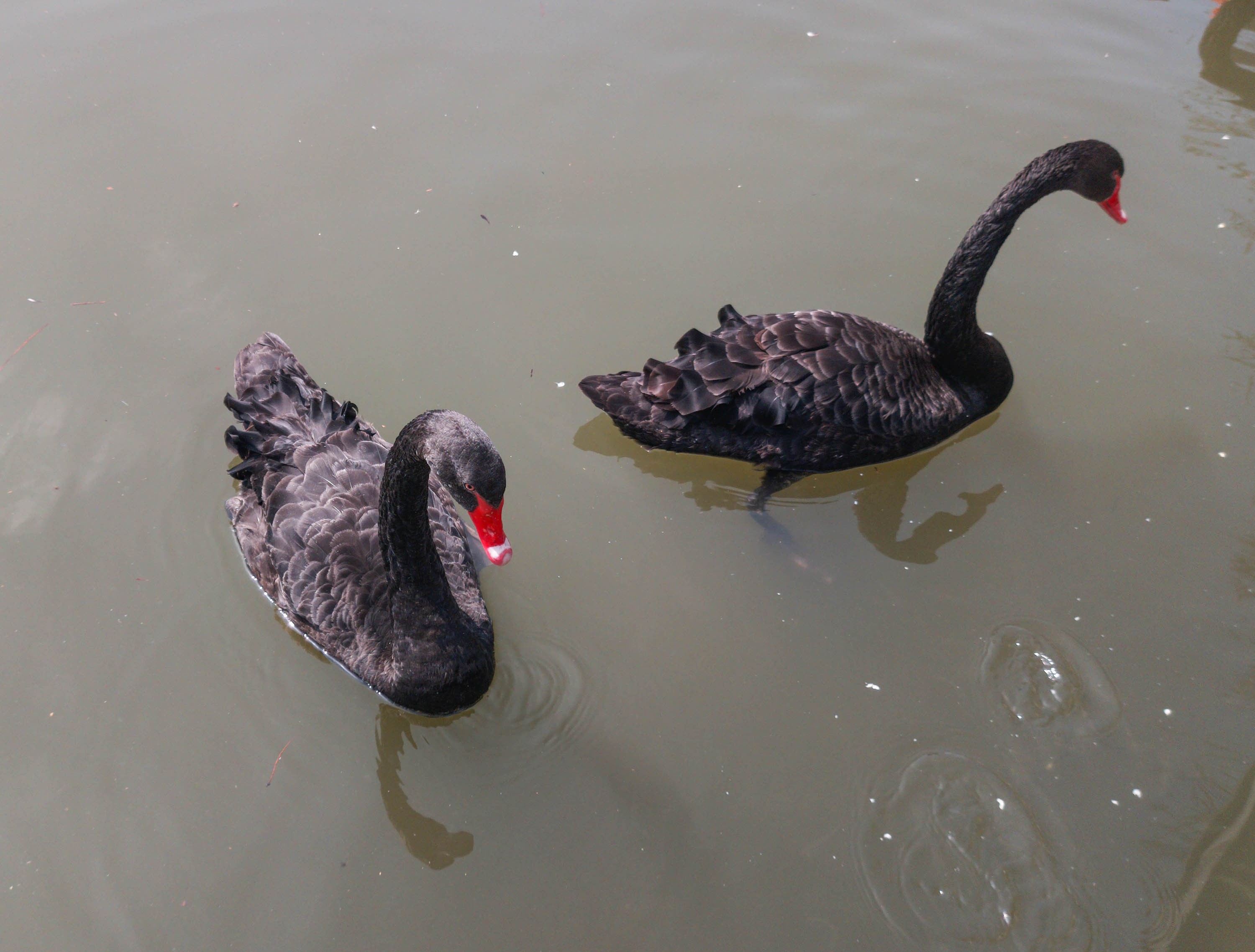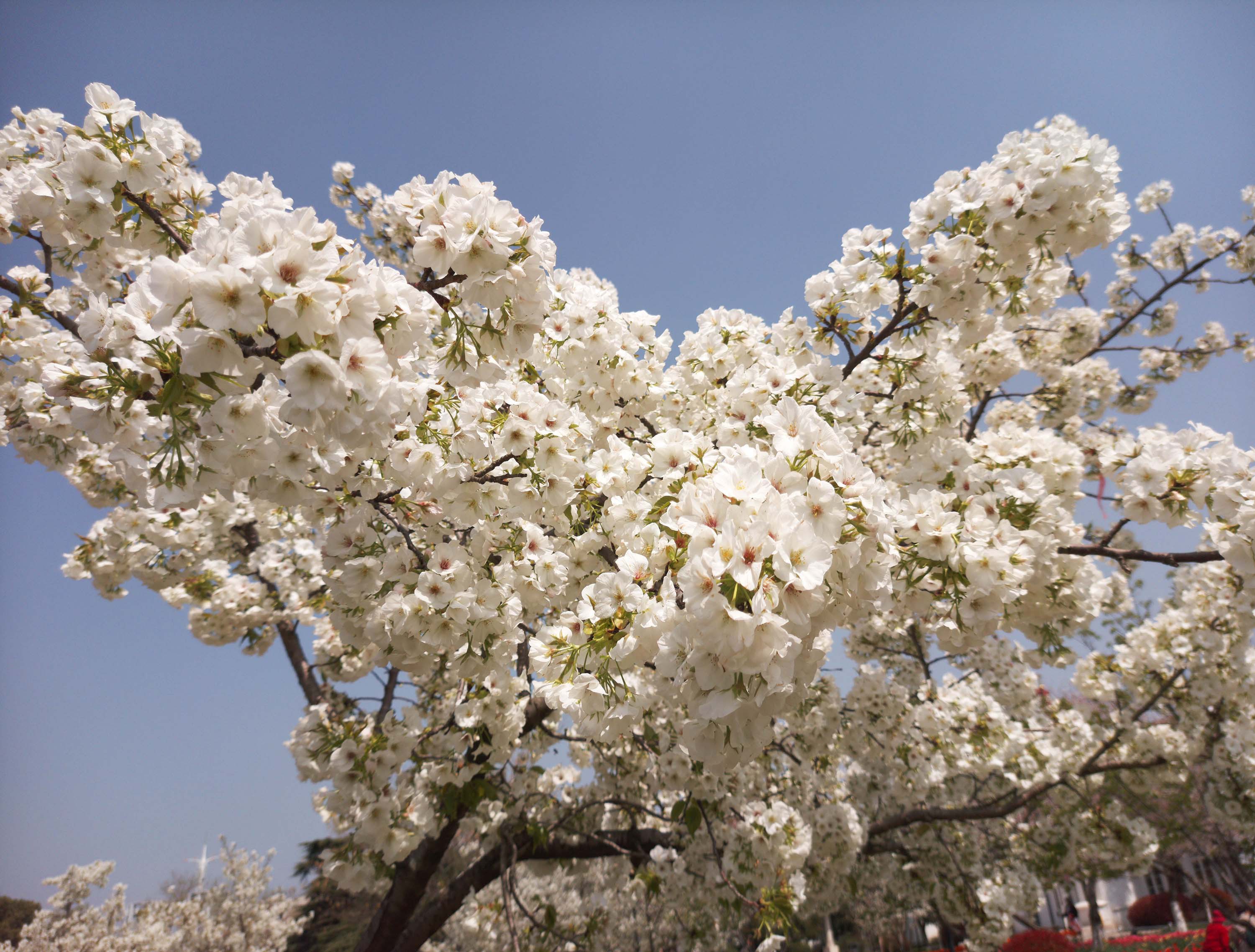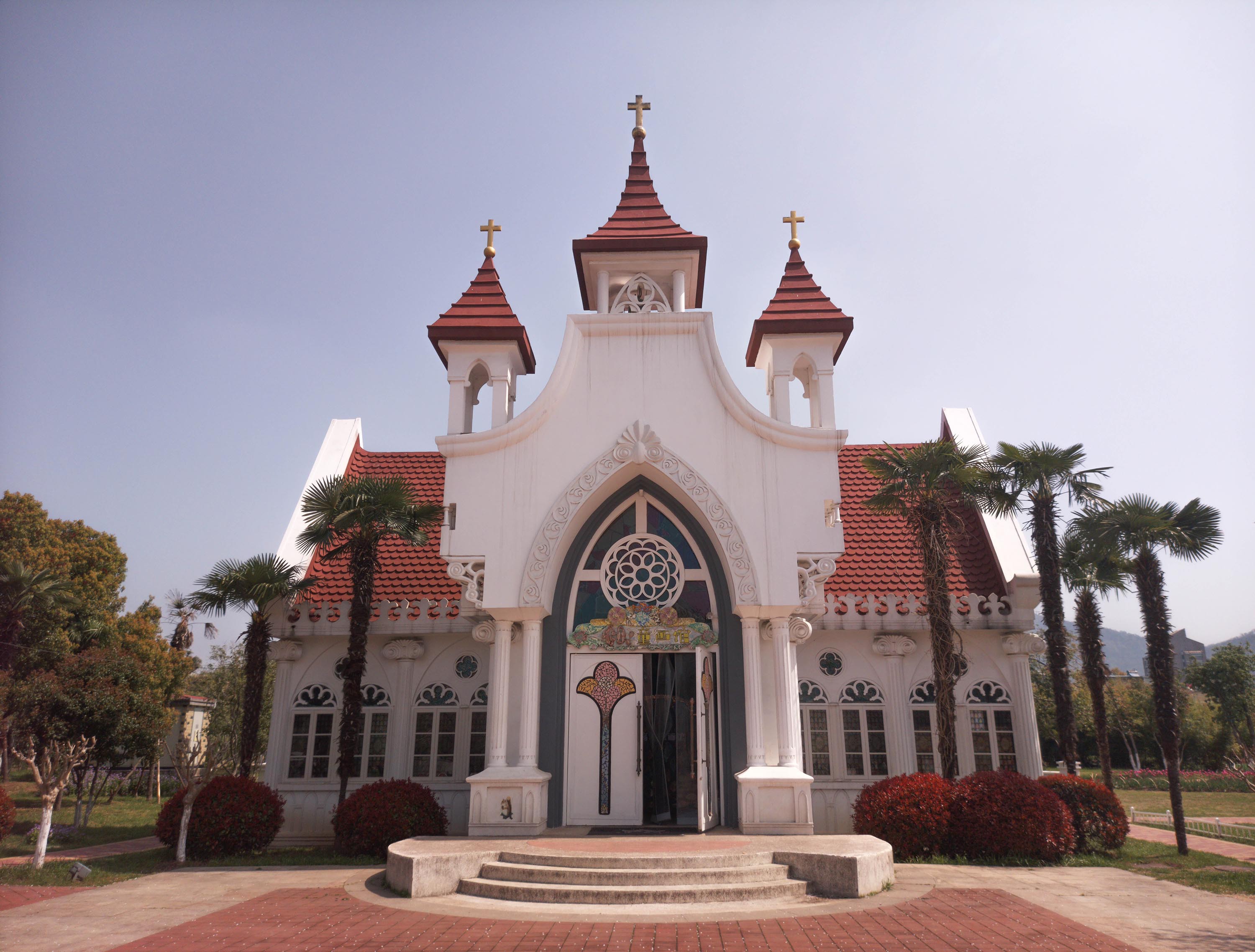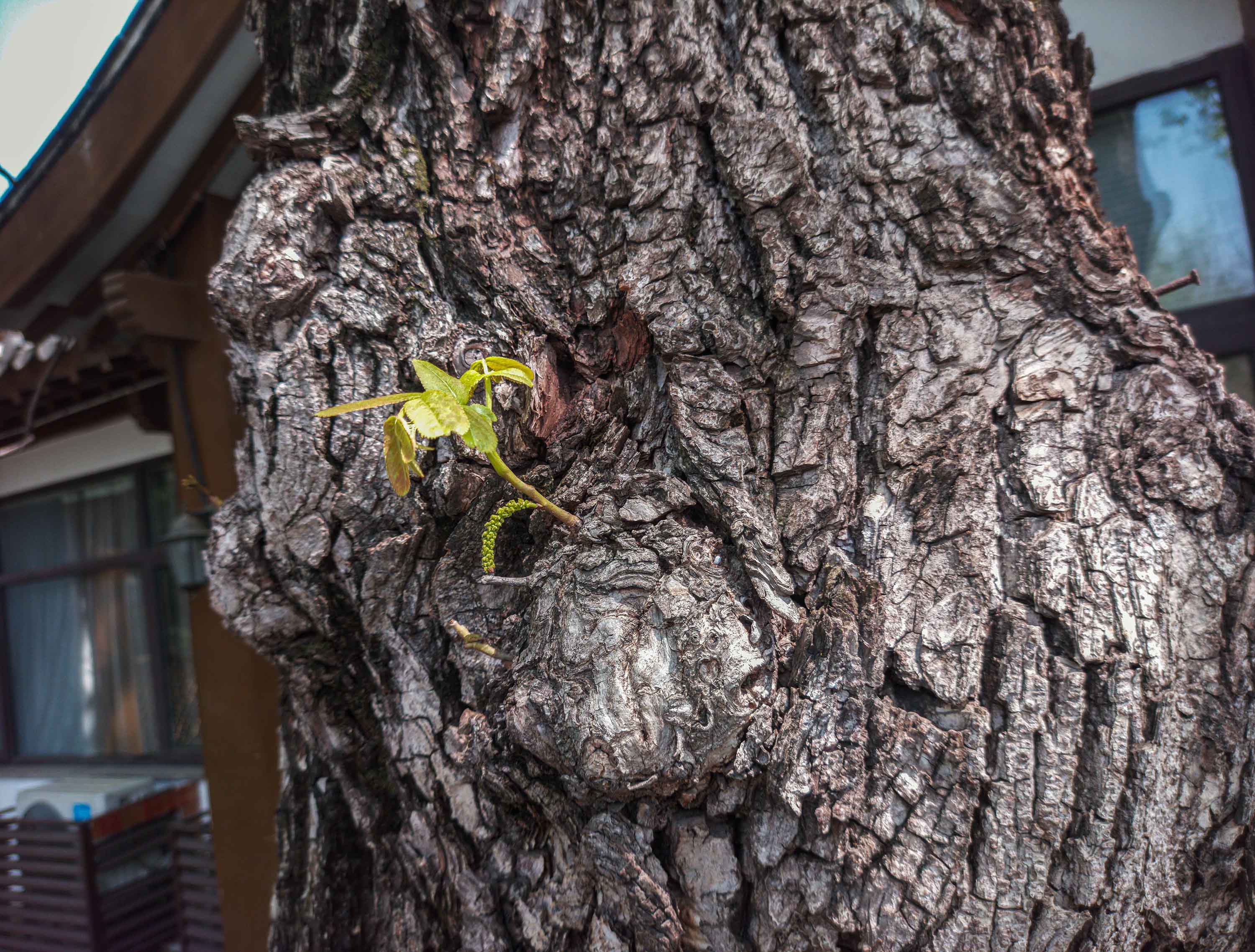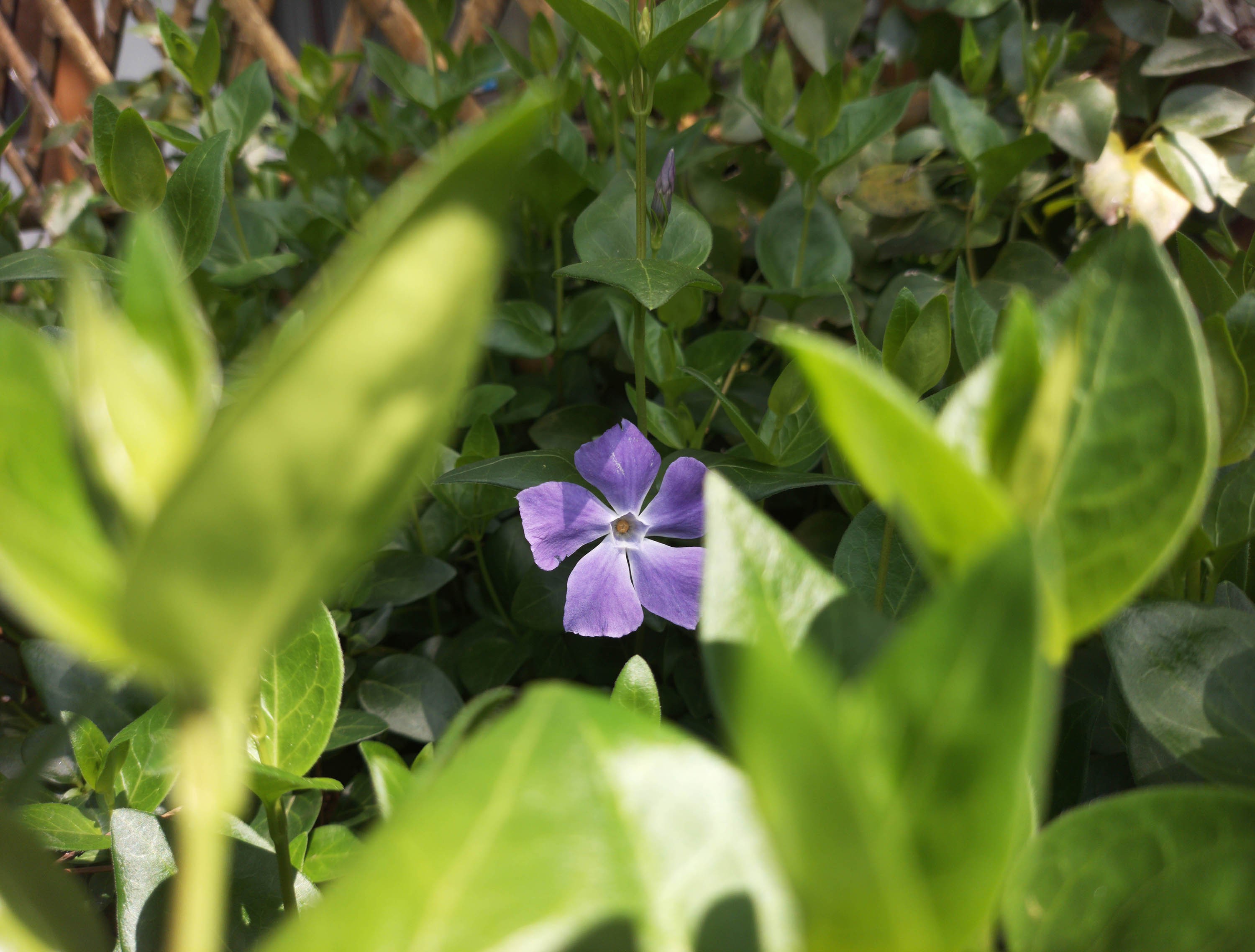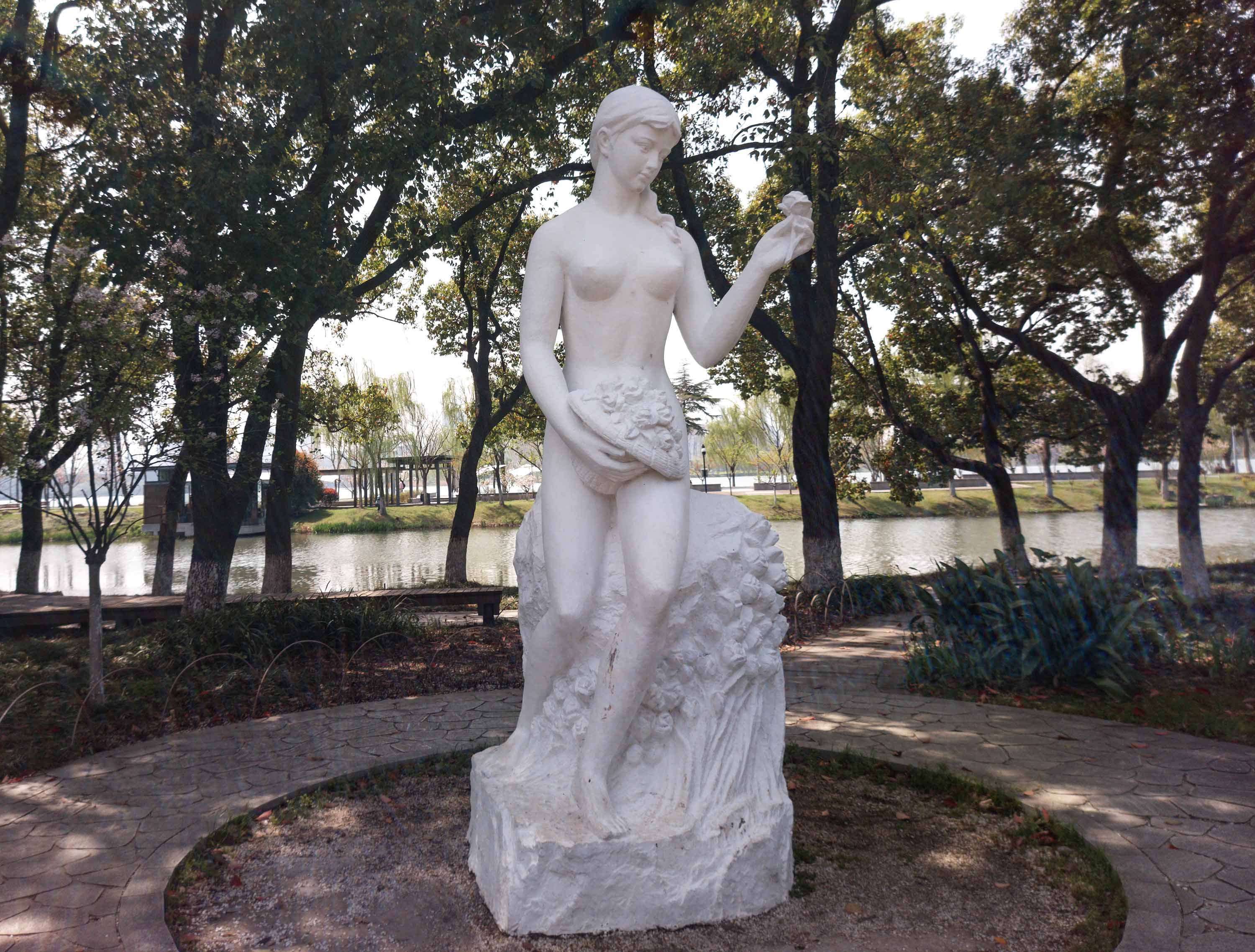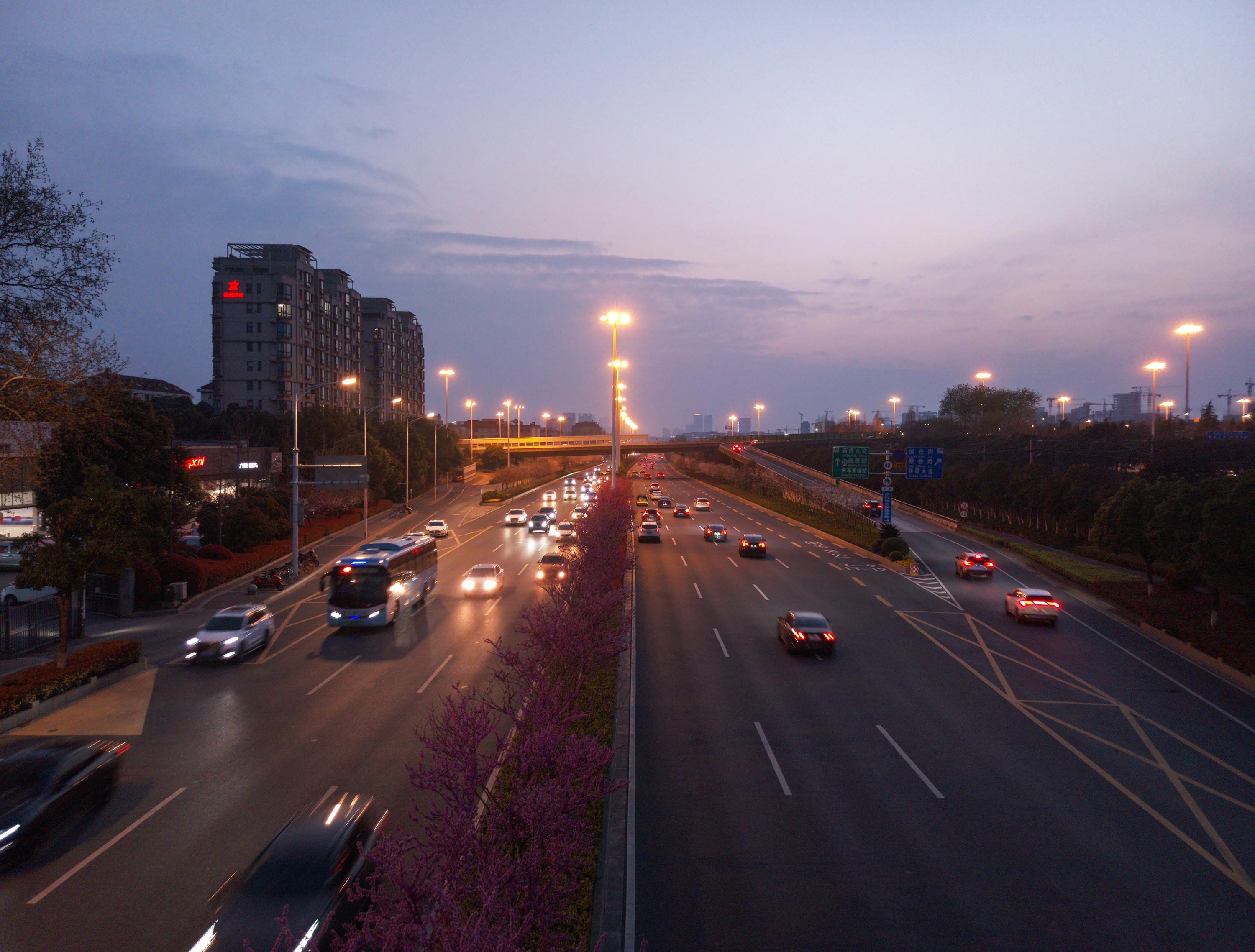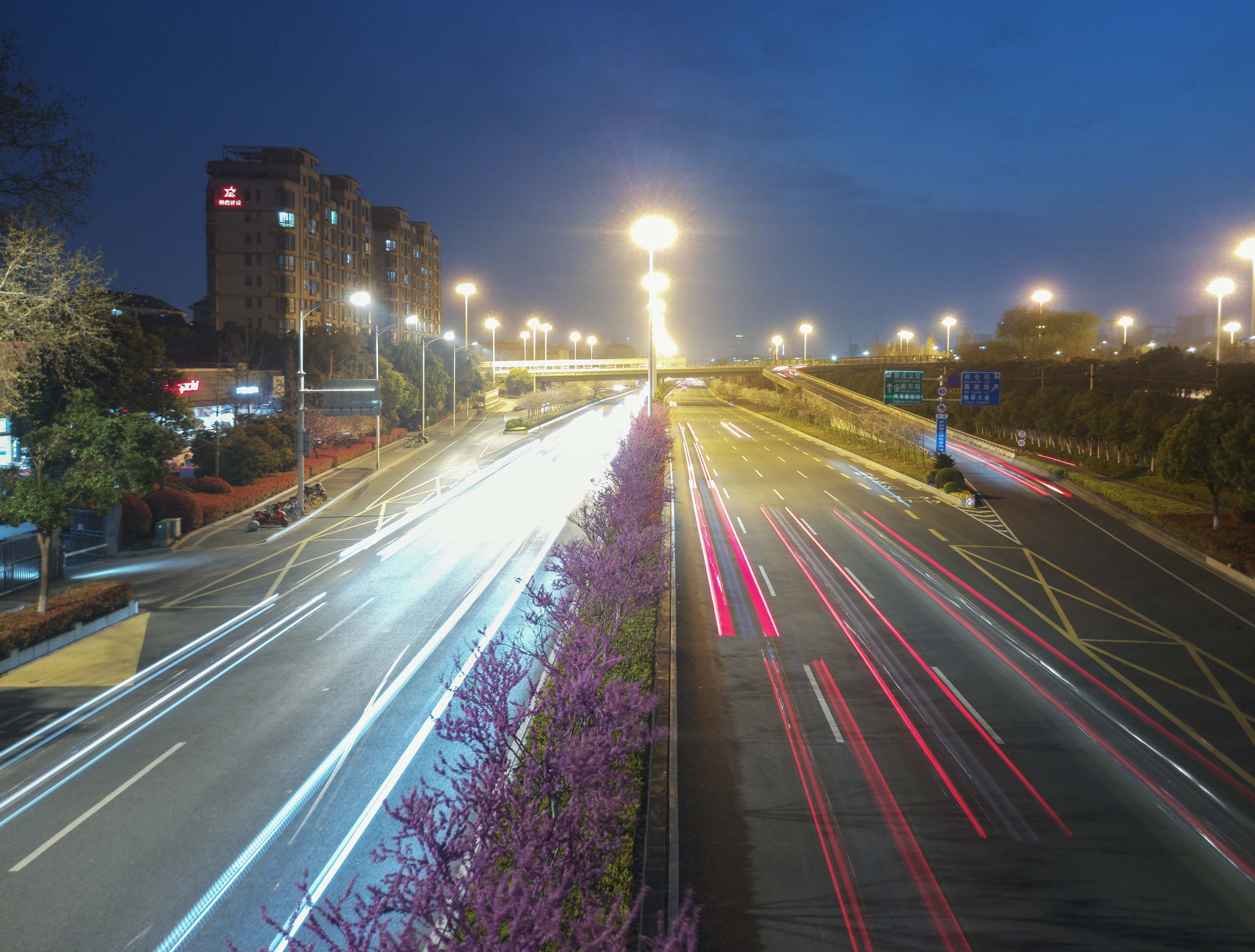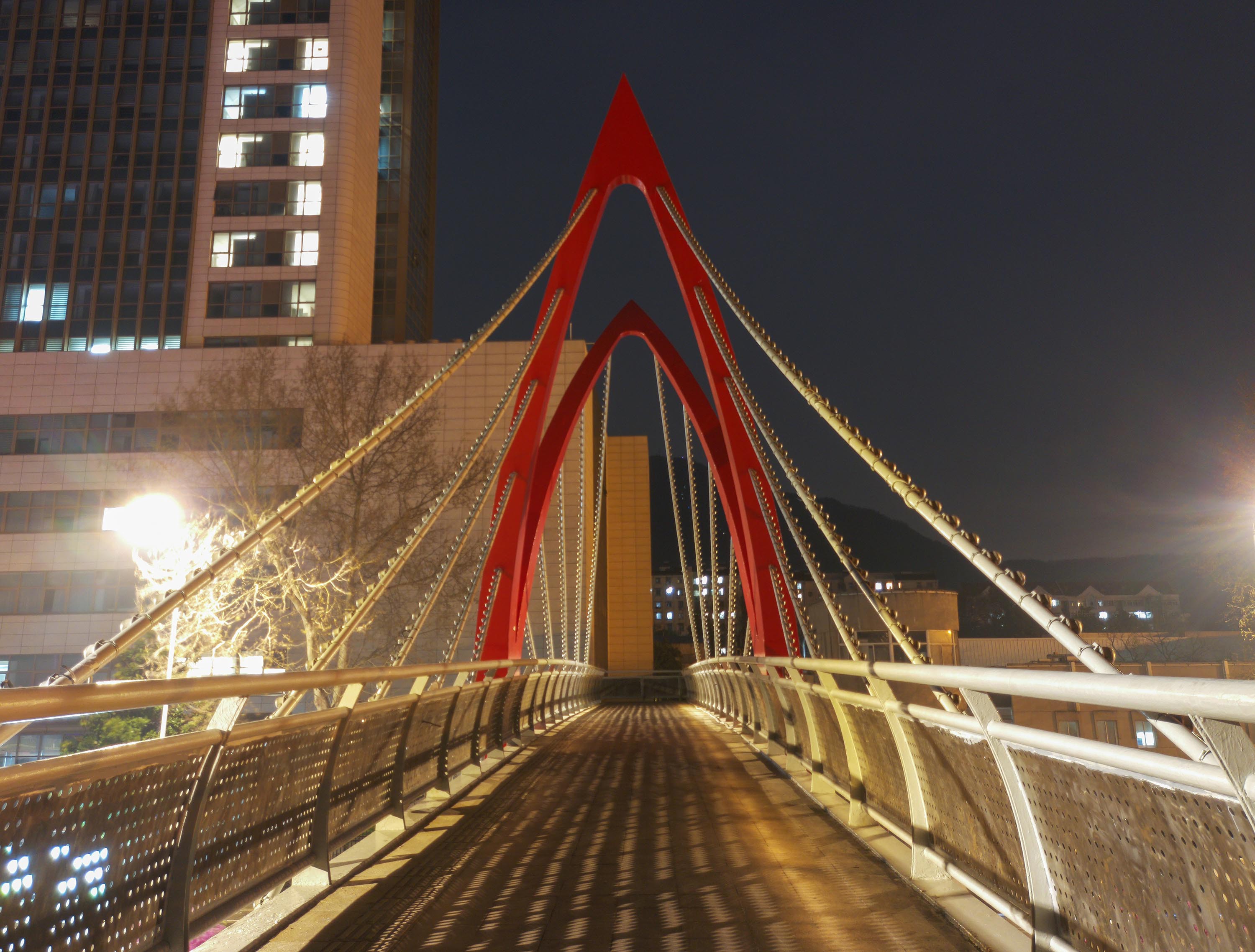 See all 52 sample photos here >

Video Footage
Reviews