Another of these 5 mm thick aluminium L is going to be used, cut in two halves.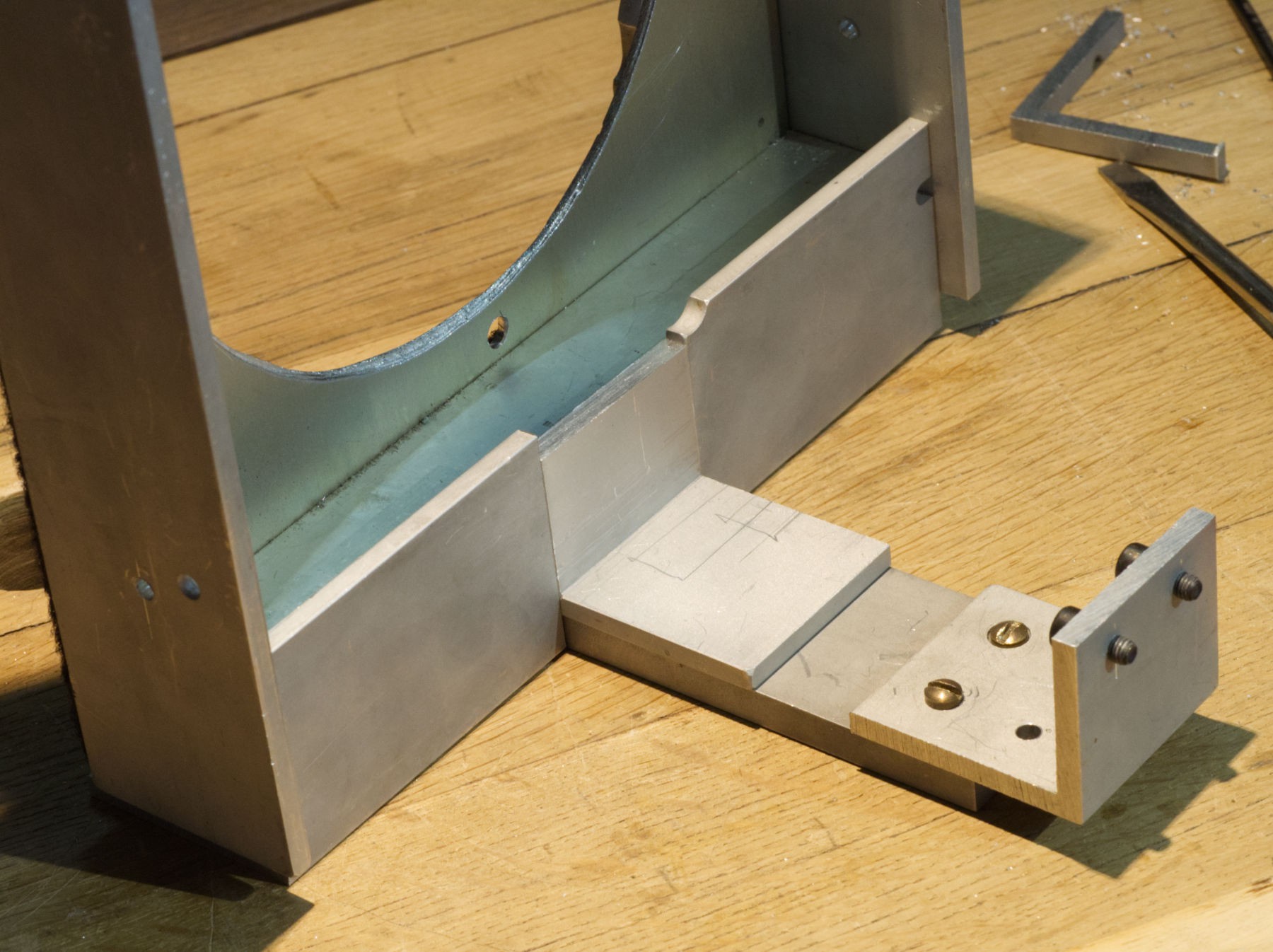 The 2 mm square tube is too weak. That'll be stronger.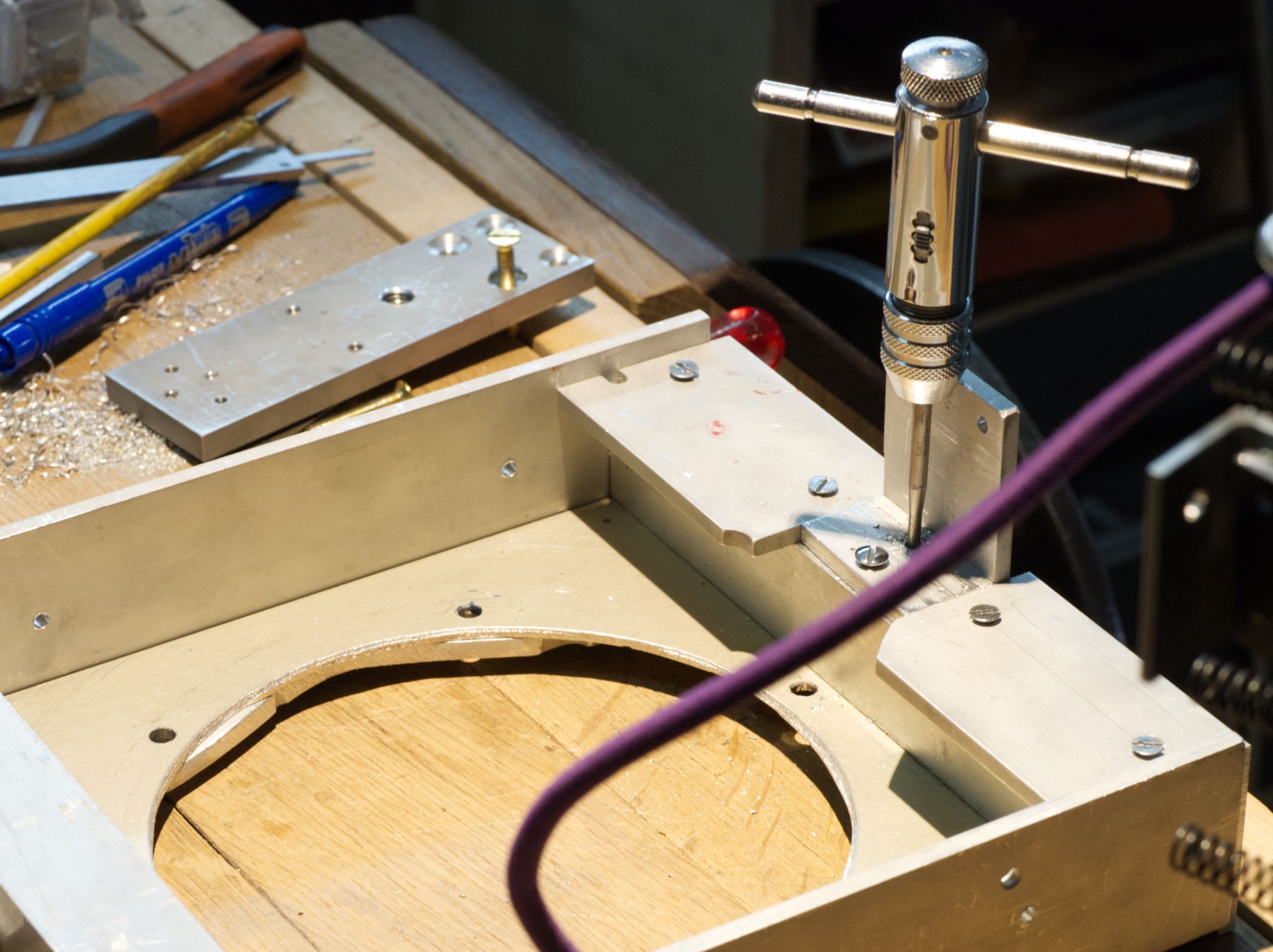 Drilling, taping, as you can see, stainless steel screws are used.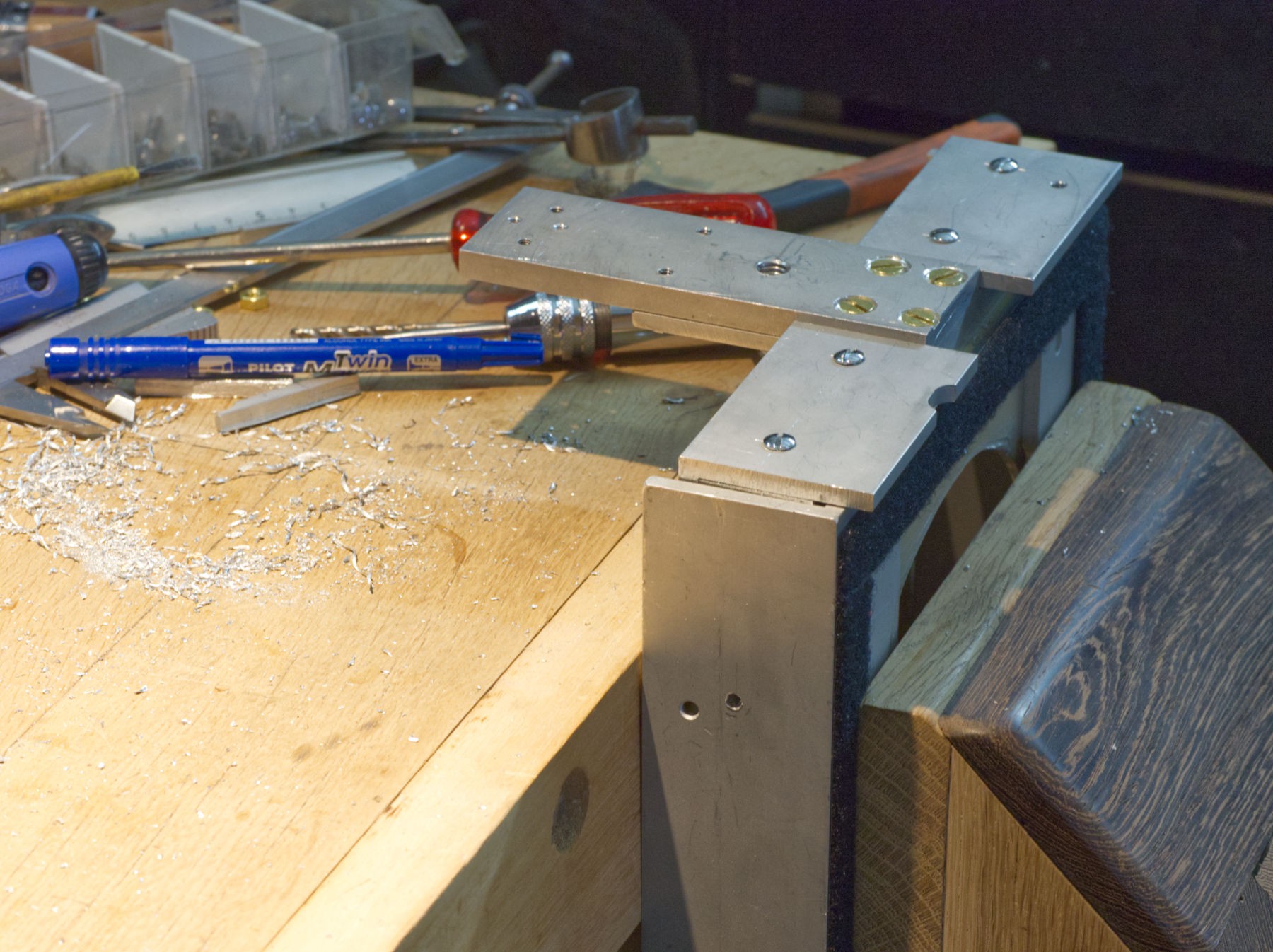 It's nice to have a big jaws vise on the bench.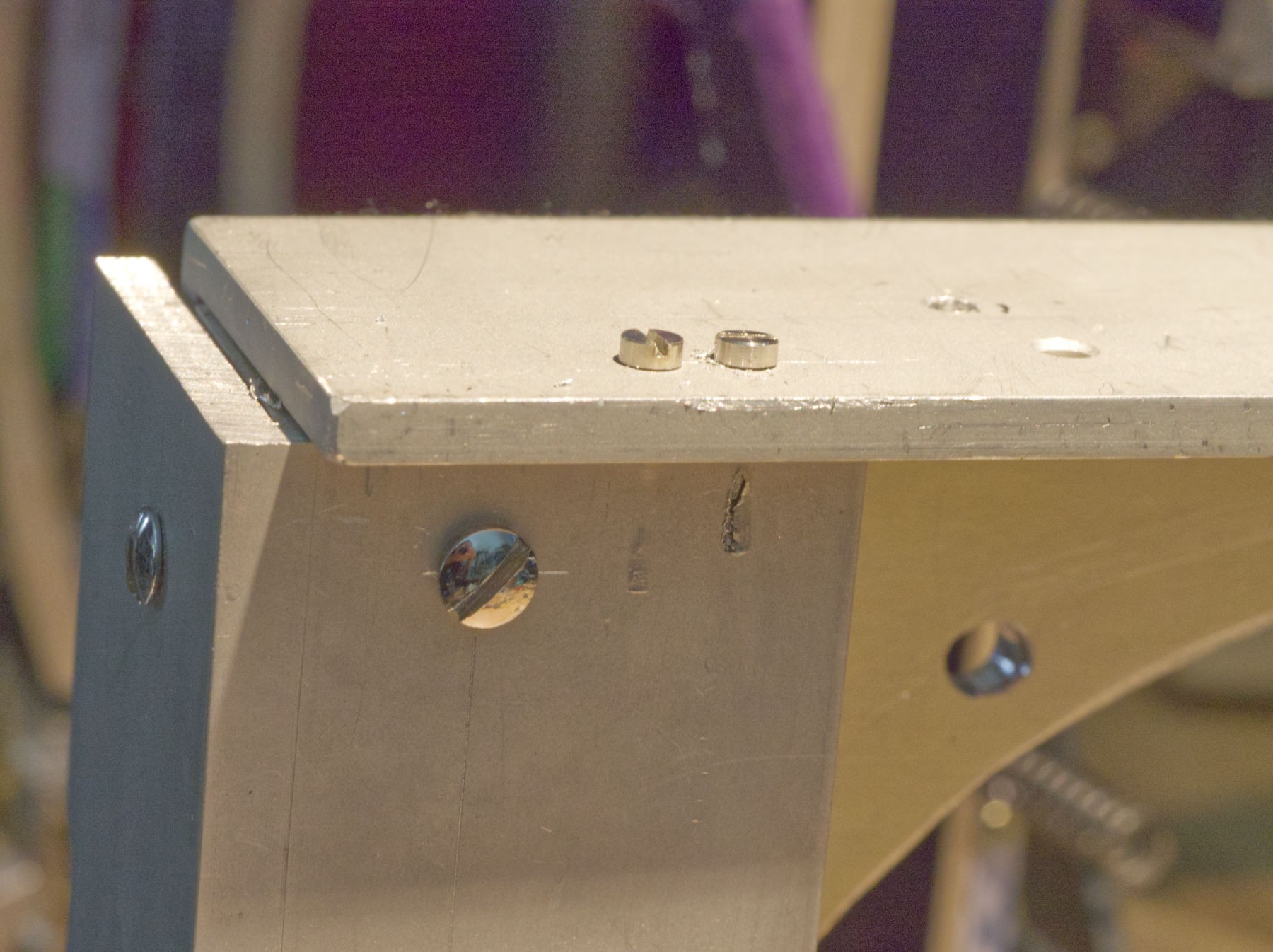 M3 screws in an 5 mm thick plate, it'll do, but it was close to the disaster.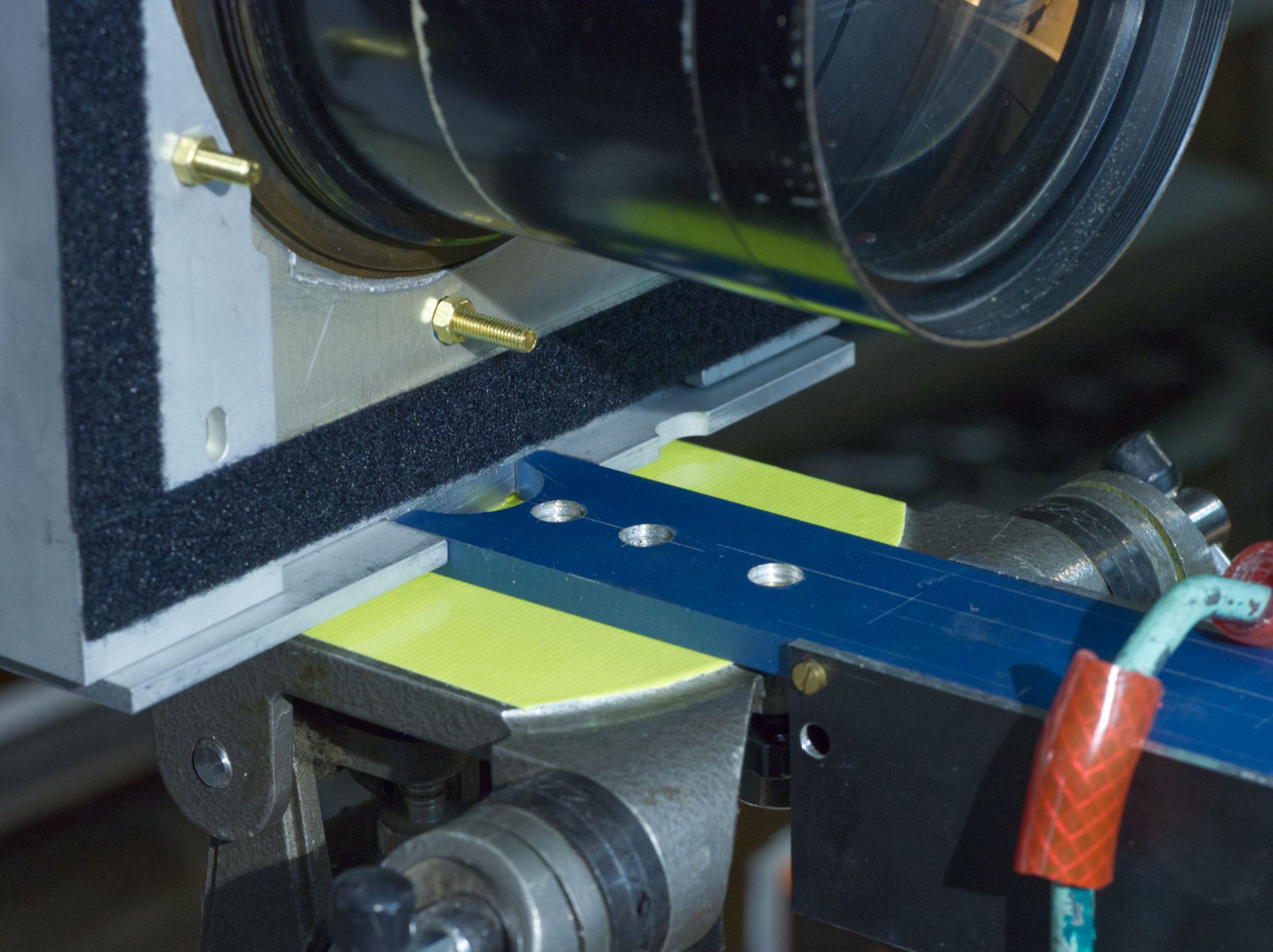 As the L shape are bigger than the 30 mm square tube, the alignement with the rear part of the build is perfect and easy now.