After a little break I'm back at working on WinDIY_2.
So far I finished most parts of the CAD work. The design of the baldes was a bit challenging, because in contrast to WinDIY (the first version) I wanted to design the wings correctly this time. Correctly because in the previous design I used a blade design that was not tapered or in general adapted to the turbine.
This time I used the (free, huge thanks!) tool QBlade to adapt the design of the blade to the dimensions of WinDIY_2.
Below you can see some first impressions. :)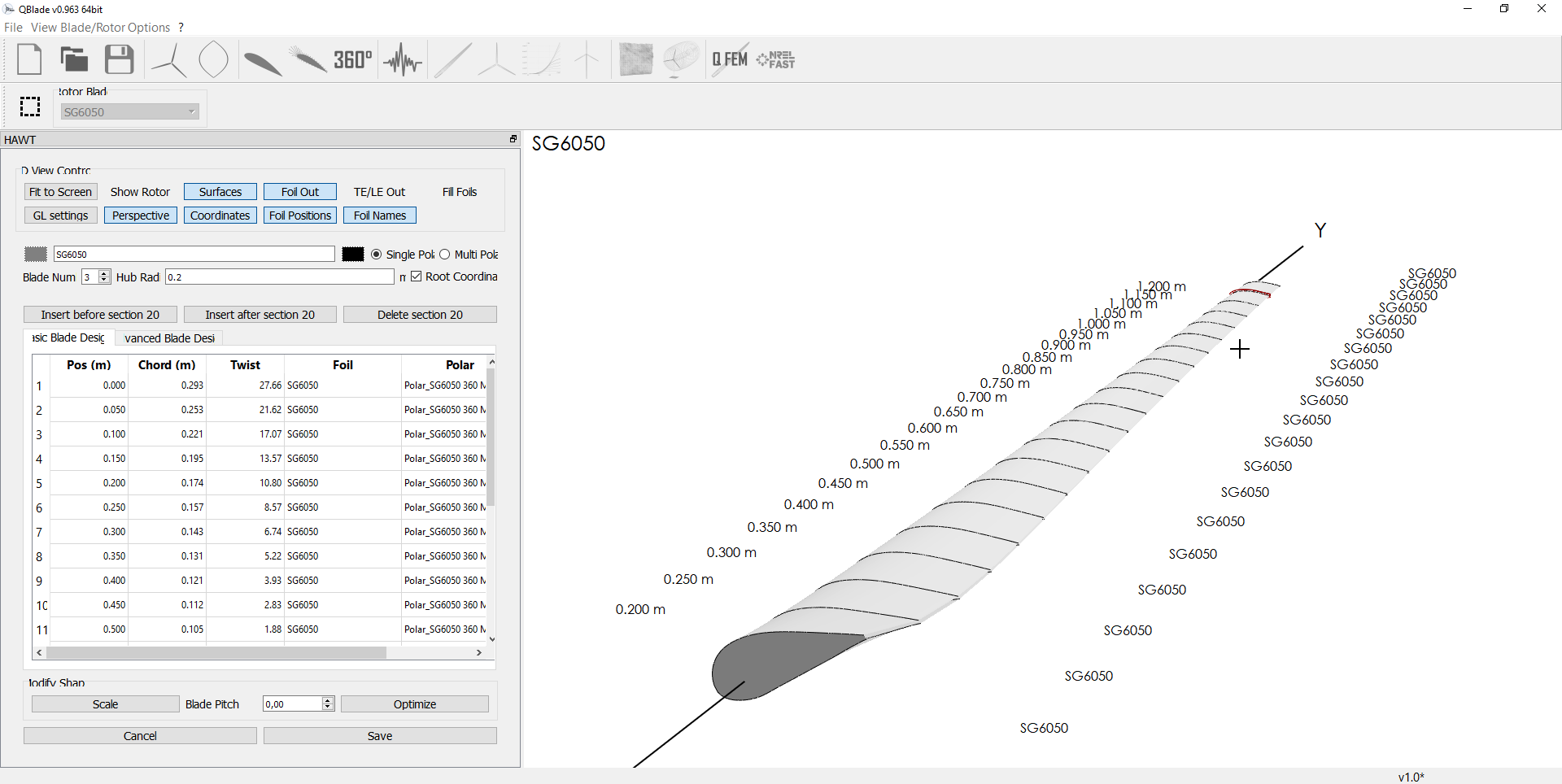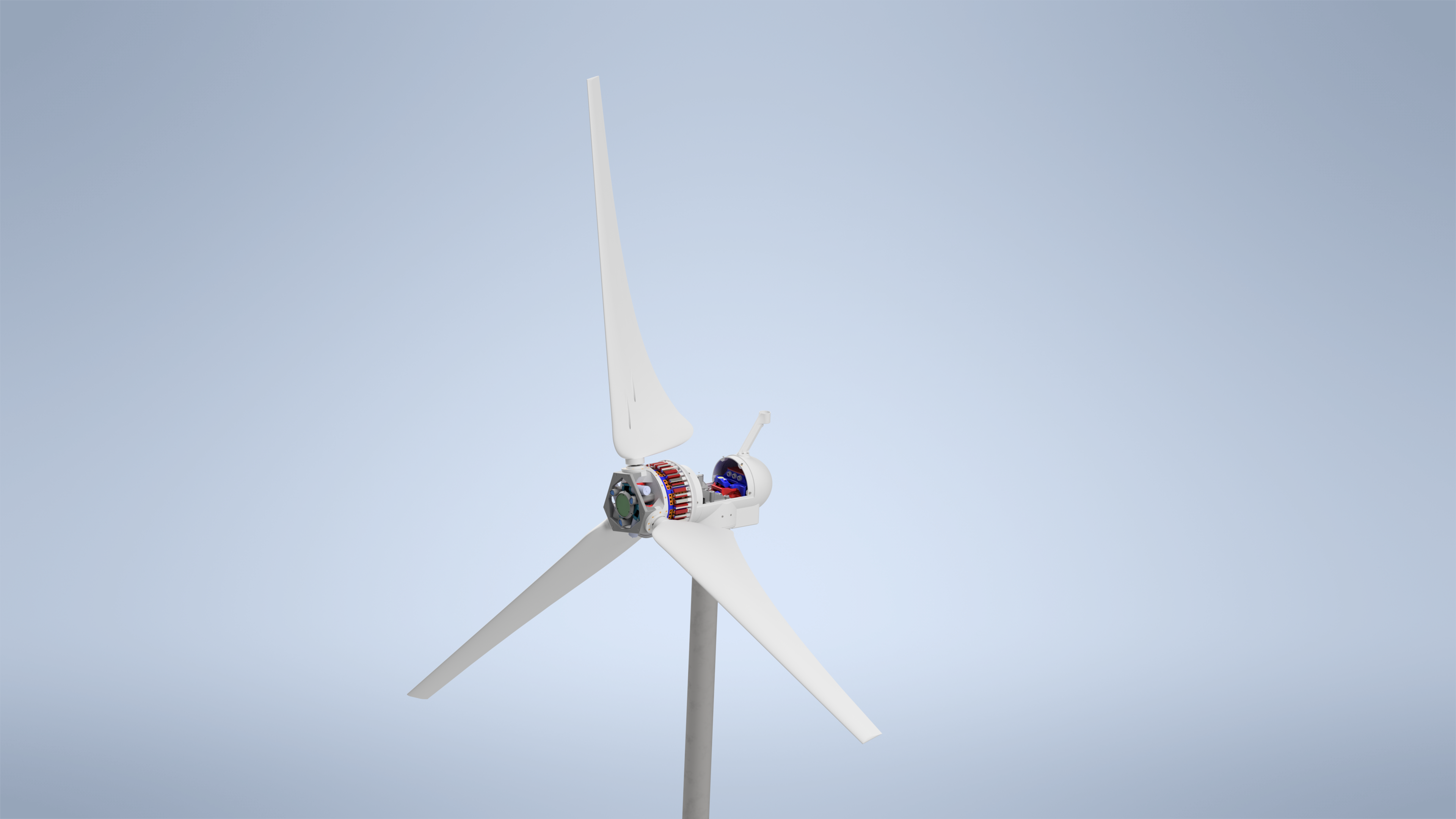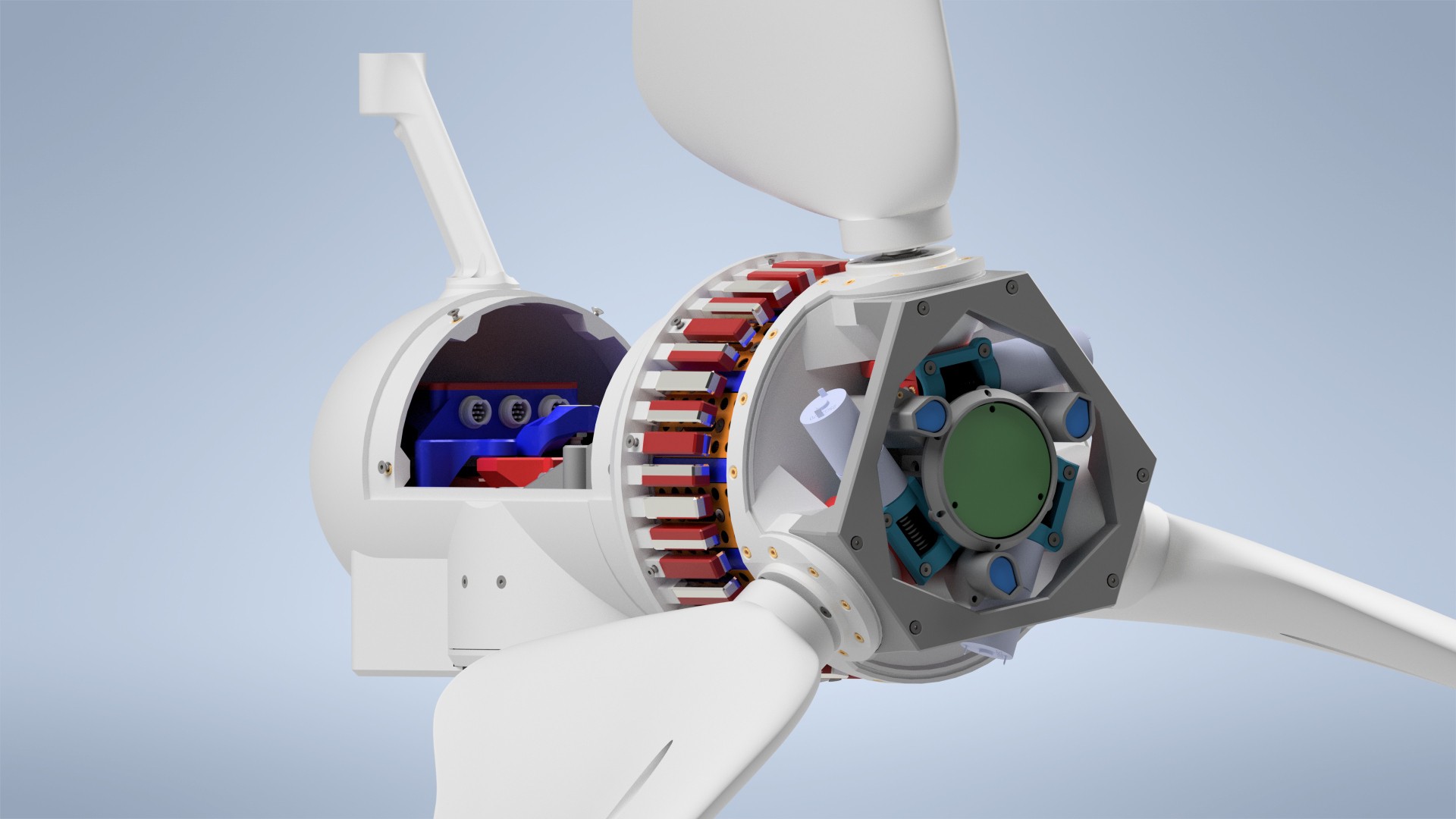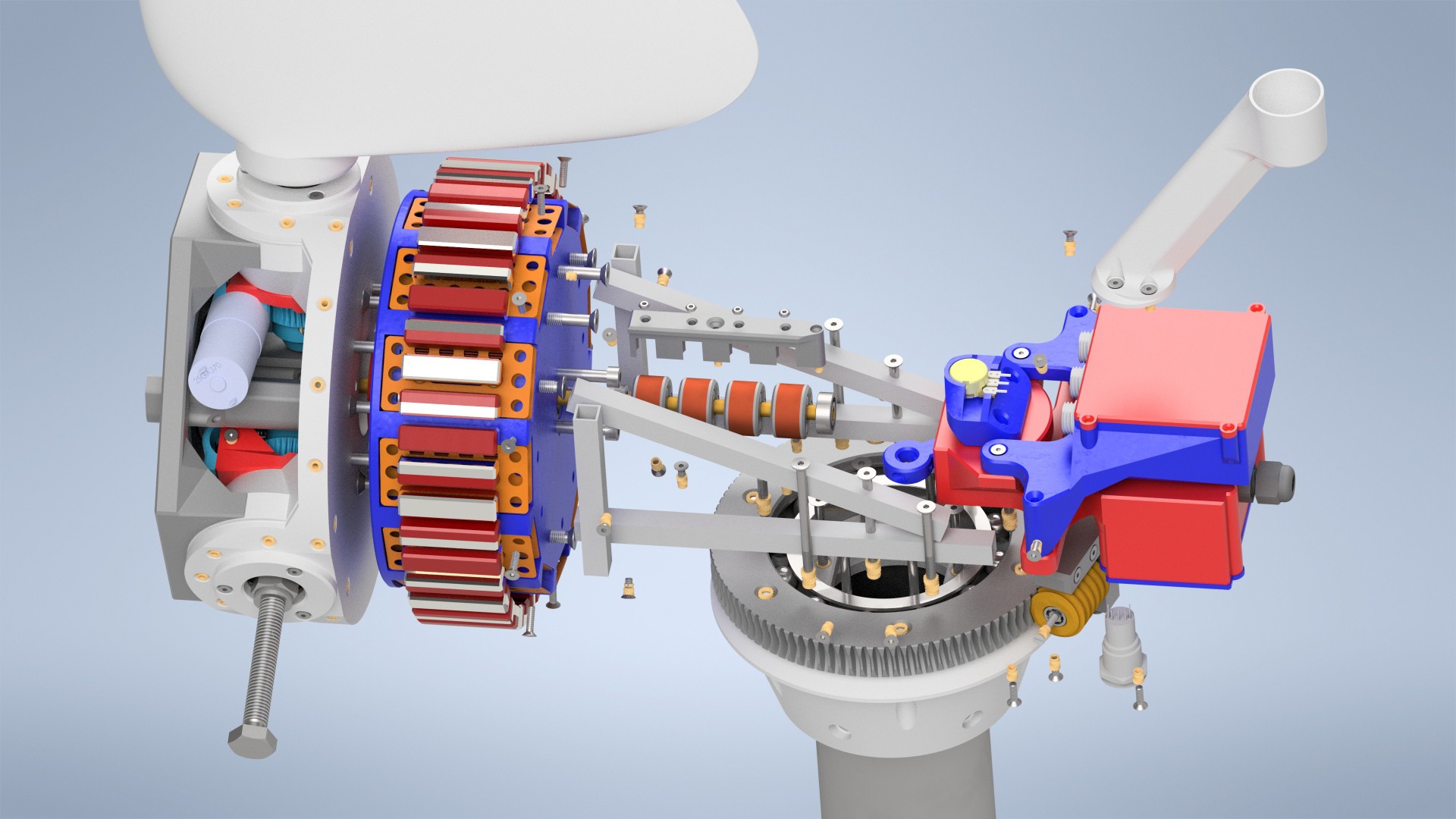 Beside of this I'm currently working on the hub controller PCB. Will post some infos about that in a seperate post. :)